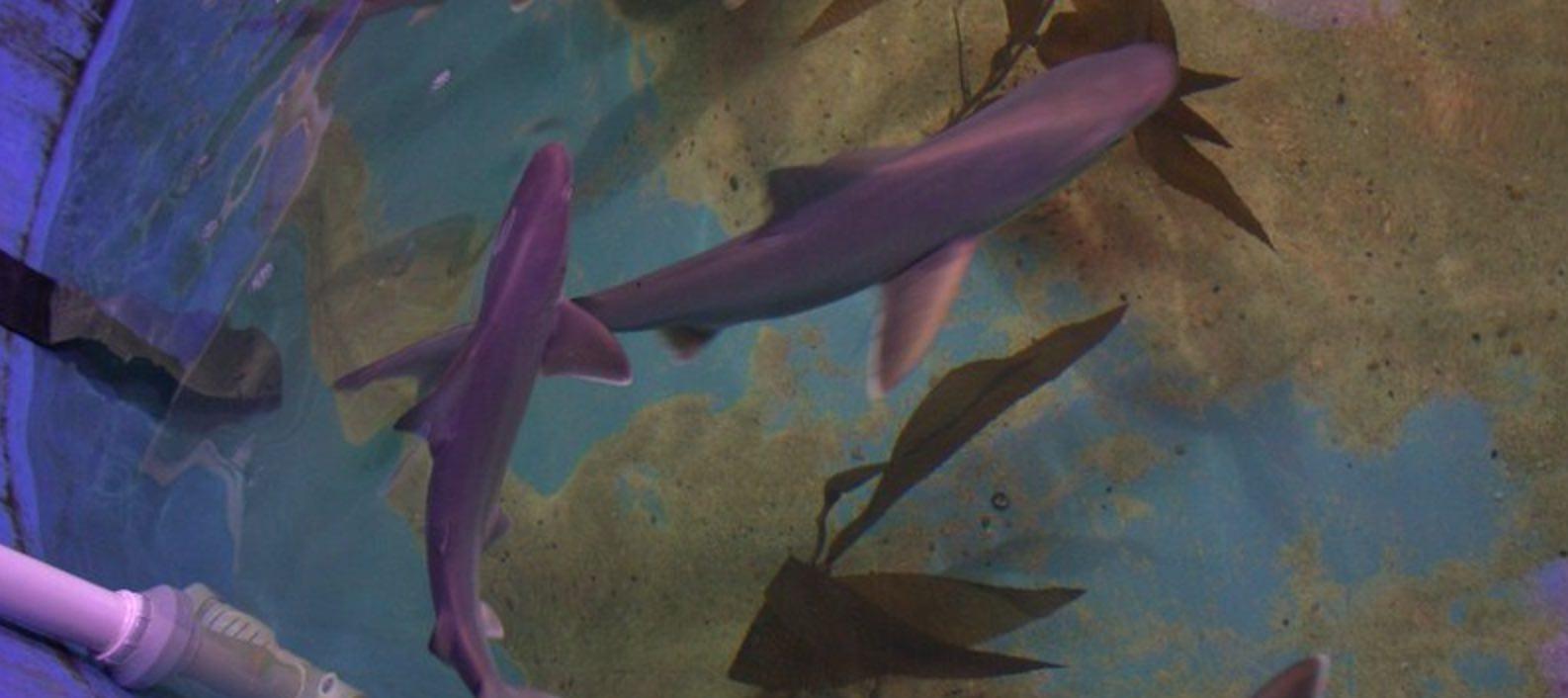 Sharks Rescued From New York Basement And We Have A Lot Of Questions
By Zachary Brenner
Ah, the good ol' Hudson Valley. A quaint little area just north of New York City. Well, mostly quaint. Nearly a dozen sharks were just rescued from a basement there, and that hardly seems quaint.
Recently, New York State Department of Environmental Conservation agents rescued several sharks they found in a basement. They found seven sandbar sharks, as well as two dead leopard sharks and one dead hammerhead shark in a 15-feet diameter pool. The surviving sharks were captured, tagged, and taken to the Long Island Aquarium.
According to the NYSDEC, sandbar sharks are vulnerable and at risk of becoming endangered. They can grow up to 8 feet, so it goes without saying that is way too big for for a 15-feet pool.
Although the sharks arrived in a poor but stable condition, they are all doing much better now. Darlene Puntillo, the aquarium's spokeswoman, said, "They are doing great under our aquarist's care. They are all eating and swimming well and our caregivers are target training them (which means the sharks will learn to come up to the surface to be fed) so that they can more closely monitor how much each animal is eating."
On their own Twitter account, the Long Island Aquarium posted a video of the sharks to show the progress they've made.
This is not the first time the aquarium has had to take in rescued animals. Fifteen years ago, they took in African Penguins after someone tried to smuggle them through JFK.
No charges have been made in the shark case but the investigation is still ongoing.
Naturally, everyone has a lot of questions. Namely, why? How about instead of getting a shark, you get a goldfish next time?
[h/t Huffington Post]