A woman named Andrea Gofton has gone viral for aiding an unlikely creature in need. A poor spider, surrounded by flooding streets in Queensland, Australia. Gofton post a video of the arachnid clinging desperately to a branch, unsure of where to go that isn't rushing water. She held her hand out for a size comparison, and this spider is pretty darn big. Australia, you did it again!
In the comments of her video, Goften posted the spider being safely delivered to a patch of slightly less wet grass, free to make its own way through the world again: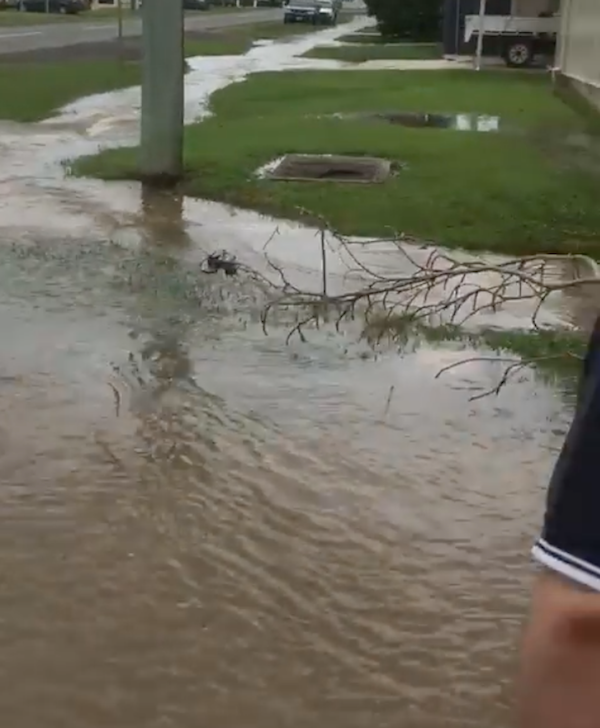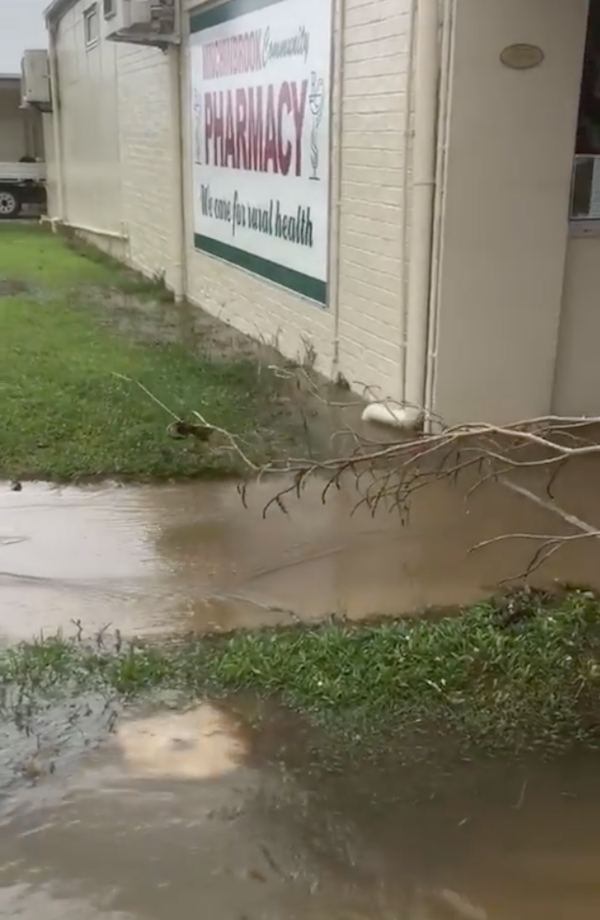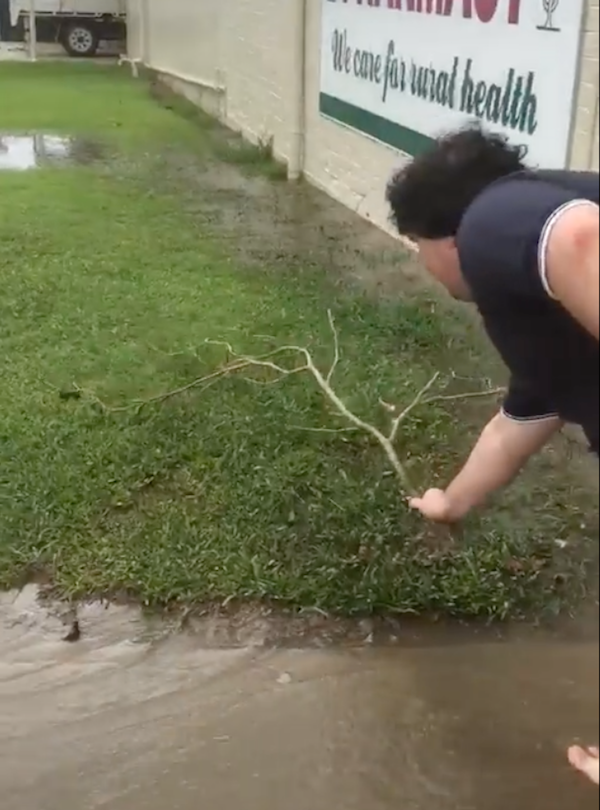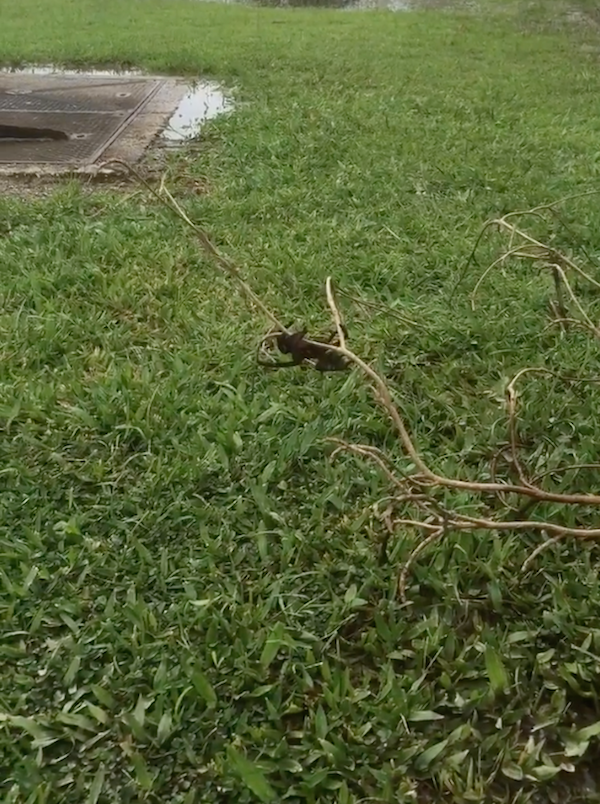 People have one big question. Why?
They're commenting, "extremely no thank you (but i'm glad the big friend is safe)," "hmm the teatowel over my shoulder just brushed against my neck and i jumped."
Maybe they felt some sympathy for the scared spider initially, but just imagine it in your house.
"OH HELL NO," commented on user. Another wrote, "Oh god no, give me a croc and a bull shark any day..." Someone else chimed in to add, "If that doesn't keep people out of flood water nothing will," while another disbeliever and disapprover had the following to say: "I really, REALLY hope this image is fake. My worst nightmare."
There are some spider lovers out there.
These people took to the internet to praise this lovely lady for saving the eight-legged creature. Supporters banded together to send out messages like, "Actually if I were in that situation I'd rescue it. I'm weird I escort bugs outside if they come into the store or move them if they are in peril. Even spiders."
But they're getting some pushback:
Save a small creature in need? Or send it back to hell?