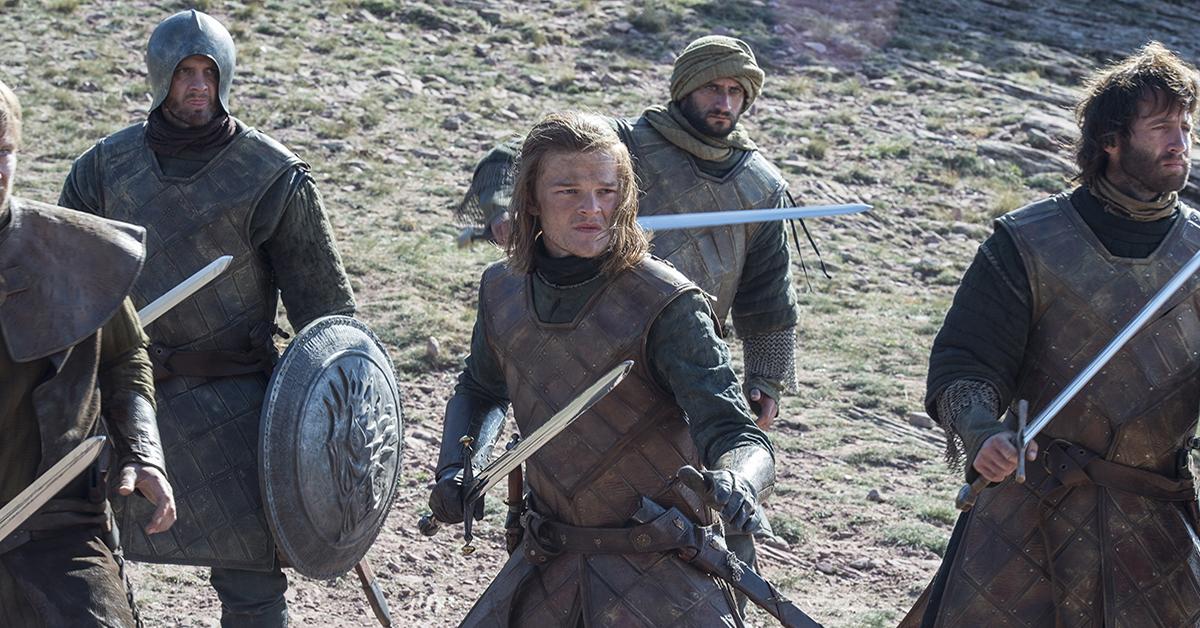 Alert: Official 'Game of Thrones' Spin-Off Series Is A Serious Possibility
By Mark Pygas
I hate to break it to you, but there are only two seasons, or around 13 episodes, of Game of Thrones left. And season seven will premier on Sunday, July 16 at 9 p.m. EST.
But there's some good news, because showrunners David Benioff and D.B. Weiss seem to think that HBO might be interested in creating a spinoff series once it's all over.
Speaking in a panel during SXSW, Benioff and Weiss discussed what they would do next once the show ended. Benioff said:
"We all had dinner last night, and we were all saying we should go do different things," Benioff said. "The characters who maybe will survive—there's always going to be this temptation to keep doing it…to do the spin-off show or do the sequel show and everything."
"And I think HBO might well do one."
Seeing as it's all about to come to an end, this is enough to provide me with enough comfort to sleep at night.
But there has been more evidence. For example, in July and September of last year, the show-runners said that they wanted to expand upon the world of Westeros that George R.R. Martin has created.
But if there is a spinoff, they both think that some new people should be brought on to manage it. "I think it'll be great, but I think it's better for them to get new blood in with new visions," Benioff said.
It'd be great to see a prelude to the story, and what better era than Robert's Rebellion? If you're unfamiliar, Robert's Rebellion took place a few decades before the events of the television series and saw Robert Baratheon unseat King Aerys II Targaryen, also known as the Mad King and father to Daenerys.
If HBO were to expand on this time period, we already have some of the most major characters cast because we've seen them through Bran's time travel. These include Ned Stark, his sister Lyanna, and the Mad King. But hey, these are just my suggestions. What do you think would be the most interesting for a spinoff?