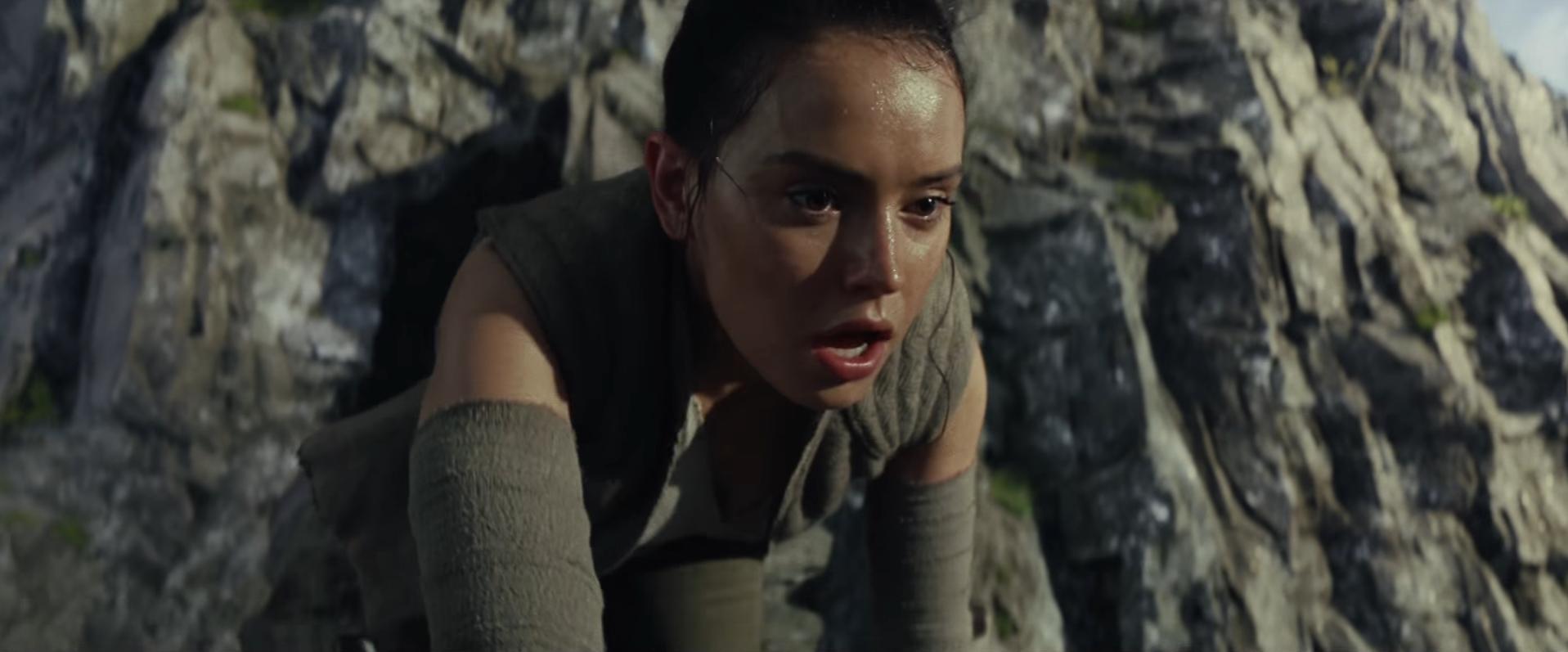 PSA: The First 'Star Wars: The Last Jedi' Trailer Is Finally Here
By Mark Pygas
The Star Wars Celebration is taking place this week in Orlando, Florida, and as part of the festivities, we got a brand new trailer for Star Wars: The Last Jedi. Today, Lucasfilm debuted the trailer for the long-awaited sequel to The Force Awakens which hits the big screens on December 15th, 2017.
For all of those who love Star Wars this is the next chapter of the story. I do remember all the original movies which I have seen way too many times. I especially like the return of the Jedi where Luke travels far far away to another galaxy where Luke trains with Yoda. He lands on the planet to try and find the jedi master, and his first encounter with Yoda is one that is depressing, at first he didn't even know who he was. He then went back to his house and realized who he really was. Luke eventually realizes what is going on and prepares himself to fight the dark side. As he goes on about training he learns to focus the force and prepares to battle the dark side. He then ends up on on the death star fighting Darth Vader and get his hand chopped off, during this fight he realizes that Darth Vader is actually his father. With the epic line "Luke you are my father" line. This is a huge turning point in the series as he needs to learn how to fight off the dark inhibitions that have plagued his family. Trying to do right with his sister Leah they run the rebellion forces as they continue to battle through the years. It is a pretty epic story and everyone should take some time to watch this series.
As you can imagine, social media is pretty hyped.