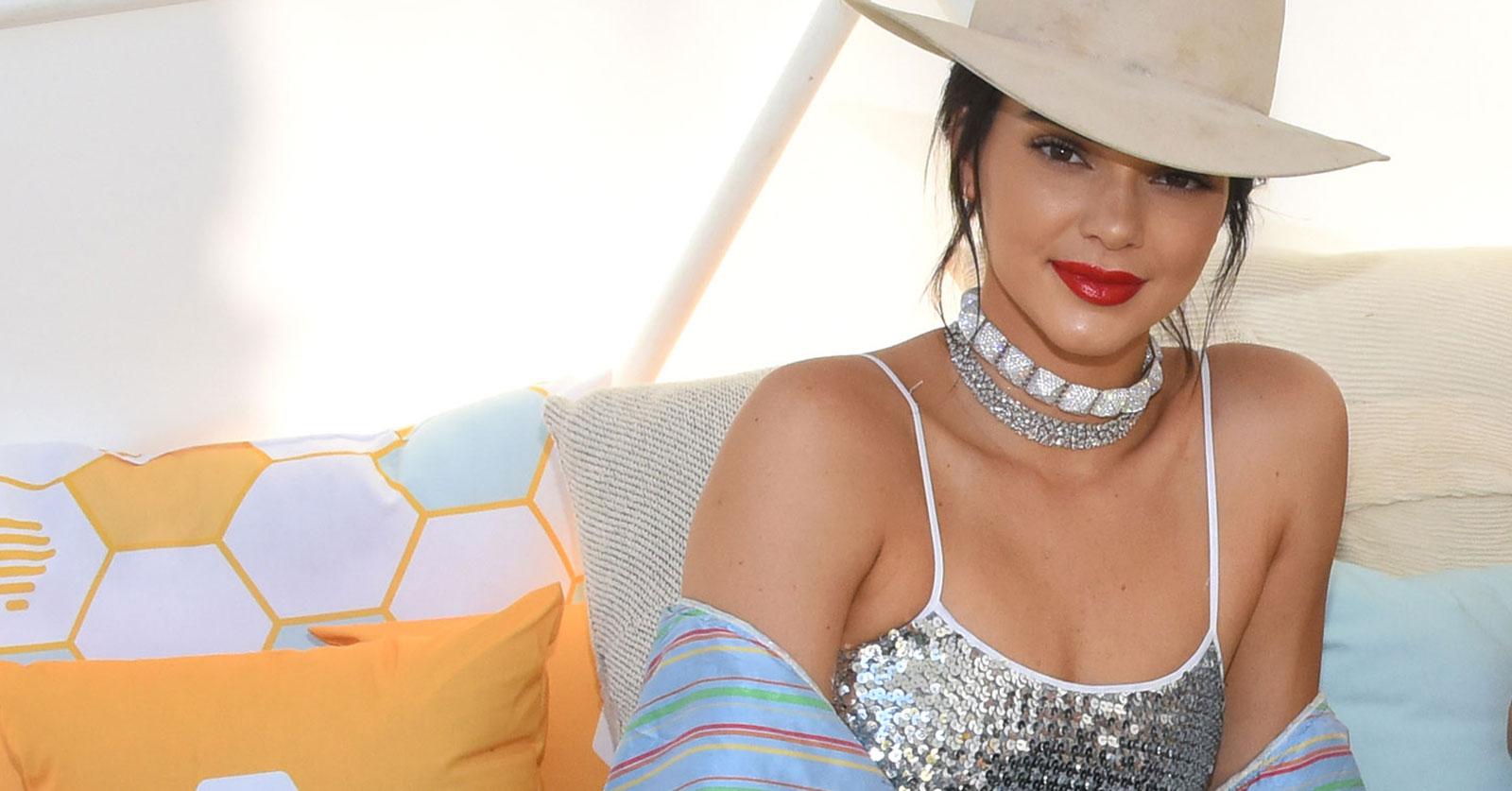 Kendall Jenner Tried To Ride A Bike And It Went How Everything's Been Going For Her
It's been a rough year for Kendall Jenner. Pretty much everything she's put her name on in 2017 has imploded. First, there was her disastrous Pepsi campaign commercial, with its tone-deaf appropriation of Black Lives Matter imagery that embraced the police with soda. It didn't last long online as Pepsi instantly removed the spot and issued an apology for its tone deaf narrative. Cause you know, carbonated drinks solves real world issues, right? The Kendall camp denied any wrong doing and said she was just doing her contract but we can't buy she didn't know there would be some sort of backlash.
Then she became associated with the hilarious nightmare that was the failed Fyre Festival after appearing in a video promoting the event, without identifying it as #sponcon. Yikes, not good considering the event was probably the single most disastrous attempts at a festival, like ever. Things are not coming up Kendall.
Article continues below advertisement
But how could they? Even her sister is against her. Khloé Kardashian shared a video to Instagram on Monday of Kendall in a big fuzzy pink jacket face planting on a gravel road as she unsuccessfully attempts to navigate a bike. Yes, apparently the Kardashians never actually learned how to ride bikes. Color us all surprised by that:
Article continues below advertisement
Khloé captioned the video "My work here is done." That kind of implies she sabotaged Kendall, doesn't it? Or maybe her "work" is just revealing what a dweeb Kendall is behind the scenes as well. It almost makes her more endearing.
Article continues below advertisement
And of course, everyone is loving it:
Article continues below advertisement
Article continues below advertisement
Get up, brush yourself off, and get back on that bike, Kendall. You've recovered from two major blow ups already. Literal dirt is nothing in comparison to what you've done this year.