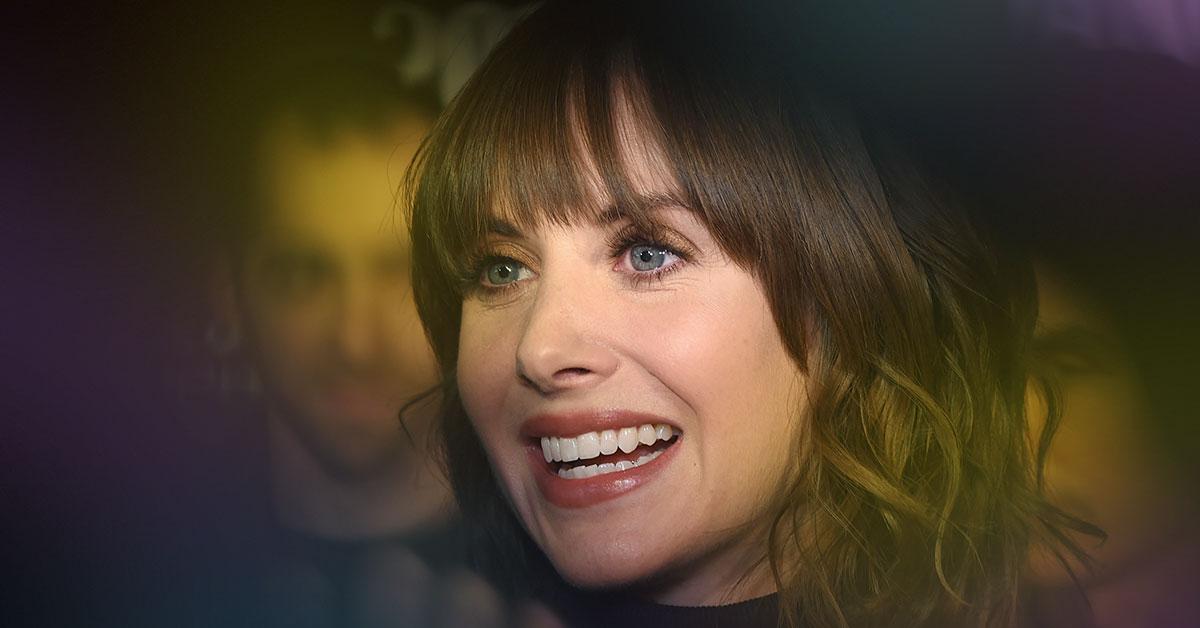 Alison Brie Shares 'Brutal' 'Entourage' Audition Experience
By Jaime Lutz
Alison Brie, who you probably remember best as the secret best part of Mad Men and Community, always strikes me as someone who wouldn't take crap from anyone (though I admit that I'm partially just thinking of her cheerfully scheming Mad Men character Trudy Campbell).
So I'm not surprised that she wasn't afraid to name names when she talked about alleged bad audition experiences at a screening event for her new Netflix show GLOW last weekend.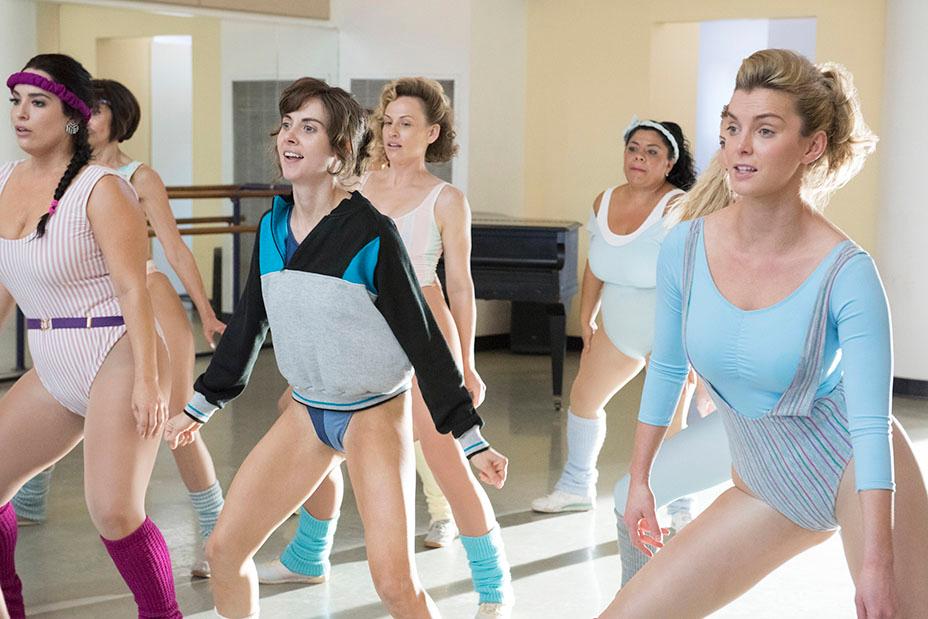 "Early in my career, I auditioned for three lines on an episode of Entourage that I had to go on in a bikini!" she said. "Or like shorts and the tiniest shorts. And they were like, 'Okay, can you take your top off now?'"
On GLOW, Brie plays a struggling actress who joins a women's wrestling league after a series of frustrating auditions; a preview, for instance, shows her reading sides for an audition—only for it to turn out that she was reading for the part of the complicated male character, instead of the male character's secretary.
"It has not changed that much," said Brie. "The audition process has not changed that much."
"I've gone through auditions for Marvel movies and auditioned a million times for roles with three lines and you are begging for them," Brie said. "And I'd be glad to get them! It's brutal, it just is."
Even the female casting director on GLOW said she was shocked by Brie's experience.
Brie later clarified that she had on a bikini top under her shirt:
But still, it's hard to imagine a more demeaning "audition." Luckily, GLOW looks awesome, and it's getting ~glowing~ (sorry) initial reviews. It sounds like soon Brie will be a big enough star that she'll be able to audition wearing whatever the heck she wants.