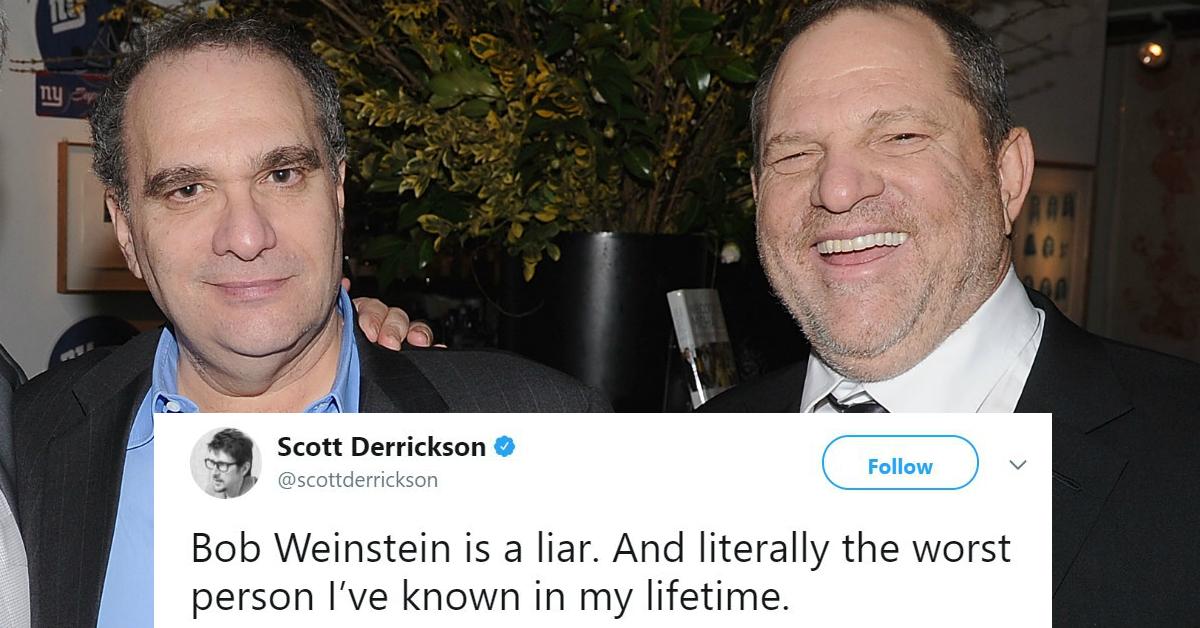 Bob Weinstein Is Now Accused Of Sexual Harassment As Well, And The Plot Thickens
By Mustafa Gatollari
Now Harvey Weinstein's brother, Bob, is being accused of sexual harassment.
Executive Producer of the show, Mist, Amanda Segel, said in an interview with Variety that Bob Weinstein had constantly pestered her with sexual advances last year. Segel rejected the advances, but claims that didn't deter Bob from pushing the issue and trying to have a "friendship" with her.
"'No' should be enough. After 'no,' anybody who has asked you out should just move on. Bob kept referring to me that he wanted to have a friendship. He didn't want a friendship. He wanted more than that. My hope is that 'no' is enough from now on."
After news broke out that Harvey's allegedly been abusing actresses and women in the film industry for years, more and more people have been speaking up about the abuse they've suffered, including male stars like Terry Crews.
Bob Weinstein was quick to distance himself from his brother after the media bombshell dropped about his years of subjecting actresses to abuse. He denies ever knowing about the extent of Harvey's actions and called them "indefensible and crazy" and even said in an interview with The Hollywood Reporter that he wants Harvey "to get the justice he deserves."
Bert Fields, Bob Weinstein's attorney, says that Segel's claims are unfounded and "riddled with false and misleading allegations."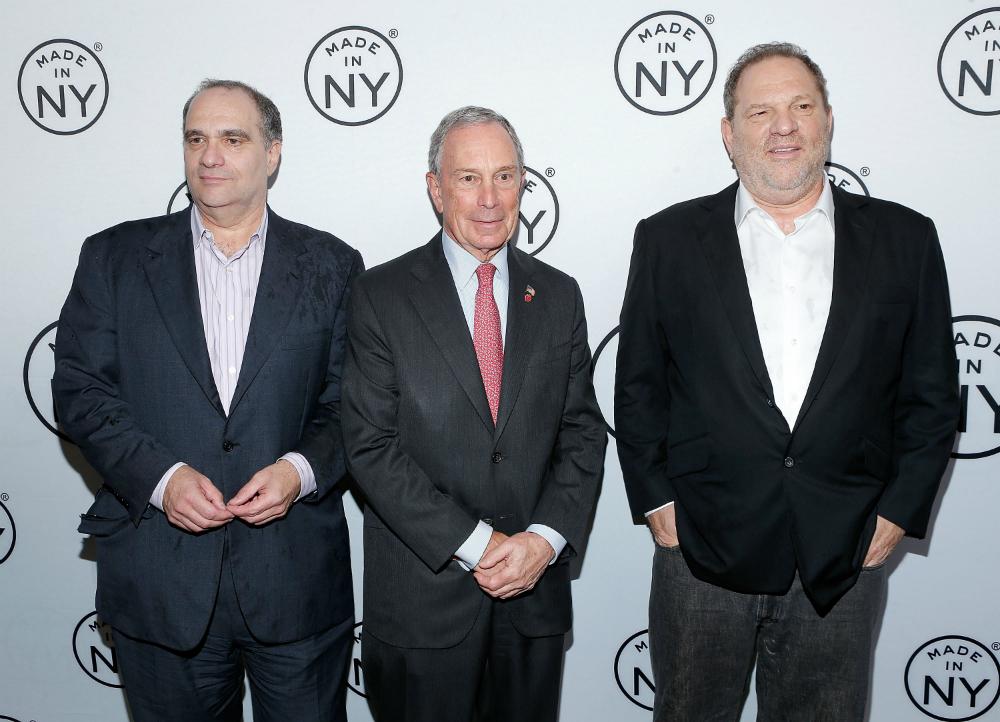 "There is no way in the world that Bob Weinstein is guilty of sexual harassment, and even if you believed what this person asserts there is no way it would amount to that," Fields said.
Bob will need to choose his words carefully if more alleged victims speak out. He may have claimed to not have known about the allegations against his brother, however, The New York Times reported that The Weinstein Company's board was made aware of payoffs Harvey made to victims to keep them quiet back in 2015.
This really has taken some dark turns.