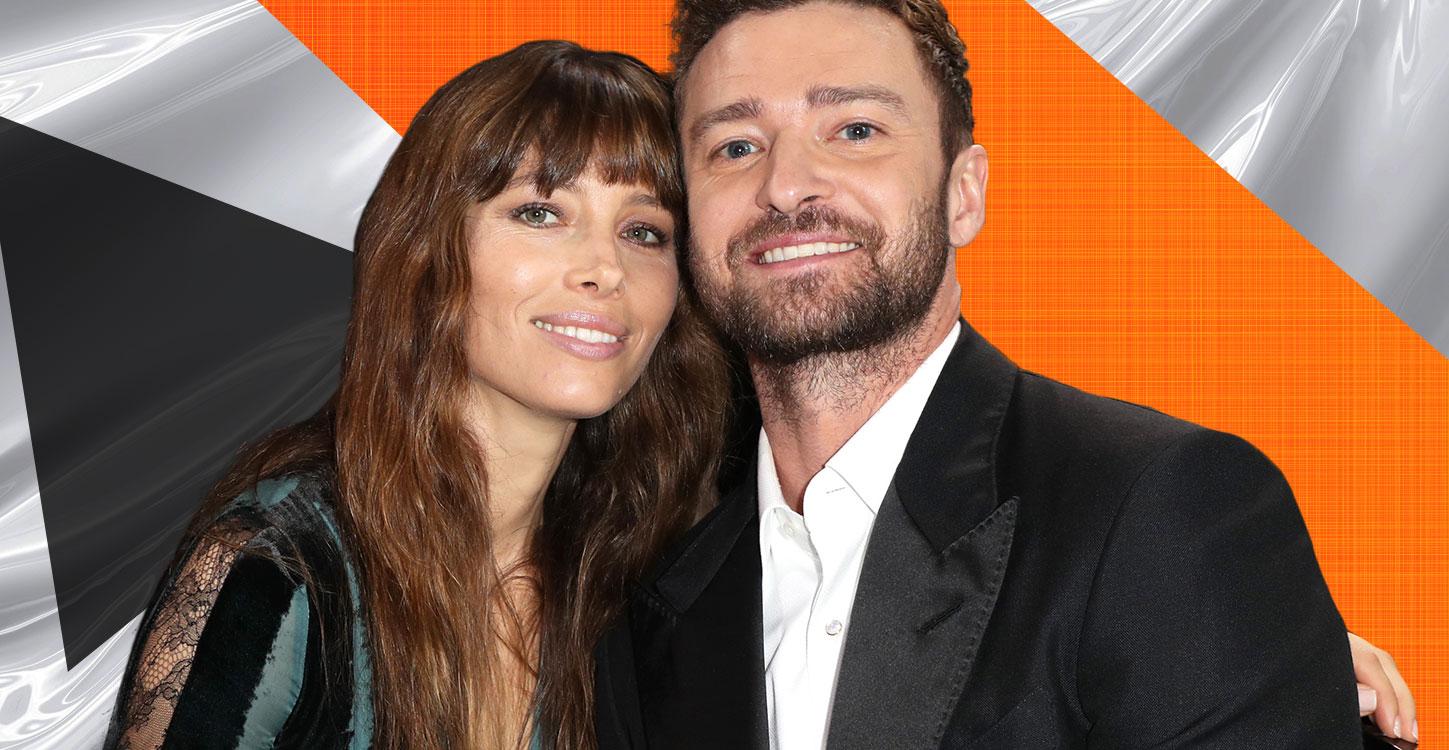 Photos Of Justin Timberlake, Jessica Biel, And Son Trick Or Treating Take Internet By Storm
By Mustafa Gatollari
I had the pleasure of taking my 2-year-old son out trick-or-treating this year and it was incredible. You could literally see him piece together, in his mind, that this day was something special. He couldn't believe that there were a bunch of other kids, all dressed up, walking around the neighborhood acting just as silly as him. It's truly a golden age for kids to be so young and innocent to experience the joy of getting to dress up and be given free candy. Seems almost too good to be true as a kid.
There was also the wonderment, as he went door to door, discovering that people were literally giving him candy for free. It was amazing. Soak it up while you can cause those years don't last. Soon when he's our age he'll realize how good they had it and wish they could go back.
I only wish I put on a costume to go trick-or-treating with him, something I've got planned for next Halloween already. But after seeing Justin Timberlake, Jessica Biel, and their son Silas' coordinated Pixar costume effort, I think I've got to get my game up. They went all out with this design that will make some parents feel like they really dropped the ball. Granted pulling off the perfect Halloween costume isn't easy, but they seem to have done it perfectly.
I mean, just look at this amazingness. We're in awe at the creativity.
The internet was obviously smitten with their Toy Story themed Halloween excursion and couldn't stop ooing and awwing over the trio.
People quickly proclaimed that they were the winners of Halloween 2017.
This isn't the first time the trio have crushed Halloween. Last year's was pretty dope too.
So amazing. We can't wait til next year.