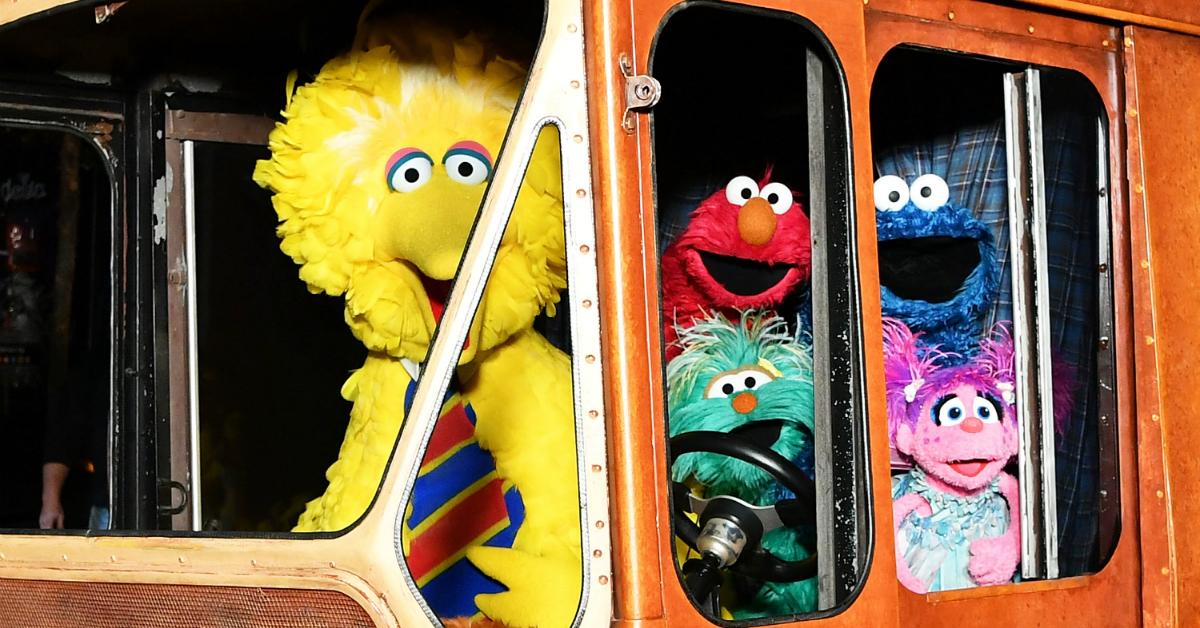 Patton Oswalt Just Shared Adorable Photos Of Himself And His New Wife Visiting Sesame Street
By Mustafa Gatollari
Patton Oswalt was extremely vocal about the grief he suffered when he prematurely lost his spouse, Michelle McNamara, to cancer.
Since then, the comedian's been open about his healing process and, a month ago, announced he married again, to actress and legal mediator Meredith Salenger.
For their one month anniversary, Oswalt surprised Salenger by taking her to visit the Sesame Street set.
He documented the trip with photos and thankfully shared them on Twitter. They're too adorable for words.
Here's Meredith trying her to best to turn Oscar's frown upside down. It didn't work.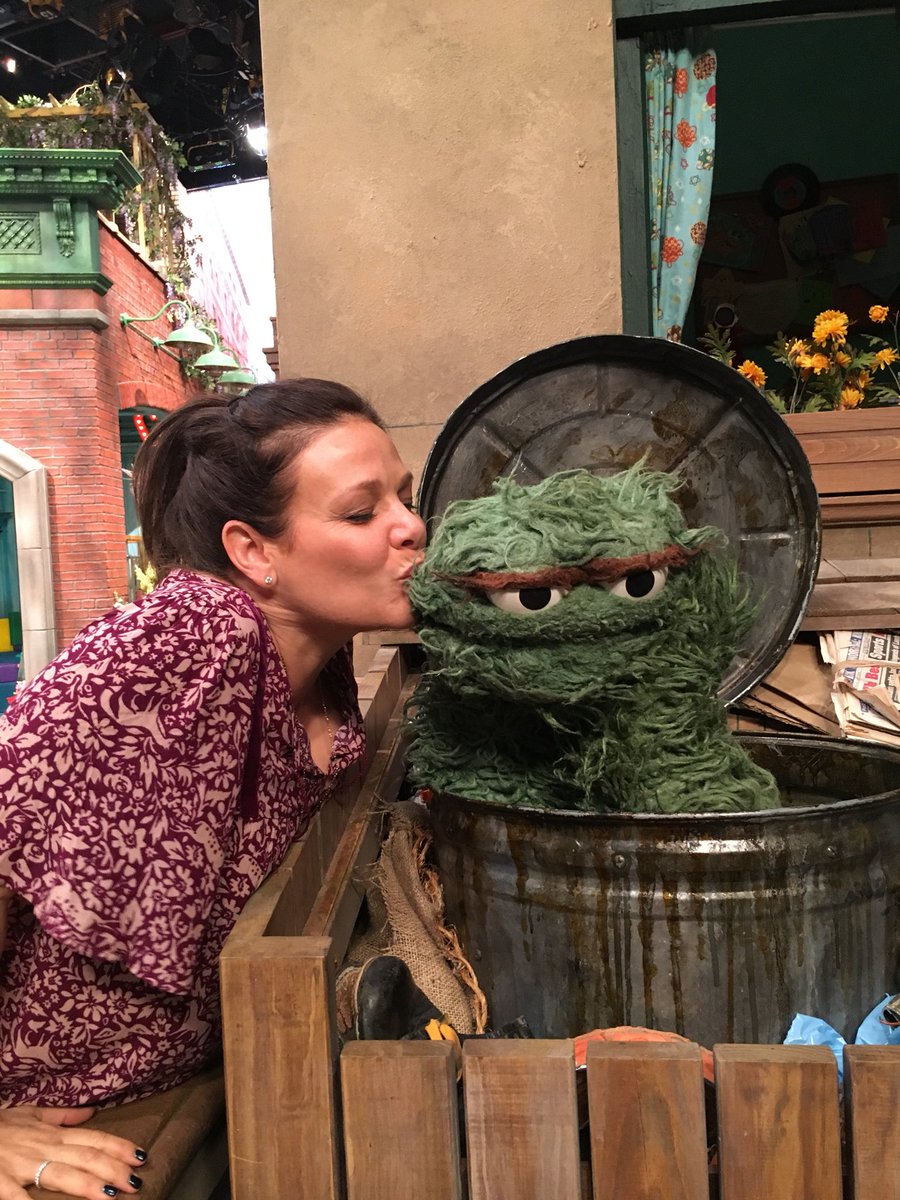 Oswalt, himself, didn't have much luck with the green, furry grouch.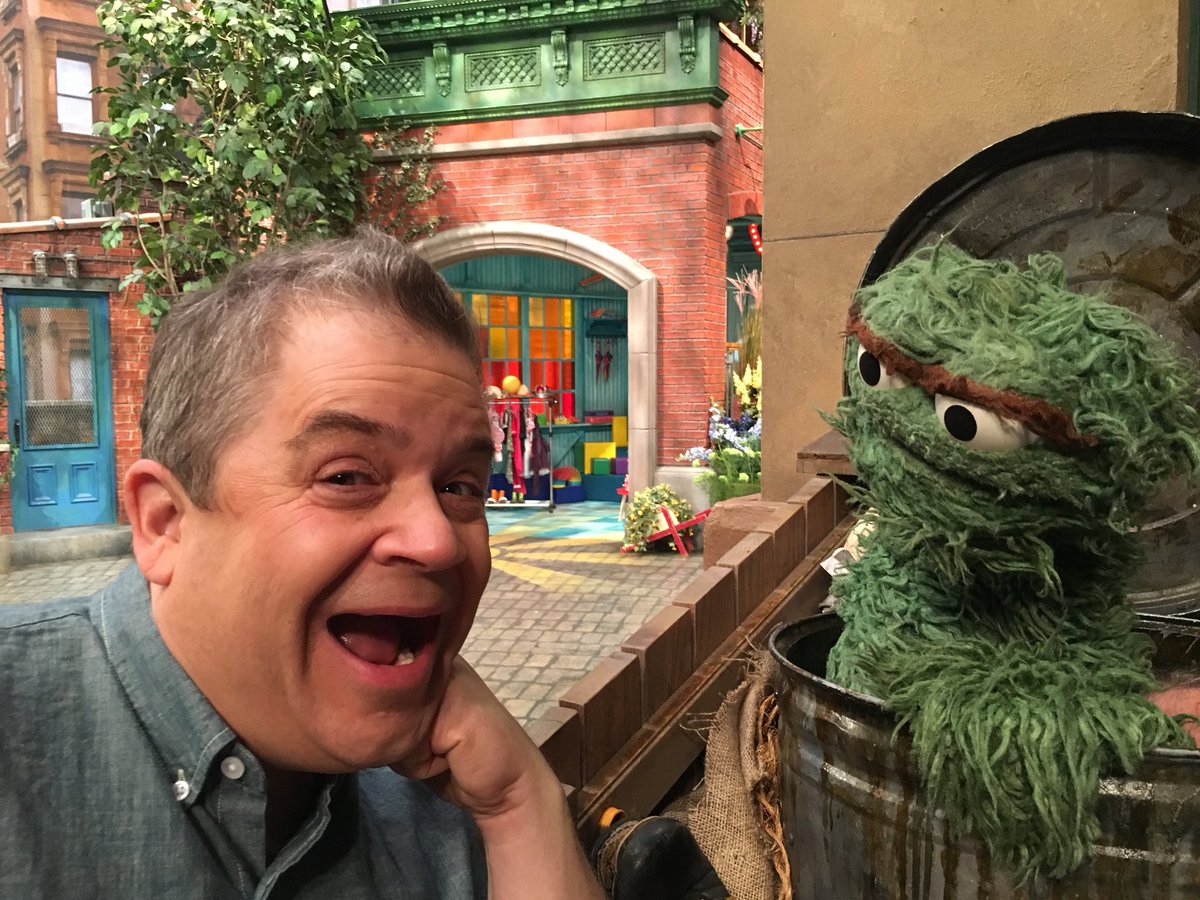 Grover, or as my nephew affectionately calls him, "Blue Elmo" sang a different tune entirely, however. Just look at him being all lovey-dovey.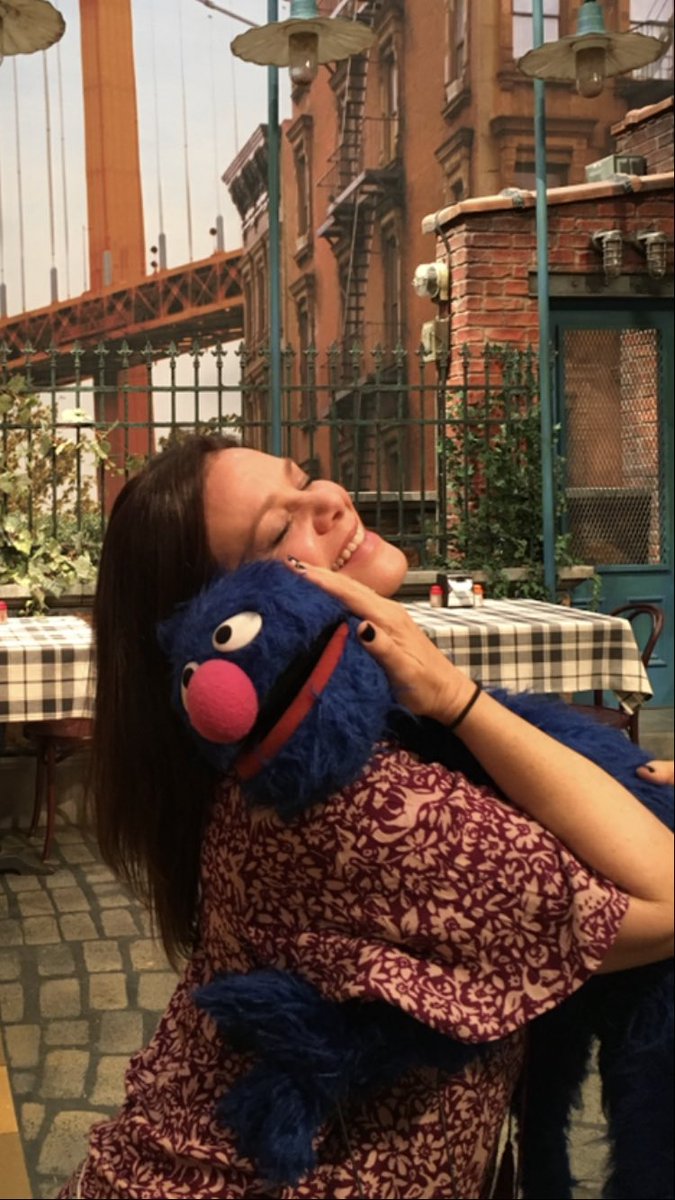 Oswalt wasn't kidding about the tears of joy, either. Meredith took to Twitter to talk about how overcome she was with emotion to be on the actual set of such an important children's show.
Twitter was in love with the whole experience.
And other people agreed with Salenger: that walking onto the set would've made them just as emotional.
Mostly though, people were just happy for Oswalt and Salenger.
A trip to the Reading Rainbow set might be the perfect two month anniversary event. And if that's on your plate, Mr. Oswalt, I wouldn't mind third-wheeling it for a chance to chill with LeVar Burton. Just putting that out there, in case you're reading this.