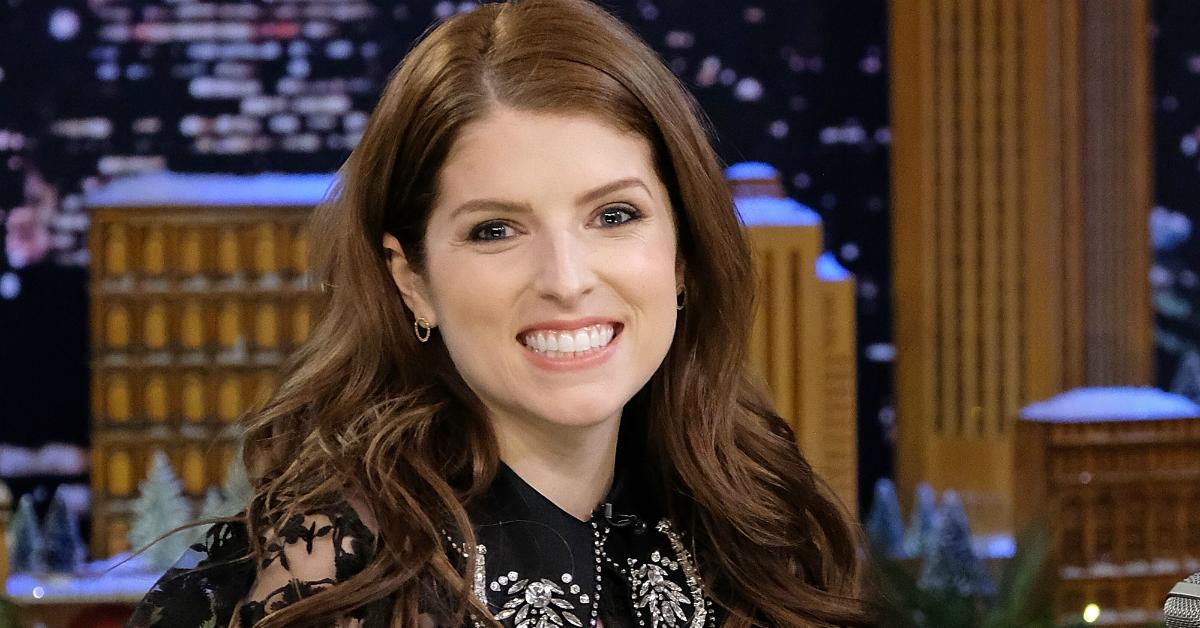 Anna Kendrick Just Shared A Problematic Plotline From 'Pitch Perfect' That She Shot Down
By Mustafa Gatollari
Being a high profile actor can be a tough job. It's an extremely competitive field, so there's always this innate desire to placate and appease people, especially directors and producers.
On the other hand, actors and actresses who don't take chances and stick up for their work rarely get noticed. Cause too much of a fuss or rock the boat too much early on and that could mean curtains for your career.
But once you establish a bit of a name for yourself and earn a reputation in the business, I'd imagine that being vocal about what you like or don't like in a film you're working in becomes easier. It's still obviously terrifying because these are multi-million dollar budgets we're talking about, after all, but if some famous actors didn't take huge risks or make their opinion known, we probably wouldn't care about them as much as we do.
For example, the first Rocky movie became a cult classic because of Sylvester Stallone's absolute doggedness in getting it produced the exact way he wanted. It's a story that's even more epic than the film itself, seriously.
And while it's hard to match the epic, artistic stubbornness Stallone displayed in getting Rocky produced, it also highlights a trait of many successful artists: they will stick to their guns and double down when they have a particular vision.
Something Pitch Perfect star Anna Kendrick displayed when a third film in the series was presented to her.
In a recent interview with Harper's Bazaar, Kendrick explained how she staunchly opposed a development for the plot of the third movie in the trilogy. In the movie, the group of singers are approached by a music producer who wants to help them develop a professional singing career. Originally, Kendrick's character was supposed to develop a romantic relationship with the music producer.
Which would have been a terrible idea for a couple of reasons. One, it basically sends the message that a female artist must be valued sexually in order for a man to want to invest time and energy into her. Two, well, there's the recent Ke$ha-Dr. Luke scandal and court battle to consider as well. If you're not familiar with it, this piece sums up all the nastiness of it fairly well.
Kendrick spoke up to executives in charge of Pitch Perfect 3 vehemently opposing the idea.
"Originally the music executive was supposed by my romantic interest, but I said no to that, because I thought that would be kind of f*cking problematic. I was like, 'Can no one else (see it)?' Once I said it, everybody was like, 'I guess so.'"
It wasn't until after Kendrick put her foot down that they rejected the proposed romantic relationship, but executives still tried to push the idea of a romantic relationship between her and the producer:
"They still wanted to have a version at the end when we kissed, and I still said no."
It is a wildly popular franchise film that'll probably get a ton of butts in seats. So if a bunch of young girls are going to see this film, it's probably best they don't subconsciously think that the only way they can ever become a successful artist is if the producer wants to be with them.