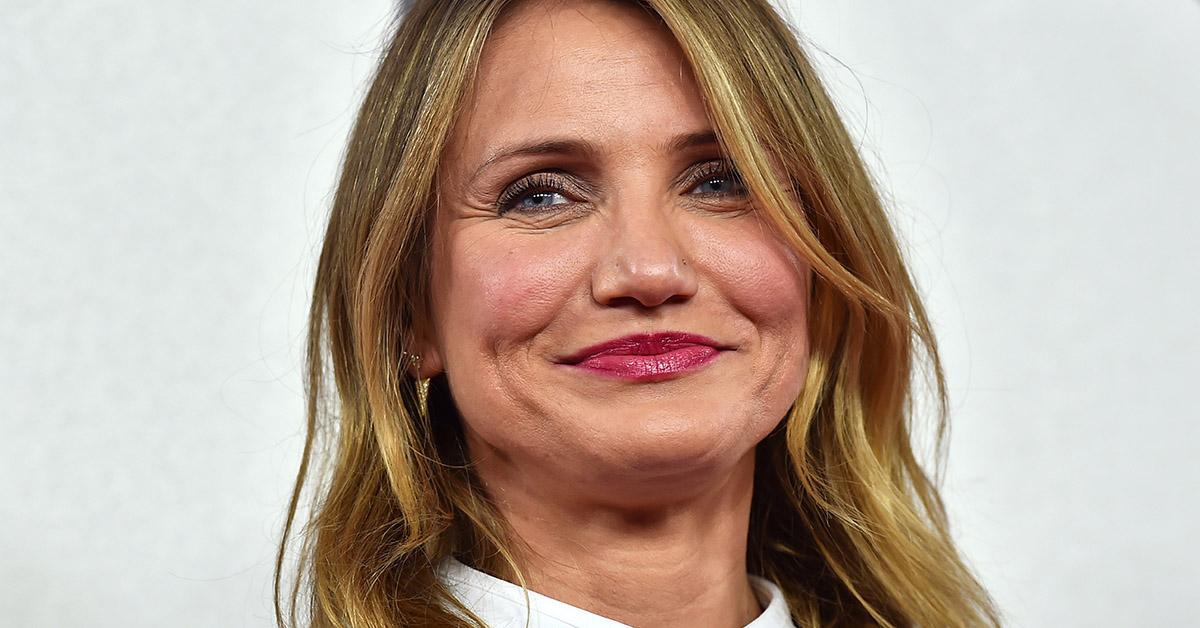 This Is What Cameron Diaz Has Been Doing Since She Quit Acting
By Gabrielle Bernardini
What is Cameron Diaz doing now? We can't help but ponder over why we haven't seen the actress hit our screen in at least one romantic comedy in the past four years. The statuesque star, who is known for her funny and relatable film characters, last appeared in the 2014 remake of Annie, and the question is ... why?
Since 2014, Cameron has kept an extremely low profile, and recently revealed that she retired from acting. Surprised? So were we! Before stepping away from Hollywood, the blonde beauty was one of the highest paid actresses in the business.
Before all of her success, Cameron started her career as a fashion model in the early '90s, which paved the way for her to skyrocket to fame and transition to small supporting on-screen acting roles.
Her big break seemed to have come when she won the role of the sexy jazz singer opposite Jim Carrey's character in The Mask. More film roles followed in the mid-90's, but her A-list status seemed to have hit when she co-starred with Julia Roberts in the 1997 classic rom-com, My Best Friends Wedding.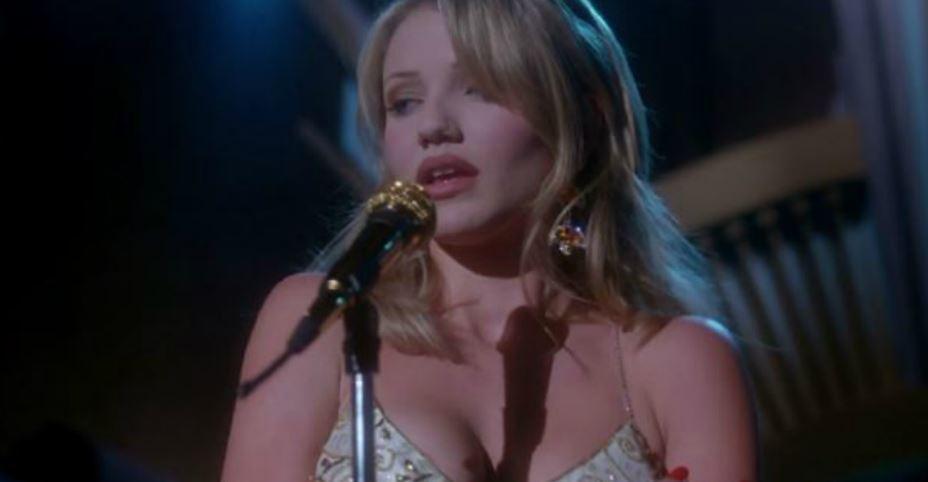 Cameron's likeable status and good looks made her the total girl-next-door. Her continued success landed her major film roles, such as a starring part in Charlie's Angels, and she also played the love interest opposite Oscar-winner Leonardo DiCaprio in Martin Scorsese's film, Gangs of New York.
Two decades after her modeling career launched her into the spotlight, Cameron landed herself on Forbes' highest paid actors list, and ranked among the richest female celebrities of 2010. Cameron didn't seem to fret about getting her next gig as the roles just kept coming, but since her role as Miss Hannigan in 2014's Annie, she has decided to call it quits on her career after almost three decades.
In a 2018 interview with Entertainment Weekly, Cameron confirmed the rumors of her retirement. Cameron and former Sweetest Thing costars Selma Blair and Christina Applegate spoke with the magazine during a small reunion about the 2002 film. When asked if they've reunited previously, the trio revealed that they unfortunately hadn't.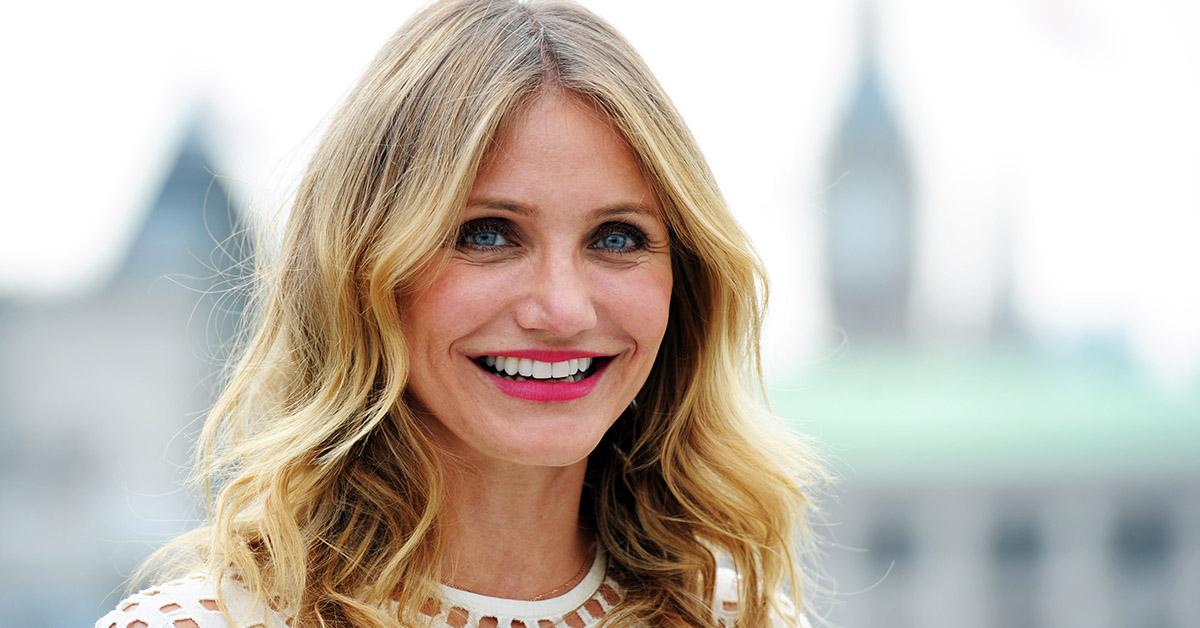 "I don't know. You guys tell me. I see Selma," Christina said. Cameron added: "Maybe I should, you know, I mean, I'm down. I'm literally doing nothing."
Christina explained, "I'm literally doing nothing, too! I'm semi-retired, I haven't worked for years. I'm a mom, that's what we do. So I'm around, man."
"That's so awesome," Cameron replied. "I'm totally down. I'm semi-retired, too, and I am actually retired, so I would love to see you ladies."
Following her retirement, Cameron married Good Charlotte bandmember Benji Madden, and the two have remained private about their personal life. Instead, the former actress seems to be focused on her self. In 2013 she released her first book: The Body Book: The Law of Hunger, the Science of Strength, and Other Ways to Love Your Amazing Body. Following her first book's success, Cameron released The Longevity Book: The Science of Aging, the Biology of Strength, and the Privilege of Time three years later.
No longer stepping out on red carpets, Cameron seems to be living a low-key life in Los Angeles. She was recently photographed on Aug. 25 running errands and grocery shopping at Whole Foods. Though she may have given up her A-list star status, she still keeps in touch with her other celebrity friends.
Just ahead of her birthday, Cameron was spotted out for dinner with sister-in-law Nicole Richie and Marvel's Guardians of the Galaxy star Zoe Saldana.