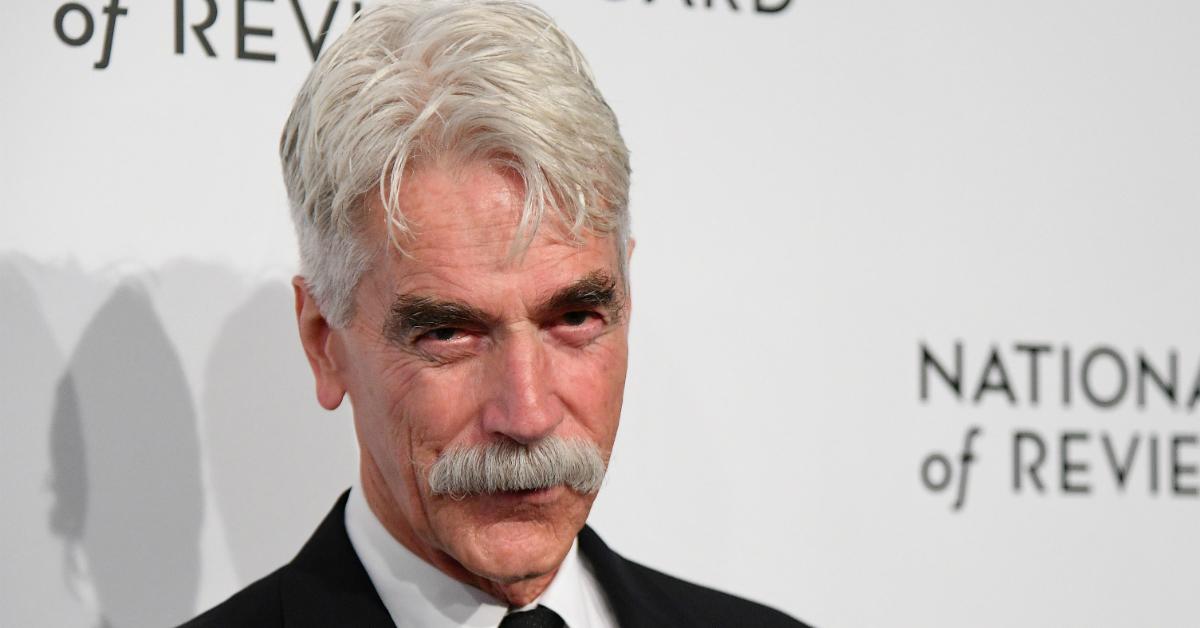 Sam Elliott Got His First Oscar Nomination and People Can't Believe It's Taken This Long
The 2019 Oscar nominations came in and just like any other high-profile awards ceremony, there were a lot of cheers and jeers for the nods and snubs people experienced. People were shocked that Bradley Cooper wasn't given a Best Director nomination for his work on A Star is Born, and there were tons of people who were up in arms about Timothee Chalamet not getting any love for his role in Beautiful Boy. And boy, I heard he was beautiful in it.
I'm sorry, I'm a dad. I had to.
Article continues below advertisement
But to the delight of The Big Lebowski and more importantly, Road House fans everywhere, America's cowboy/Spirit of the West, Sam Elliott, received his first ever Oscar nomination for his work in A Star is Born.
In the film he plays Jackson Maine's much older brother, Bobby Maine. The two share a tumultuous relationship with their father, and in the film it's acknowledged that Bobby was pretty much Jackson's real dad.
Elliott and Cooper share some of the film's most touching moments, and there's even a mention, which is pretty meta, that Jackson "stole" Bobby's voice. It's an intensely personal scene that's ridiculously tense and the personal hurt, tension, jealousy, and love that Sam hits in the role is probably why the Academy gave him a nod.
Or it could be what Sam suspects: that it's just been long overdue.
Article continues below advertisement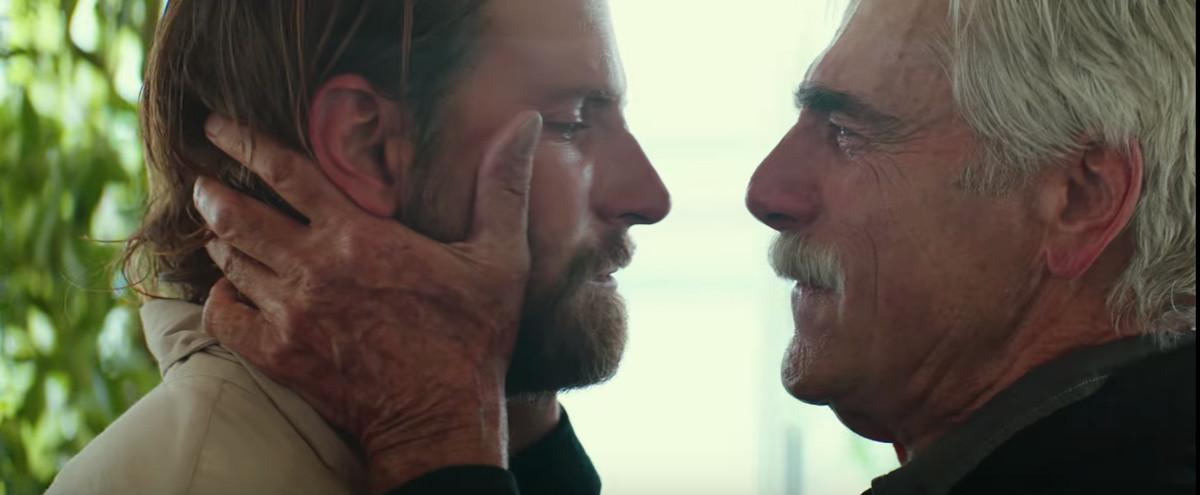 During an interview with Deadline, when asked what he thought of the nomination, the 74-year-old quipped, "I think the thing off the top of my head might be, 'It's about f--king time.'"
A lot of fans would probably agree. Since appearing in Butch Cassidy and the Sundance Kid back in 1969, Sam's been a specific talent who's instantly recognizable in both television and film.
Article continues below advertisement
He followed up by saying that while props from the Academy definitely feels good, for him it's about the work. I mean if this was a guy chasing a nomination, you'd figure he'd hang up his hat a few years into the whole acting thing.
"Beyond that, it's really about the work; it's just about the creative process," he added. "It's great to be recognized for that, that's really all it's about."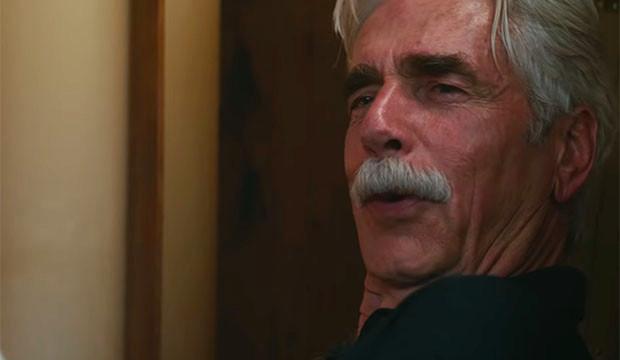 Article continues below advertisement
During any awards season, the "humble" actor praising the work of their team and co-stars can be a bit annoying, especially when you know these peeps were probably practicing their acceptance speeches while staring in the bathroom mirror since they were kids while holding a tube of toothpaste or shampoo bottle. Kate Winslet admitted as much herself.
Not that that takes away from her love or passion for "the game" — Kate's a veteran herself. In the case of Sam though, it's easy to believe that this is a dude who means all of the touchy-feely-media-friendly sound bytes he delivers.
"I think my biggest takeaway is just how fortunate I am. Number one, to still be in the game, but to have an opportunity to work with two people like Bradley and Stefani (Lady Gaga), it's just extraordinary," he said. "Fifty years into the game and all of a sudden to have anything to do with this, to be connected with a film like this, it's just a wonderful gift."
Article continues below advertisement
All right well maybe it's a bit of a humble brag: 50 years in the game and he's just getting better. That's pretty darn impressive.
Sam joins some good company this awards season. Rami Malek's the favorite for Best Actor for his turn as Freddie Mercury in Bohemian Rhapsody, as is Christian Bale for his startlingly gritty portrayal of Dick Cheney in Vice. Lady Gaga's up for Best Actress, as are Olivia Coleman and Melissa McCarthy.
Article continues below advertisement
His competition for Best Supporting Actor this year is Sam Rockwell (Vice) returning to the category (he won for Three Billboards Outside Ebbing, Missouri last year), Mahershala Ali (Green Book), Adam Driver (BlacKkKlansman), and Richard E. Grant (Can You Ever Forgive Me?).
I don't care who gets the golden statue this year, all I know is that seeing him deliver some meat-and-potatoes beatdowns along Patrick Swayze makes him a legend in my book forever.
Crotch punch, gets them every time.