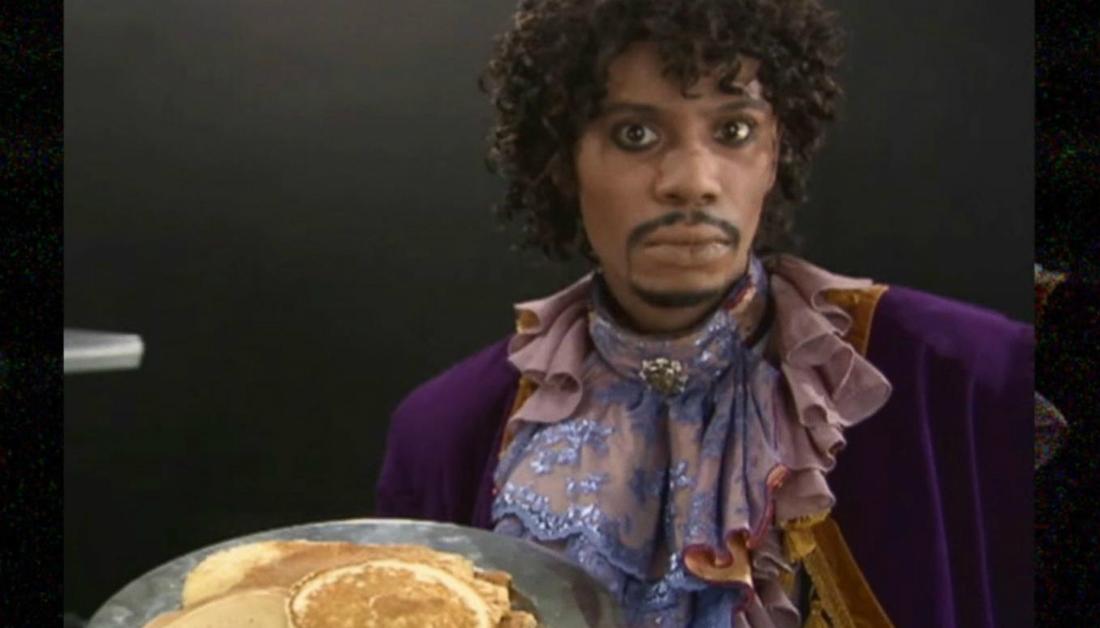 These 23 Flapjacks Are The Perfect Inspiration To Celebrate National Pancake Day
By Mustafa Gatollari
When it comes down to dessert breakfast foods, pancakes are right up there. Now, of course, crepes and waffles are better. Or at least, in my opinion they are. But who doesn't enjoy pancakes, at least once in a while?
Think about it: You an mix in some berries into the batter, some chocolate chips, or heck, even chunks of peanut butter or Nutella. You can top pancakes with some delicious maple, blueberry, or strawberry syrup and some warm butter. Pancakes make it incredibly easy to have a mouthgasm, which is clearly the best way to start the day.
Well, today's National Pancake Day and if you haven't had yourself some flapjacks in a while, today's probably the best day to sit down with a short or not-so-short stack and dig in. Just look at these pancake beauties below and explore the creative possibilities of America's favorite breakfast.