No, a Donut in the Morning Isn't Good for You—Neither Are These Other Foods
There's a reason why these unhealthy foods get a bad rap, and it's because if you're planning on losing some weight, you should really cut them from your diet.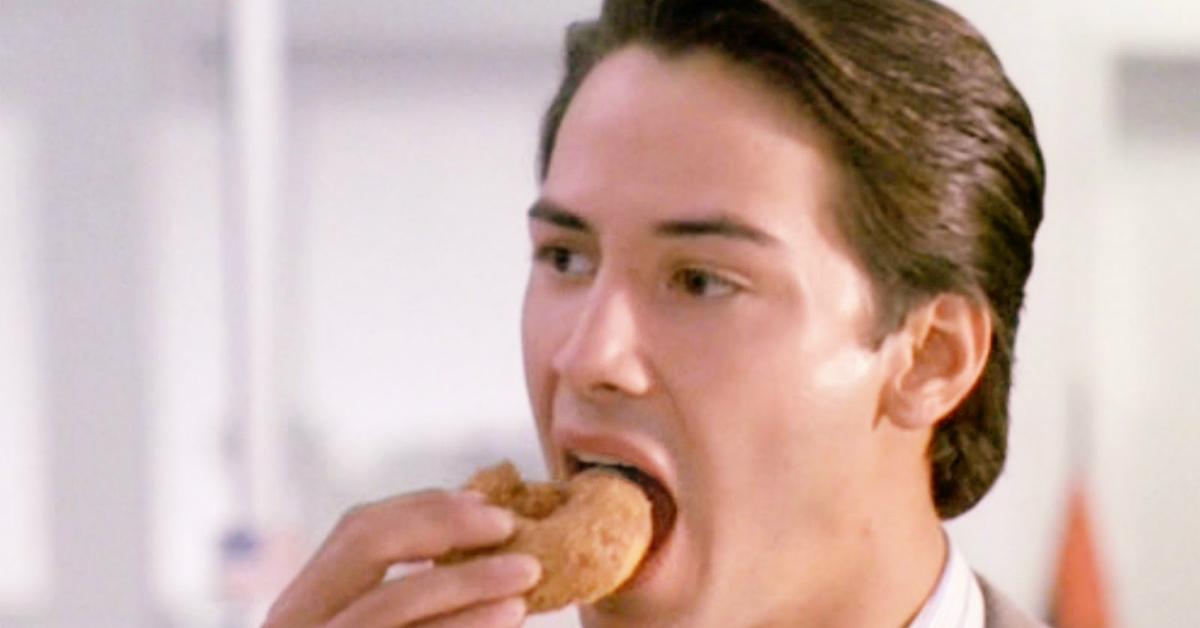 We see it time and again: a health report comes out and the writers take a tiny bit of info from said report, turning it into sensationalized headlines claiming a food you though was unhealthy is suddenly good for you.
Article continues below advertisement
We all know dieting isn't fun: If I could look like Chris Hemsworth or Hugh Jackman from that '70s hotel scene in X-Men: Days of Future Past while eating cheeseburgers and french fries and drinking bourbon, that'd make me a very happy man.
But there is a reason conventional wisdom is spot on regarding many of our favorite calorically dense foods, and it's because it is. Foods that are lambasted as being unhealthy usually are just that. If you're wondering why Wolverine is so unpleasant looking in this photo below, it isn't because he was enjoying ice cream and Swedish Fish six days out of the week.
Article continues below advertisement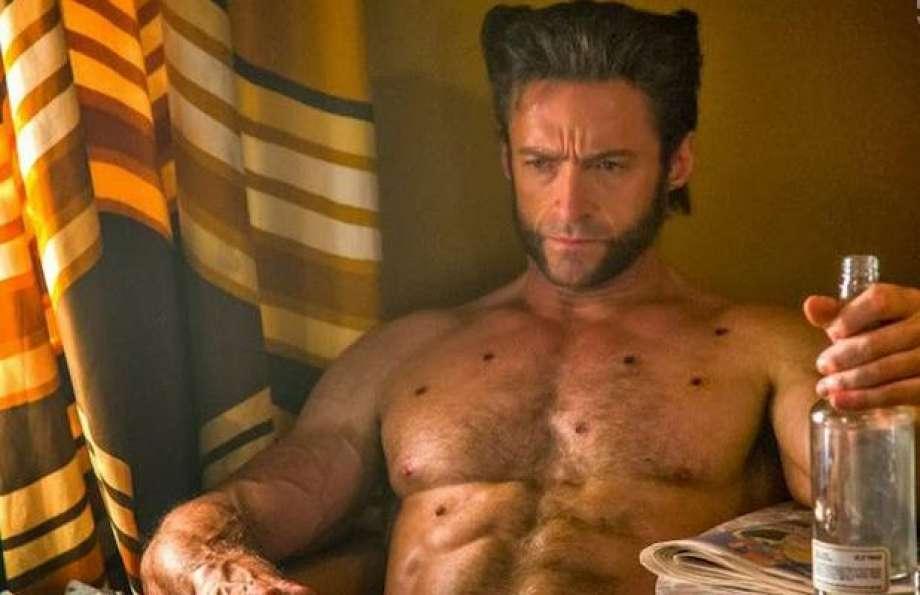 Myth: Donuts are good for you.
Article continues below advertisement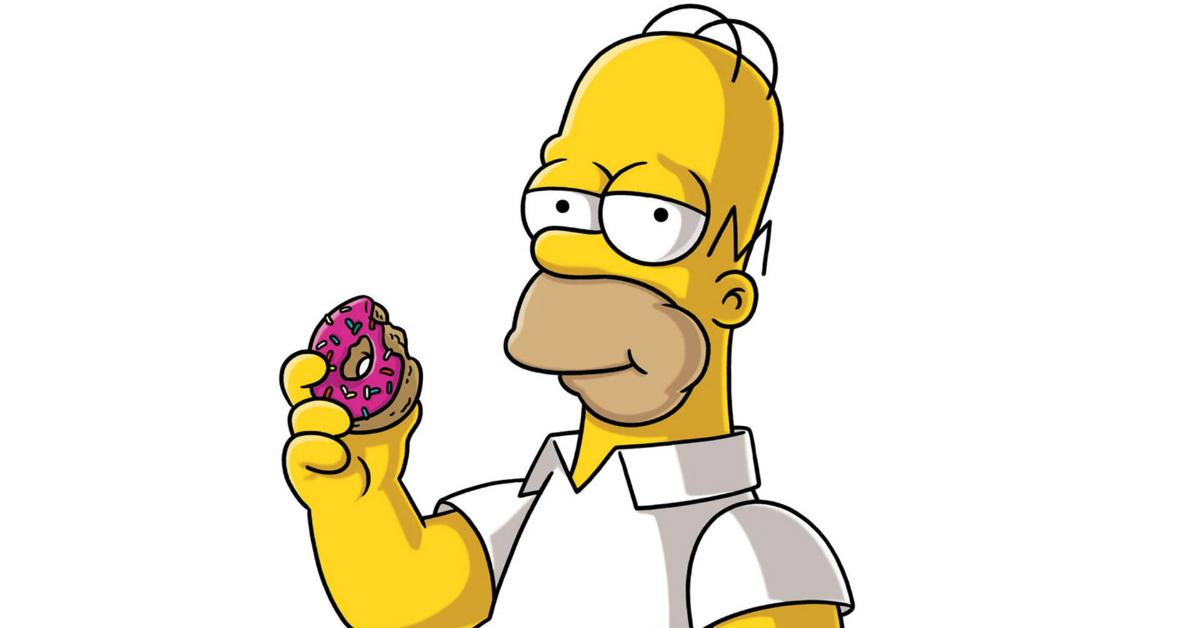 Article continues below advertisement
And yes, there's a certain level of stimulus the brain receives whenever we ingest carbohydrates, and our bodies do react positively to sugar (at first). We get that spike or energy, plus our dopamine receptors are hard-wired to enjoy calorie bombs that are easy to digest. But there's a problem with this.
Article continues below advertisement
You ever hear of the saying, "easy come, easy go?" It's not just an awesomely bad Winger song, but a dumbed-down way of saying foods like donuts and muffins (AKA breakfast cupcakes) aren't a good choice for anyone looking for proper nutritional sustenance.
If you're doing the insane amounts of cardio required to burn a donut off every single day, by all means, have one. But most of us lead relatively sedentary lives, and there are other ways to get glucose to our brains that don't include waistline-expanding foods like pastries and donuts. Try an apple or an orange. They're lower on the glycemic index than a Boston Kreme, and while they don't taste as good, they're definitely a healthier option. Plus, fruit usually has fiber in it, so you'll feel fuller, instead of hungry right away.
Article continues below advertisement
Fact: Cereal is a horrible breakfast food.
Article continues below advertisement
Look, I love cereal. I really do. I think I'm developing a borderline obsessive-compulsive disorder where I even collect cereal boxes and don't even eat the cereal because I love the idea of having limited editions of my favorite brands in my cupboard. (Cinnamon and Peanut Butter Pebbles? Yes please.)
But the best-tasting cereals, even without milk, pack a ton of "empty" calories, most in the forms of carbs and sugars, and that's just in the recommended serving size. And if you're like me, you're consuming about a half a salad bowl's worth of cereal whenever you partake. So, do yourself a favor and keep it a treat instead of a morning "mini-meal" that clocks in at 6oo calories only to leave you hungry an hour and a half later.
Article continues below advertisement
No, ice cream for breakfast is just wrong.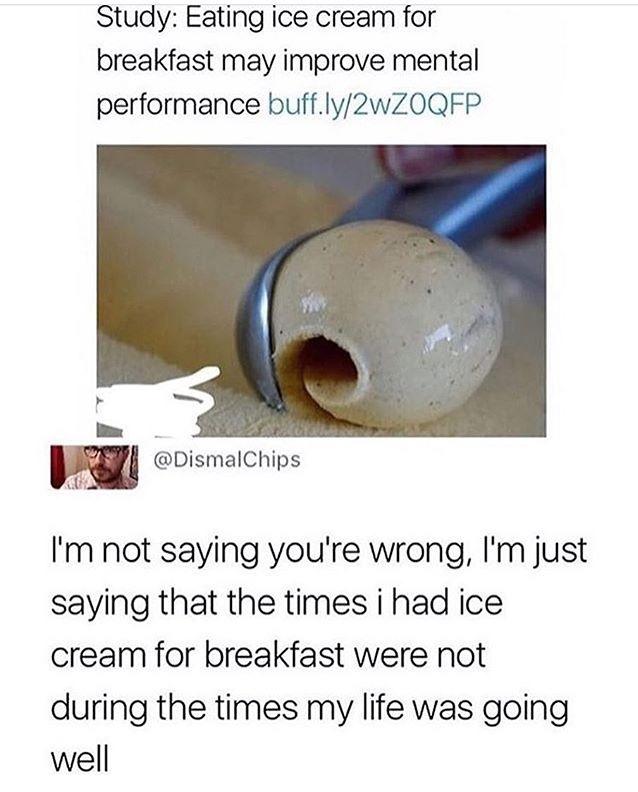 Article continues below advertisement
Again, I don't know who they thought they were fooling with this headline—there can't be a single person out there who believes sweetened cream is a healthier option for breakfast than some eggs and turkey bacon.
Technically speaking, yes, the brain can benefit from having a certain level of sugar, but our body converts all food into glucose, eventually. So why not opt for something that isn't around 300 calories per cup (and that's without fixins) if you're trying to be healthy? Chop up a bunch of strawberries and put them in plain Greek yogurt. It's a way better option that'll keep you full longer and give you nutrients that promote muscle building/retention.
Article continues below advertisement
Pizza.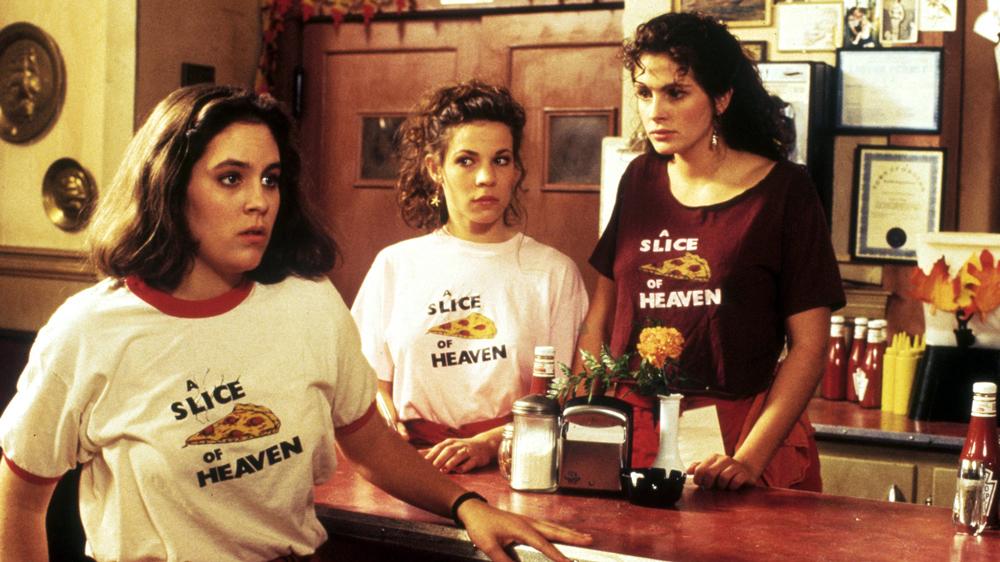 Article continues below advertisement
There's a reason every kid freaked out when it was Pizza Day at school: because it's one of the most amazing foods to have ever graced humanity. I don't think I've ever met a single person who dislikes pizza.
Heck, cheese is as addictive as cocaine, so anyone who's been addicted to pizza pretty much knows what Johnny Depp's character in Blow went through. Yes, there are tomatoes in pizza sauce and there's some protein in cheese, but it's a less-than-ideal food for someone on a diet.
Article continues below advertisement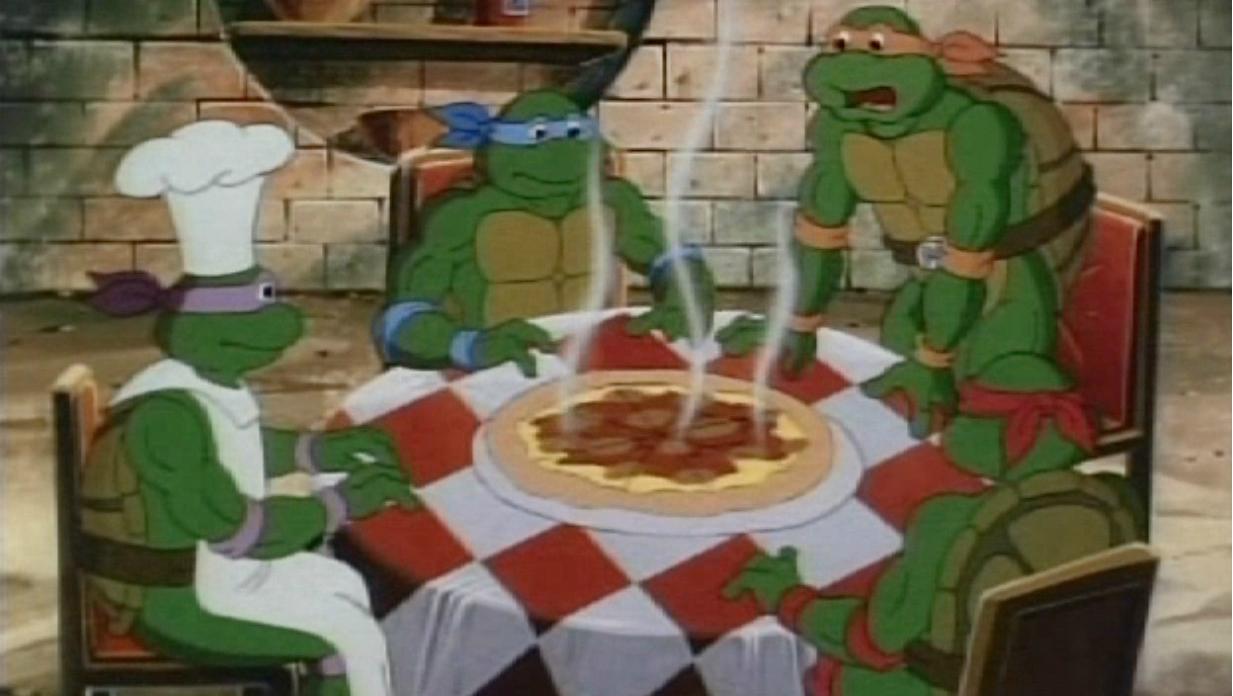 Of course we'd want the stuff to be healthy, and the high fat content of cheese, by itself, isn't a big deal. But the white flour that pizza dough is made out of isn't going to give you that Zac Efron taper you always wanted. Sure, you can have it in moderation, but if you're looking for results, don't trust hopeful science on this one and save the 'za for your cheat day.
Article continues below advertisement
Mac and Cheese.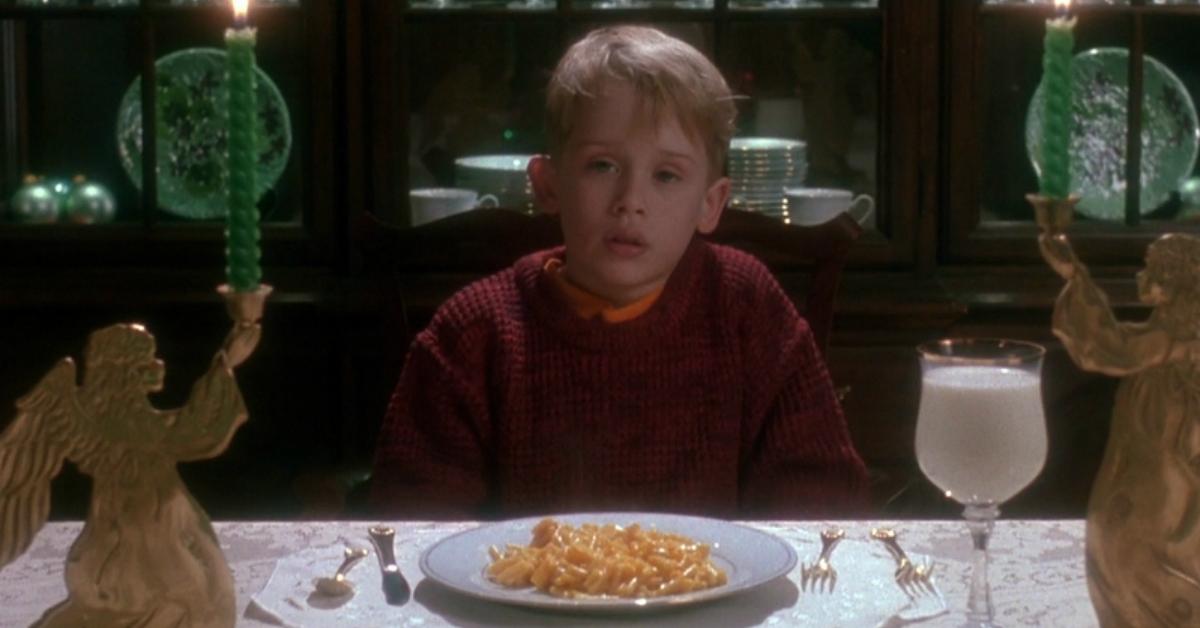 Article continues below advertisement
Everything to be said about pizza can be said about macaroni and cheese, or pretty much any fat- and carb-filled pasta dish out there. Pasta is amazing. Cheese sauce loaded with all other bits of goodness is also amazing. I grew up on the stuff as a kid and it's about the best comfort food that's ever existed in the history of comfort foods.
But if you're trying to hit a lower target body weight or keep your bodyfat percentage low, you're probably going to want to consume a food with the exact opposite macros that mac and cheese has: a higher protein-to-carbohydrate ratio. Depressing, I know, but if you find yourself at a BBQ restaurant and you're looking to slim down, stay away from this delicious side.
Article continues below advertisement
Trail mix.
Article continues below advertisement
Trail mix is great if you're going to get into some strenuous hiking or activities for a few hours but don't have the luxury of cooking or getting your hands on a full meal so you don't get overtired and collapse. But there's a reason for that.
It's because nuts are very, very, very, very calorically dense. They pack tons of fat and a little bit of protein, which is great for a slow burn when you're scaling Mt. Kilamanjaro. But if you're binge-watching Netflix, it might be best to stay away from the dried-fruit-yogurt-ball-m&m packed delights, because consuming 1,000+ calories of the stuff is very, very easy. Trust me, I know from experience.
Great, now I want to eat every single one of these foods on this list.
Article continues below advertisement
So what do I do?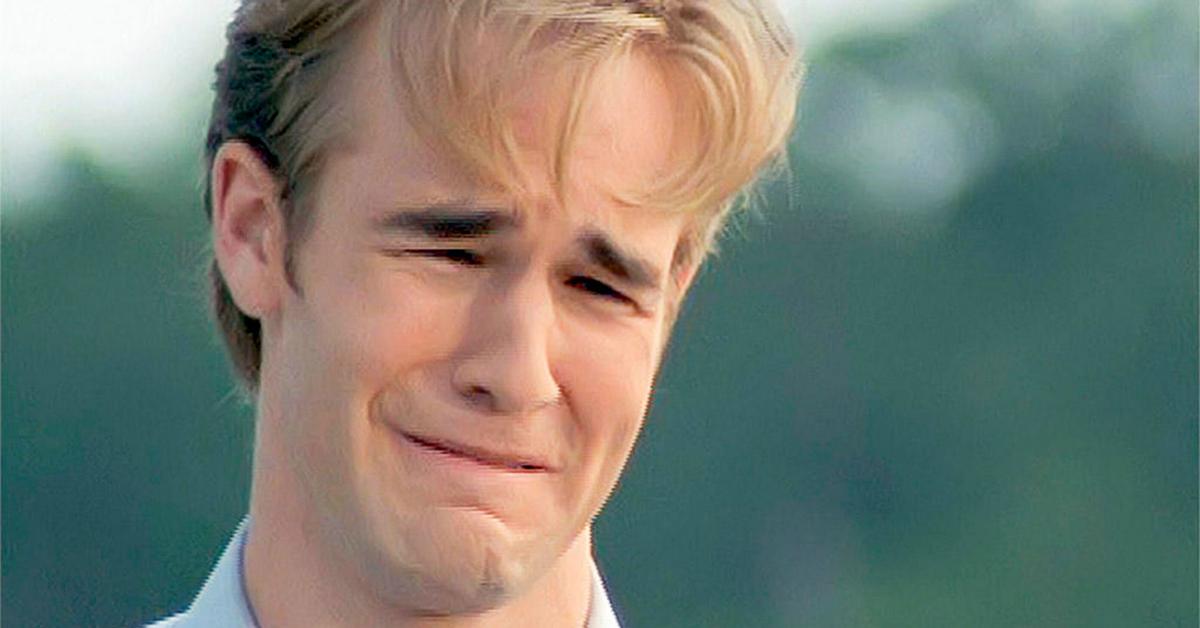 Article continues below advertisement
I'm not health expert, but there's some basic nutritional knowledge that dates back to 1863 an it has worked for pretty much anyone interested in weight-loss, granted they stick to the program. Limit calorically dense foods that are high on the glycemic index, like sugars and starches, and focus on proteins and vegetables with fruits for a sugar kick.
If you're eating for performance or a specific goal in mind, it's always best to speak with a nutritionist or healthcare professional, but always be wary whenever you read something that's too good to be true. Because it usually is. (Friggin' ice cream for breakfast.)