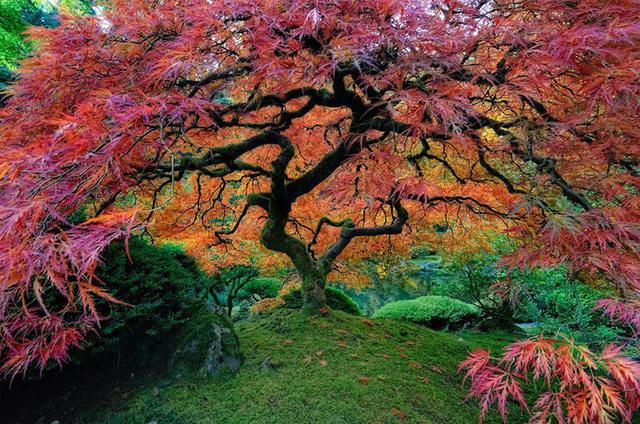 These Are The Best Ways To Celebrate Arbor Day And Honor A Tree Near You
By Zachary Brenner
Today is Arbor Day. The holiday where we celebrate trees rather than ruthlessly chop them down. I'm looking at you, Christmas!

What's that? You've never celebrated Arbor Day before. How is that even possible? It is only the best day of the year.

Well, no matter. What's important is that you are here now. So join us in celebrating our arboreal friends. Here's how.
Find the oldest tree in your town.
Trees live for a very long time. There are a few out still there that were around were around for the birth of Christ. While chances are one of them isn't in your backyard we're sure you can find something with its own storied history. You can learn more here.
Plant a tree.
This one sounds pretty obvious, but chances are you've never done it. Think of all the things it will get you. Shade, oxygen, and maybe even fruit. Just be sure that whatever you decide to plant, it can survive in your area. Here are some tips for planting a tree in your neighborhood.
Put up a show about trees.
This could be fun way to spend an afternoon with some more creativity-minded children. If they are up for it, you can have them write the show themselves. If not, there are stage versions of The Giving Tree out there, or you could go with the lesser known Trees: A Joy Forever.
Learn how to identify the trees in your area.
Give tree seedlings to your friends and family.
If you want to get your friends and family involved in the Arbor Day Celebration, this is a pretty easy way to do it. It would also be a good way to get more trees in a wider area, like a modern day Johnny Appleseed.
Help clean up your local park.
This is the kind of thing we should be doing all the time, but Arbor Day is a good excuse to finally do it.
Sponsor a craft show.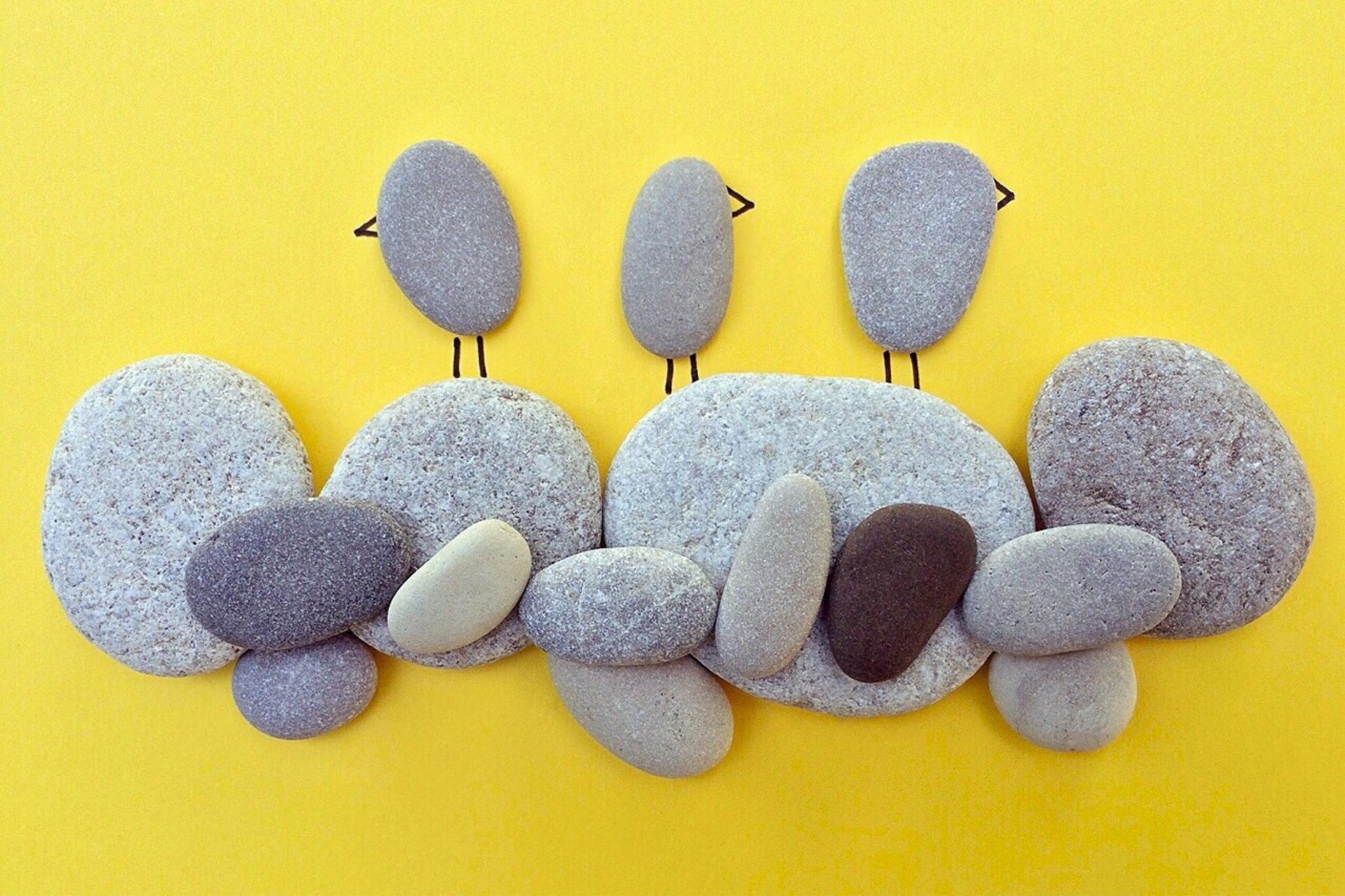 There are lots of creative people out there, and many of them use completely natural materials. Arbor Day is the perfect time to showcase their work.
Host tree trivia.
You can have contestants identity trees and ask them about general tree facts. Prizes could be, you guessed it, seedlings.
Just go on a hike.
You'll see plenty of trees, I promise.
Join a group and volunteer to help the environment around you.
A lot of what we've been talking about requires a lot of organization on your end. Fortunately, there are plenty of great groups out there that have already done most of the logistical work for you. Be sure to check them out!