Apple has always had a smash hit with each subsequent release of their newest iPhone model. Since the iPhone's release in 2007, they've sold over a billion iPhones world wide. That's quite the staggering amount. Every release signals a massive influx of fanatics that it's time to upgrade again. Even when it's minor improvements, the Apple faithful still buy with little hesitations. There have awlays been some questionable aspects of the new iPhones, specifically how they seem designed to cater toward vanity rather than functionality, but typically we just slap a case on it an call it a day. Their latest iteration to celebrate the iPhones tenth anniversary, however, the much anticipated iPhone X, has even the most diehard Apple faithful questioning their design choices, which if you know they're scratching their heads, than most other consumers are likely in the same boat.
The new iPhone X was just released on November 3, but consumers have already found one massive flaw in the design of their new tech toy: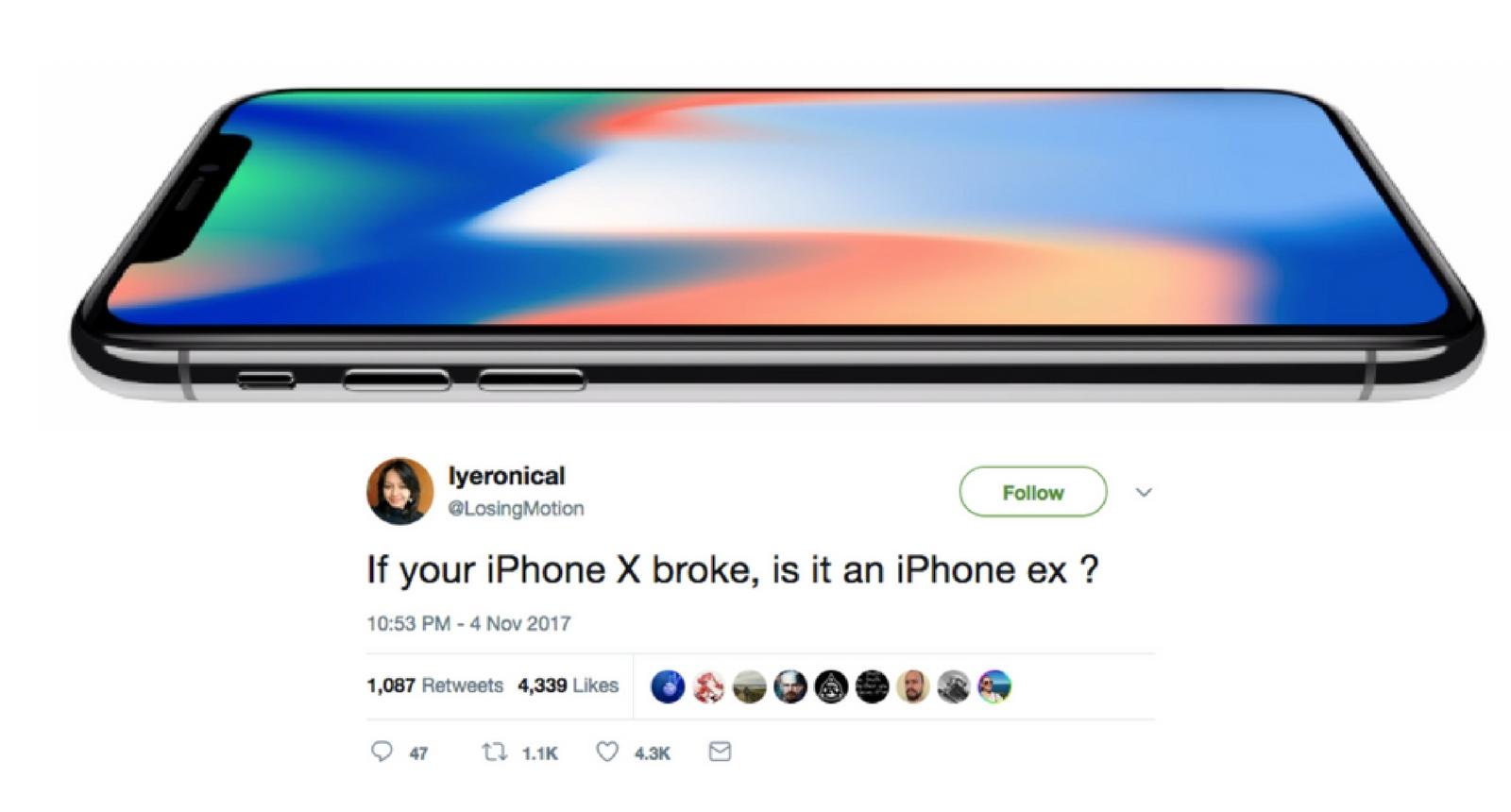 While Apple claims their new screen is made from "The most durable glass ever in a smartphone, front and back," users have noticed that is not always the case. Even the toughest glass won't be too resilient when it comes to falls or hitting corners on hard surfaces.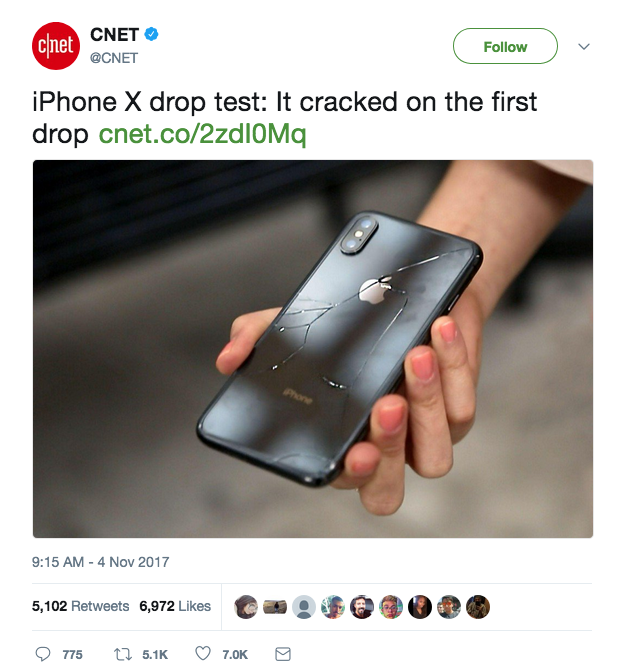 Some on Twitter already had their own iPhone X horror stories to tell...
I was debating if I should use my iPhone X or wait until tomorrow when my case and screen protector came in... and of corse I dropped it 🤬🤯

— Alvaro Vega (@_Alvy_) November 4, 2017
Some guy in Bp this morning dropped his IPhone X and I've never seen a man cry harder in my life

— 🐶 9-0 (@ryan_charyna) November 5, 2017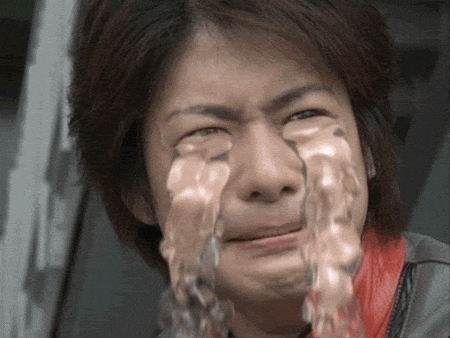 If a phone costs 1000, it should be able to have gorilla glass. There is no reason for it to cost that much otherwise

— Colin (@Fridgemuffin09) November 5, 2017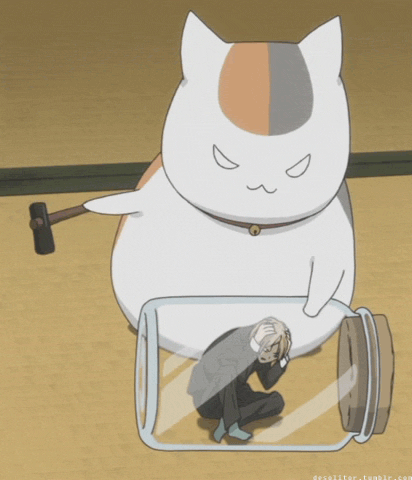 This raises an interesting point: why make the phone backing out of glass in the first place? Supposedly, the inductive charging feature? Just seems really silly to pay over 1,000 dollars for an iphone that could crumble on its very first drop from your pocket.
Or maybe a simpler reason...
Better make sure that's the only thing they drop. Or else they're looking at another $500

— HEELStadium (@heelstadium) November 5, 2017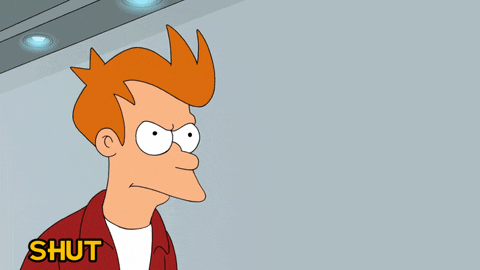 Just Apple being Apple, it seems.