People Are Sharing the Best Purchases They Made for Under $100
These awesome products made a huge impact without breaking the bank.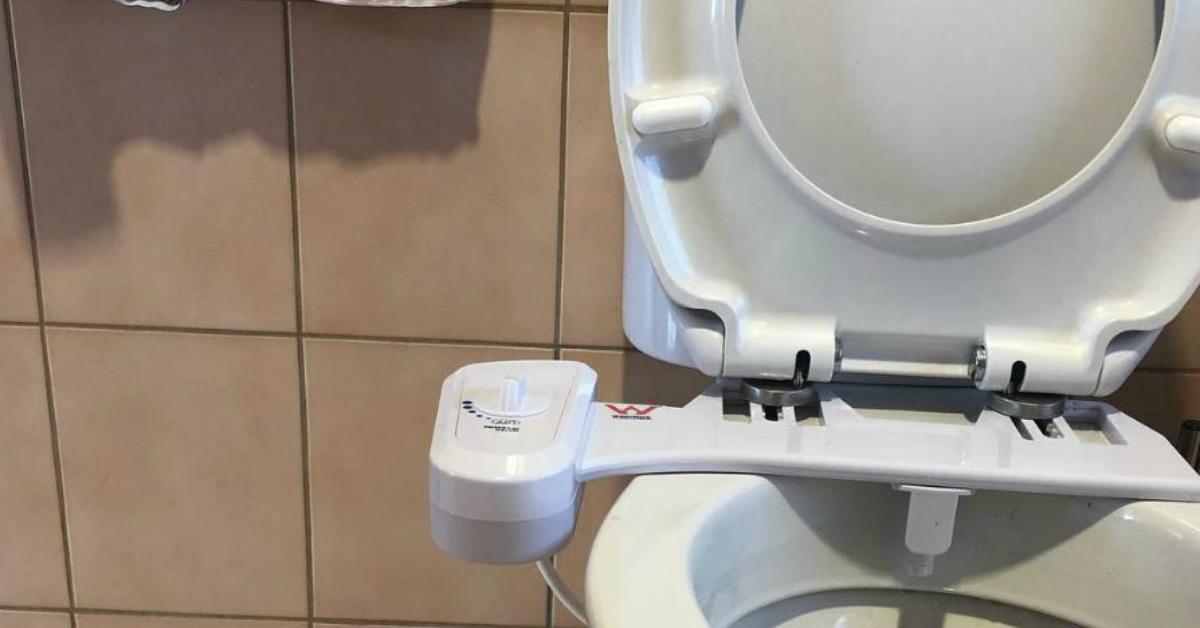 Moviepass...in some areas.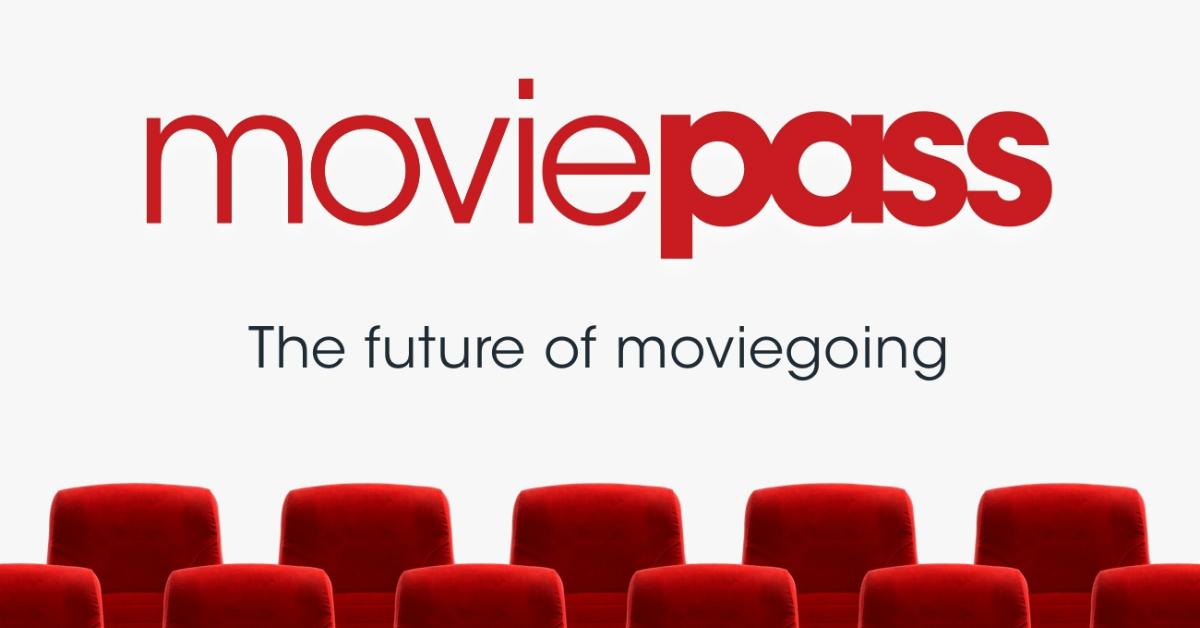 Bluetooth Radio Transmitter.
OkCupid Premium Profile.
Attachable Bidet.
Spotify with Student Discount.
Bug-A-Salt.
Prophylactics.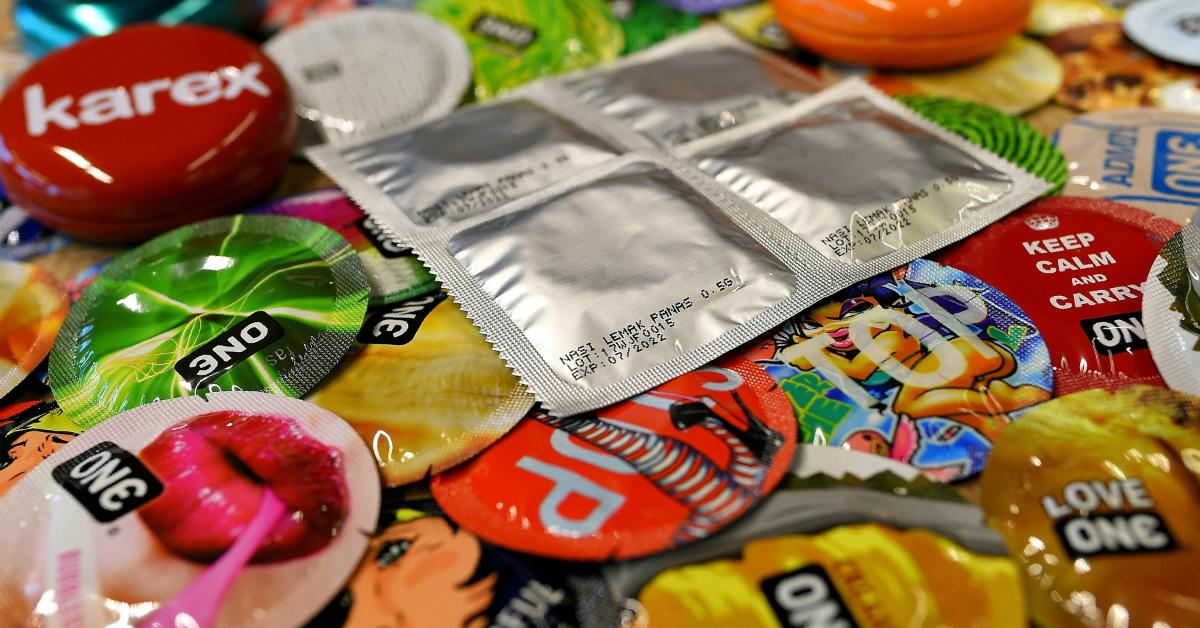 Extra-Long Phone Charging Cable.
Pressure Washer.
Friggin' Good Knives.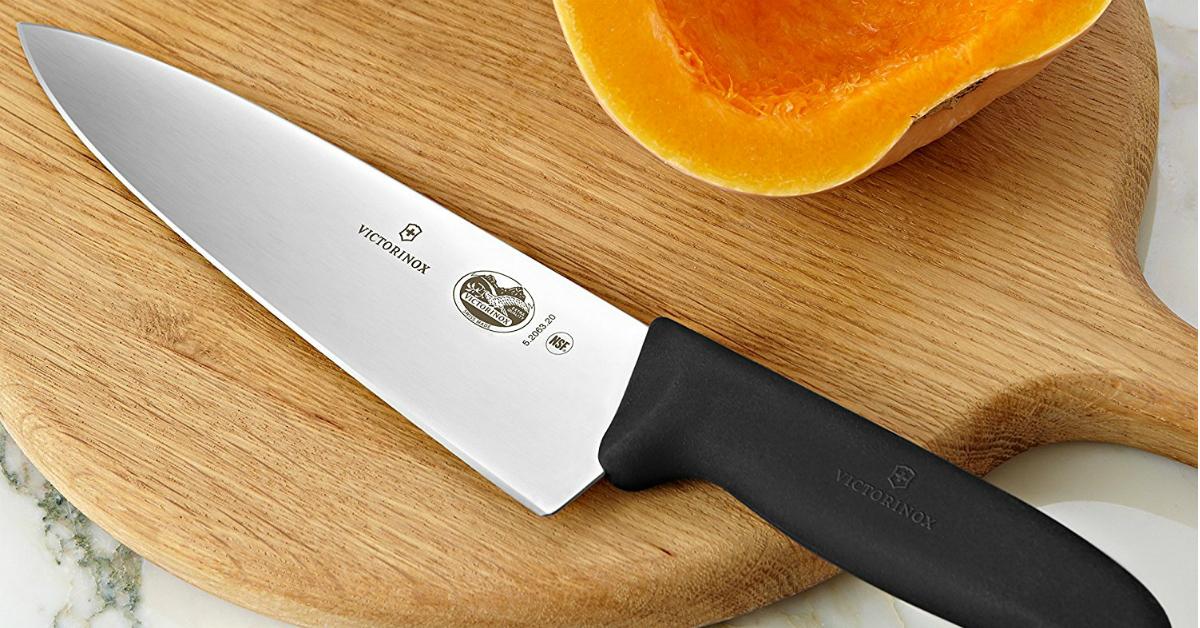 Eno Hammock.
This Game.
A Decent Set of Pens.
A Best Friend.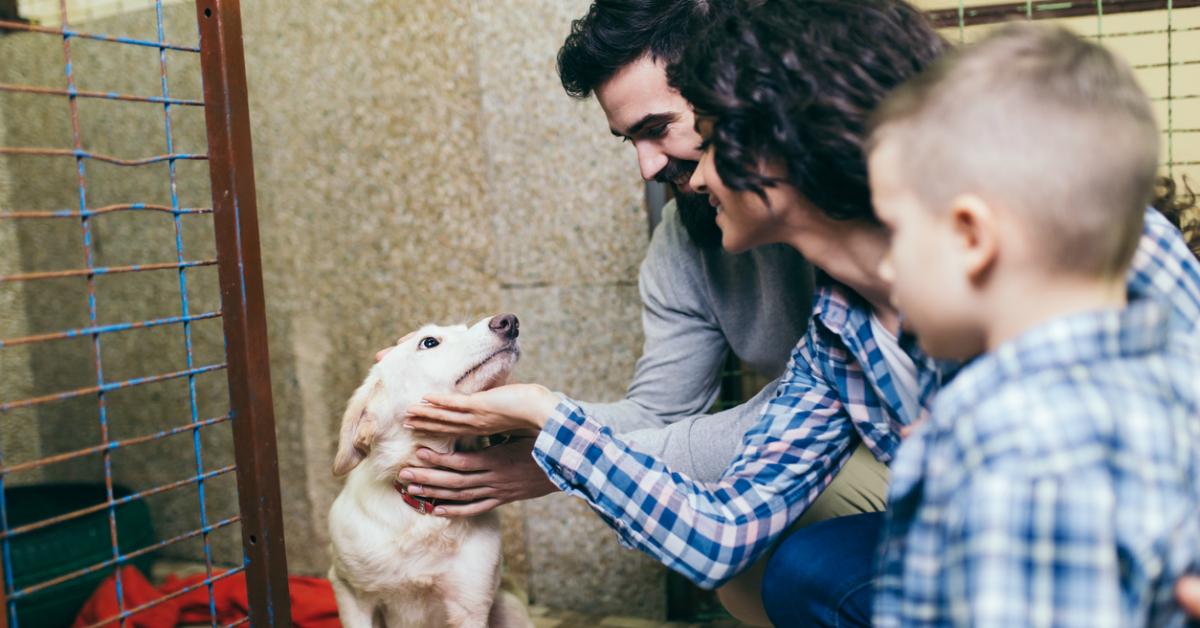 Waterpik Flosser.
A Jet Boat.
Sony MDR-7506 Headphones.
A Nice Fragrance.
Multiples of Cheap Items/Goods.
Car Phone Holder.