21 Travelers Share Their Creepiest Experiences Abroad
Grimy taxi cab drivers, scamming pickpocketers, and random muggings came up in this recent AskReddit thread.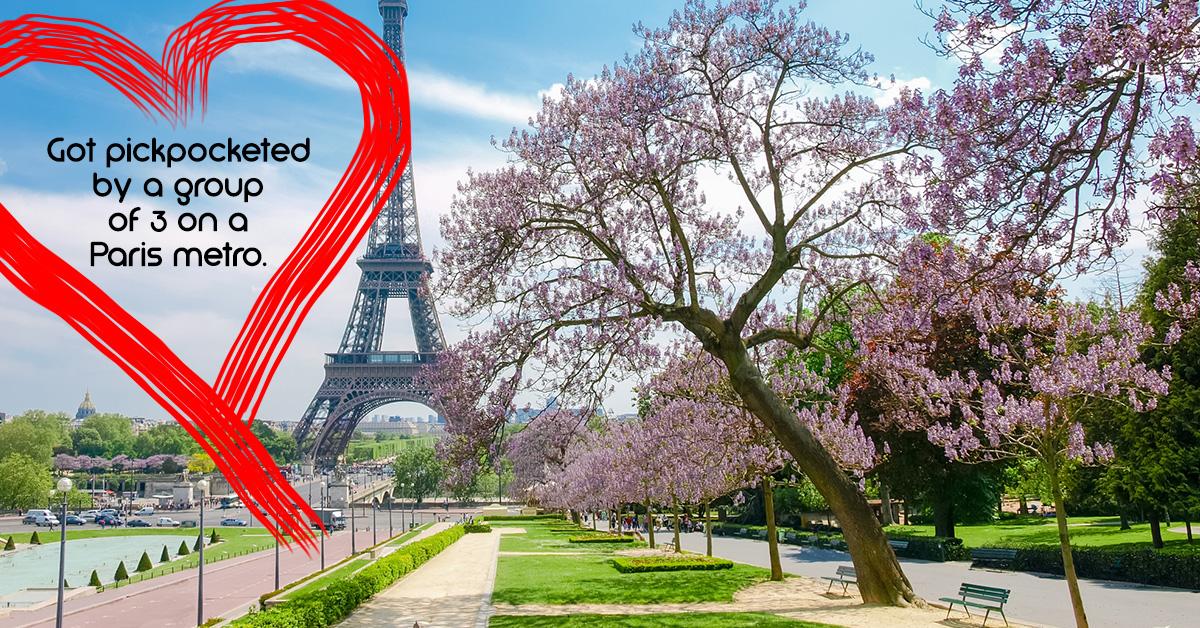 1. Chased by wild dogs.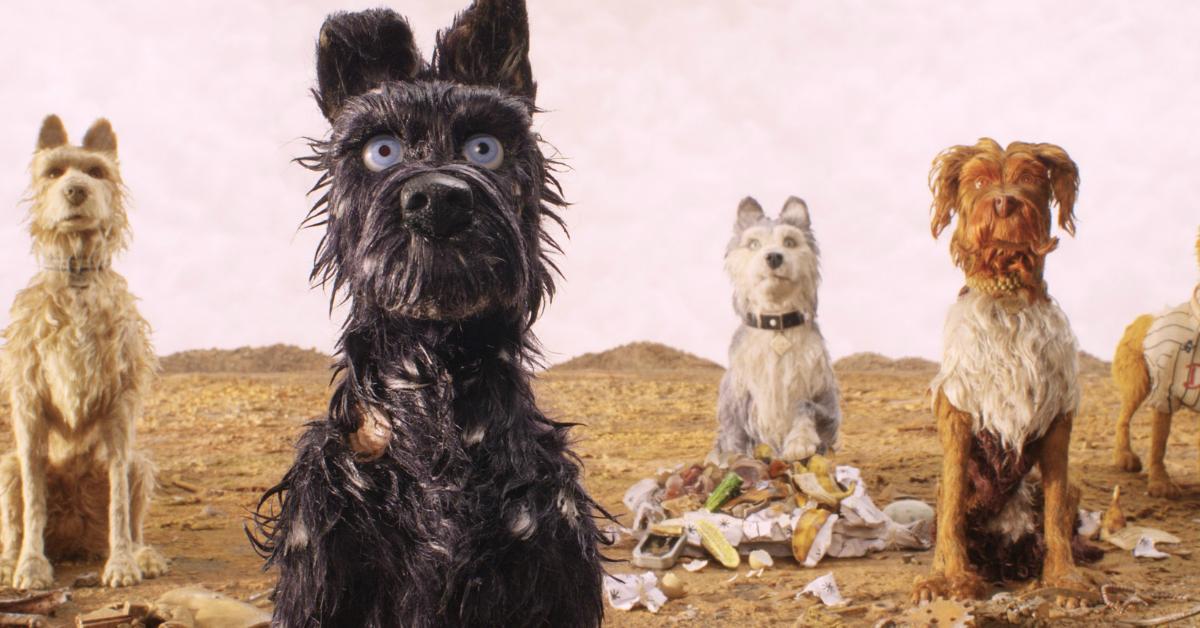 2. Screwdriver attack.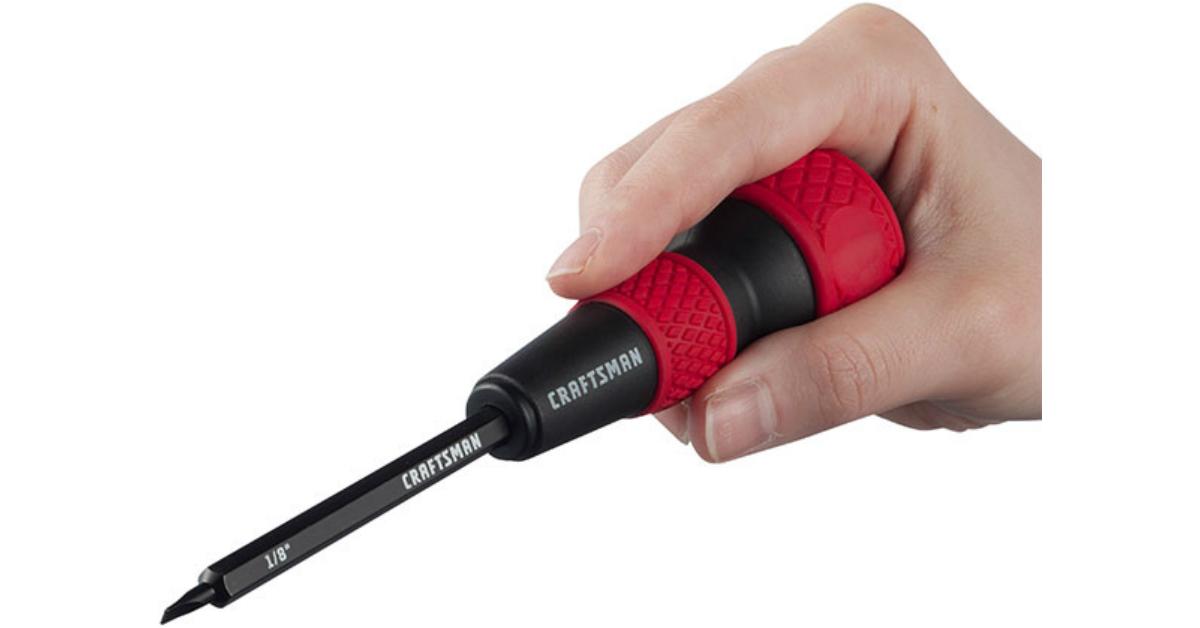 3. Pickpocket revenge.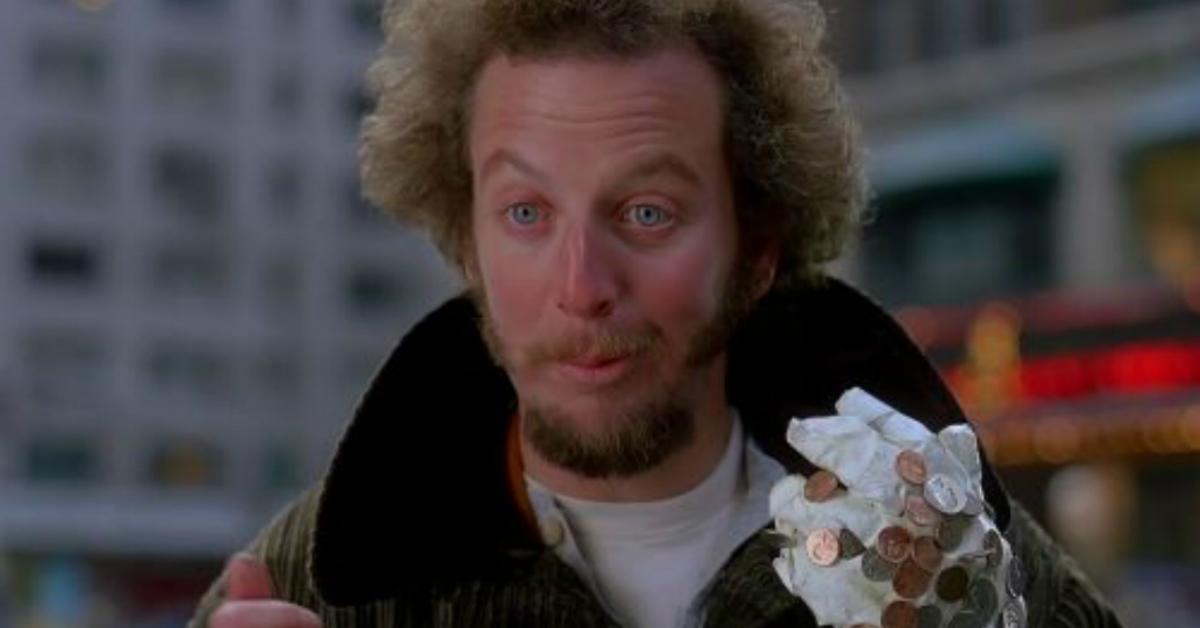 4. Nicaraguan taxi.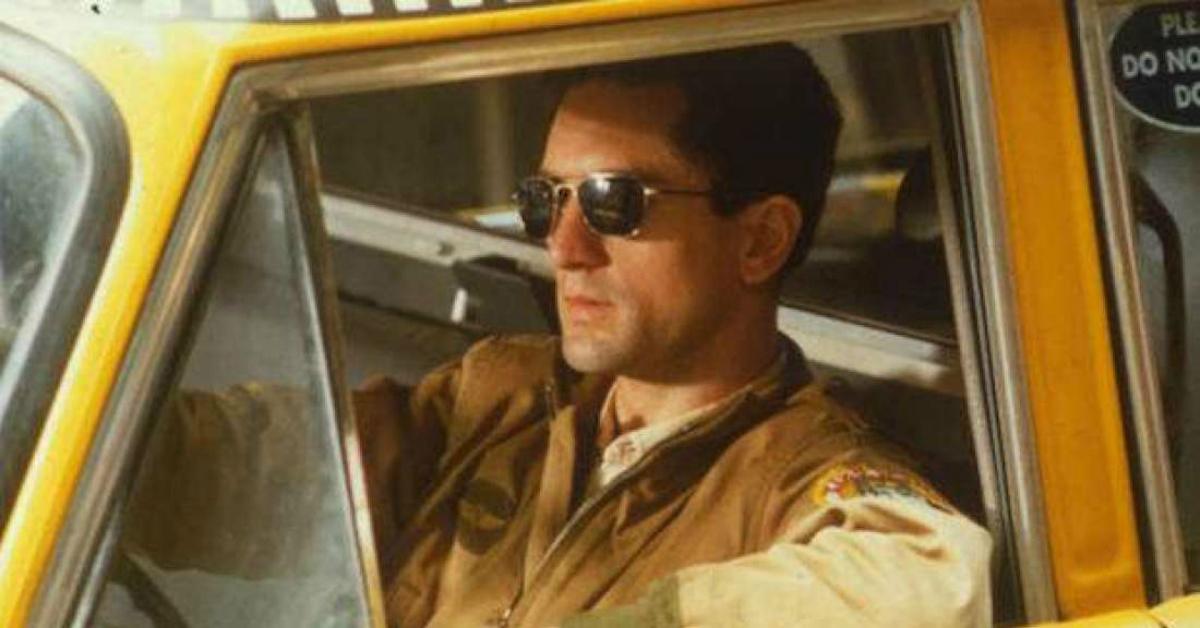 5. Dollars, not Rupees.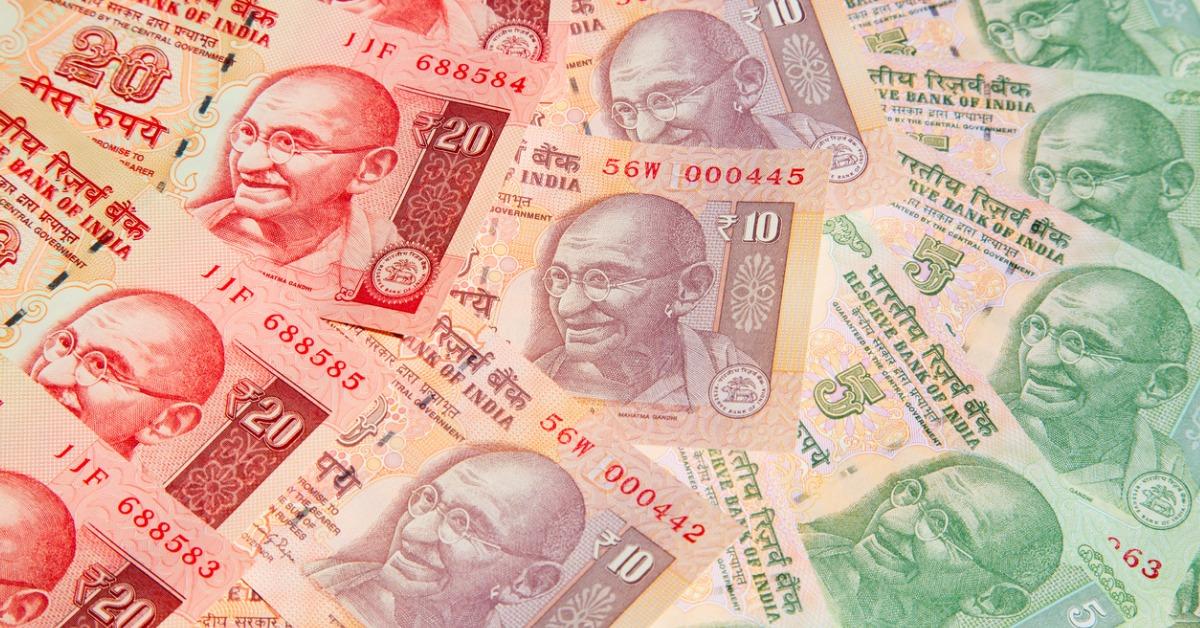 6. A whole lotta terror.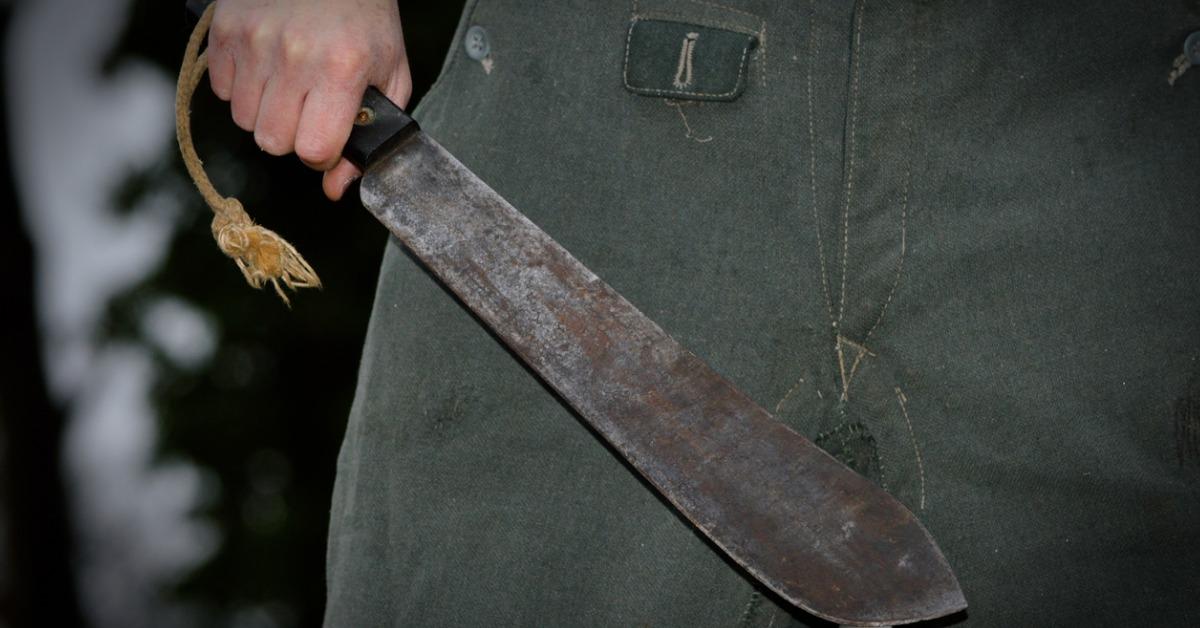 7. A Nicaraguan taxi story, but with a better ending.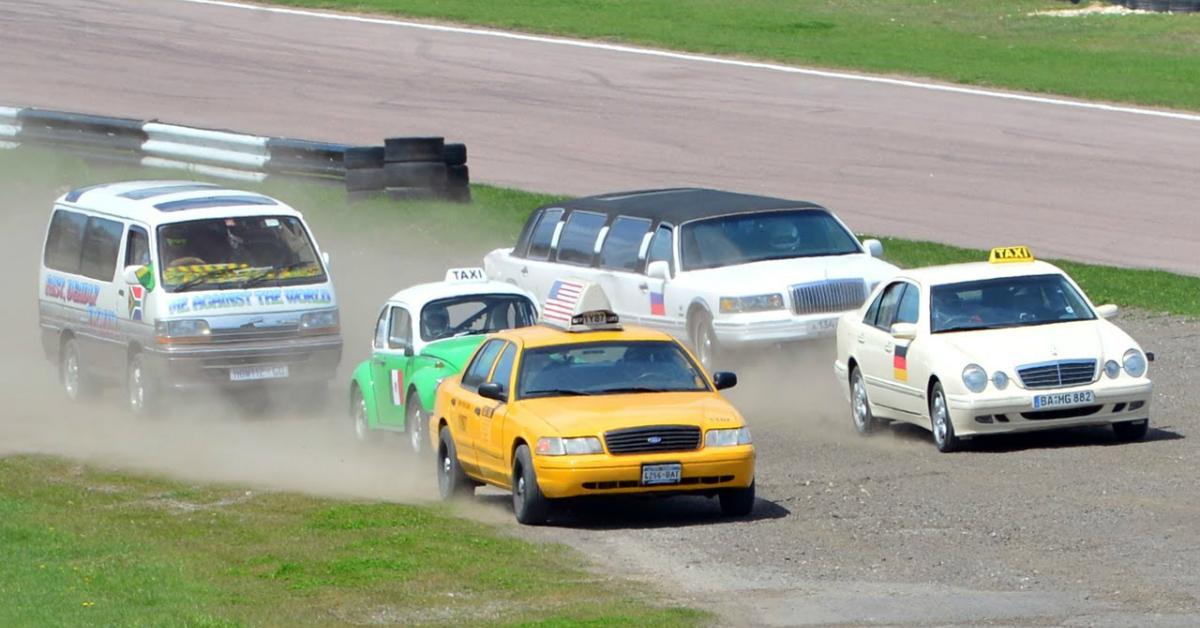 8. Bangkok Tuk Tuk.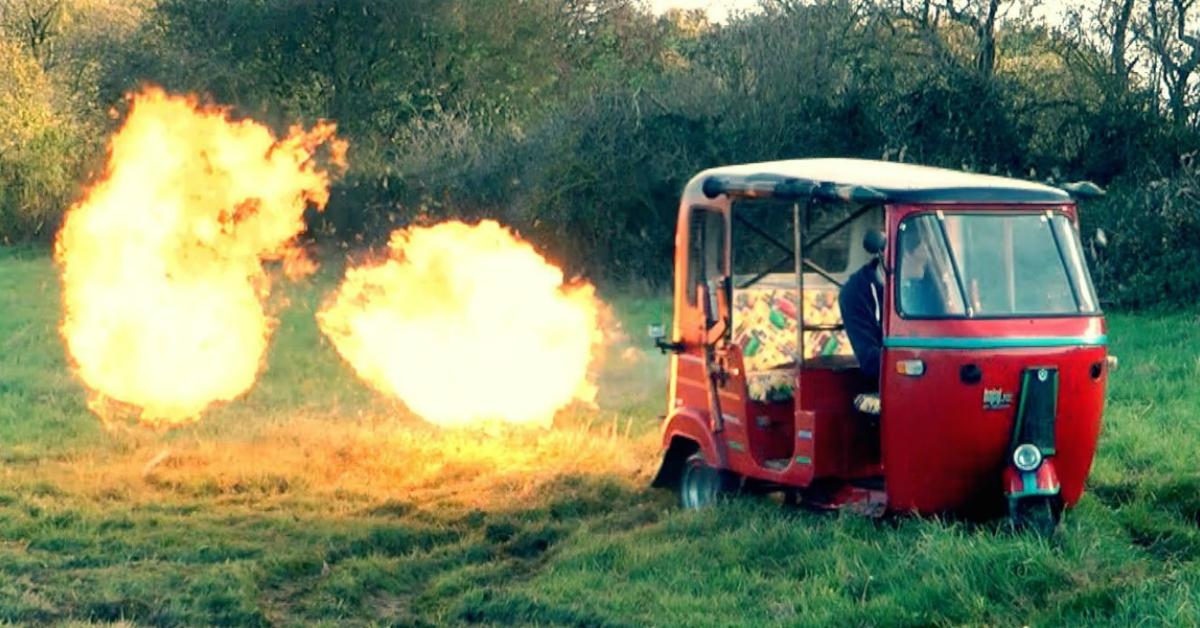 9. Ho Chi Minh Taxi Freakout.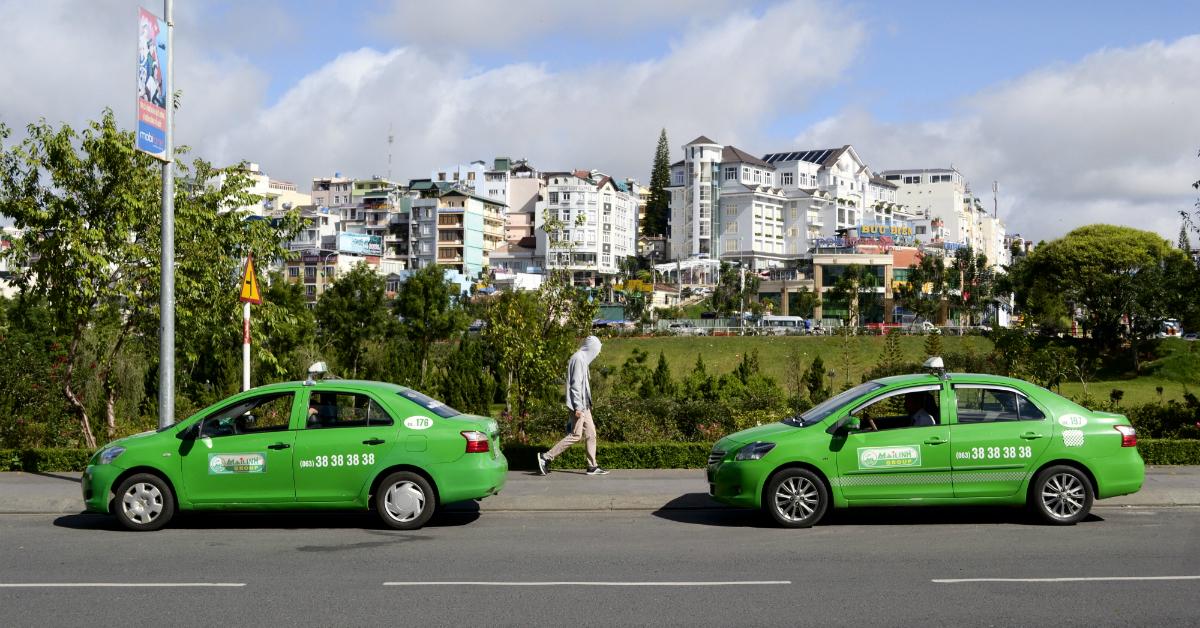 10. NYC Gypsy Cab tourist rip off.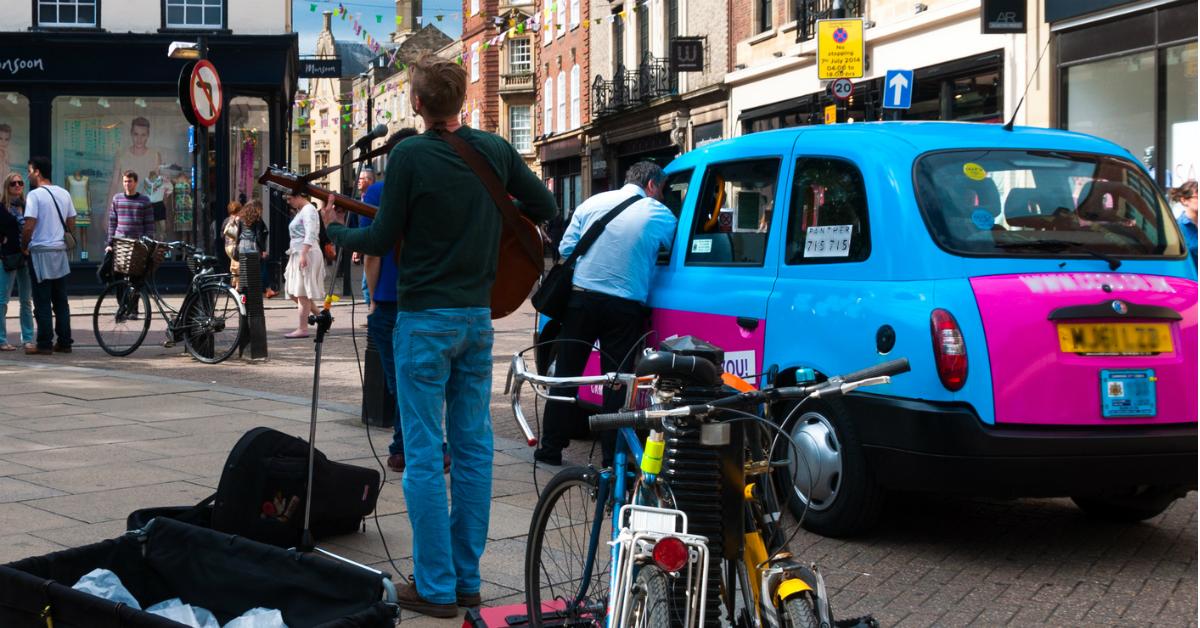 11. The Bali window climber.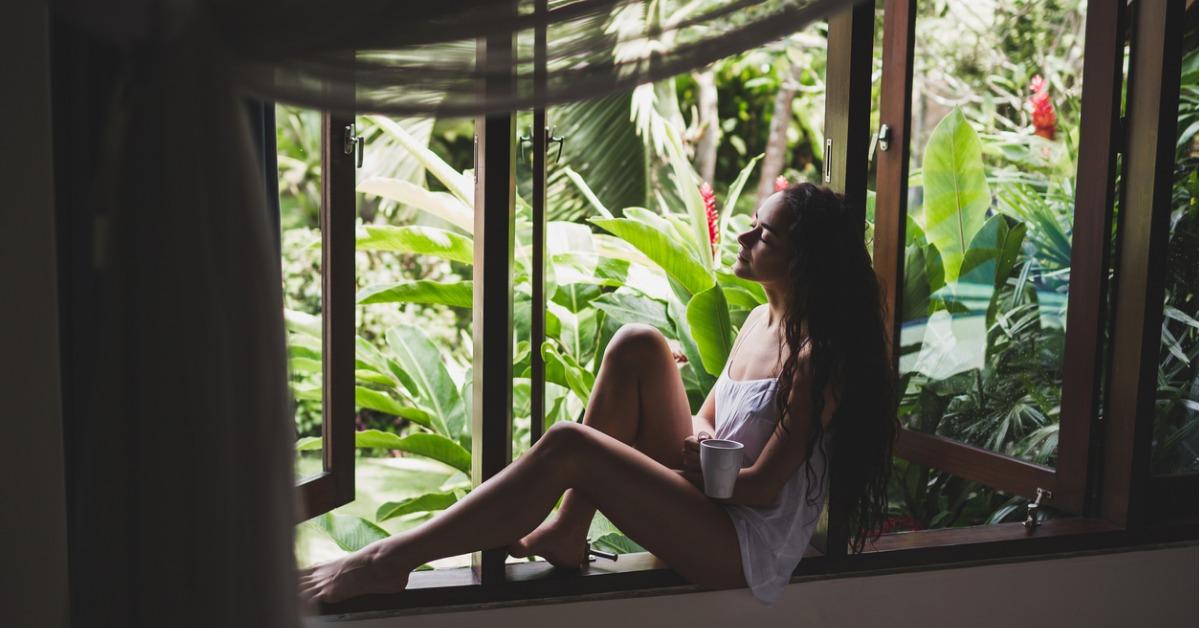 12. Canada-Michigan hold up.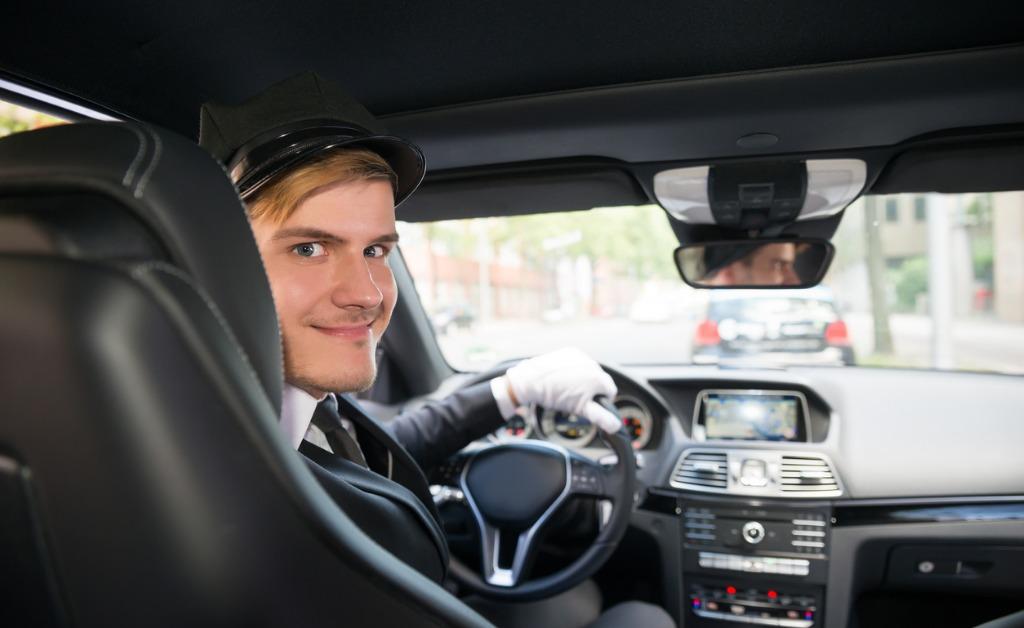 13. The ATM scare.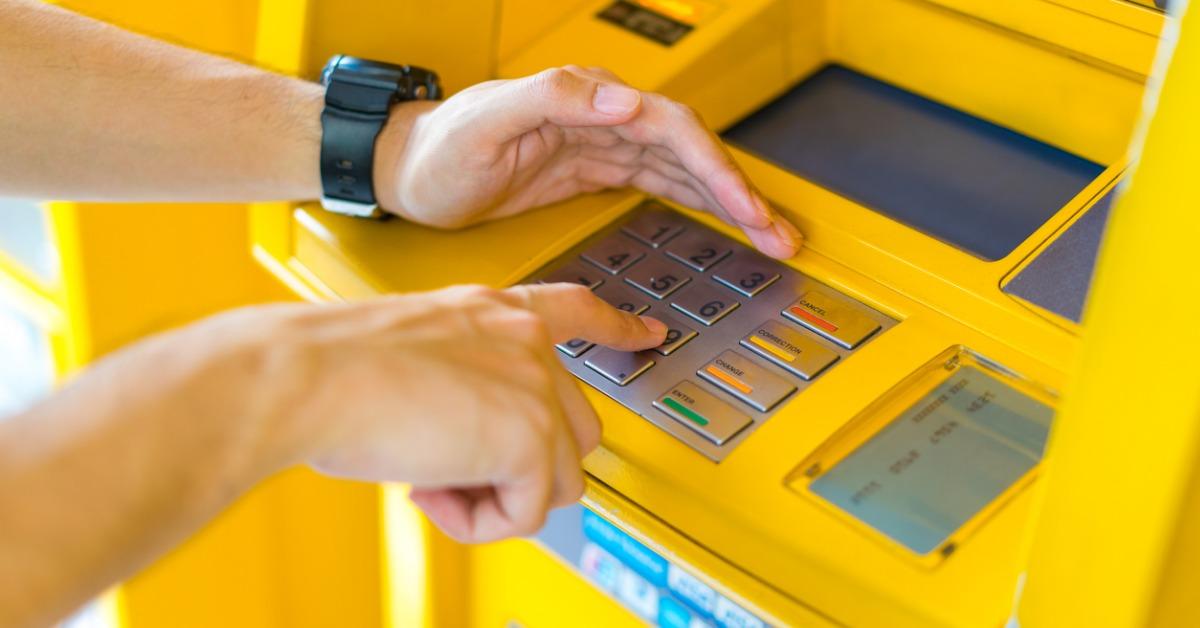 14. Praying to God.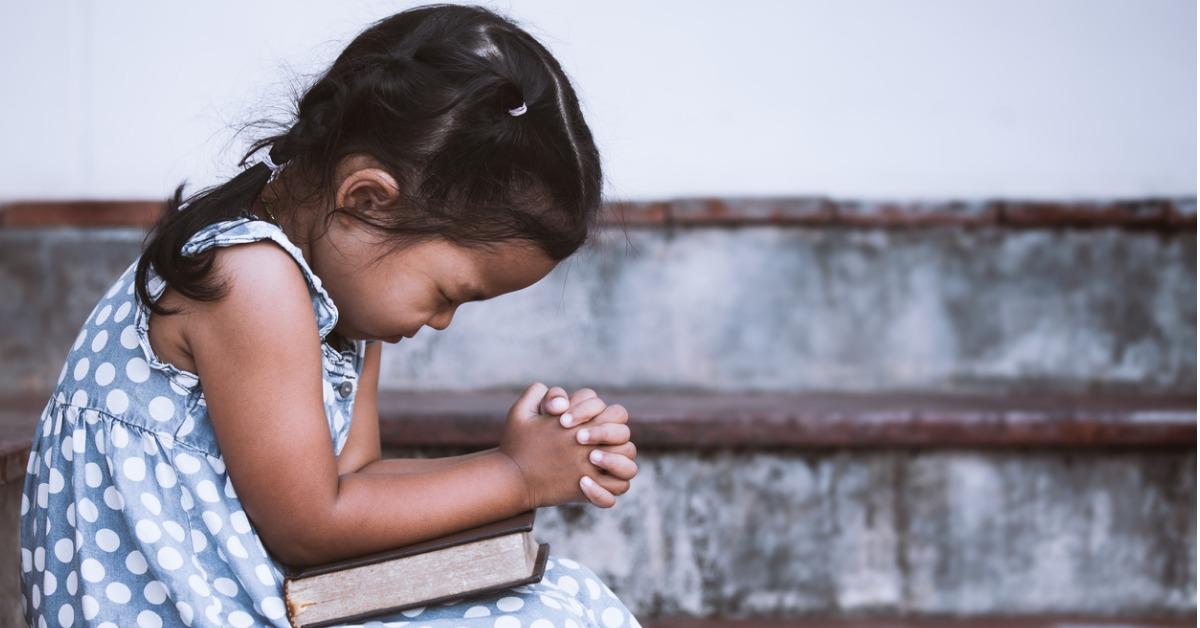 15. Bulls and blindsides.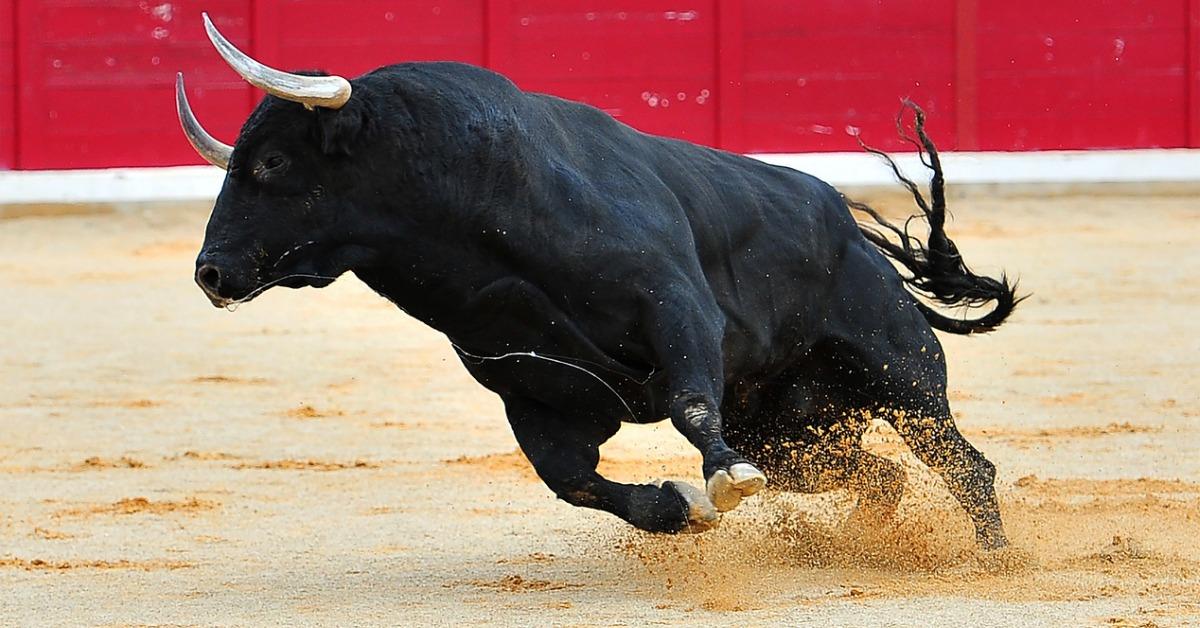 16. Paseo Millionario.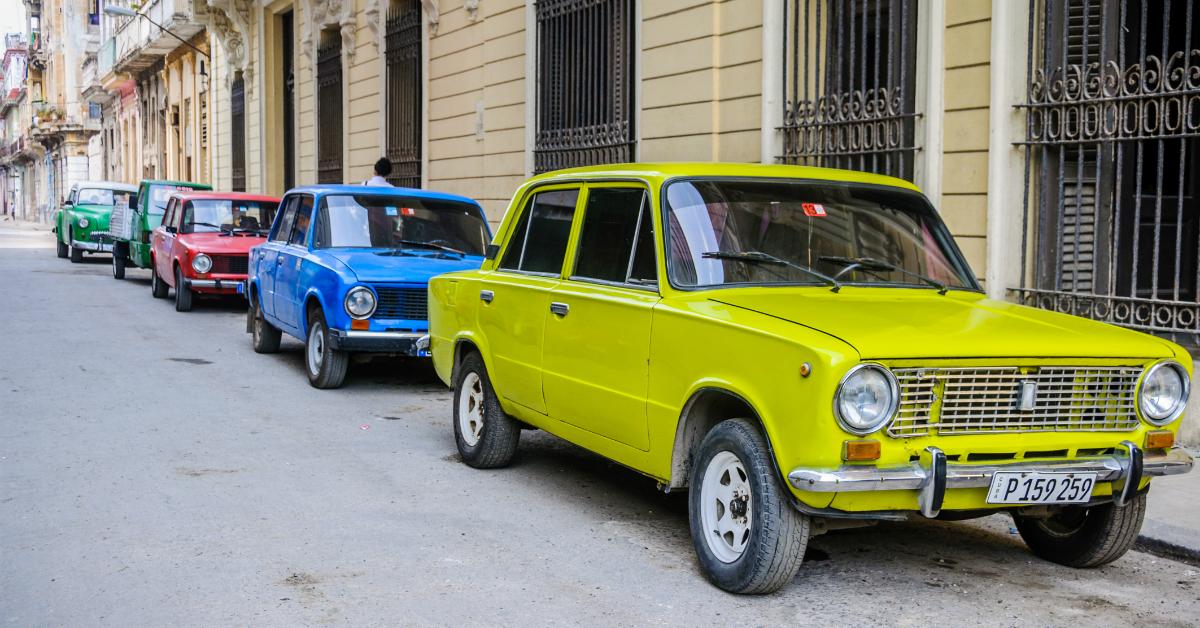 17. POLICIA! POLICIA!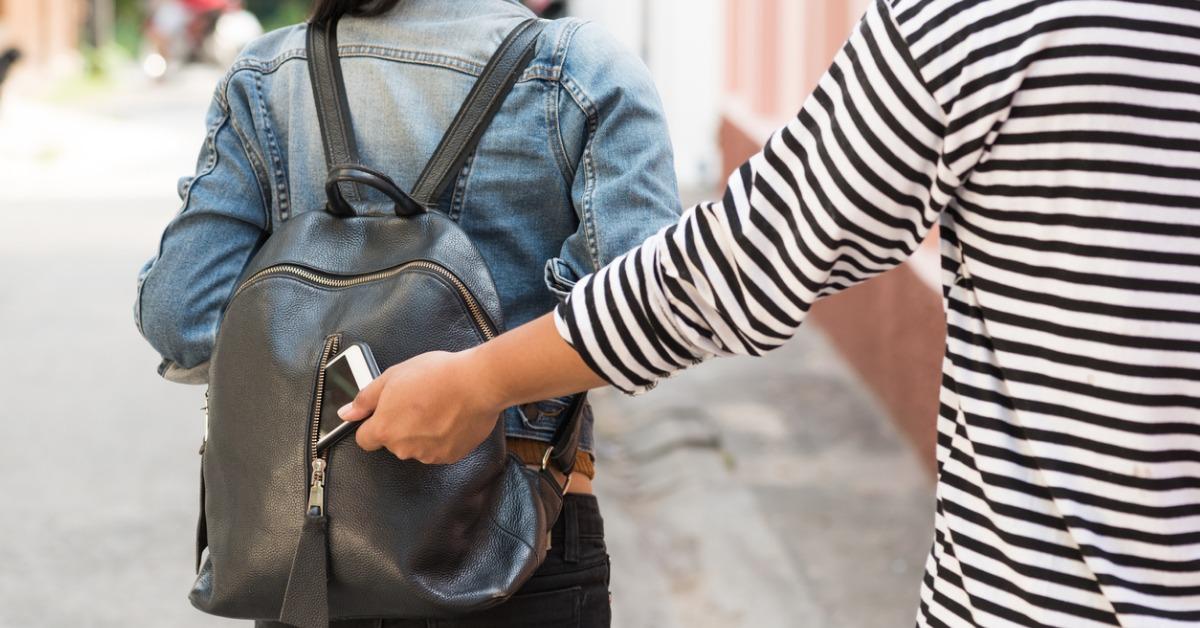 18. Catching them in the act.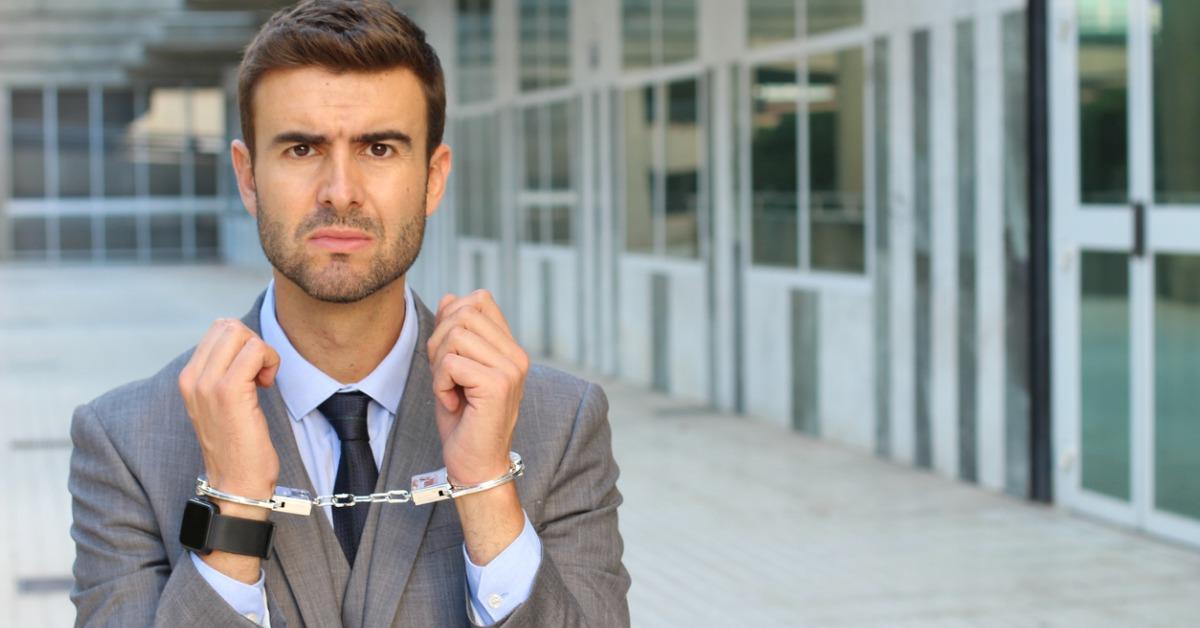 19. The family that tackles together, stays together.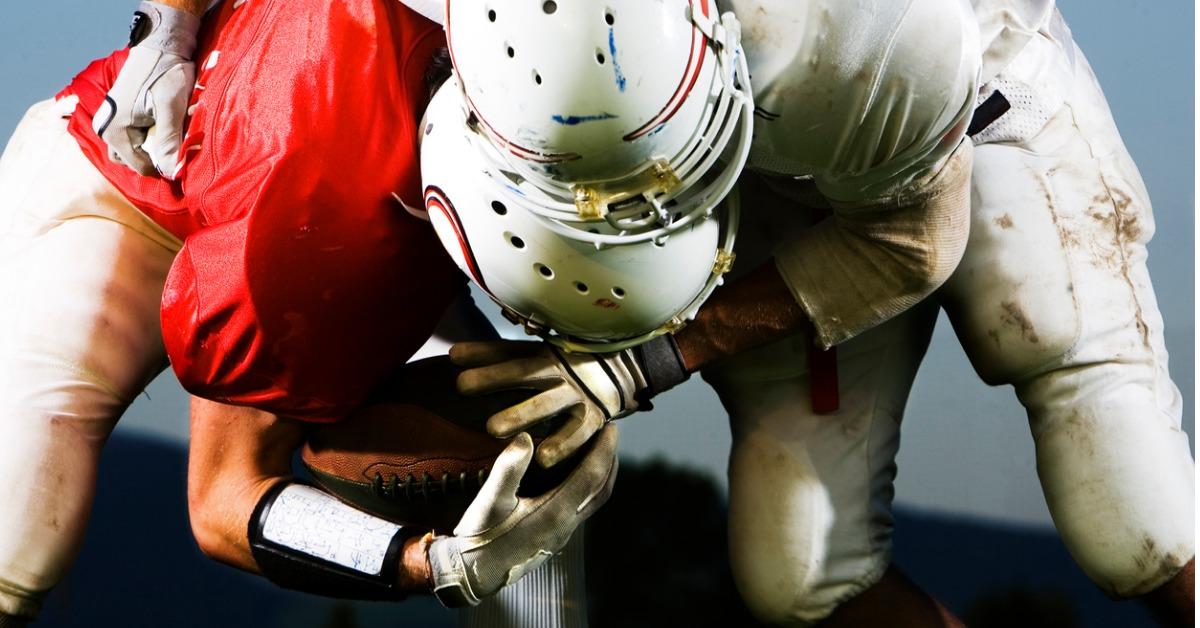 20. The Dutch travel massacre.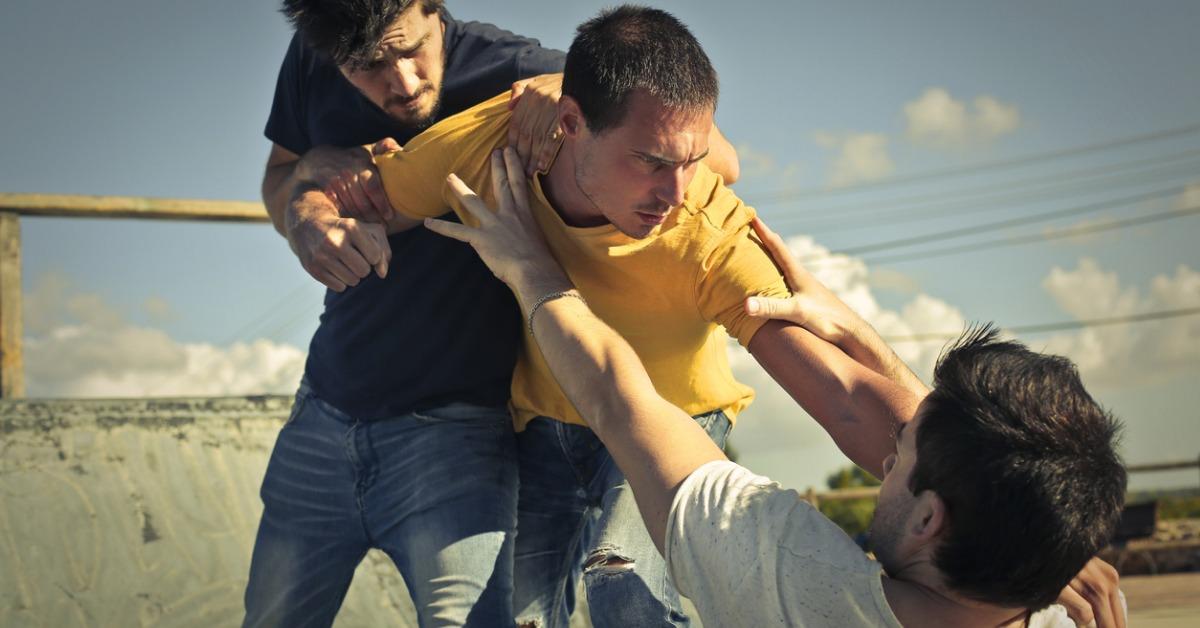 21. The train-phone grab-and-go.