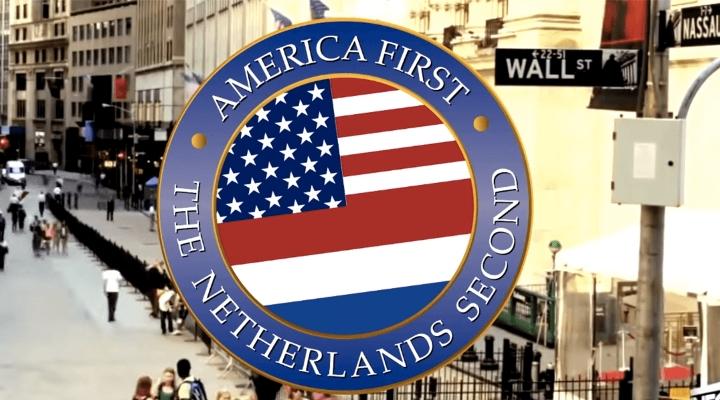 This Hilarious Video Introduces Donald Trump To The Netherlands Using His Own Words
By Margot Harris
President Donald J. Trump (we might as well get used to saying it now) made history during his inauguration speech. He was after all, the first president to use the words 'carnage,' 'bleed,' 'tombstones', 'stealing,' and 'depletion' when accepting the highest office in the land.
During his speech, he was also very clear about his foreign policy: "America first. From now on, it's going to be America first."
Undoubtedly, a few other countries caught wind of this approach and had some thoughts to share with the new president.
So, the Dutch TV show Zondag met Lubach (the Netherlands' equivalent of the The Daily Show) decided to introduce President Trump to their country — using some familiar expressions.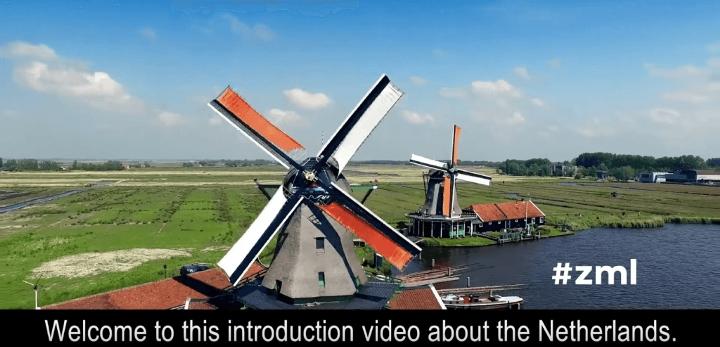 As the host explained:
The whole world was watching for the inauguration of the 45th president of the United States: Donald J. Trump. Because we realize it's better for us to get along, we decided to introduce our tiny country to him. In a way that will probably appeal to him the most.
Hey, the place seems like a solid second! "Nobody builds oceans better than [they] do" and they even have "the best tax evasion system god ever created."
America first, Netherlands second!