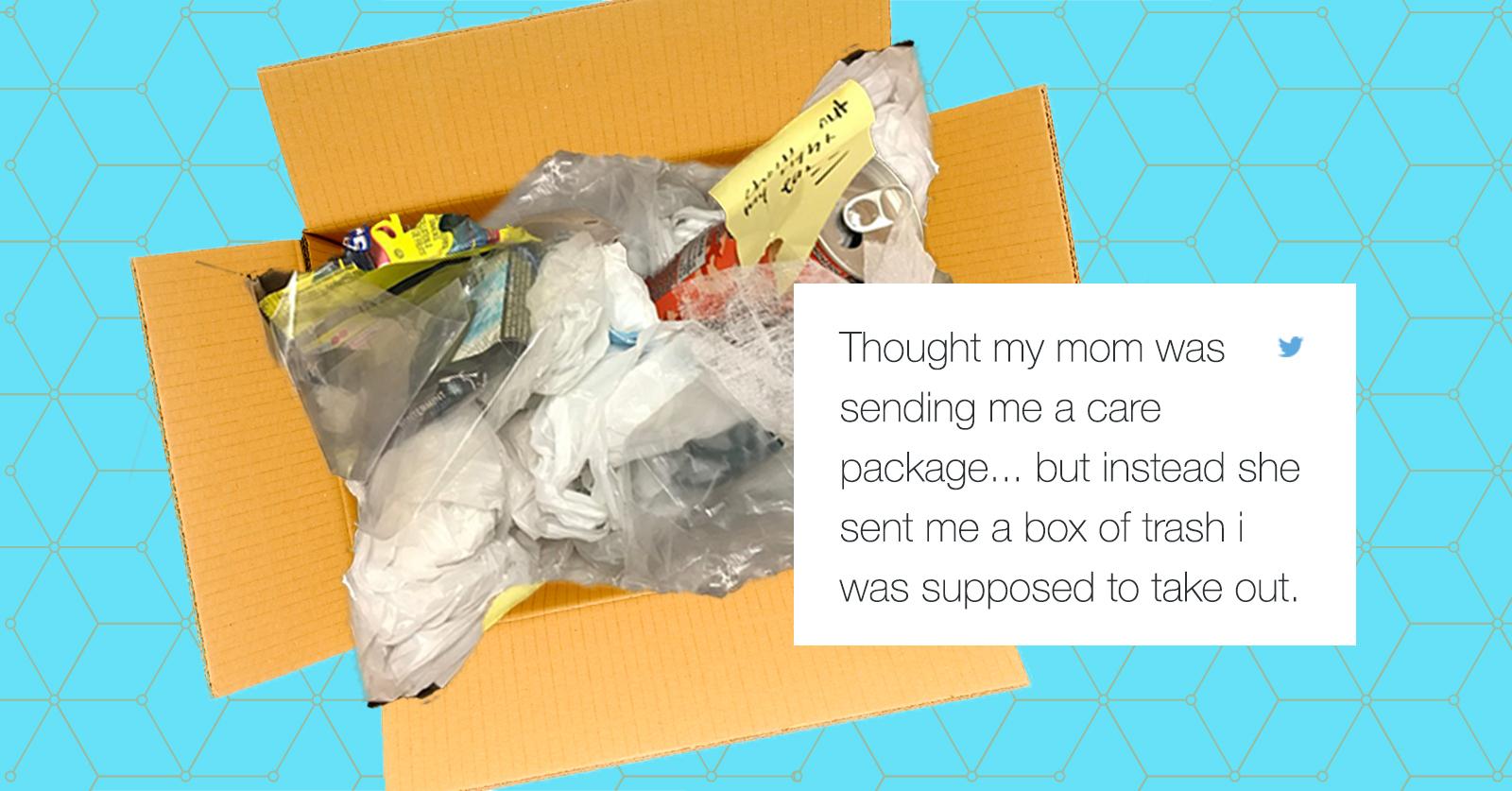 Mom Trolls Son By Mailing Something He Never Expected To His Dorm And His Reaction Is Priceless
By Omar Rimawi
We all get a little absent-minded sometimes. I can't count the number of times I've been sorting stuff into "keep" "donate" and "trash" bins only to forget halfway through which is which. But I can say without a doubt this mom tops me, because she mistakenly sent her college-aged sone a box of trash as a "care package." Either it was an honest mistake or she's trying to send her son a troubling message!
For college students, getting a care package from family is one of the best things that can happen. After all, who doesn't look forward to mail after a long day of classes? That's why 18-year-old Westminster College student Connor Cox was pretty excited when he received a package from his mother.
The contents, however, fell slightly short of his expectations.
Brutal. Cox told ABC News, "I got two boxes and I opened one and it had food in it and I realized there wasn't food in the other one. It was a bunch of trash, tissues and soda cans." It was only after calling his mom that he found out it was the trash that he was supposed to take out while he was home over the break.
His sister gave us the whole story.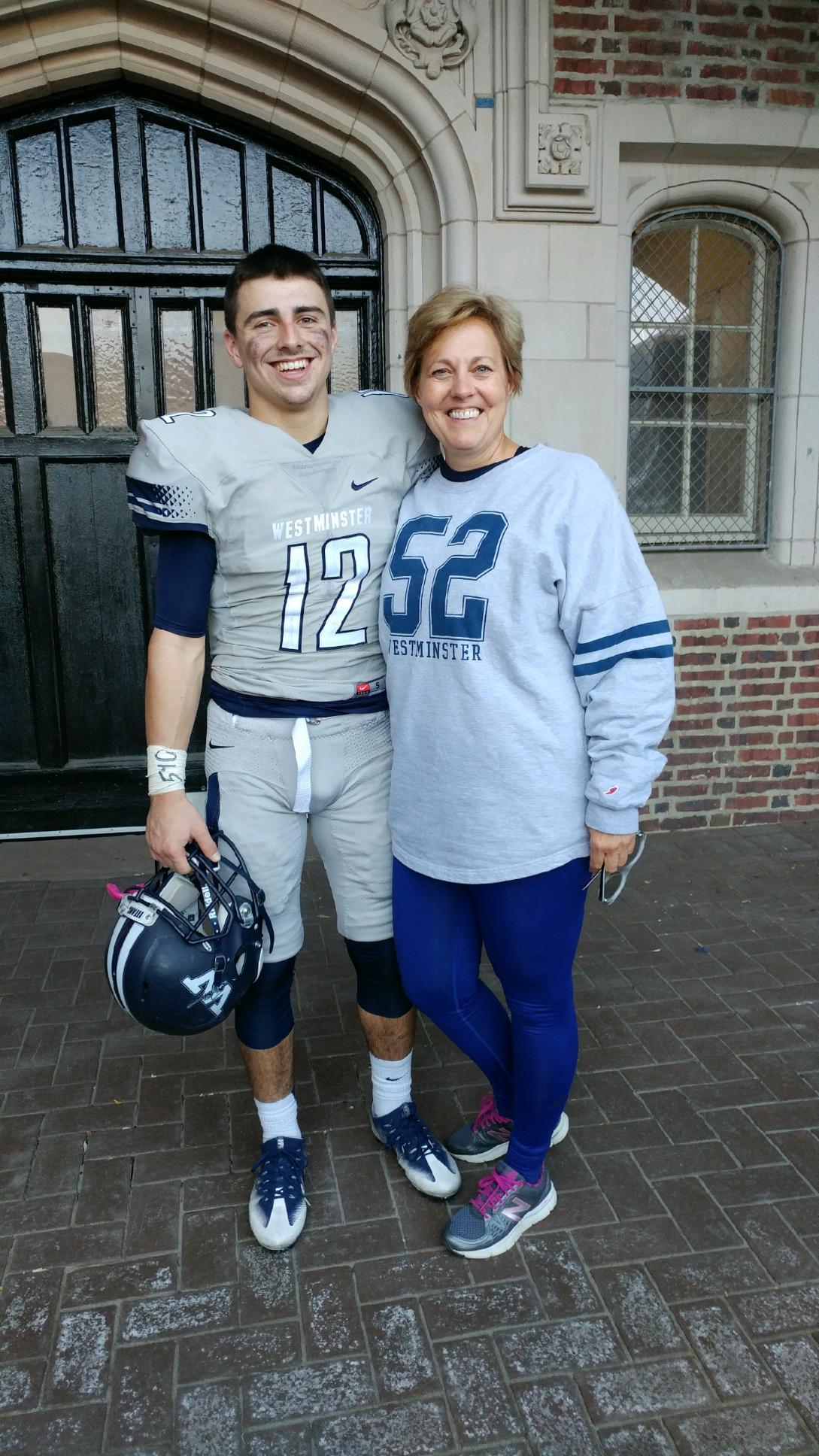 Cox, who said his relationship with his mother, Terri, is reminiscent of one between best friends more than the traditional parent-child relationship floating around. "She has a good sense of humor. She's always really caring and she knows what to say at the exact time she should say it. She's a good mom."
Naturally, people were enamored with his mother and her chosen form of discipline.
The game has changed, and Connor's mom definitely set the bar high for trolling your kids in 2017. If you're a college student that goes home during breaks, you'll probably want to make sure you can eat off your floors before packing up for another semester.