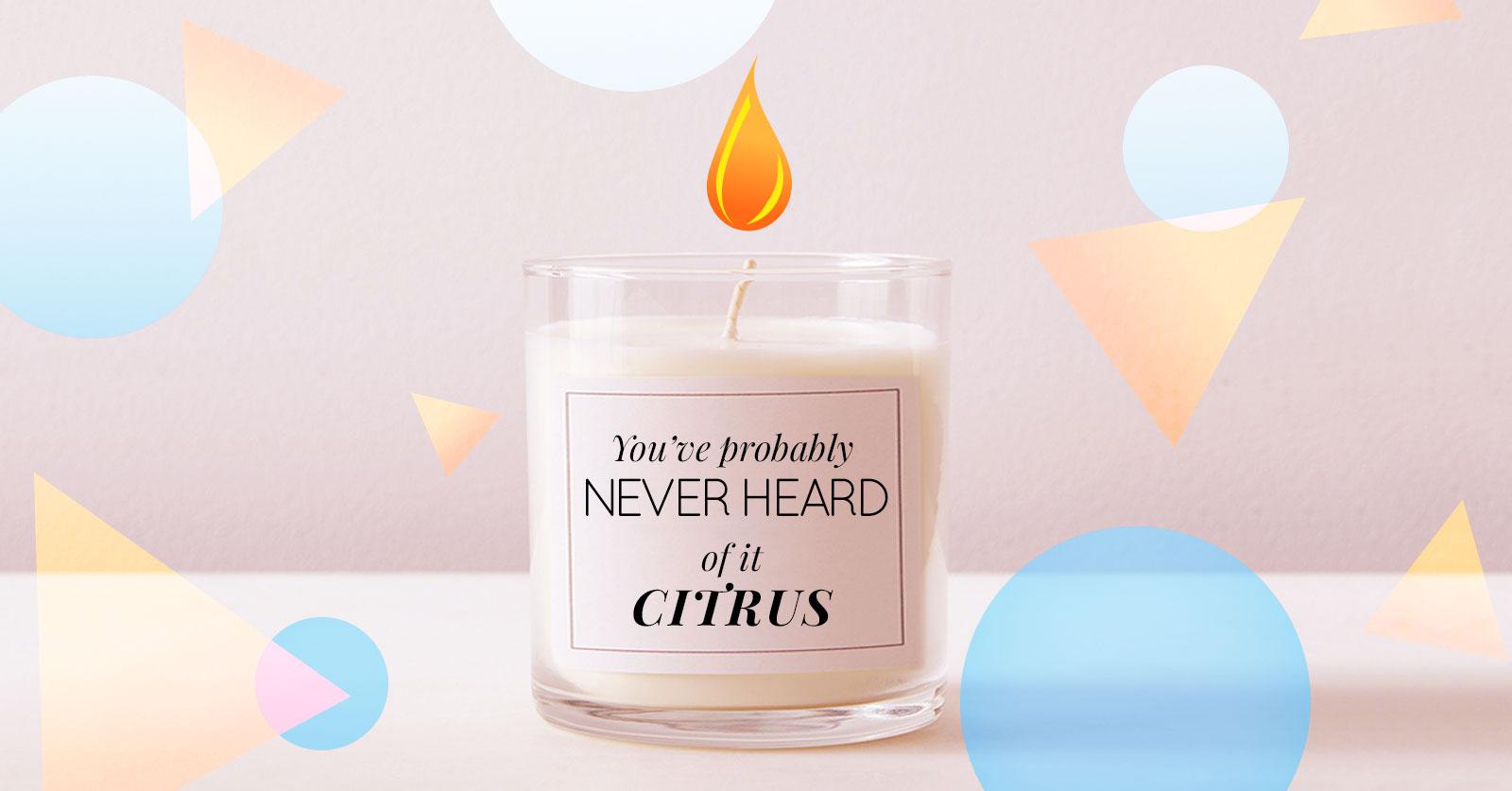 These Hipster Yankee Candles Are Perfect For The Too-Cool Person In Your Life
By Zachary Brenner
Full disclosure, I am not a hipster. I mean, sure, I live in Brooklyn, specially in Williamsburg. And yes, that neighborhood may have the greatest number of hipsters on the East Coast. I assure you though that is it all just a coincidence.
Okay. I also drink PBR, but in my defense I sometimes drink beers that aren't that. Just not most of the time. I know that may make me sound like a hipster, but I disagree because I don't like labels. Oh, crap.

Listen, I'm not a hipster, okay? I do all kinds of things that a hipster would never do. I mean, just last night I was producing an experimental comedy show. You've probably never heard of it though. Gah! Okay. That does not sound great.
Well, all right, here's something. I would never buy any of the candles of this list and if not buying fictional products on this list I assembled doesn't prove to you who I am, I don't know what would.