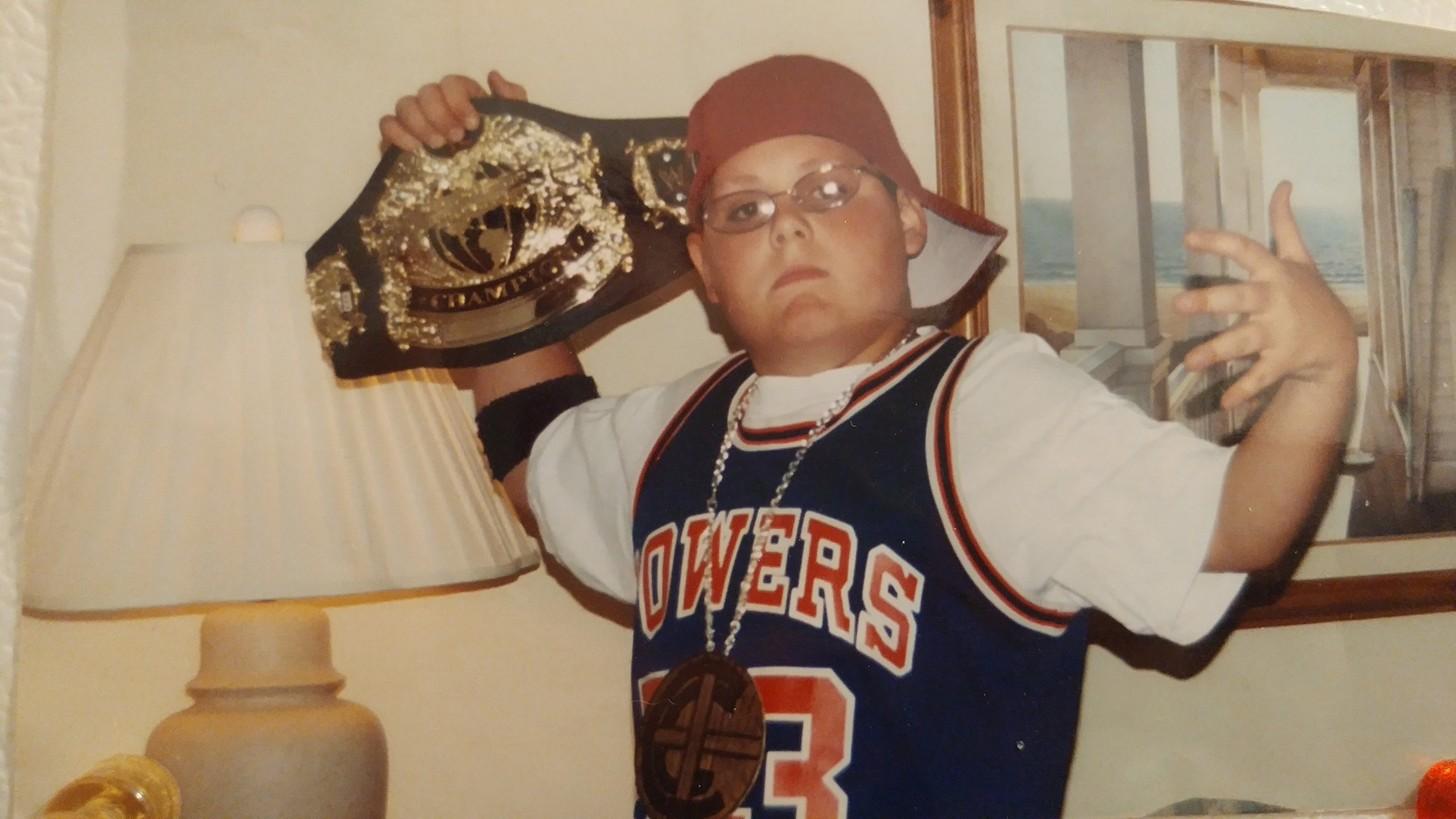 These 30 Regrettable Fashion Choices Are Relatable To Every '90s Kid
By Zachary Brenner
When I was in 8th grade, I decided to spend the whole academic year wearing shorts and a t-shirt to school, and I did it. I grew up in New York and we got plenty of snow that year, so it was a weird and completely pointless thing to do. It was fine, though. After a while the cold stops bothering me, partially because I got used to it, but mostly because of the nerve damage it caused.
I bring it up because we all made stupid fashion choices when we were younger. Some of us clashed colors, and some of us caused enough damage to our skin that we had to see a doctor about it who prescribed wearing pants. Two equally foolish paths.

But, hey, at least I wasn't that idiot who wore knee-high socks, although in retrospect that would have been a good idea.

How else can I talk to my teammates?
A lovely bride with her electric groom
People always came at him
The only thing better than that shirt are those pants
Who the hell designed this?
Yeah, I'm not intimidated
Happy you grew out of this phase
Was that your only shirt?
Where to start with this one?
One of these things is not like the other.
The resemblance is uncanny
Can't tell if this is a boy or a shark?
Hard to pull off two bad hair cuts at the same time.
Who's ready to have a good time?
Only Elvis could pull off this look.
Where's your date? ...Oh.
The cat ears tie the whole outfit together
Hope you didn't spill anything.
He's a magician and a prisoner
Gotta bring your stuffed animals to picture day
Our hood is suburbia
We were young and foolish, OK?