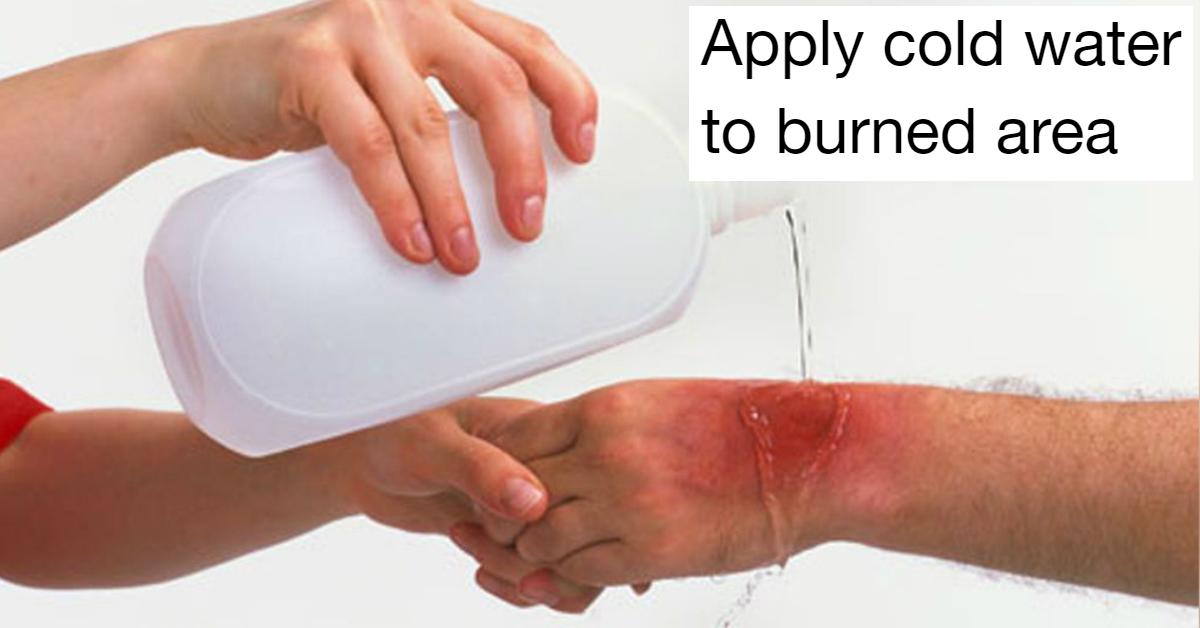 These 14 Hilarious Comebacks Are Not For The Faint Of Heart
By Mustafa Gatollari

Updated
A really, really good comeback doesn't just make you laugh - it makes you groan. Hitting someone back with something you just know is going to sting in the morning isn't for the faint of heart. It requires a true savage to shamelessly attack someone's weakness without caring about their feelings.
The trouble with good comebacks is that if you live by the sword, you'll die by the sword. So be careful if you use any of the following as inspiration the next time you're in a back-and-forth roast session with your friends, because they might hit you with something you're not prepared for.
3. "Six months of dating and this is the first time you got me wet."
4. "It's because my mom is home to cook dinner."
5. "I'm a veterinarian and b---hes are my business."
6. "In order for me to be insulted I'd first need to value your opinion."
7. "Does it bother you that your face doesn't match the color of your neck?"
8. "Because every time I f--k your mom she gives me a cookie."
9. "If I wanted to hear from an a--hole, I would have farted."
10. "I'll ride your wife to school."
11. "Oh shut up you cow. Do you even own a mirror?"
12. "Well, that was very observant of them because we aren't American."
13. "If I had a nickel for every stupid thing you said, I'd beat the f--k out of you with a pillow bag full of nickels."
14. "Well, that would certainly account for your rapidly vanishing masculinity."
Need some ice for those burns?