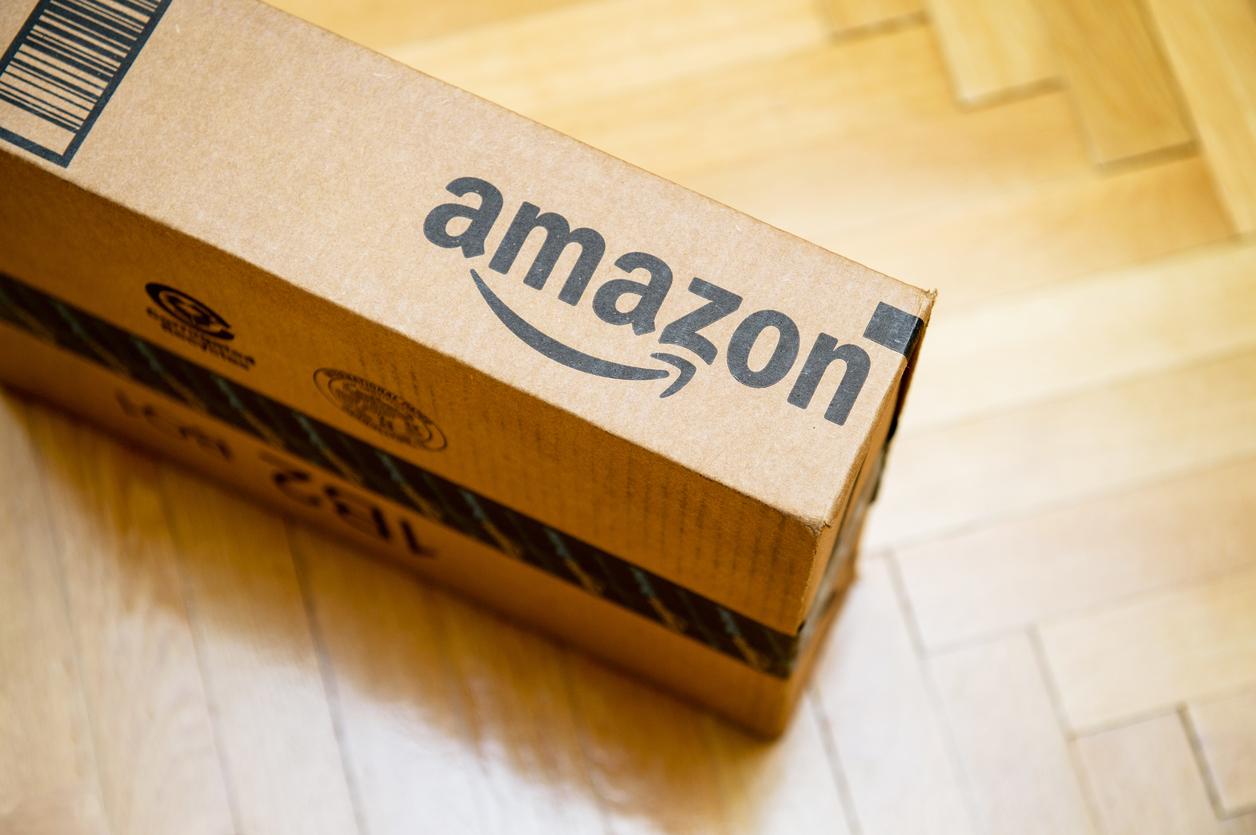 These 21 People Definitely Regret Buying Stuff Online
By Mark Pygas
There's no doubt that the Internet has changed how we shop forever. Why walk down to the store when Amazon will deliver it to my door first thing tomorrow? And in some places, they'll deliver it by drone in just a few hours. But it's not all rainbows and sunshine. After all, with the Internet, you can't try something on before you buy it, which has led to some pretty hilarious purchases. Especially when you are expecting to get something the size of a couch and what shows up at your front door is something that only a barbie doll could even think about fitting on. This really makes you wonder how people are able to sell something without showing its true form.
This unimpressed cat who didn't check the dimensions.
What is this? A rug for ants?!
This top that fits the cat better.
It was supposed to be a secret, guys.
This guy who ordered a tank top off Amazon but ended up with a dress.
This wool hoodie with generous proportions.
Leeks are basically flowers.
Imagine squeezing into these.
This boss who got a bargain on 50 chairs.
This is how they're supposed to look.
China is ruining us with these authentic rip-offs.
It's going to be summer soon.
Must have run out of cups.
These folding chairs for a New Year's Eve party, only 5 for $8.
If it sounds too good to be true, it probably is.
Truth.
Oh, Amazon. Why are you selling any of these things, and why would anyone ever intentionally buy them?