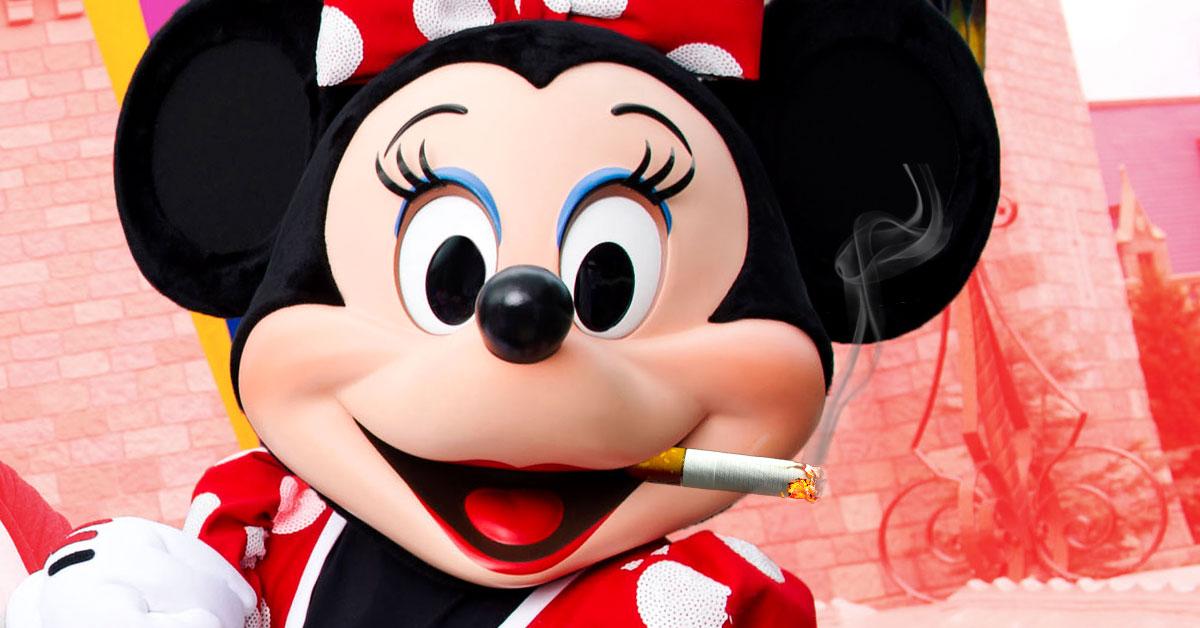 Former Disney Employees Share The Craziest Things They Witnessed On The Job
By Zachary Brenner
As far as I am concerned, the only way to enjoy Disney World is to be there by yourself. I don't mean not in a group. I mean literally the only person in the park. Nothing ruins a good time like another person.
Think about it. There wouldn't be any lines. There wouldn't be anyone creating a ruckus. There wouldn't be anyone urinating on the floor, which apparently happens way more than you'd think.
Of course there wouldn't be anyone to operate the rides, or anyone dressed up like your favorite characters, but that seems like a small price to pay. Especially if it means avoiding any of the following situations.
It's a who's who of "Who?"
Snow should clearly go for the Wolf.
Please! This is a family place!
I bet this happens more often than you think...
Honest question: Is this a Brazilian custom?
People should be allowed to do whatever they want on vacation.
This is how childhoods die.
If you want to see famous people, go to office buildings.
I think you told the wrong story here.
"Pixie Dust" is exactly what I expected.
Just look at that username.