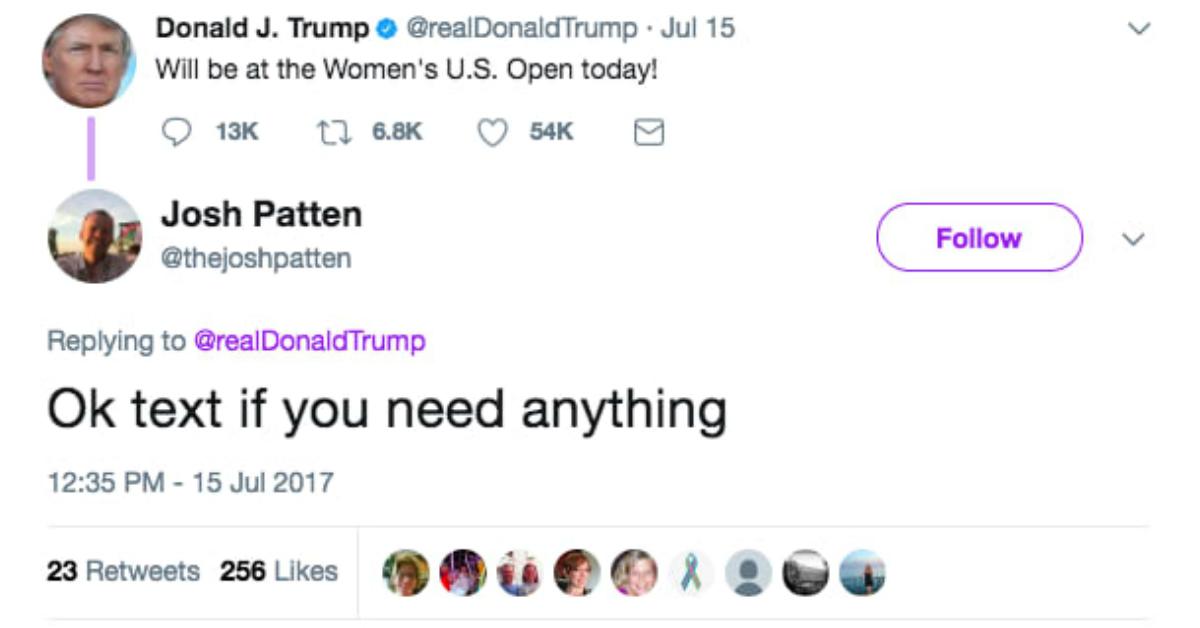 This 'SNL' Writer Keeps Responding To Trump's Tweets Like Personal Text Messages
By Mustafa Gatollari
Whenever people are in bad or awkward situations, it is probably always best to try and make the best of it. It is very tiring to try and fight something that is out of your control. Sometimes, there is a difference to be made, and its worth the effort. Other times, it is a futile effort and the feeling of being defeated and being helpless makes you feel even worse. When you can, getting a good laugh at something could shine some light on some certain situations and make you think it either is not as bad as you originally thought, or at least provide some hope for the future. Or at least we can all keep telling ourselves that. And sometimes, its best left to the pros to help shine some light on things and show us the humorous side of events that definitely do not seem like they have one. For the current state of things in Washington, DC, it is good to sometimes have those pros help us out.
If you've ever watched Saturday Night Live then chances are one of the jokes you're laughing at is Josh Patten's.
The writer and actor decided to do something that might sound strange, but once you actually read it, produces pretty hilarious results: He's responding to all of Donald Trump's tweets as if they're texting each other.
It's a brilliantly funny way to marginalize the President's social media messages.
Some of the responses are just so mundane.
The normalcy is electrifying.
I mean, he's even texting him show suggestions.
Some people just didn't get it.
Others pointed out that in some countries, responding back like this is just an everyday thing.
Others were just loving it.
What do you think? Funny? Or just random?