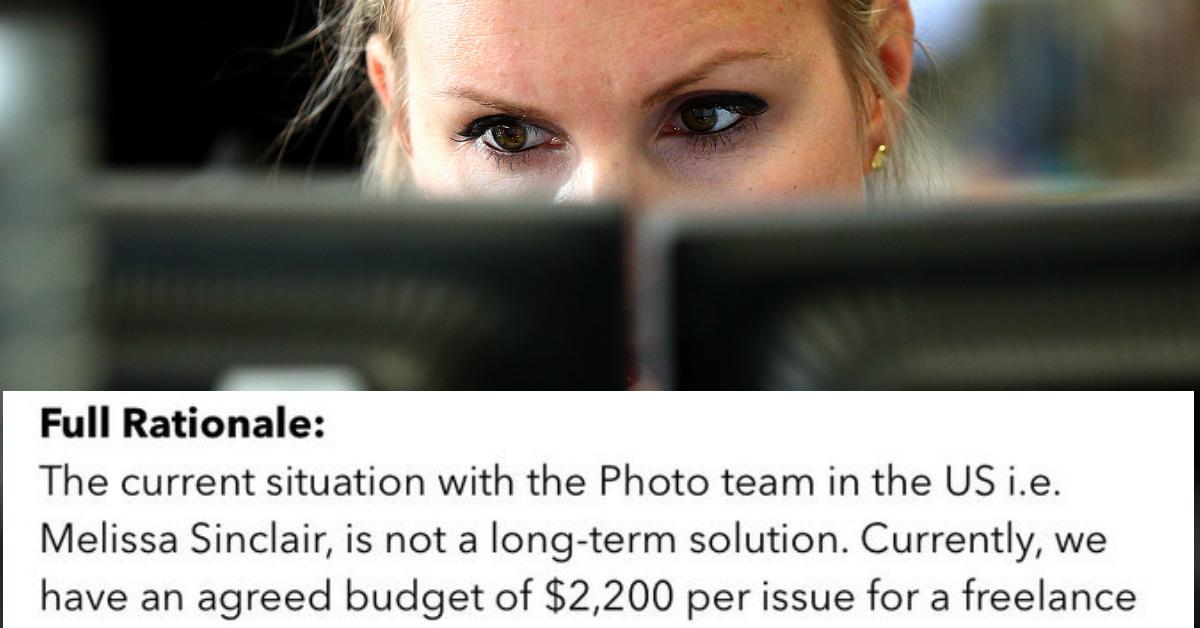 This Job Description Included Awkward Information And Now Twitter Is Concerned
By Mustafa Gatollari
Embarrassing copy and paste fails are sadly all too common. Like the time Scott Disick posted too much text from an email for a sponsored Instagram caption.
However not all copy and paste fails are created equal. Like this one job posting for Time Out New York that was posted on Indeed.com.
In what looks like a personal email, the job posting included a bunch of details about employee Melissa Sinclair and her crazy workload. We don't really know whoever or whatever is responsible for this mix-up but one thing is certain: You've probably never read a job description like this.
It seems that the poster immediately realized their mistake once the tweet started blowing up. Either that, or they filled the position?
People on Twitter weren't just tickled pink by the embarrassing posting; they started feeling bad for the overworked Melissa.
Others pointed out how much of a nightmare it sounds like to manage the photo editing team at the mag.
While others dished out on just how under appreciated good photo-journalists are.
Someone pointed out the obvious though; if you're the type of person who's shown any aptitude at completing tasks, you're an under appreciated individual, AKA, a Melissa.
Melissa needs more appreciation, people.