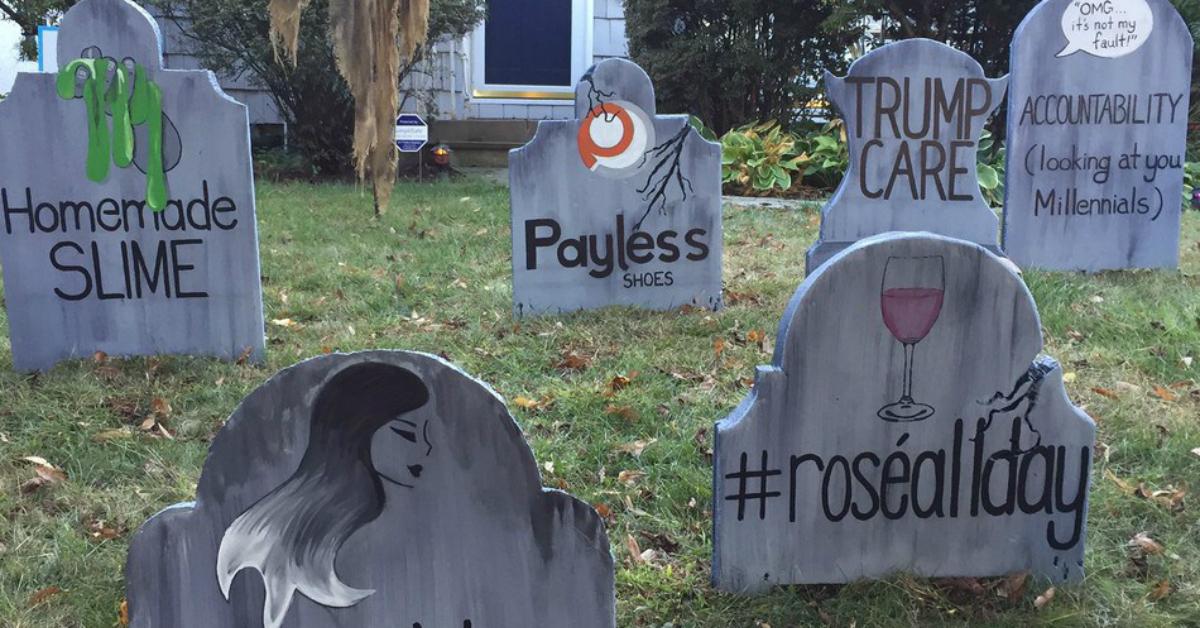 Man's Pop Culture Graveyard Will Have You Wailing With Laughter
I've been a hater of trends for as far back as I can remember. Now maybe a big part of that had to do with the fact that, for the most part, my parents couldn't afford to get me and my siblings in on every trend. I mean we weren't deprived. We had Pogs. My brother had collected Magic: The Gathering cards at the height of their popularity. My younger brother, Pokemon cards.
Article continues below advertisement
But other weird trends like having Jnco jeans or skiing goggles, or Spice Girls lollipops, or Beanie Babies, or Heelys, or the newest Air Jordans, or getting specialty Starbucks drinks after chowing down on Chipotle while Instagramming the entire experience isn't something we got into.
We learned to loathe trends, for the most part, because of their fickle nature (and because we totally couldn't afford it) and if you look at whatever was trending a year ago, you'll see your social media feeds were probably filled with regrettable trends people got caught up in. Anyone else remember installing Pokemon Go on their phone?
Article continues below advertisement
The rise and fall of trends is nothing new, so it makes sense that Michael Fry, a father and art teacher who has seen his fair share of children becoming stupidly obsessed with trends, decided to come up with a Pop Culture Graveyard to decorate his lawn for Halloween.
Article continues below advertisement
You heard that right: it's a graveyard with monuments to fallen pop culture references and trends, and it's hilarious.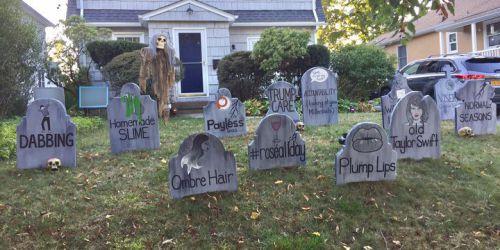 Article continues below advertisement
Lame in retrospect hashtags along with not so hot anymore beauty trends we lumped together with the "Old Taylor Swift."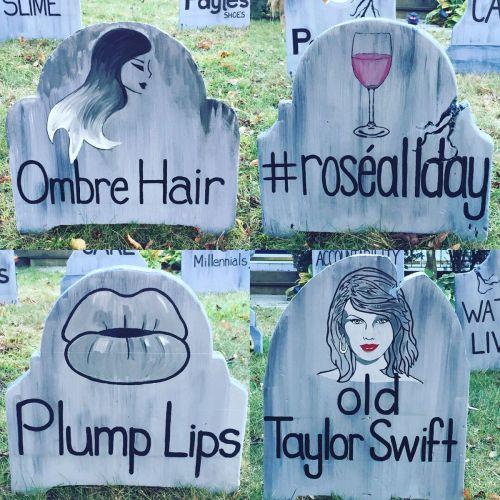 Article continues below advertisement
Some of the monuments were a little more abstract than others. He also put a Game of Thrones reference, because, come on, you know that Dragon's death hurt you.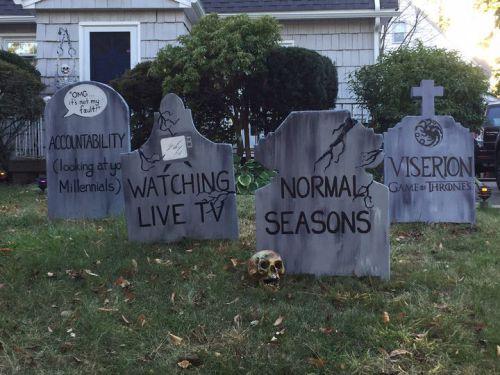 Article continues below advertisement
Fry's no stranger to awesome Halloween decorations. Check out this insane skeleton door entrance, complete with some other dead trends below.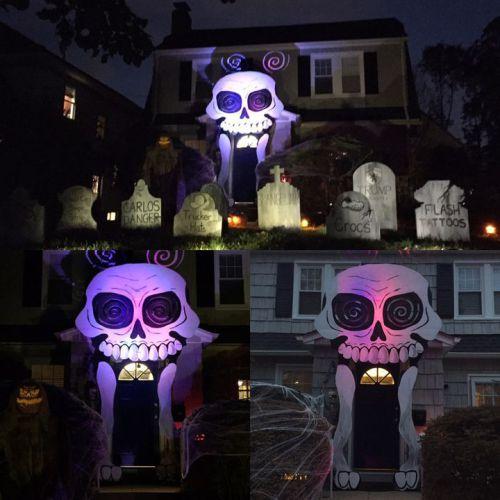 What trends do you think will end up on Fry's yard next year?