1. This man who hung upside down from a tree for a bride and groom to look their best.
3. These guys who attained inner enlightenment in order to perfect their "musing face."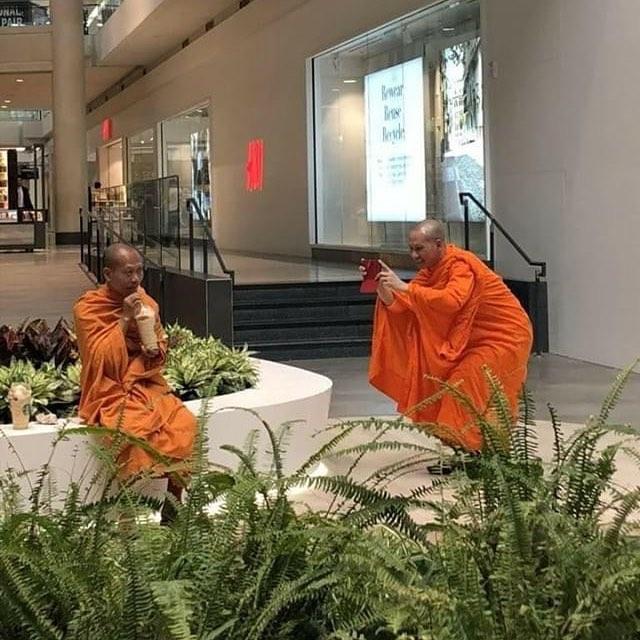 4. When you can't even go bowling without striking a pose and your photographer has to create her own effects.
5. There are occasions when no matter what you do, you'll never make the other person happy.
6. When you can't afford to hire a pro-photographer with you at all times, you just give birth to one instead.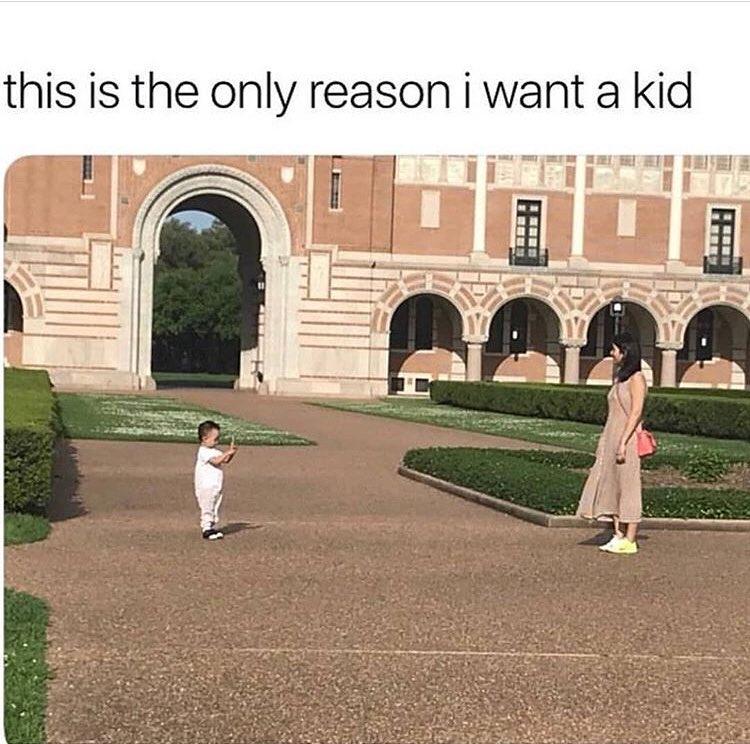 7. When you won't accept anything short of perfection.
8. In hindsight, flimsy fans on a windy day might've been a bad idea, but darn it, he's going to get the perfect shot.
10. Sometimes, you just gotta be your own photographer.
11. When your photographer is OK with risking your life and holding up traffic so you look cool.
13. When you need to up your IG game so badly you go and find a mythical beast. Try flexing on me now, other accounts.
14. When you're willing to walk around with a purse around your neck.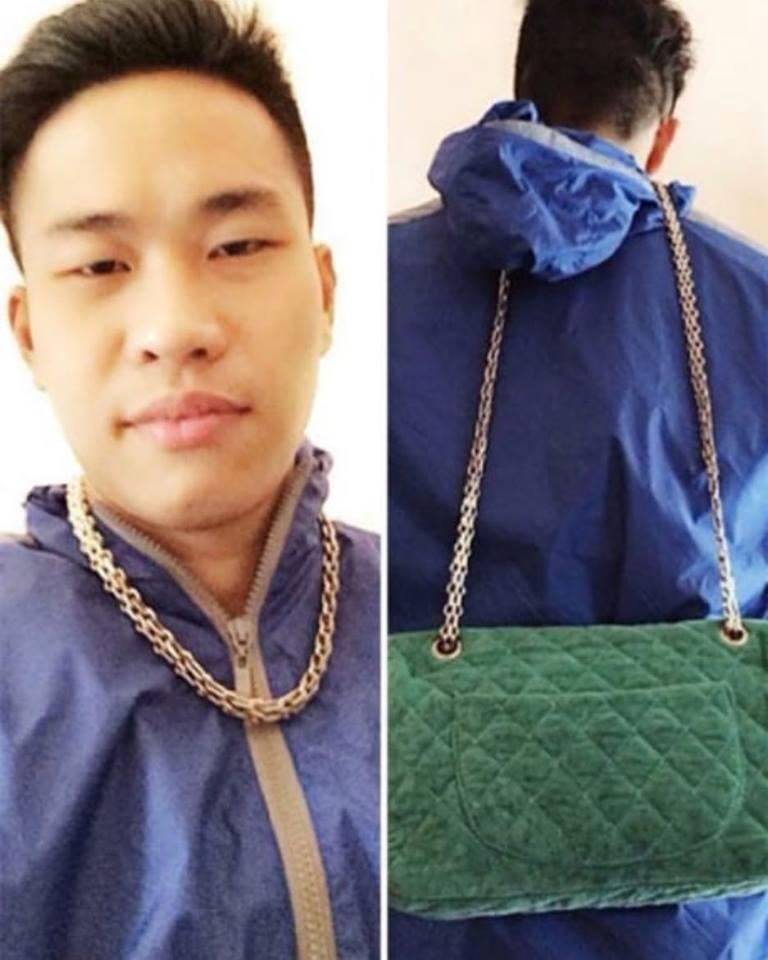 15. When you invent something no one has ever seen before to come up with a new way to flex for your haters.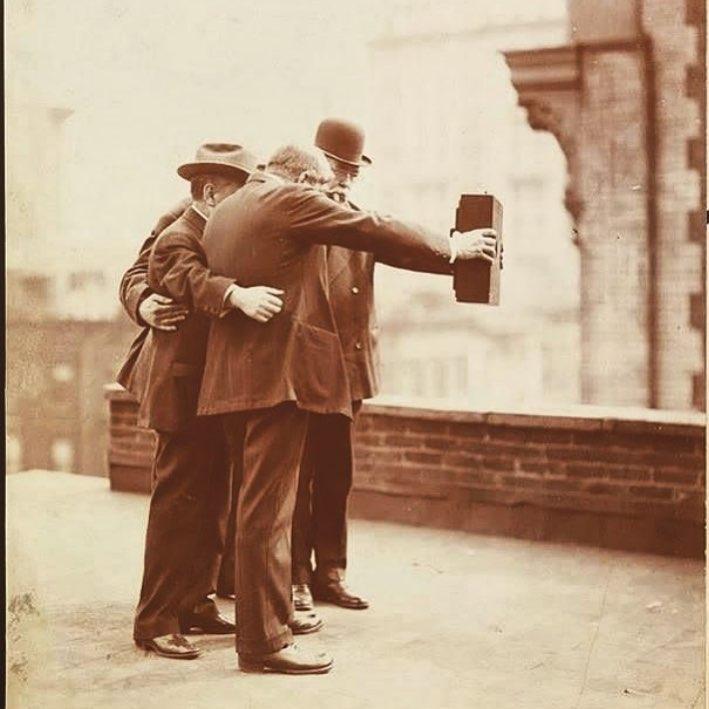 16. Everyone's a yoga master in a photograph, I guess.
17. This man is breaking his back for that perfect photo...literally.
18. This dude definitely doesn't skip leg day. The guy on top crushes sitting on shoulders day, too.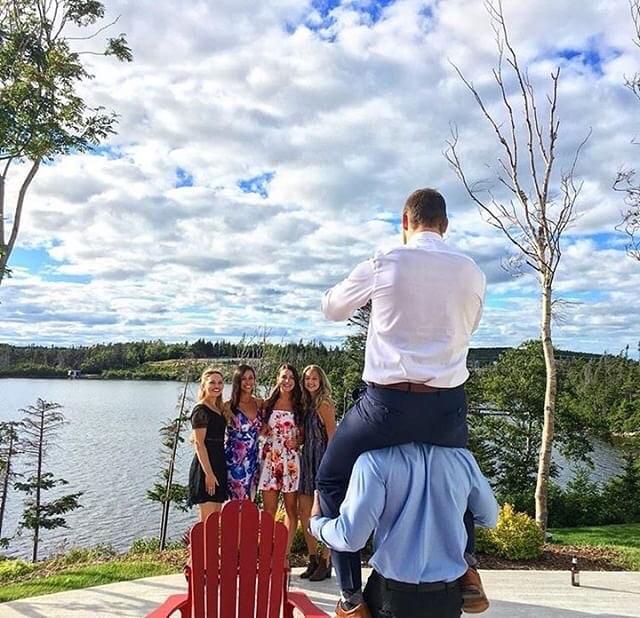 20. Destroying your self-respect with a double dab.
21. When you could care less that there's a kid playing in the sand right next to you.
22. "This is your captain speaking. We're going to be taking off a little later than usual, uhh, Kent just found the perfect location for a photo, and, wouldn't you know...."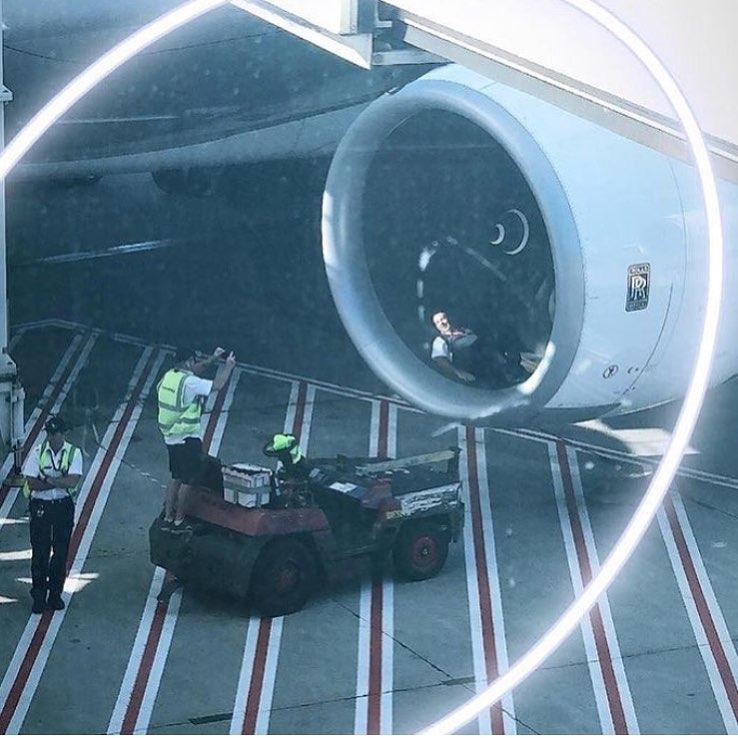 23. When you've destroyed your ability to just enjoy a meal.
24. When they'll let you drown for that perfect shot.
25. When you've prepared your hamstrings your whole life for this one moment.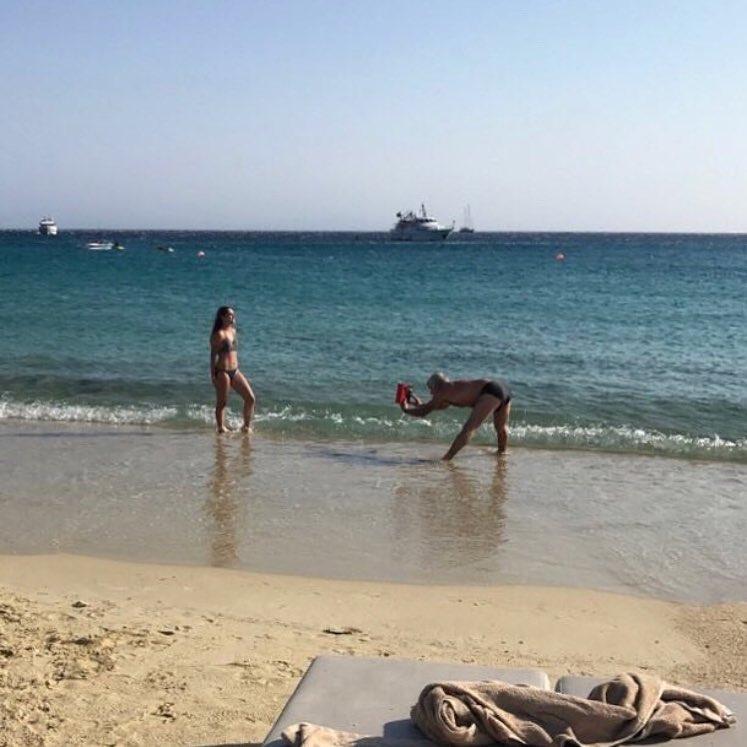 26. When you're just lounging around, reading a book in a total split.
27. This underappreciated hero.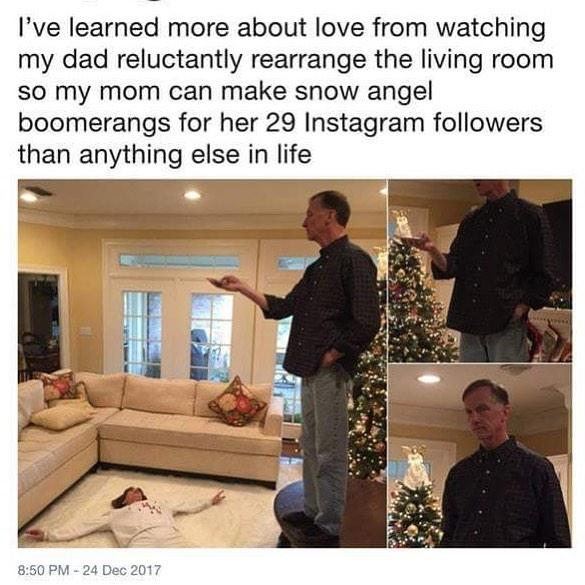 Kudos to the photographers who go through it all for that perfect shot; unless you're not getting paid for it and are just doing it so your significant other can impress strangers online. Then I feel bad for you.