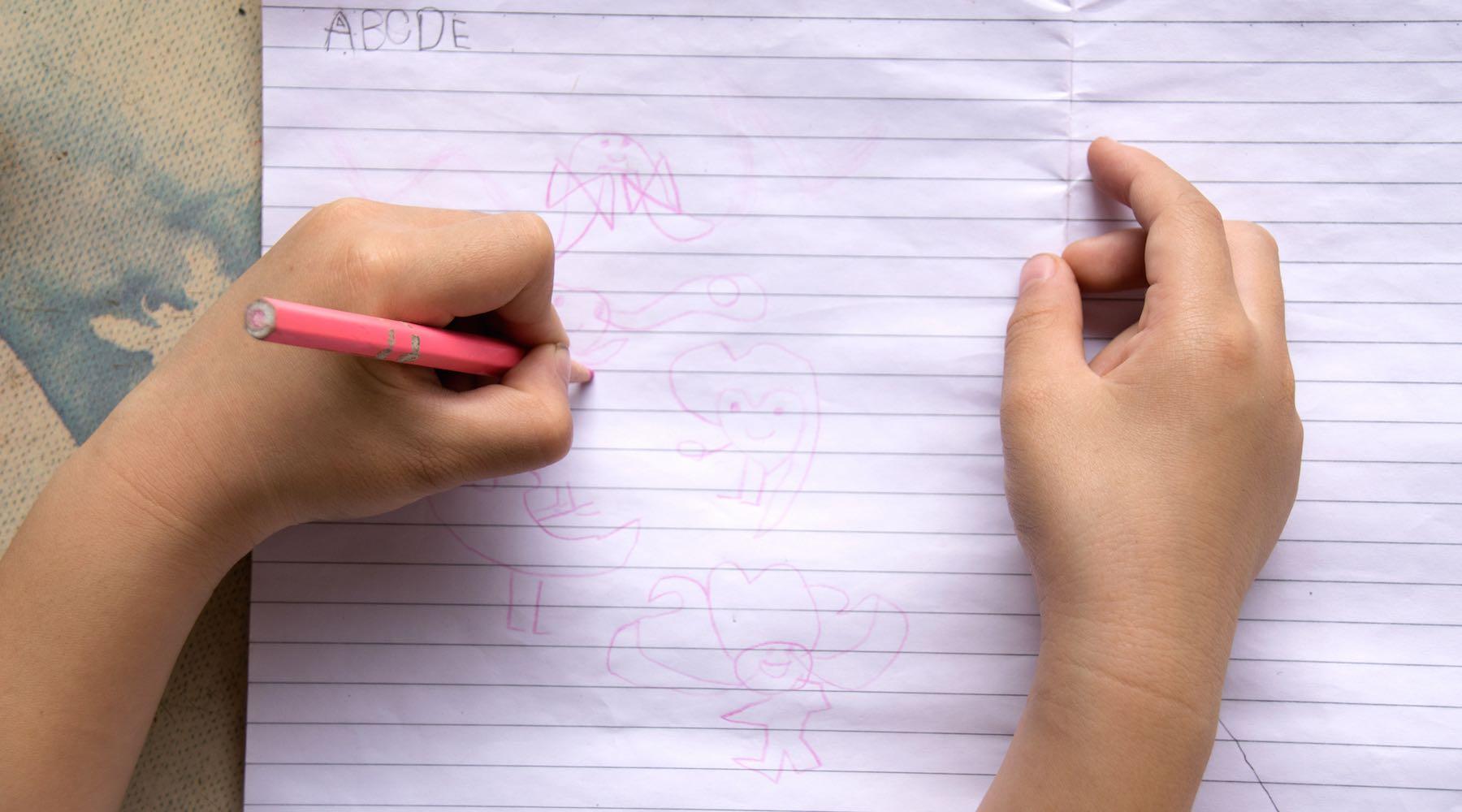 Everyone Is Cry-Laughing Over This Kid's Attempt To Sneak Off To A School Field Trip
By Aimee Lutkin

Updated
The best thing about kids can be how much they are like adults: they love to try and pull a fast one on ya. Kids are duplicitous and conniving, but they don't yet have the motor skills to pull their schemes off, so it's cute. And when they have their heart set on something, they will go to any length to convince you — especially when school field trips, aka what elementary school kids live for are, are on the line. 
And even parents can tell you that kids lose all cool when it comes to field trips — like this dad, who live-tweeted a field trip he was chaperoning that descended into chaos before the kids even arrived at the science museum. 
Anyways, back to kids trying to pull a fast one on you. Twitter user @PorshaaEscobar went viral for sharing a photo of a suspicious field trip permission slip. Something about it isn't quite right — take a close look at where the kid's parent's signature should be. Do you notice anything off?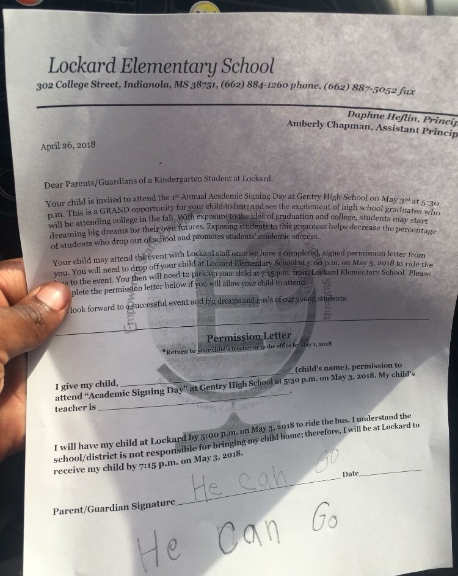 Oh, he can go? That's nice.
The image had everyone rotfl, but it also had them walking down memory lane. Because who hasn't tried to plagiarize their parents' signature — or if you've had a kid, you know they've tried something like this themselves:
LMAOOOOOOOOOOOO

— Transcendent (@PorshaaEscobar) May 6, 2018
Lol I had a kid write their parents name in pencil before! I cracked up for like 29 minutes before I told them they couldn't go! 😂🤣😂🤣

— June Clora Mitchell (@SimplyJ_4) May 5, 2018
One time in middle school my DAD wrote on a NAPKIN "Gord can go to DQ" when I wanted to leave school property for lunch 😂😂

— Gordo (@gordonnariss) May 6, 2018
But people are really coming to this kid's defense:
let the boy go!! Lmaooo

— Heezus (@FlourishGoddess) May 5, 2018
I guess the fun of reading these forgeries make the LIES worth it:
Look out when the kids get to the electronics:
Their material choices will help you sus 'em out:
The lesson is that kids everywhere are crooks and forgers:
Trust no one, especially "Mom."
Though parents can't always be trusted to fill out forms either:
Apparently, no one deserves to go on the field trip. 
Except that first kid. He said it twice.
I actually cracked up. He said it twice for good measure. I read this like "He can go. I SAID HE CAN GO!"

— B 🇨🇺🇸🇻 (@esta_barbara) May 6, 2018