22 of the Most Desperate Scams Customers Tried Pulling on Retail Workers
Retail workers share the most eye-poppingly embarrassing attempts at scamming a store that customers have ever pulled.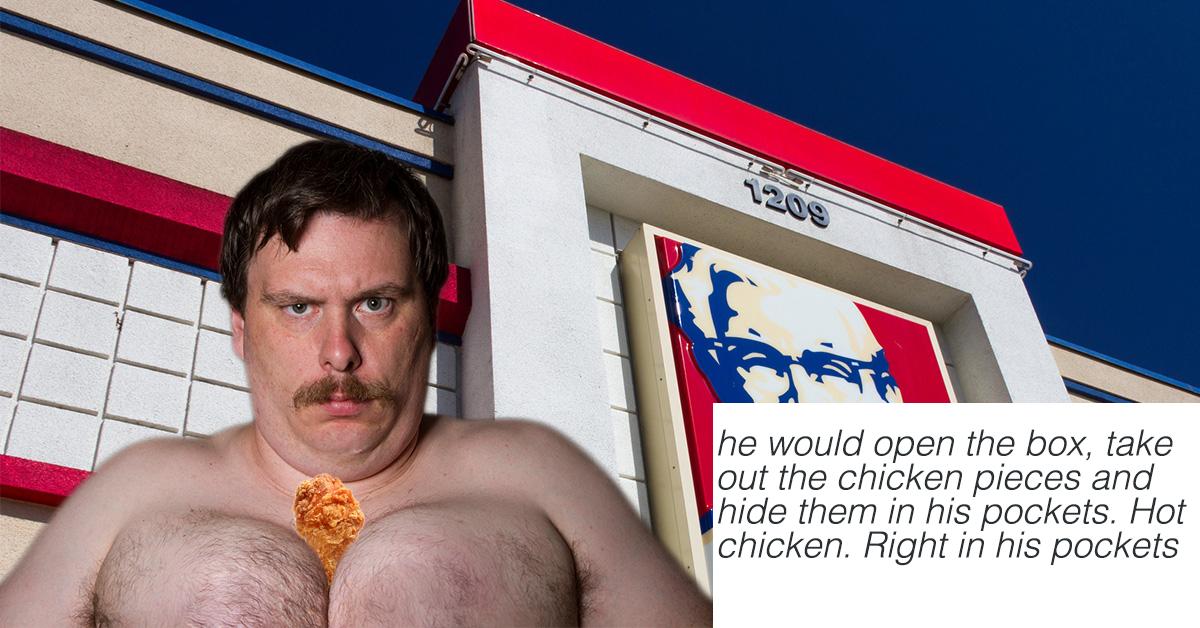 1. Never forget this shamelessness.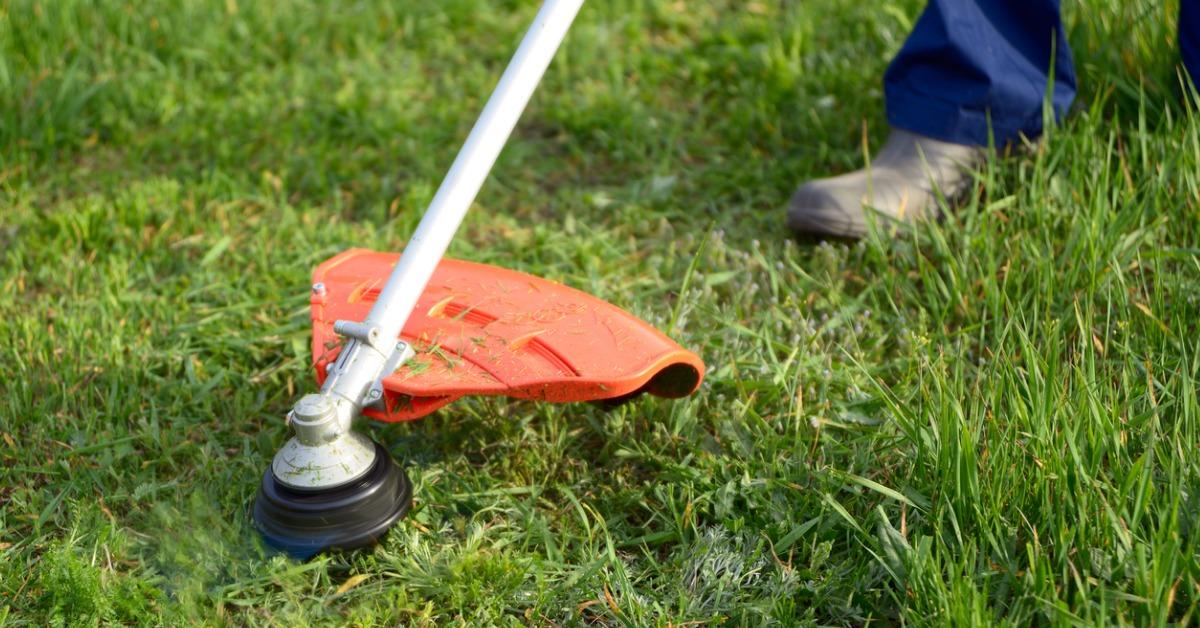 2. This probably worked for him in the past.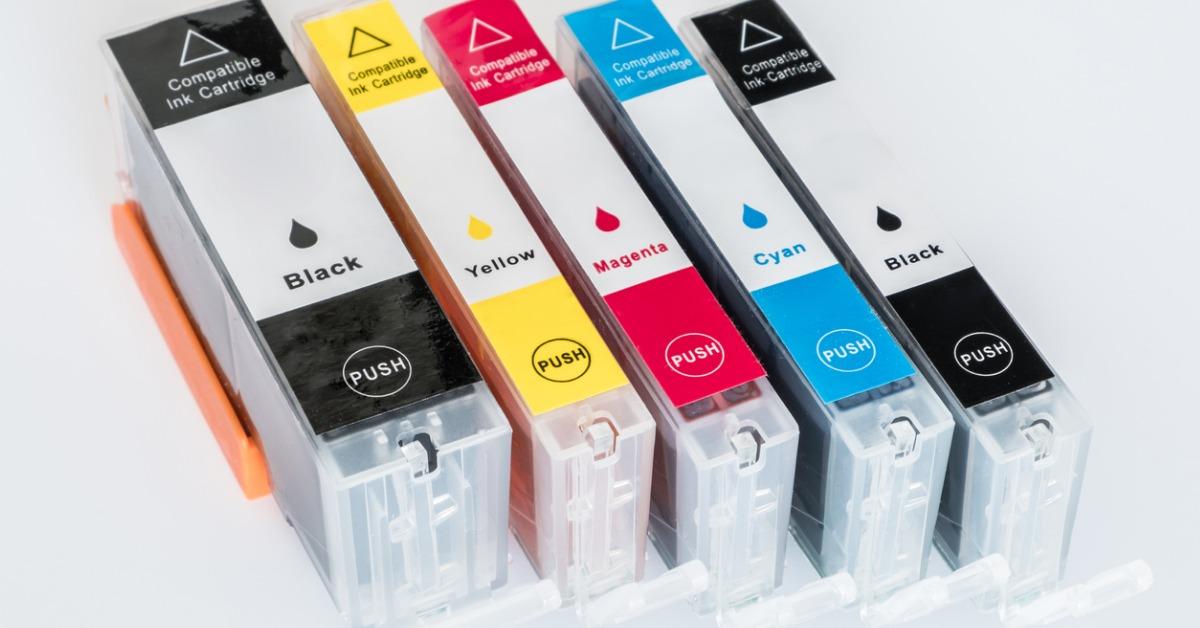 3. Copper stealer.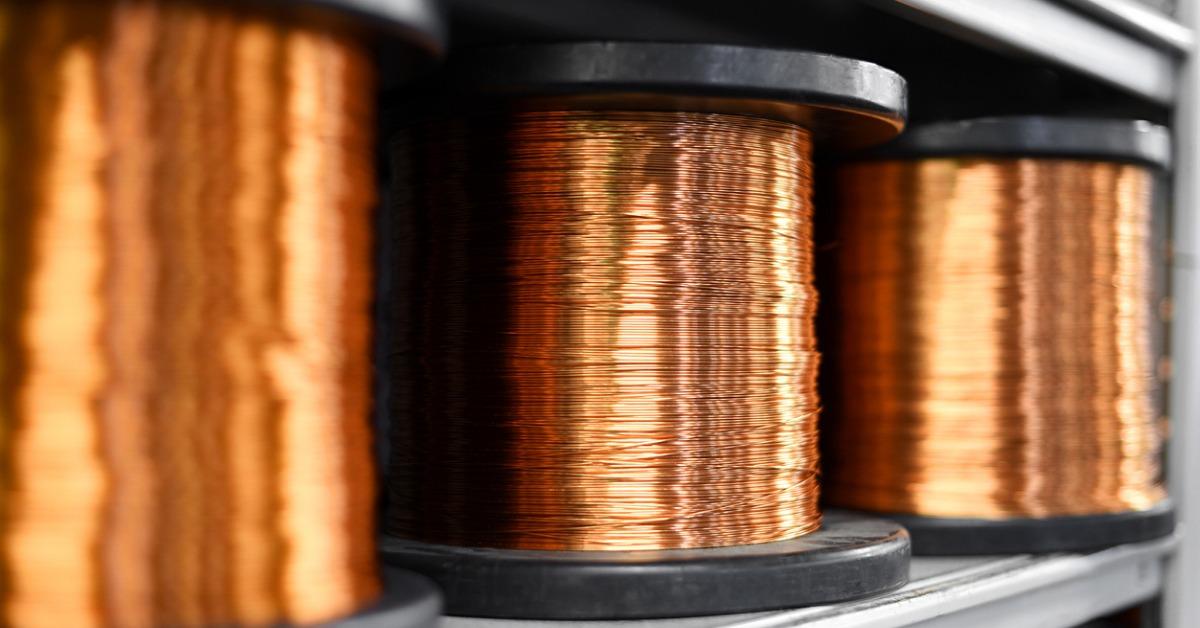 4. This 'scrip alteration.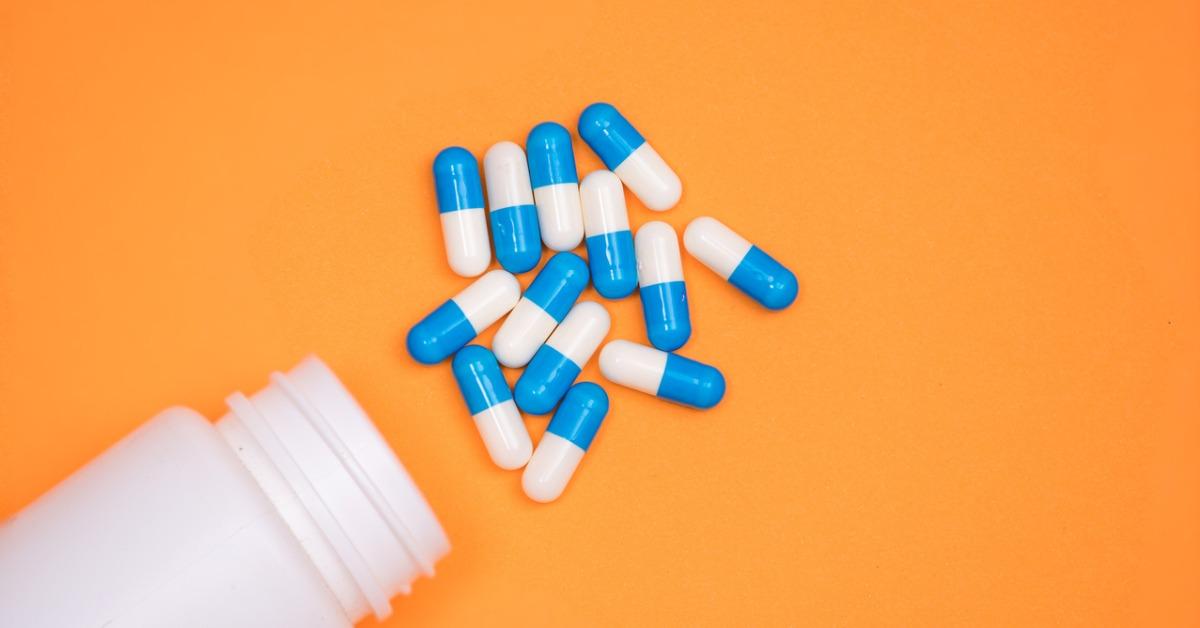 5. Returning a chicken.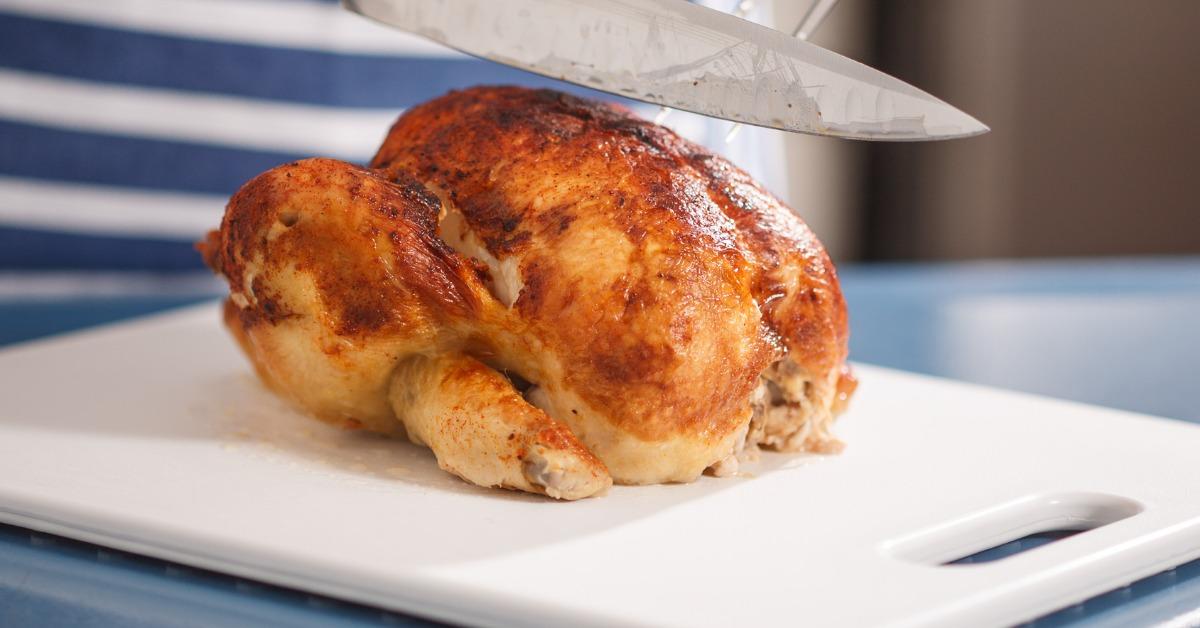 6. Obviously fake credit card.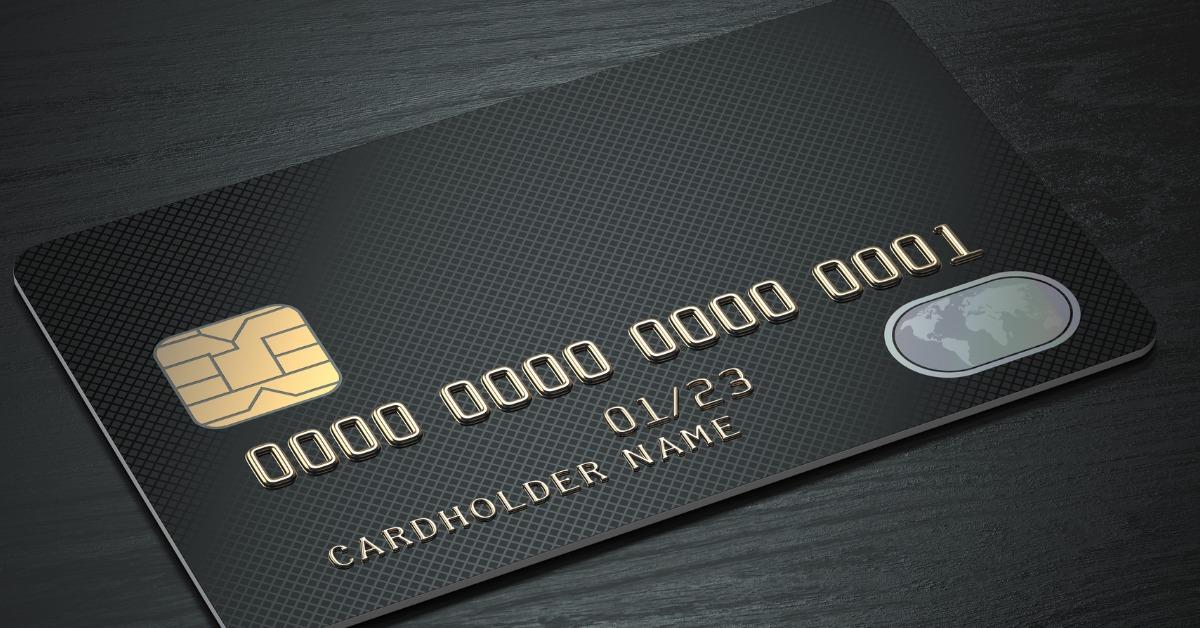 7. Phone replacement.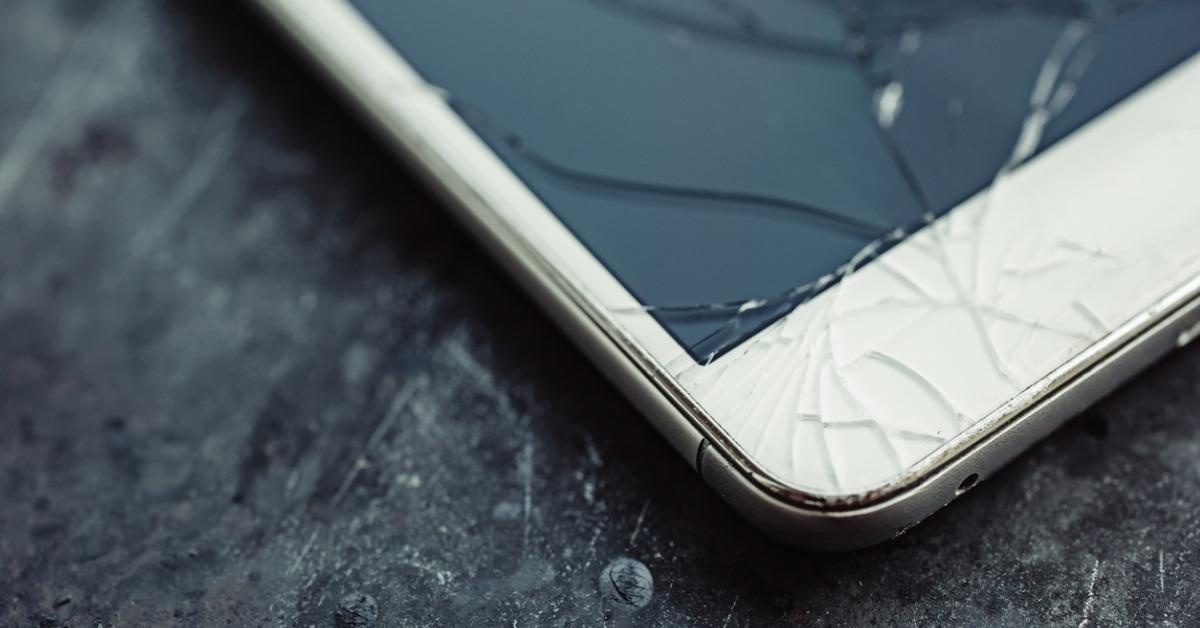 8. Beetroot bamboozle.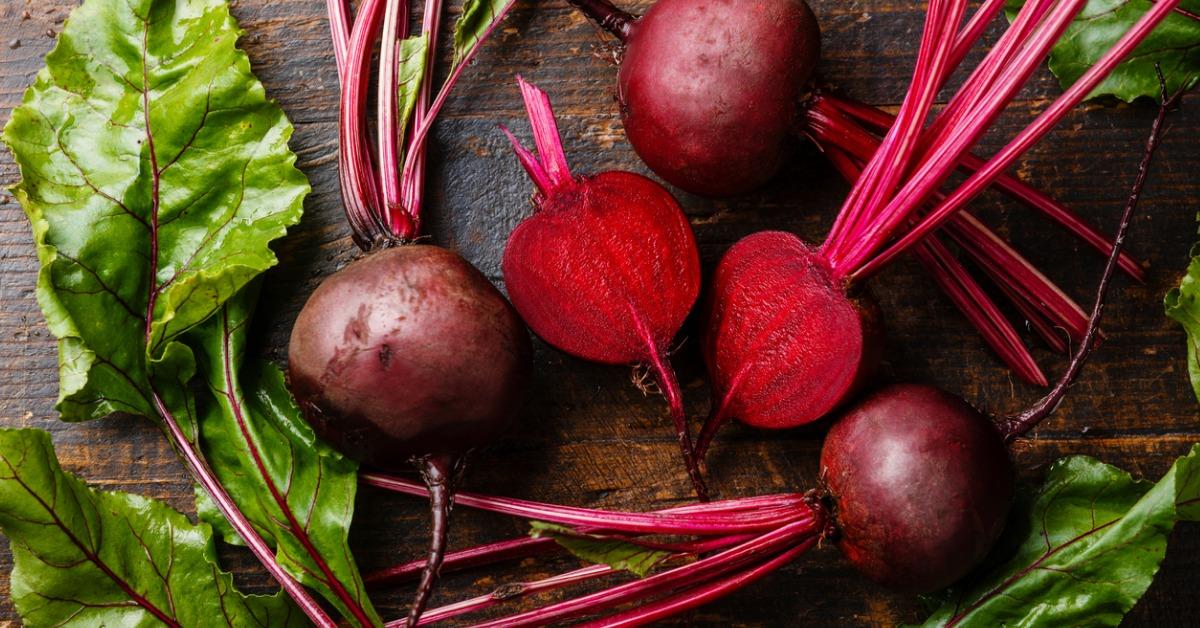 9. The owner's daughter.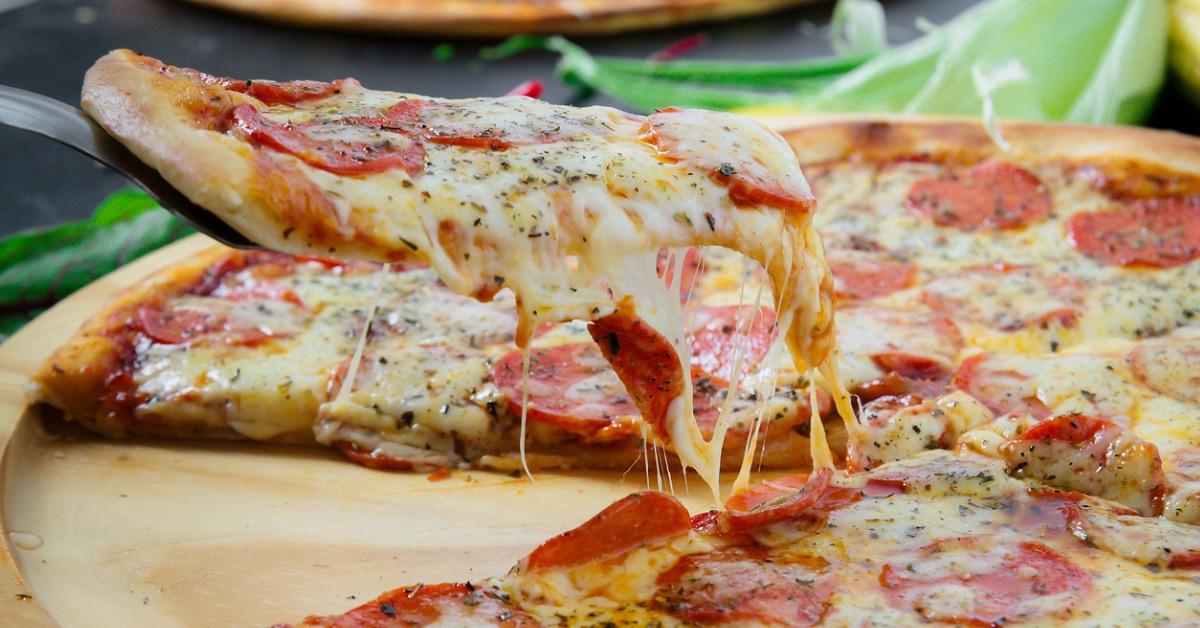 10. Box swap.
11. A sadder Adderall story.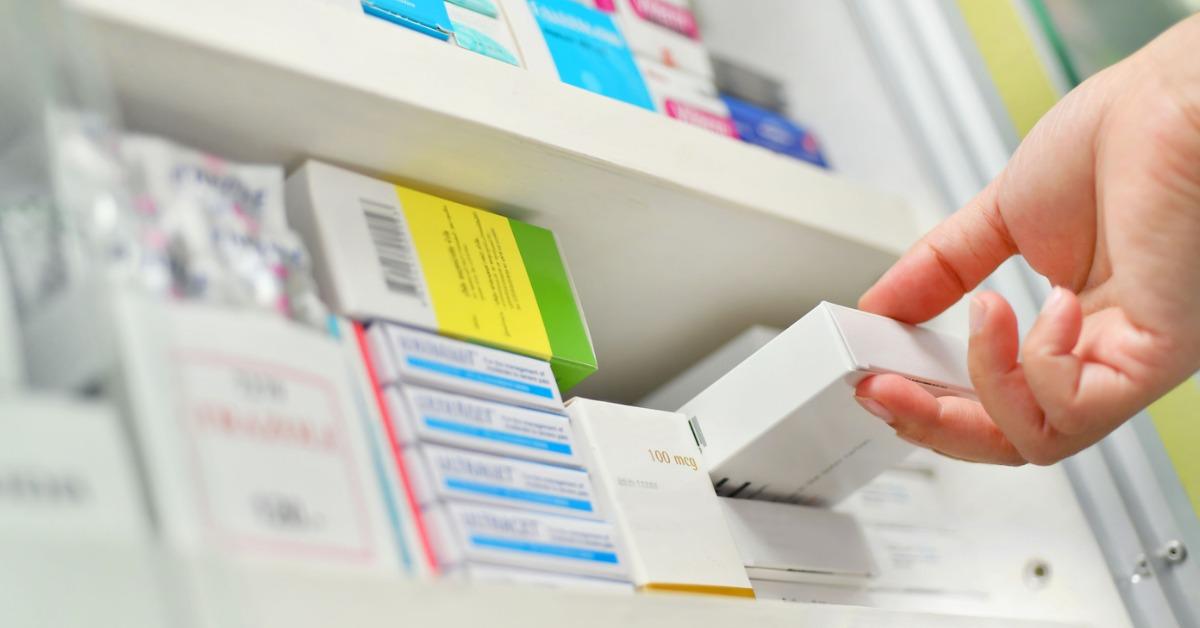 12. Laptop swap.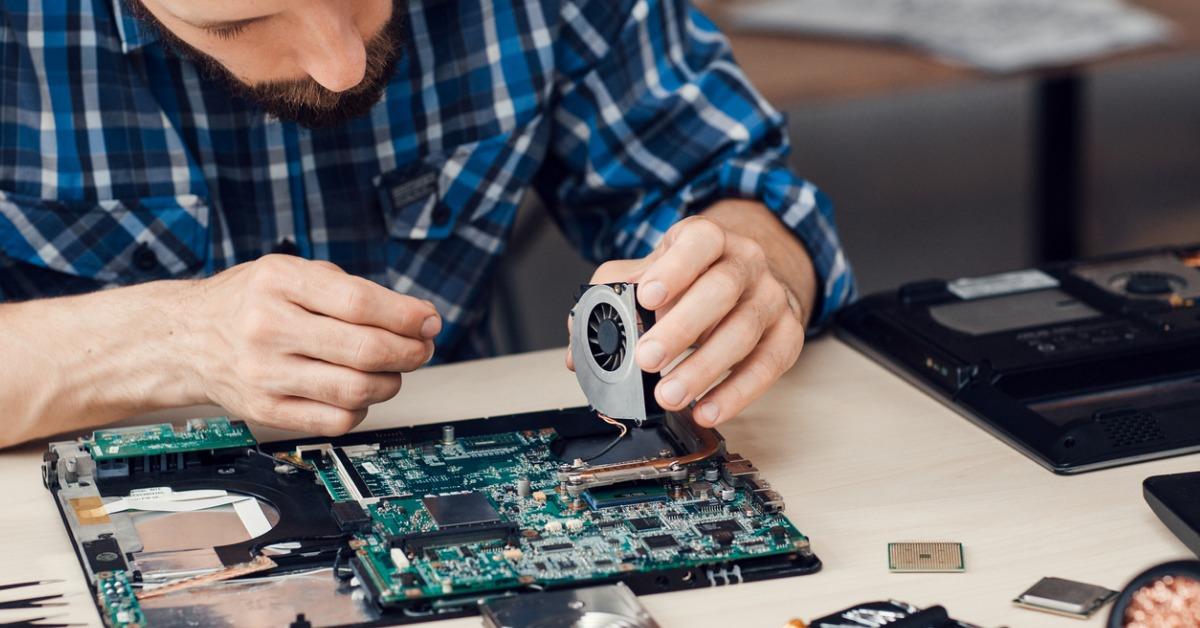 13. The difference between a Wii and a Gamecube.
14. Poopy jumpsuit.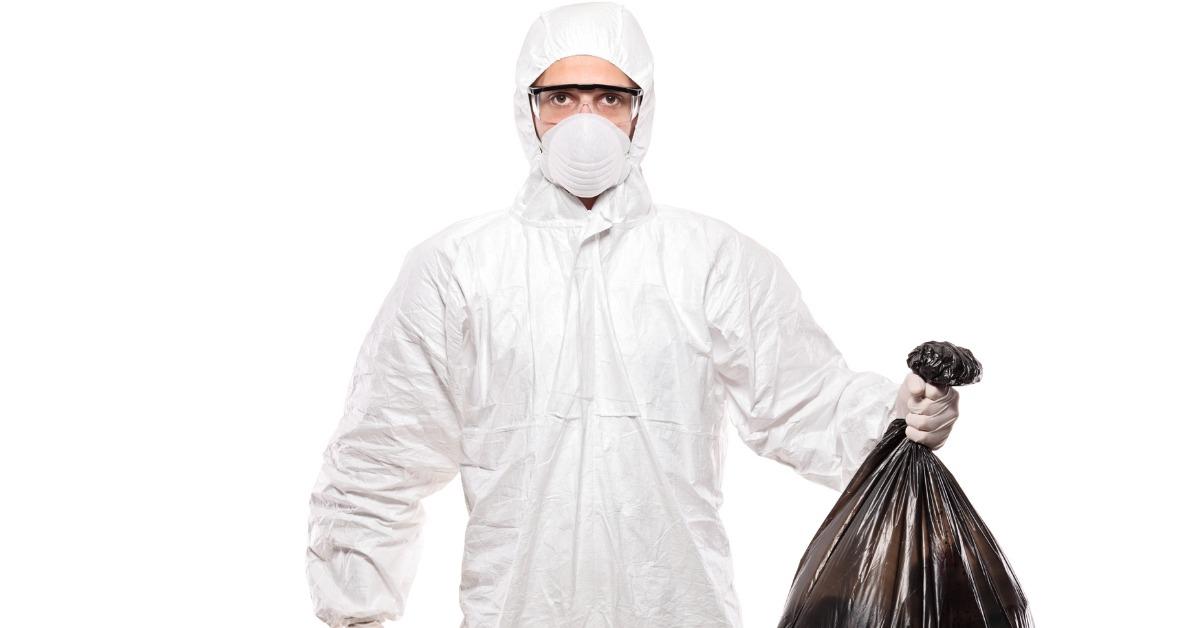 15. Boxing Day and the can of tuna at Sephora.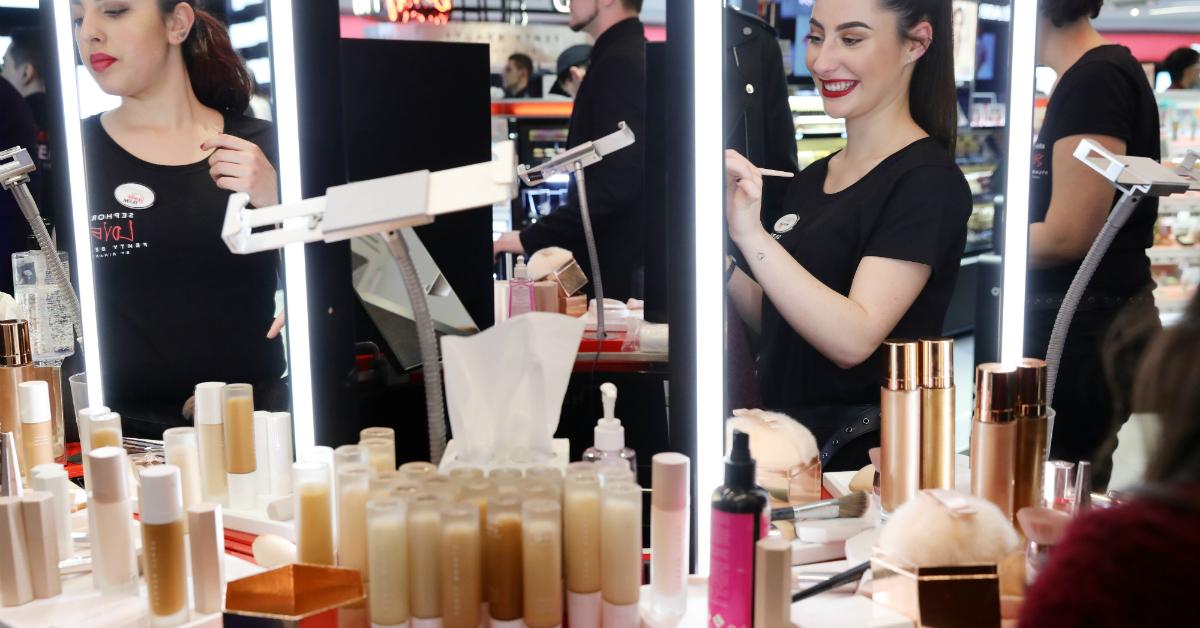 16. Pack of cigarettes and security footage.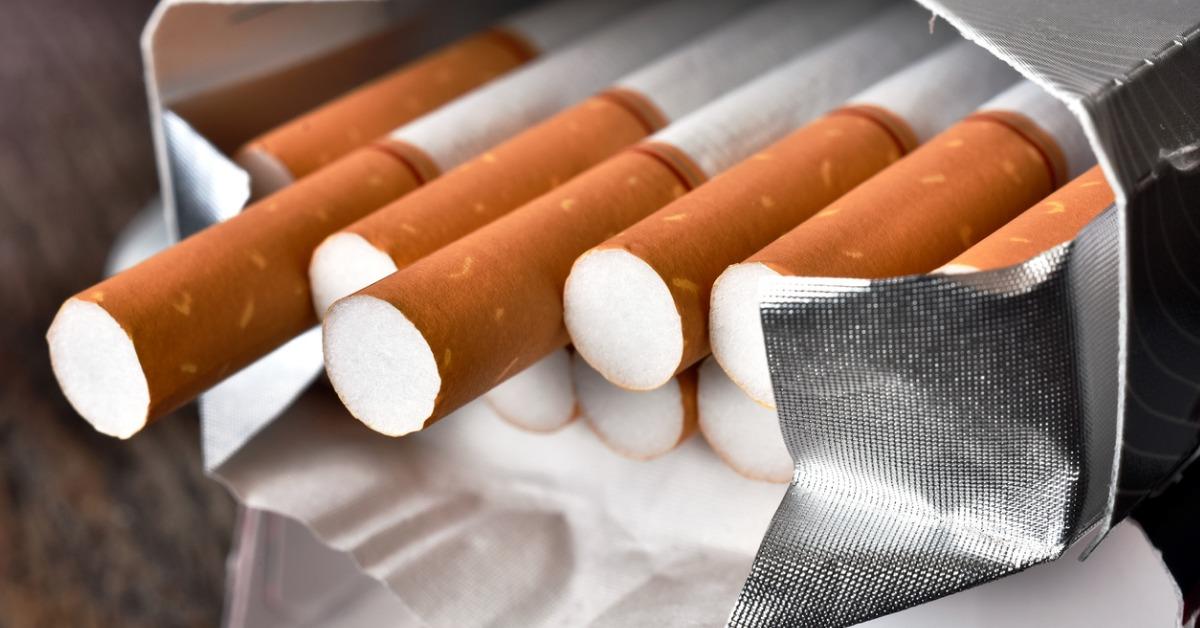 17. Returning shoes that aren't there.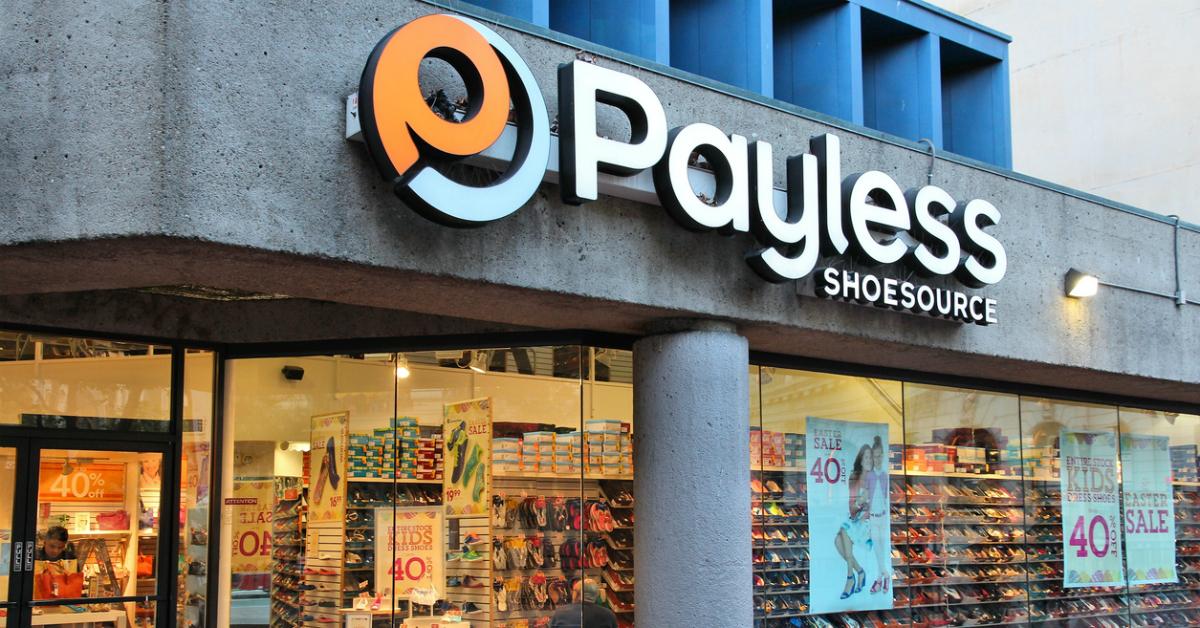 18. Corporate always sides with customers.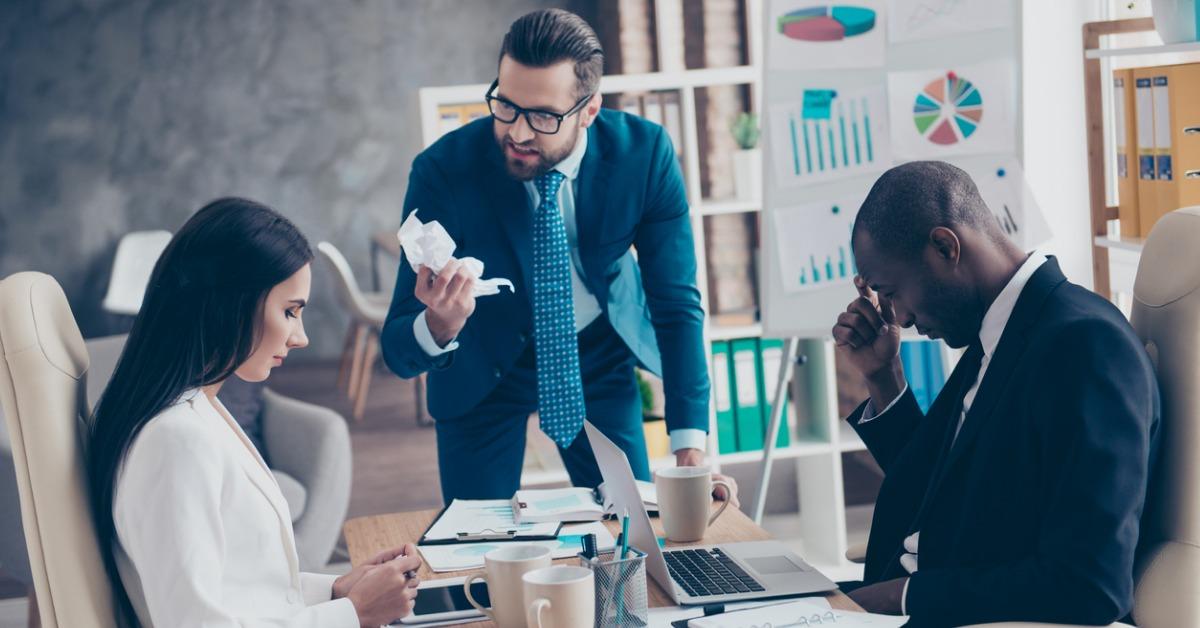 19. World Cup bet fiasco.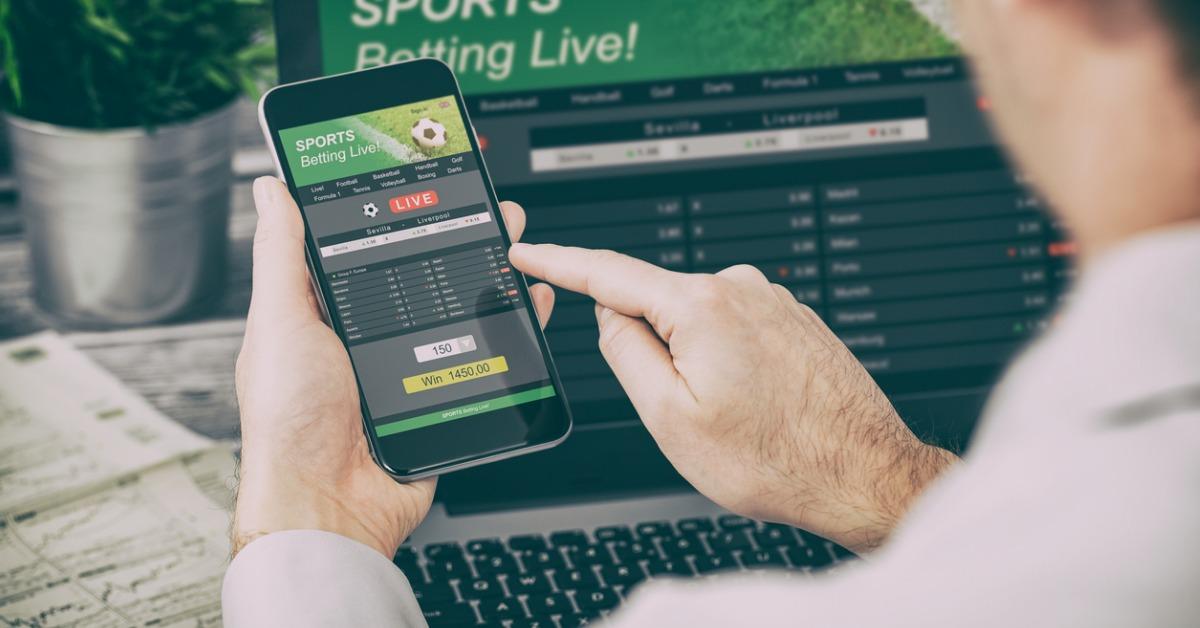 20. Free iPod courtesy of Bill Gates.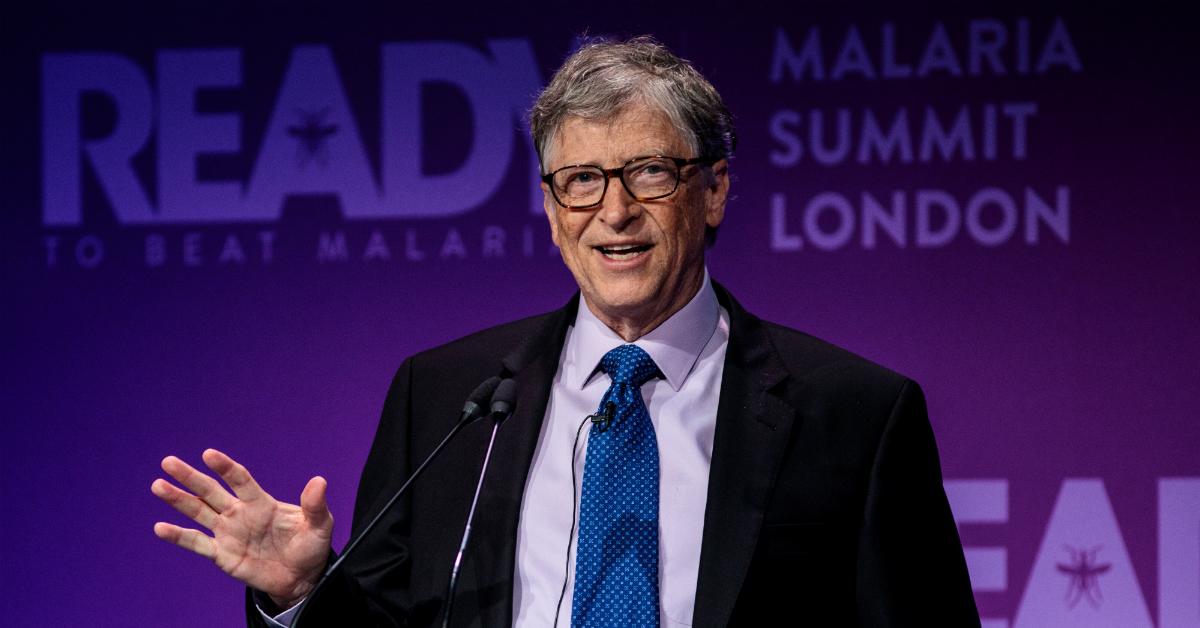 21. The pajama discount.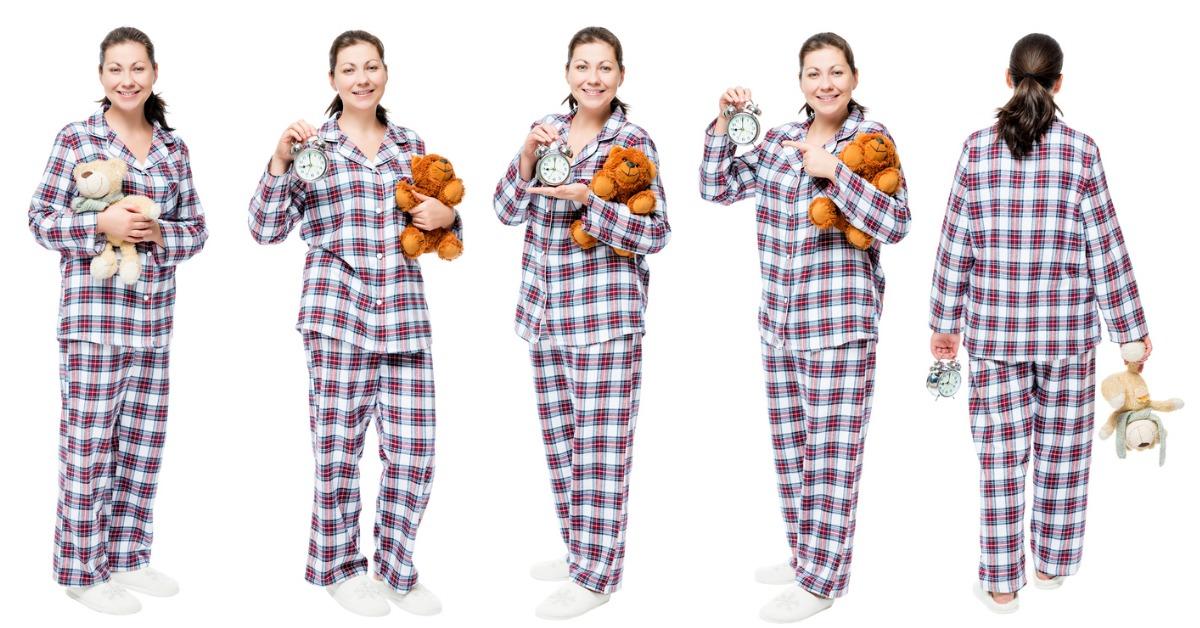 22. Pockets full of drumsticks.