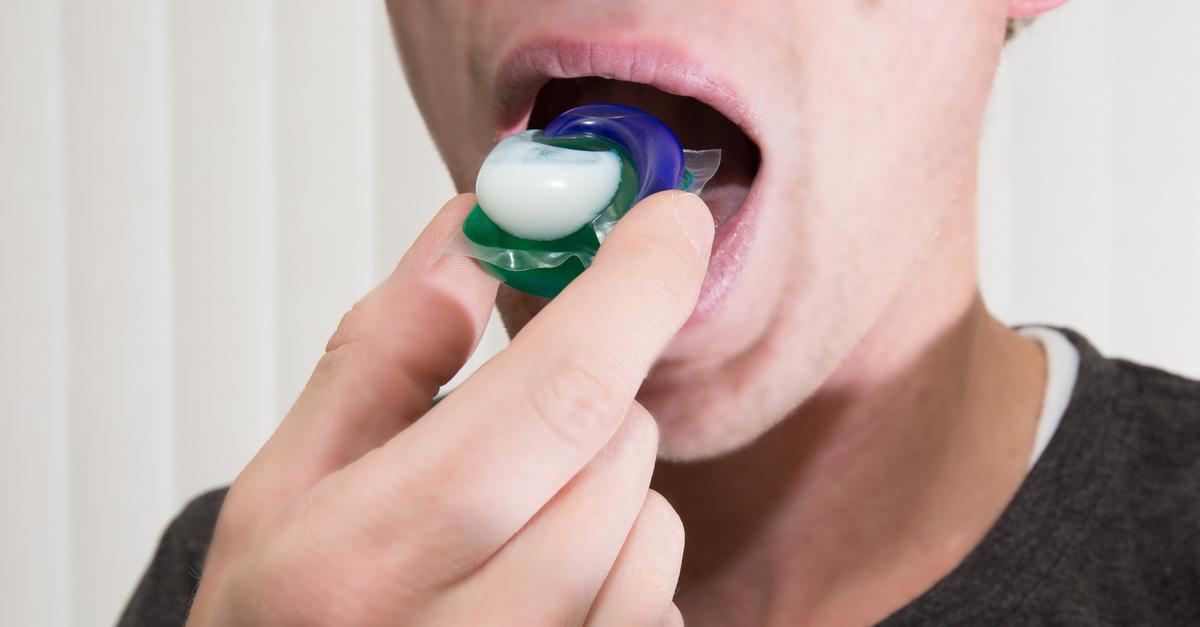 12 People You Won't Believe Are Actually This Dumb
It's Wednesday AKA hump day AKA the Switzerland of weekdays. Wednesdays aren't depression-inducing the way Mondays are, or palpitatingly exhilarating like Fridays, but hey, they're just another day we need to get through in this trippy space-time continuum that is life.
But instead of getting all "deep" (I'm boring myself), let's put existentialism aside and just have a laugh. I sifted through reddit and Twitter and more reddit to try and bring you guys some of the most hilarious stories, tidbits, and anecdotes of insanely idiotic people we should all laugh at together. Because laughter makes the days go faster — or whatever people say.
Read on for 12 stories that will literally make you laugh-cry, and @ me if you don't find yourself cracking up (or weeping, there's a fine line) at least once while reading. I dare you.
Article continues below advertisement