.

LOL

From giant tubs of Nutella to barrels of whiskey, here's everything Costco offers that can sit proudly beside your pallet of freeze-dried jerky.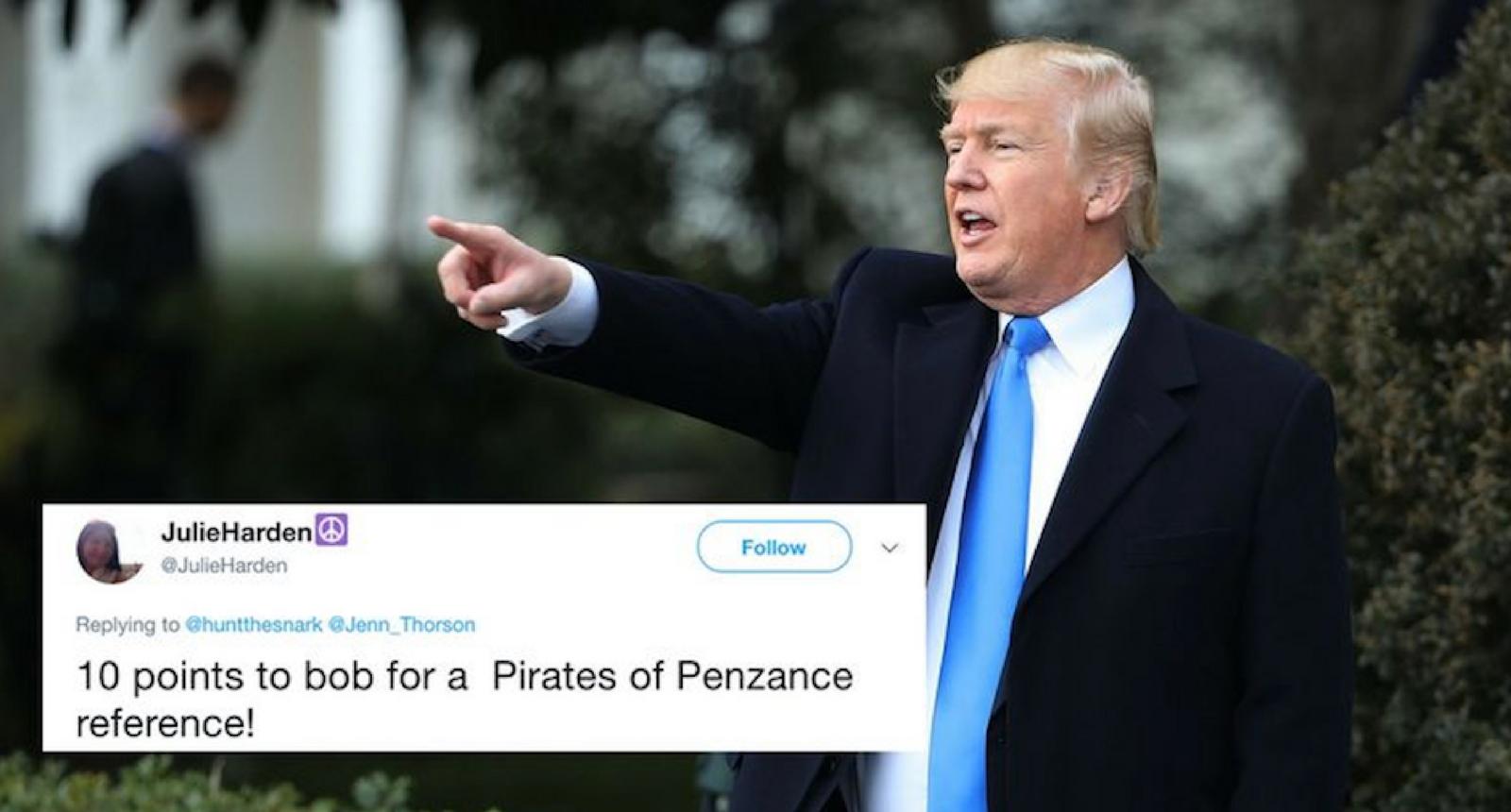 LOL
It's time for Trump's patter song!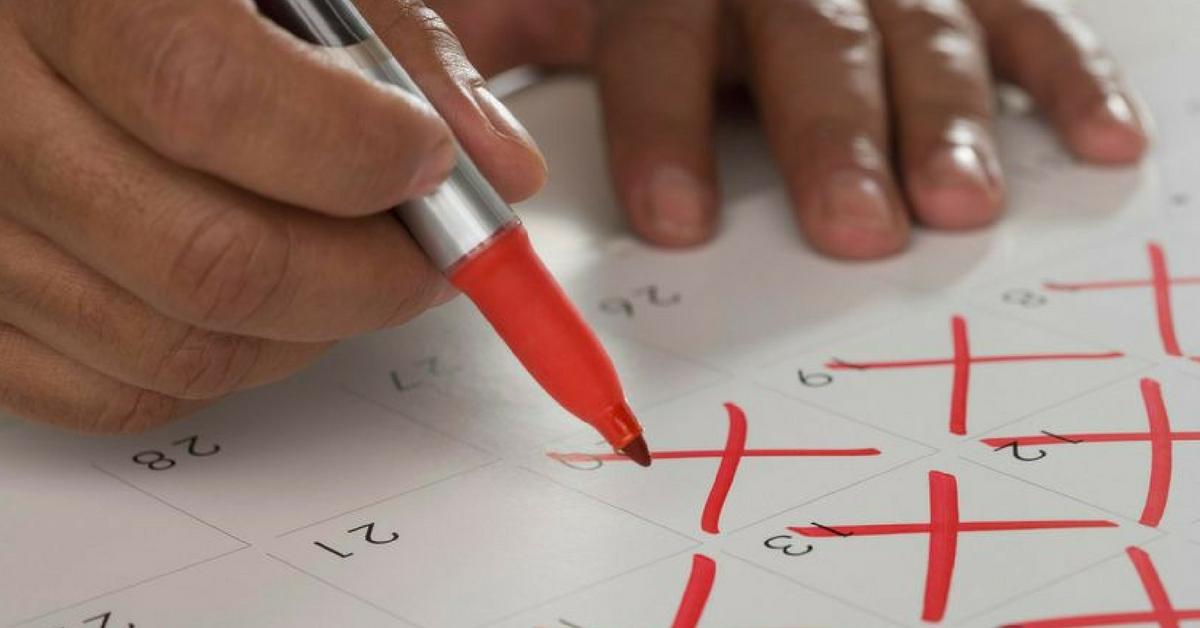 LOL
Someone has to keep tabs on all these reminders.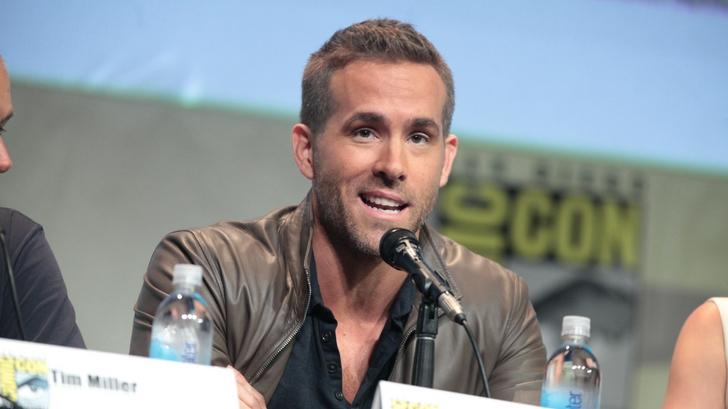 LOL
Blood is thicker than water, unless it's a birthday!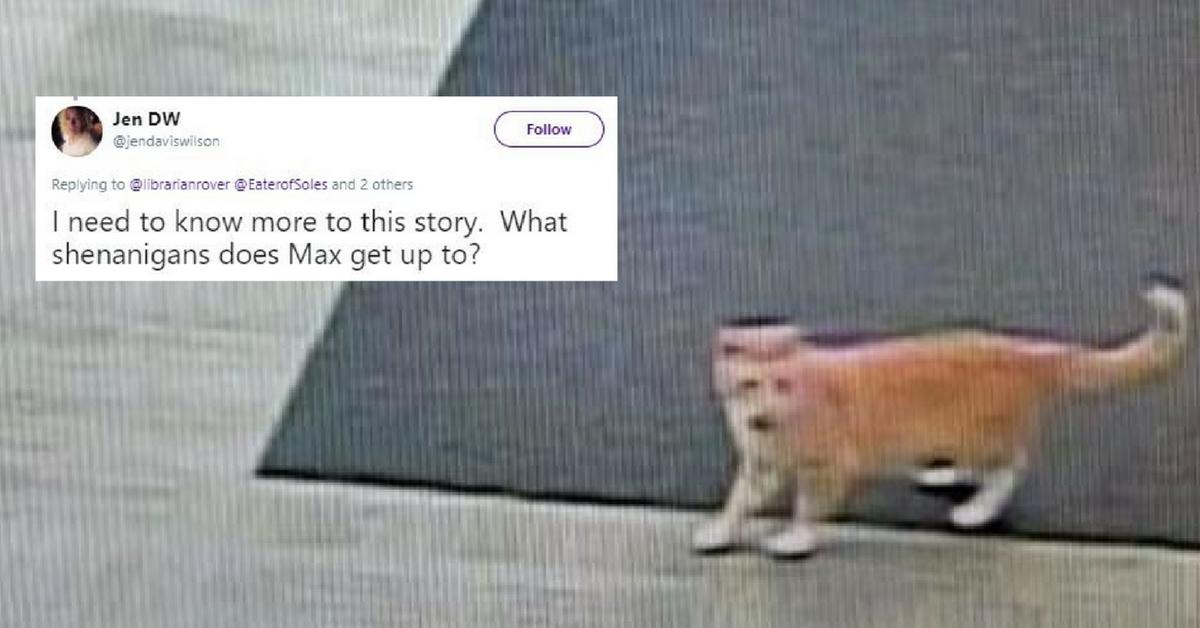 LOL
That cat wants what the cat wants.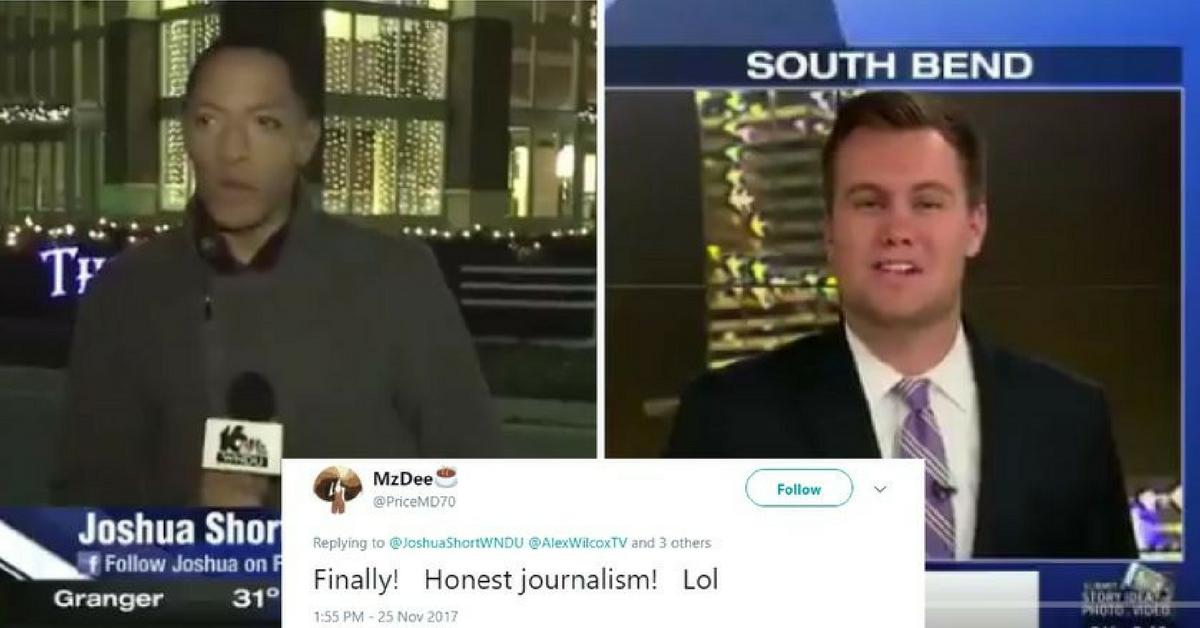 LOL
People wanted honest journalism. It doesn't get much more honest than this.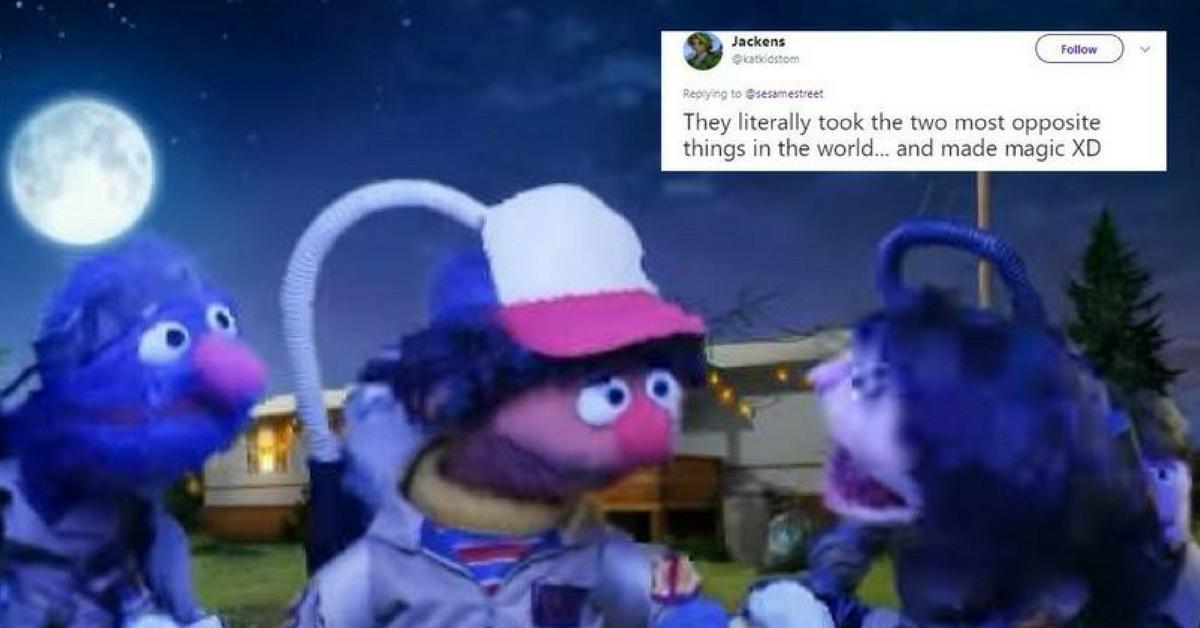 LOL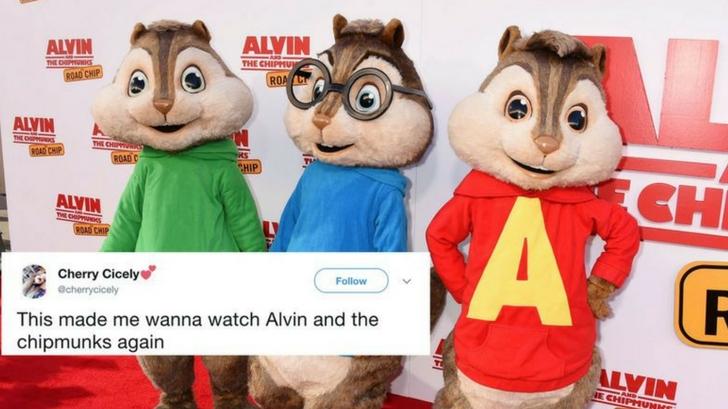 LOL
There's only one flaw in Alvin and the Chipmunks and this is it.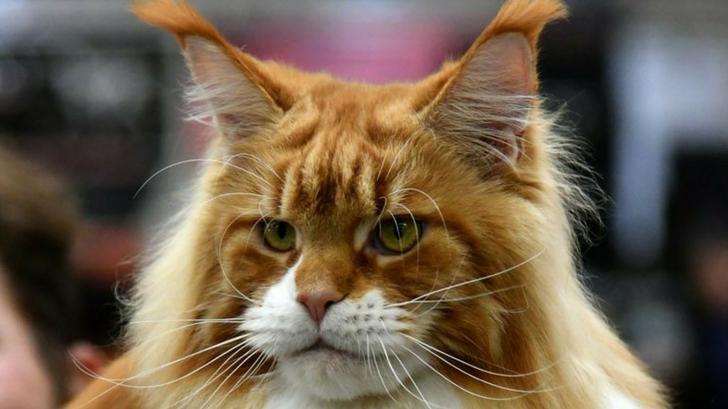 LOL
Cat owner plays a game with her Twitter followers.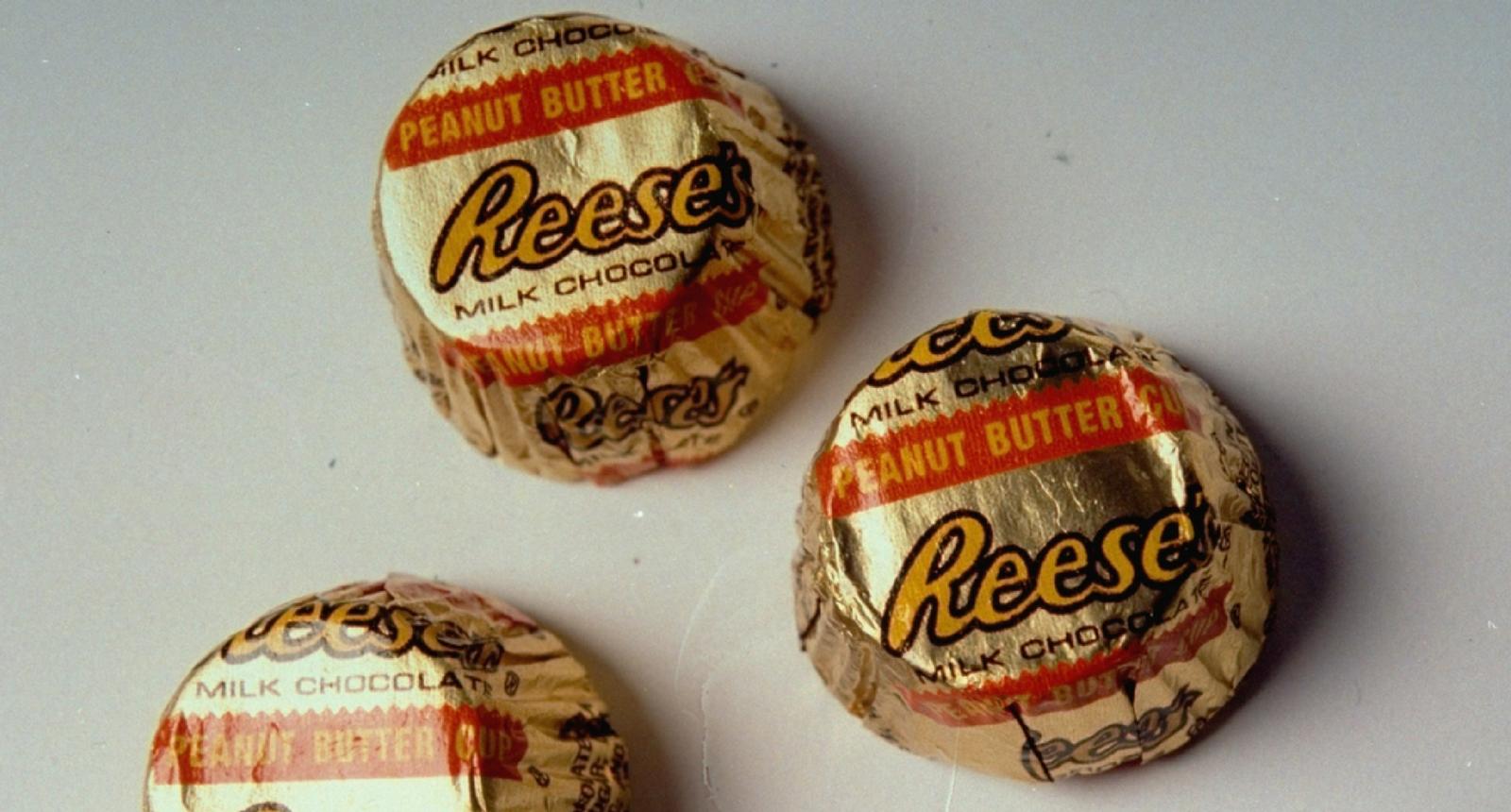 LOL
The accursed sleeves have got to go.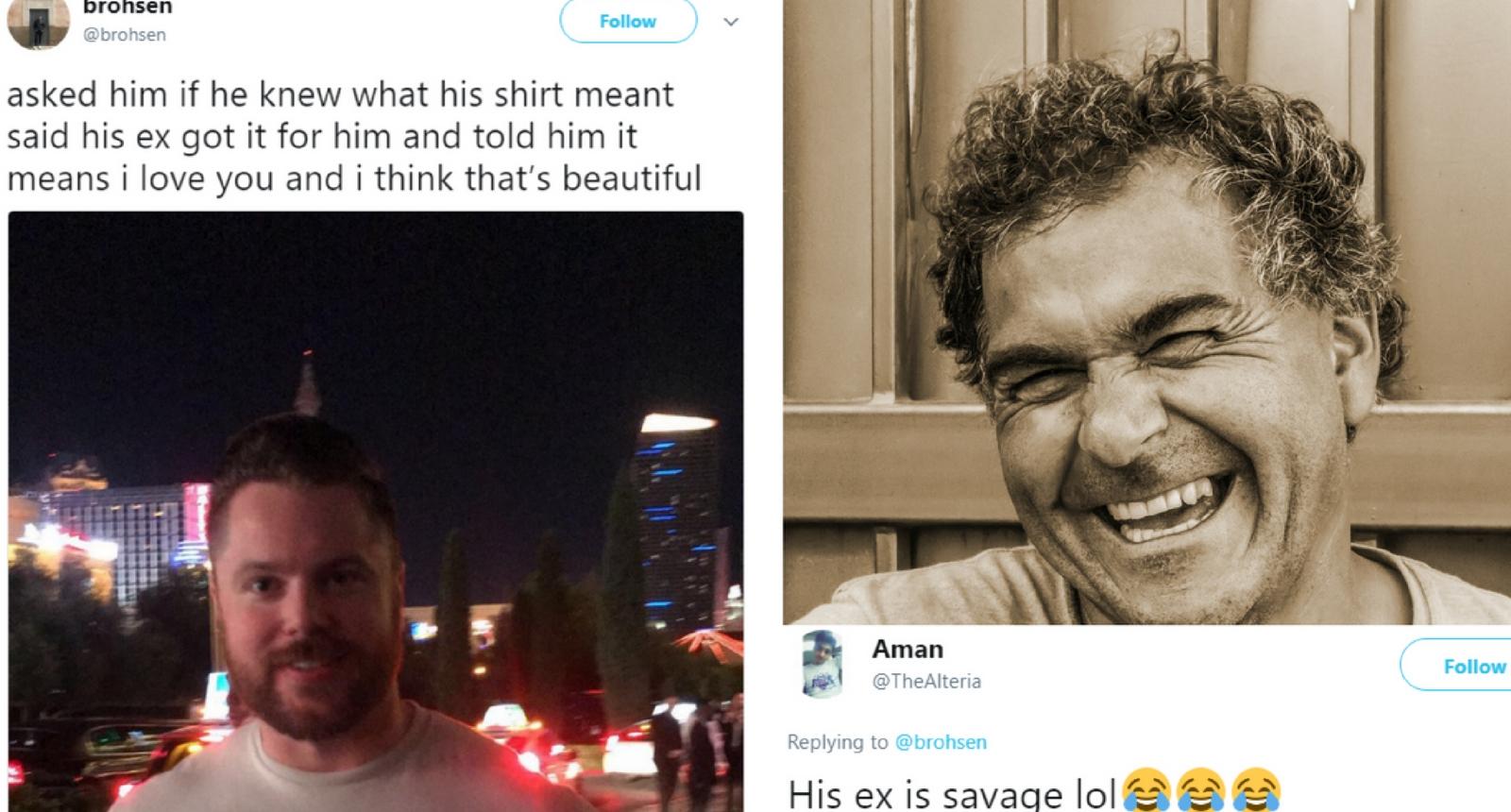 LOL
When a little bit of Google could have gone a long way.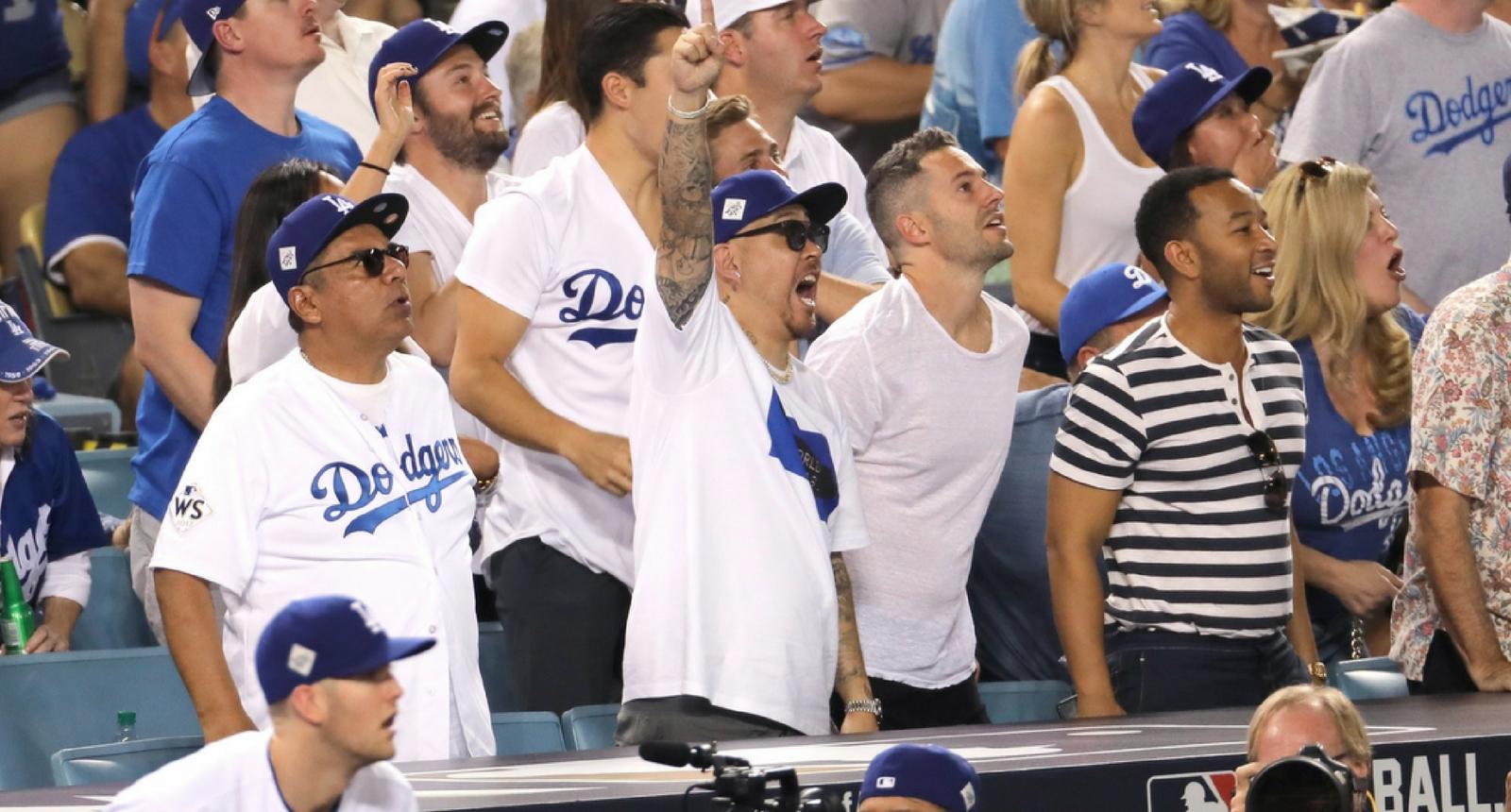 LOL
That 'something' is a sports fan.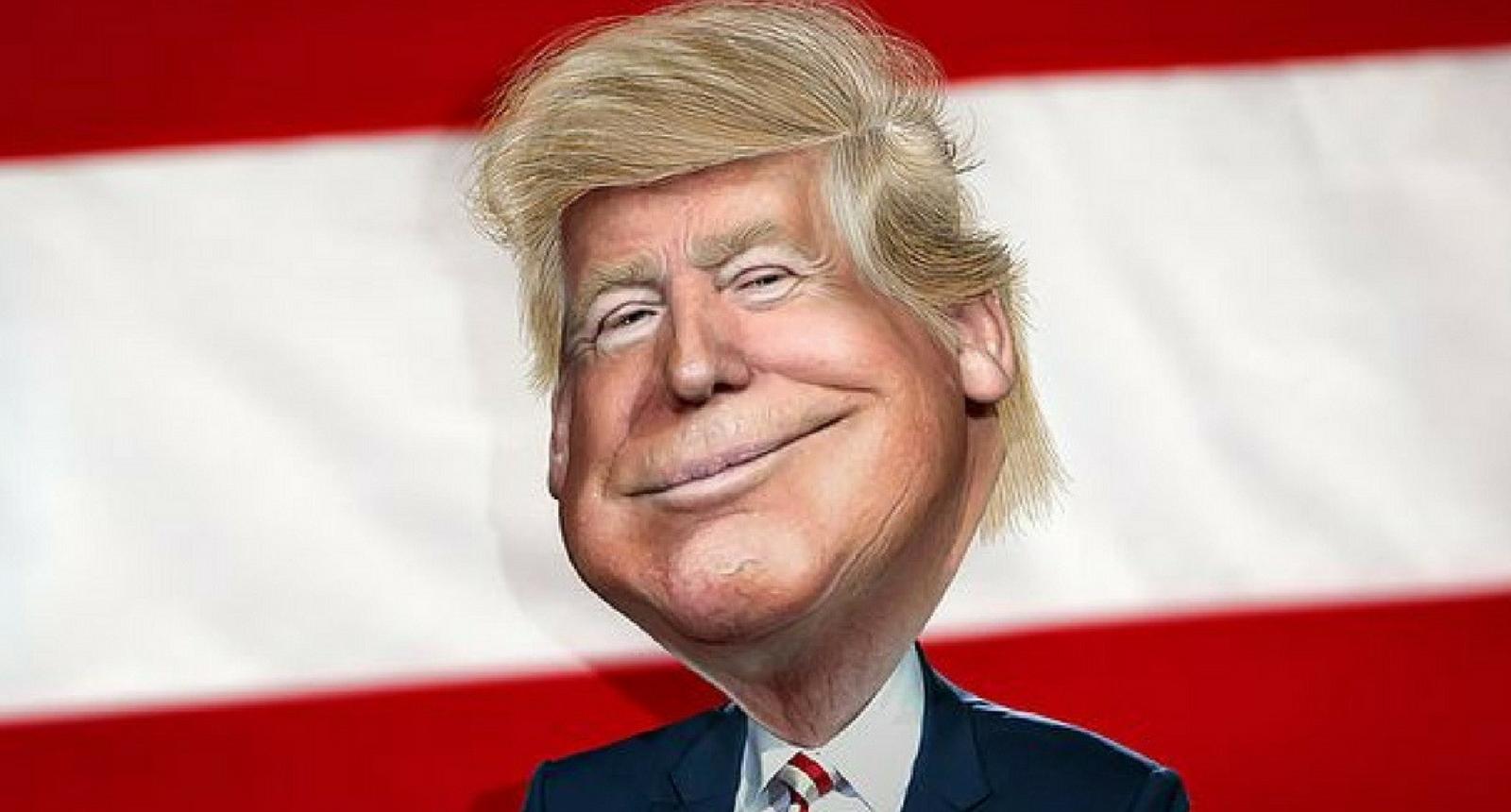 LOL
Happy Birthday, Lee! I mean you Lee! I mean...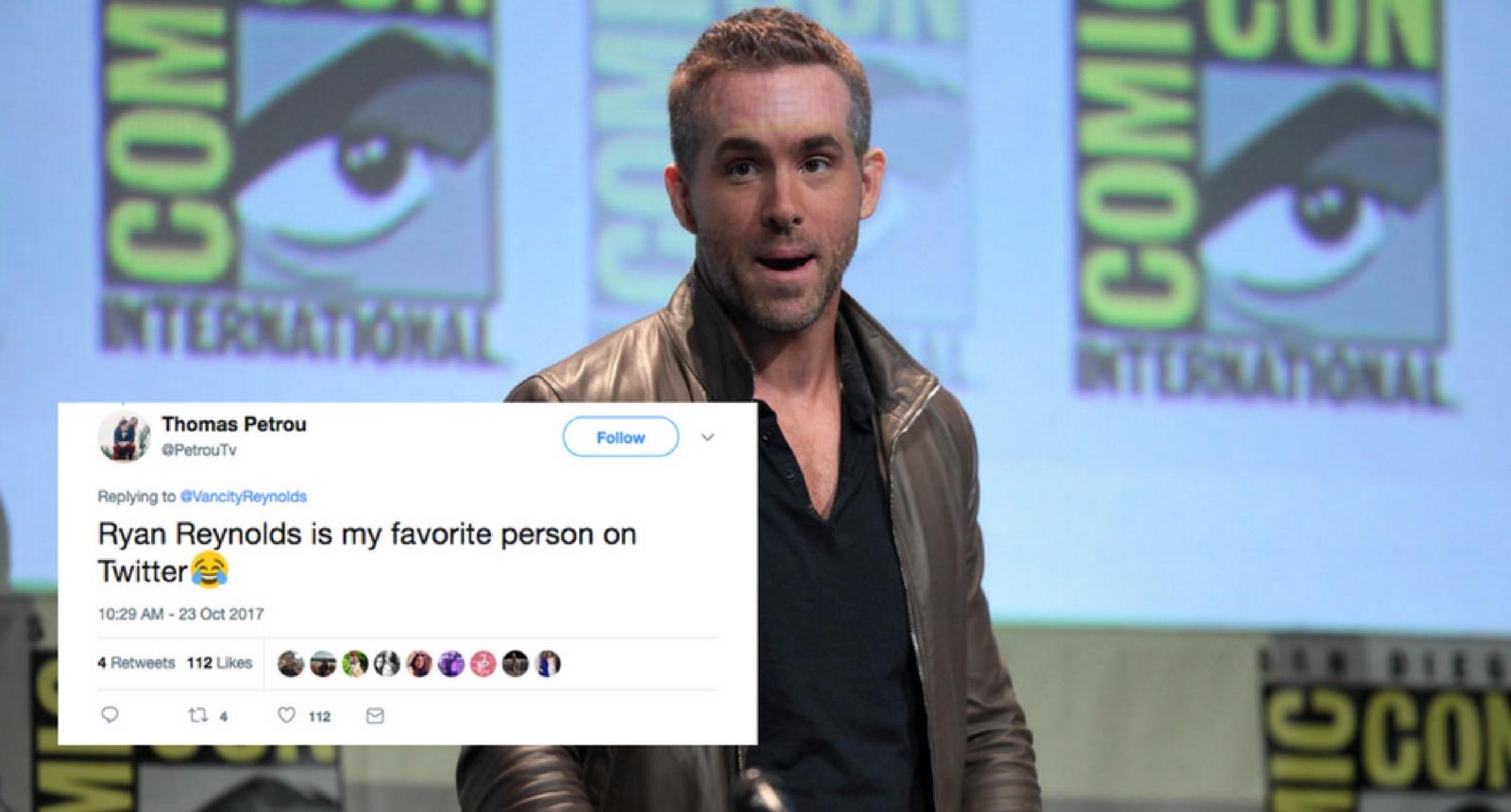 LOL
The "Deadpool" star trolled his family in the most hilarious way.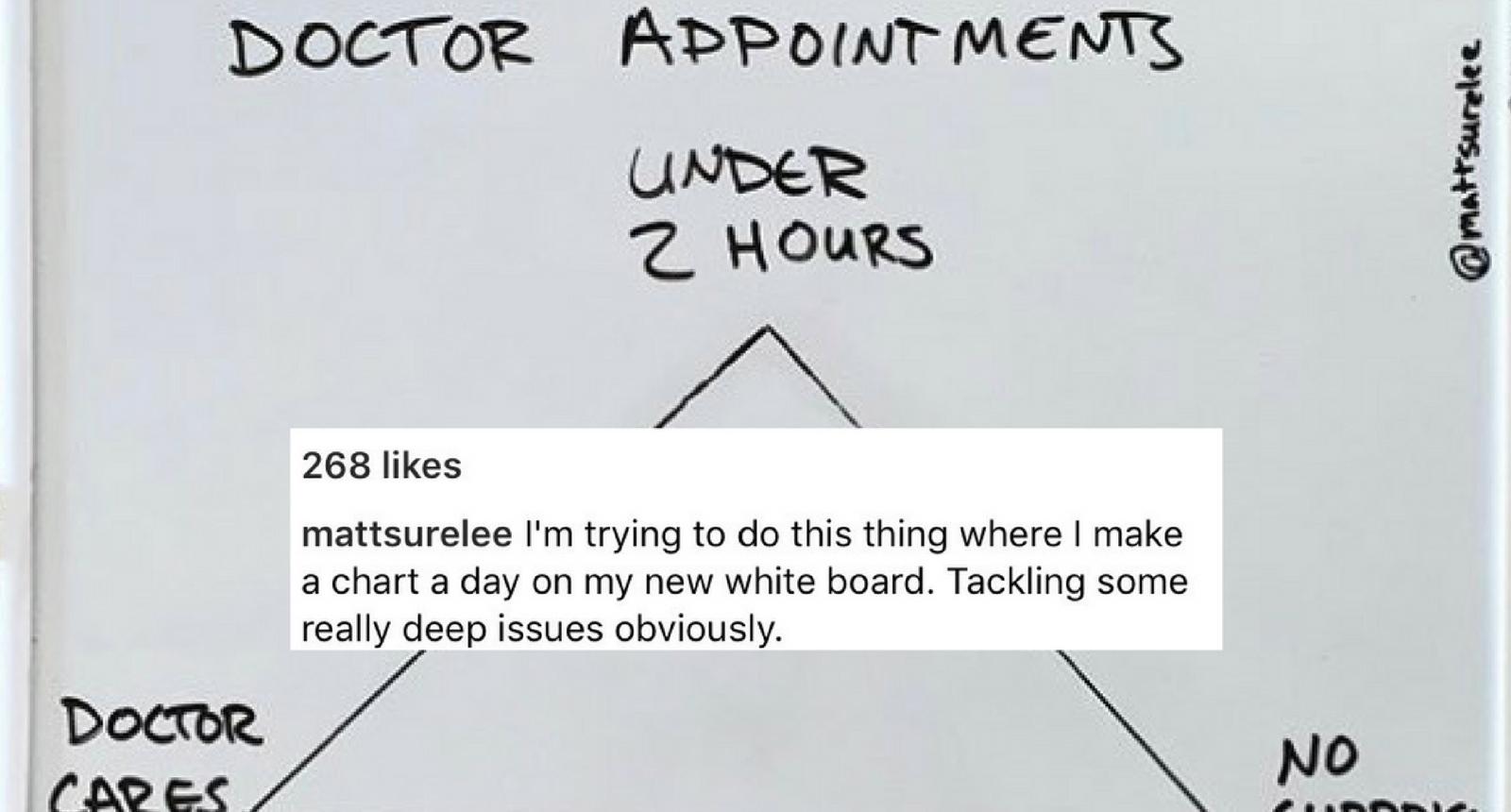 LOL
Life is just a statistic.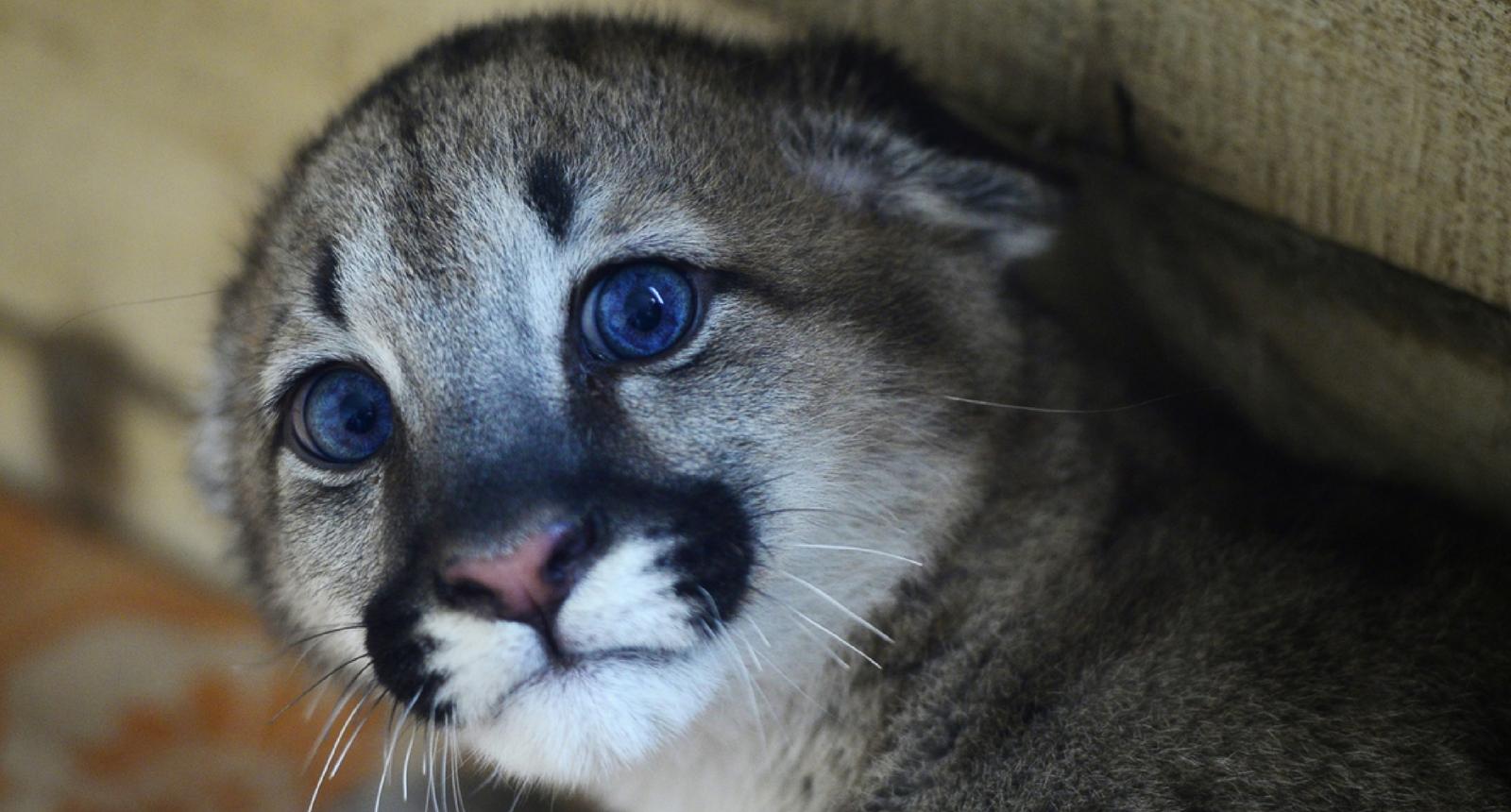 LOL
Live TV is the best. Or it can be, anyway.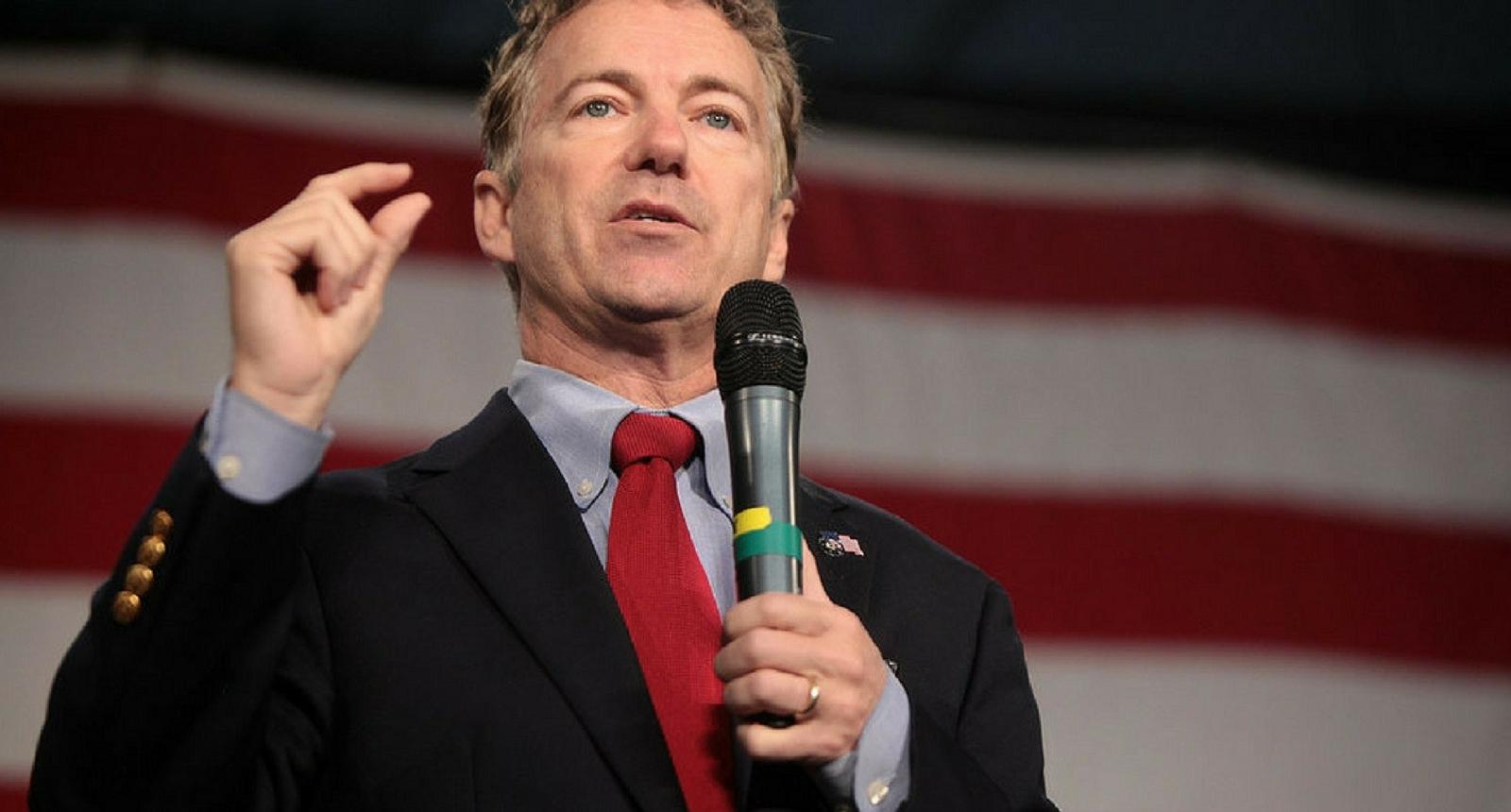 LOL
Oh Rand, we feel you girl!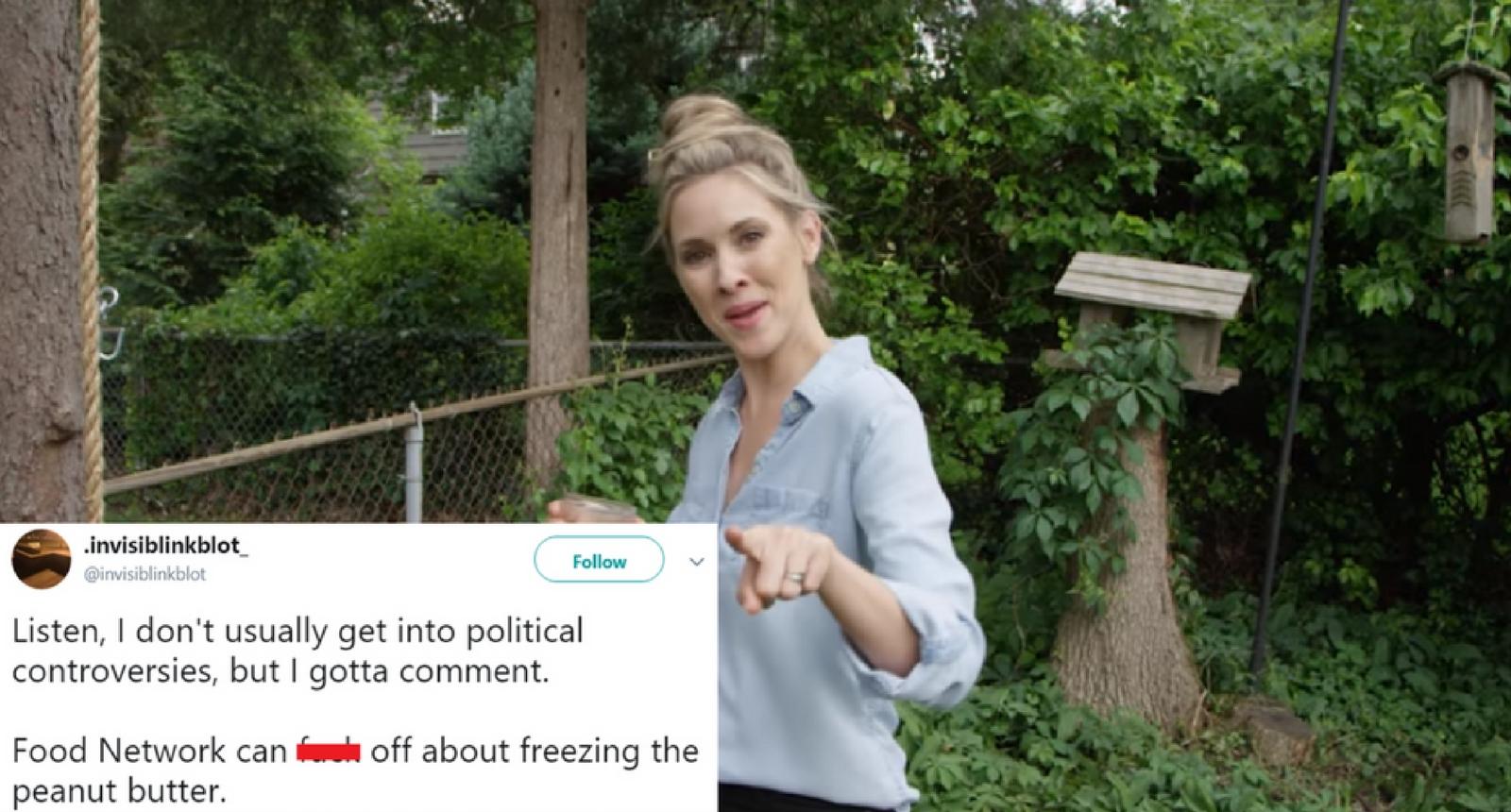 LOL
Isn't hacking supposed to make it LESS complicated?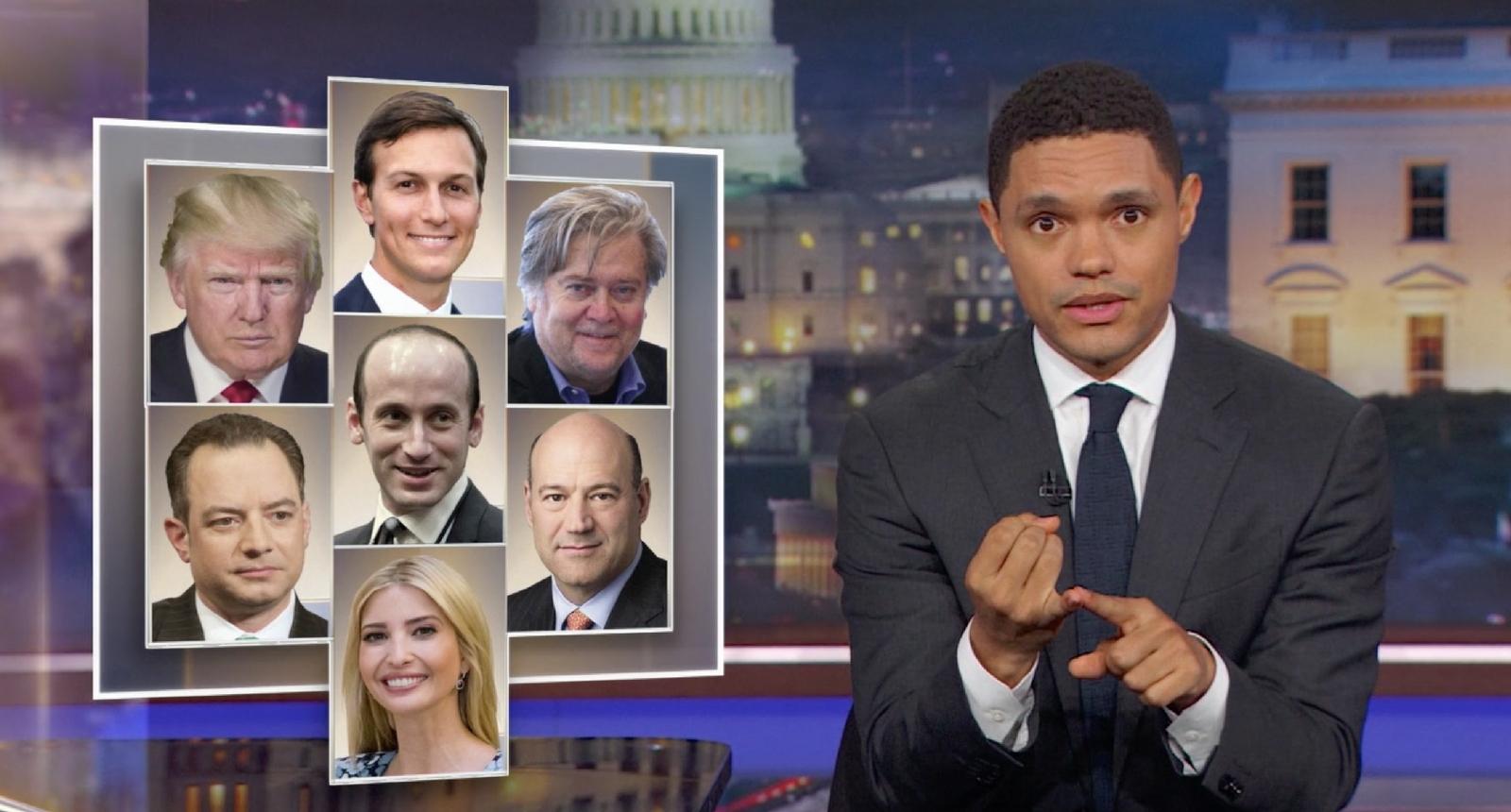 Politics
Trevor Noah broke things down for us.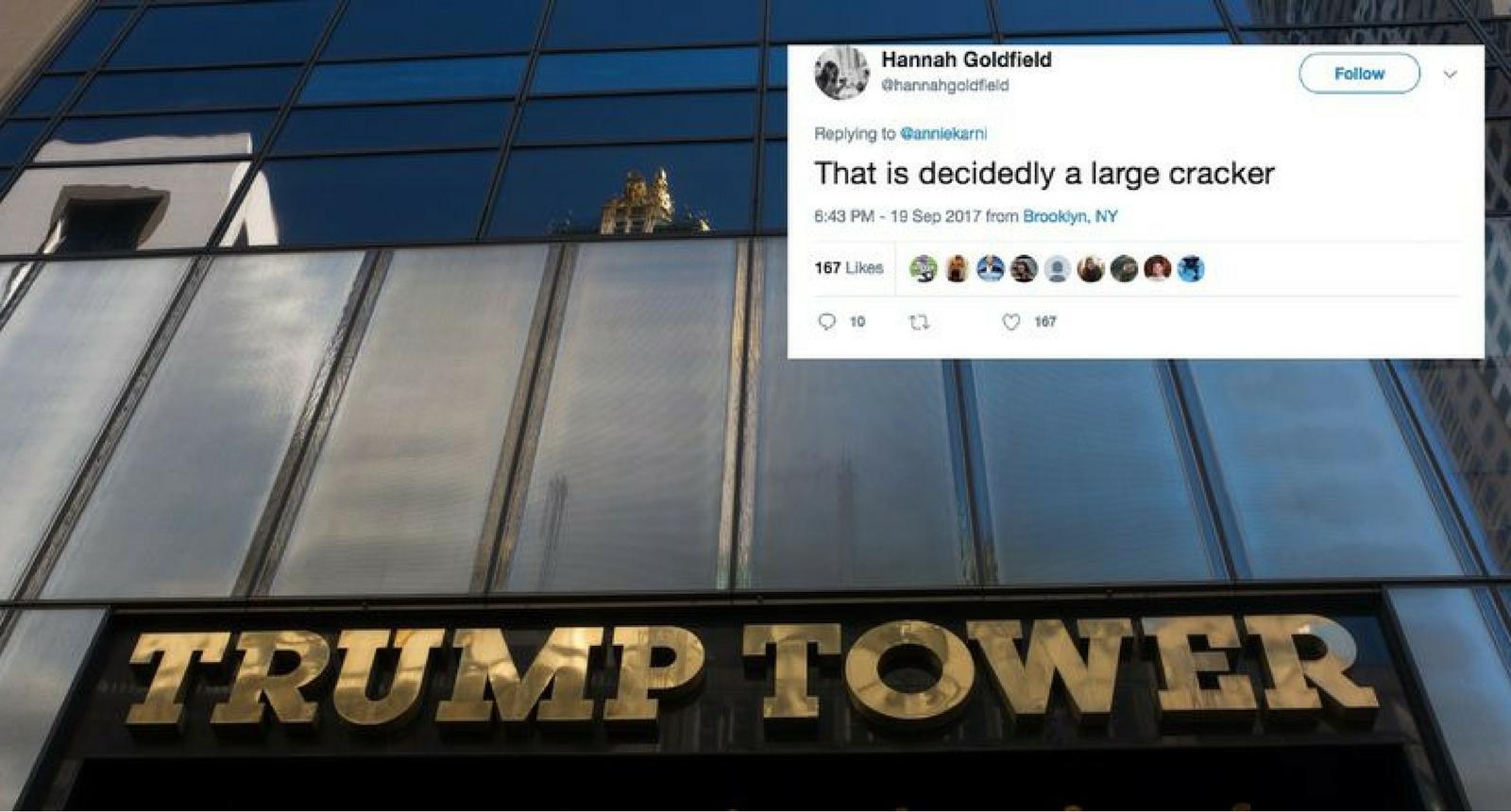 LOL
The food at Trump Tower is famous for the wrong reasons.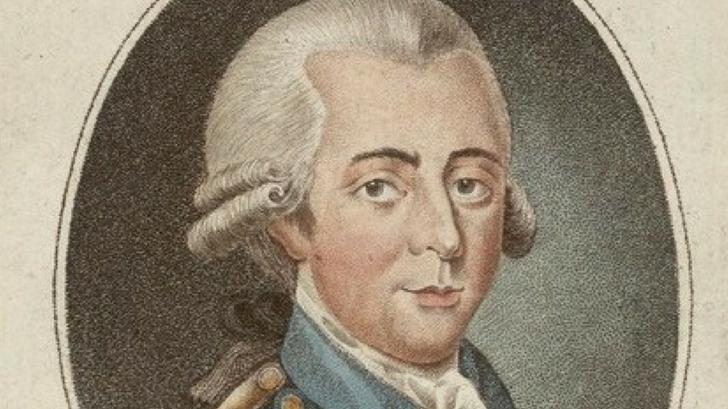 LOL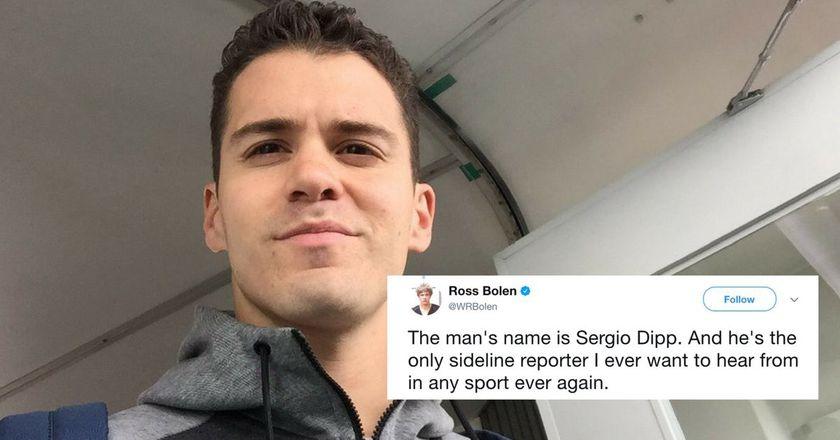 LOL
This broadcast will never be forgotten.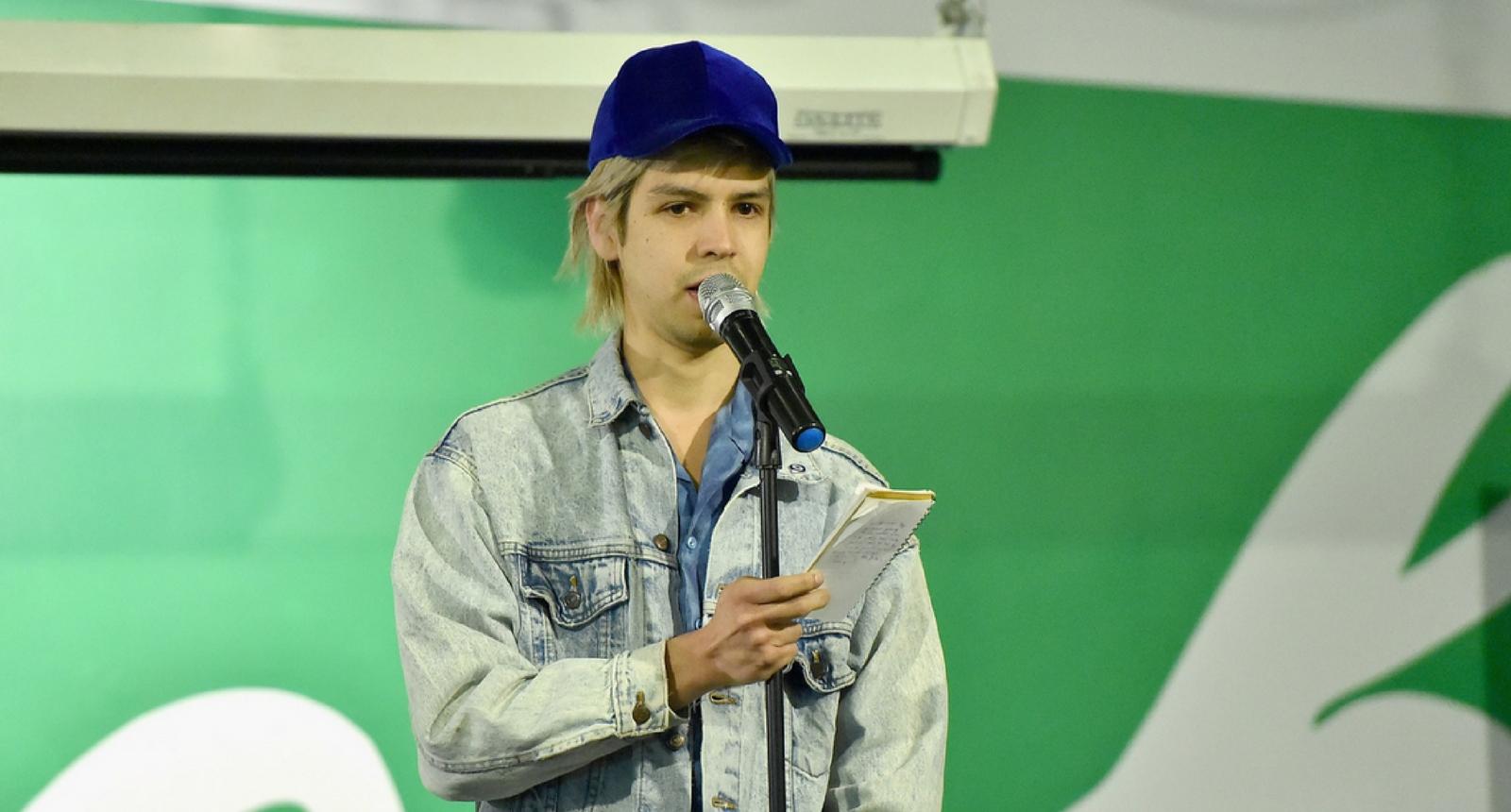 LOL
A burn of the highest order.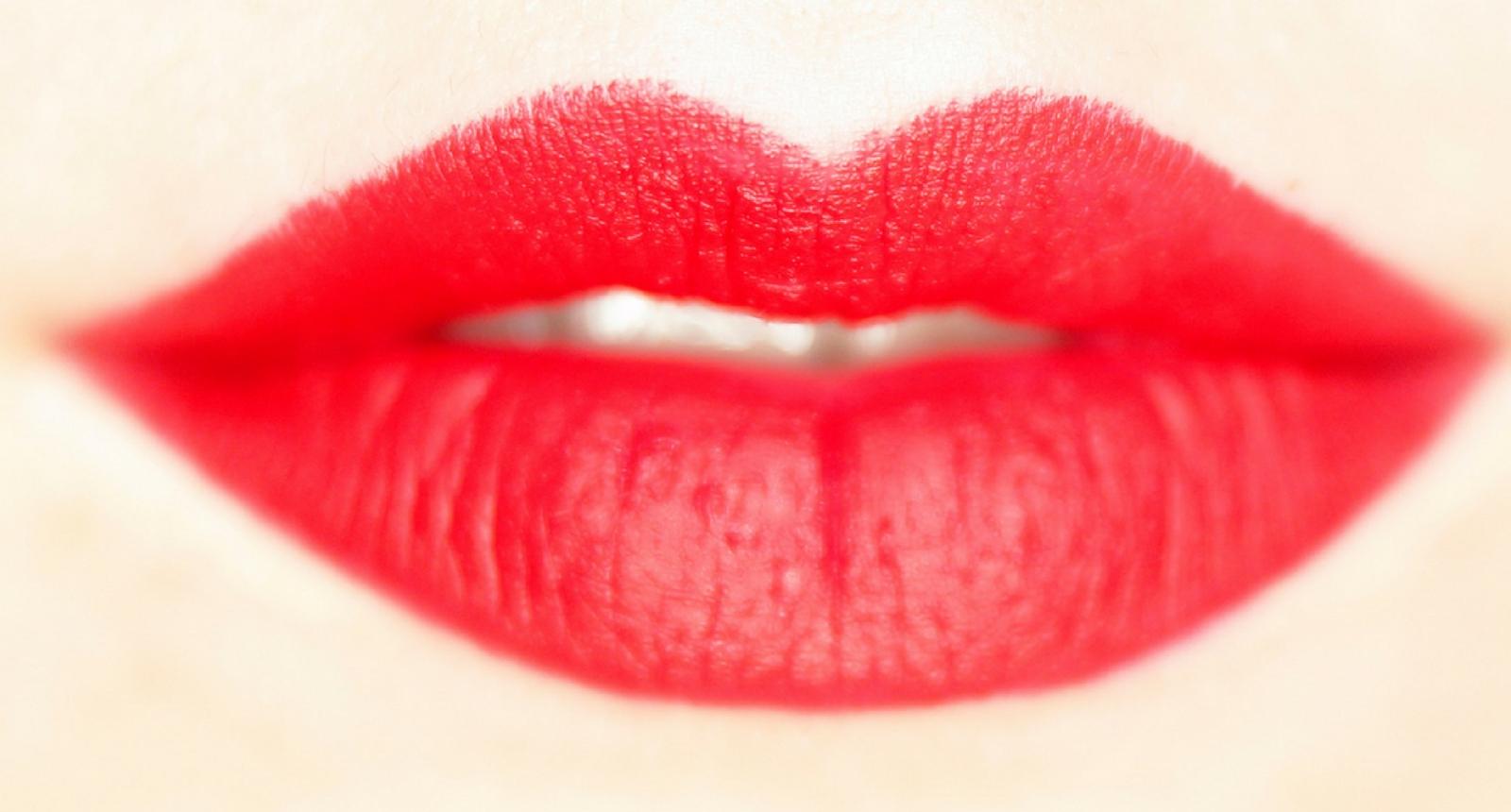 LOL
This new makeup trend has everyone staring!
LOL
It's peaceful. Like the middle of a hurricane.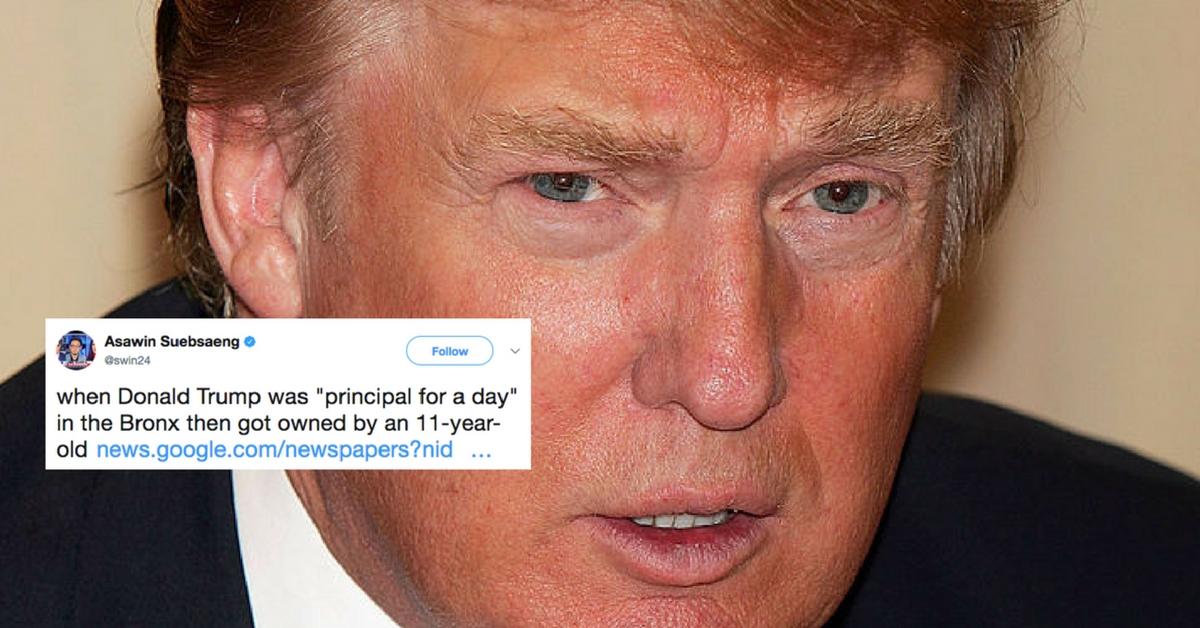 LOL
Lesson: Kids are more perceptive than we give them credit for.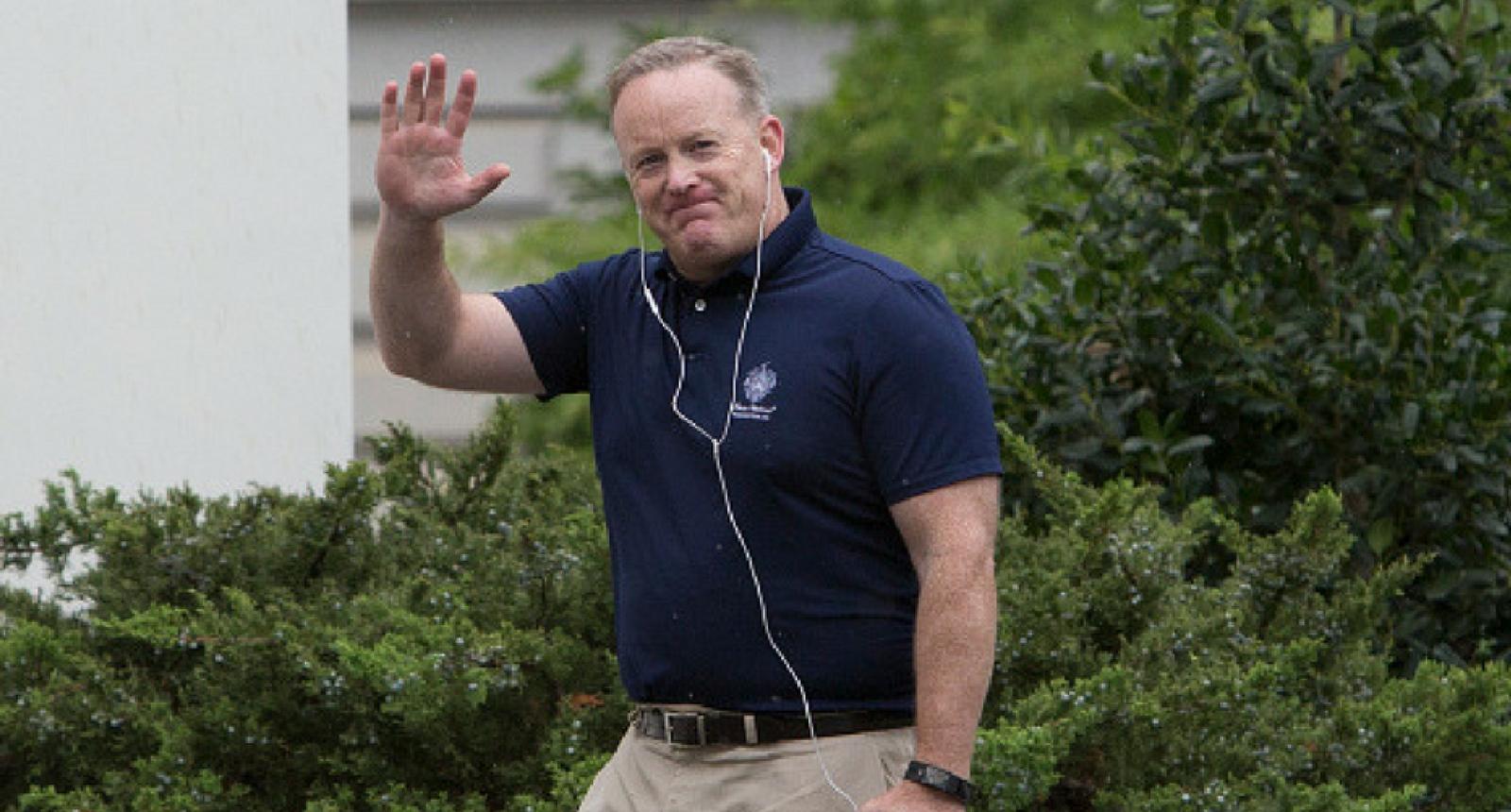 LOL
A year of genius parodies down the drain.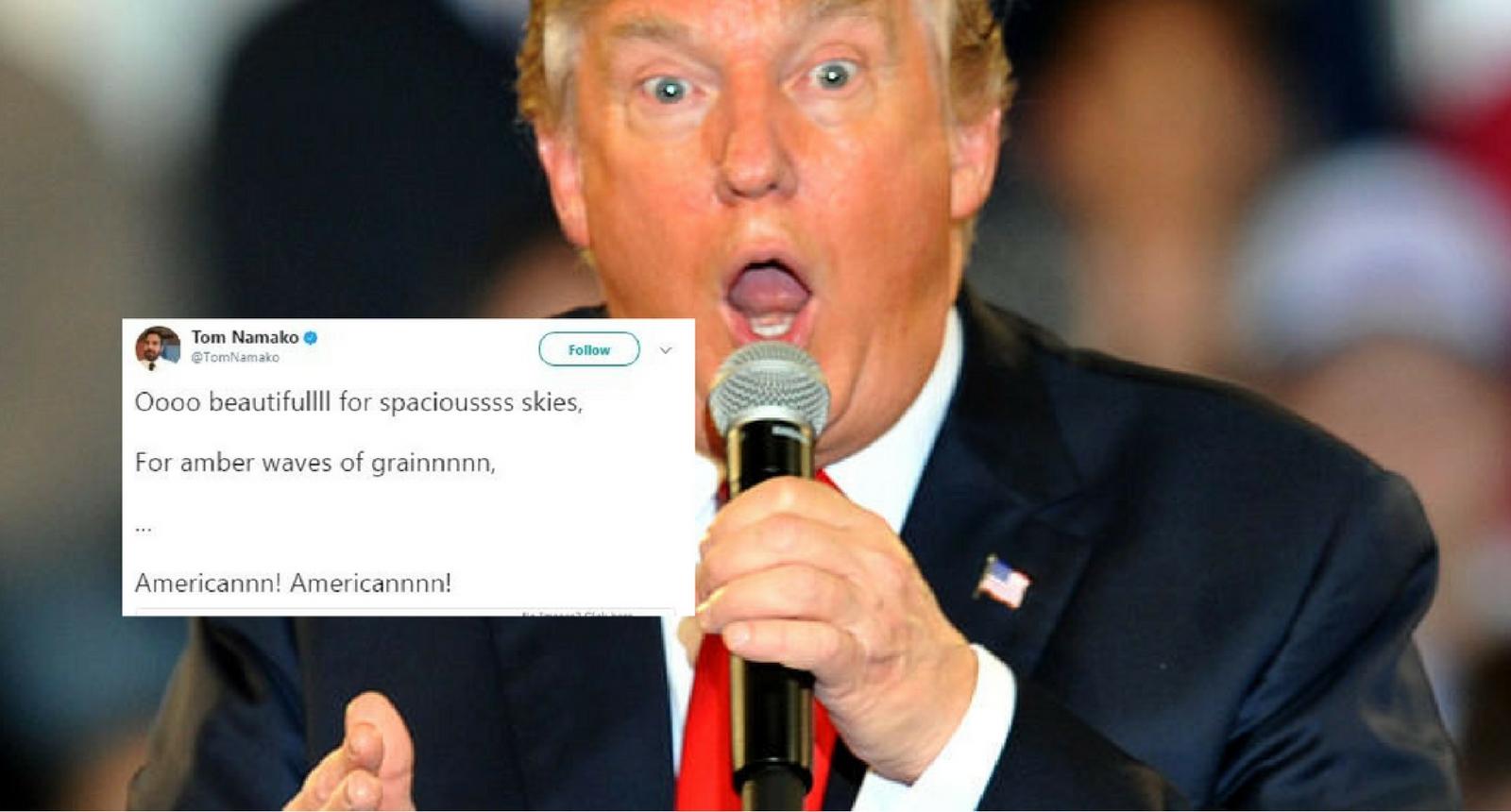 LOL
The language slip in the press release puts a new twist on the Trump catch phrase.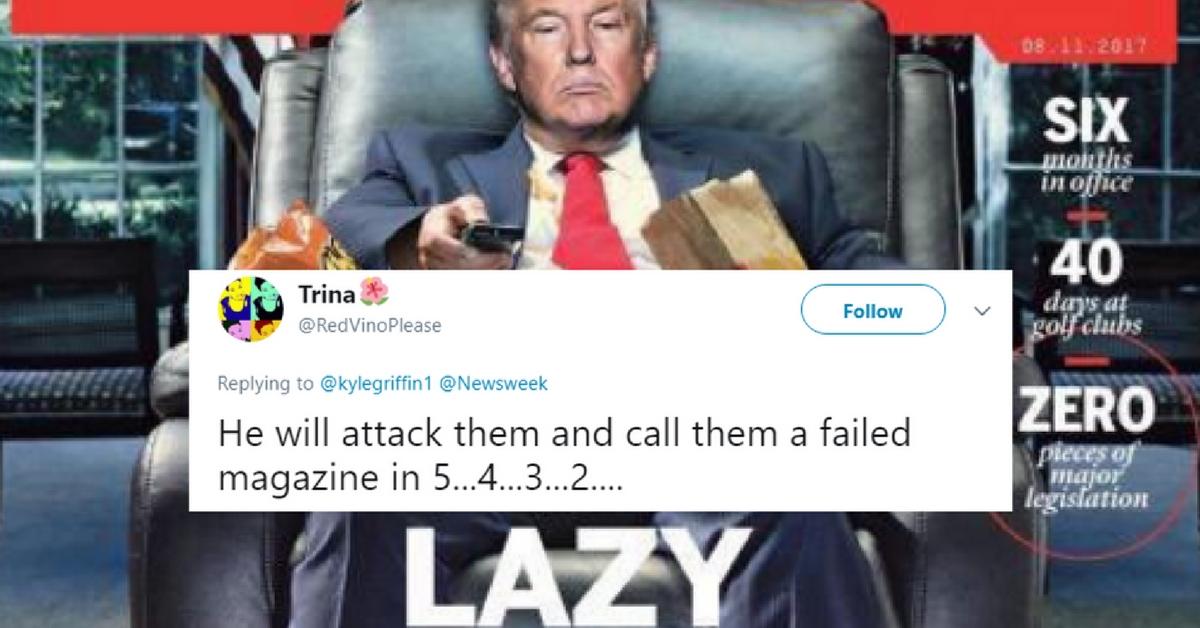 LOL
Nope, that's not a fake cover.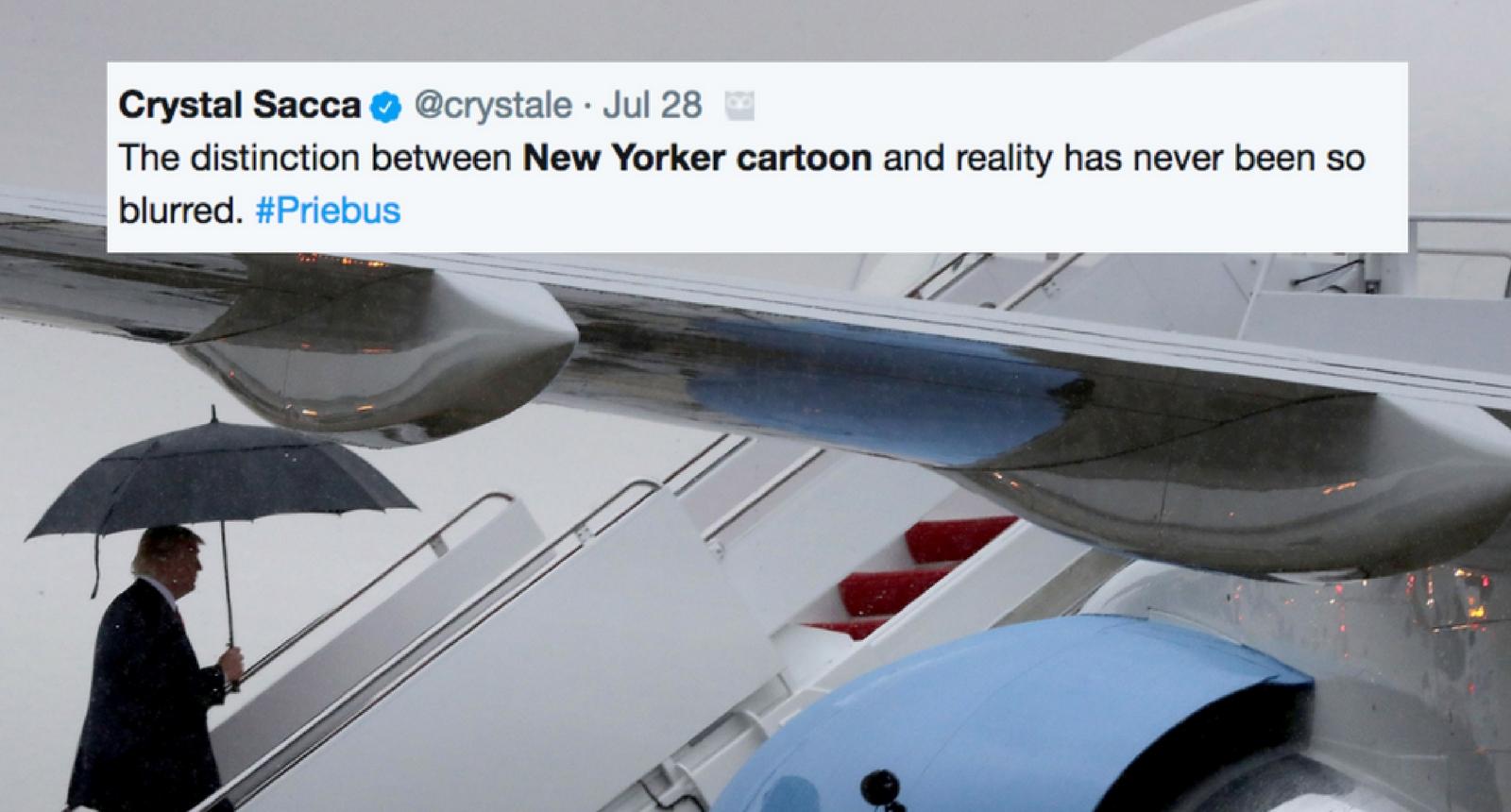 LOL
The New Yorker once again predicted Trump's future.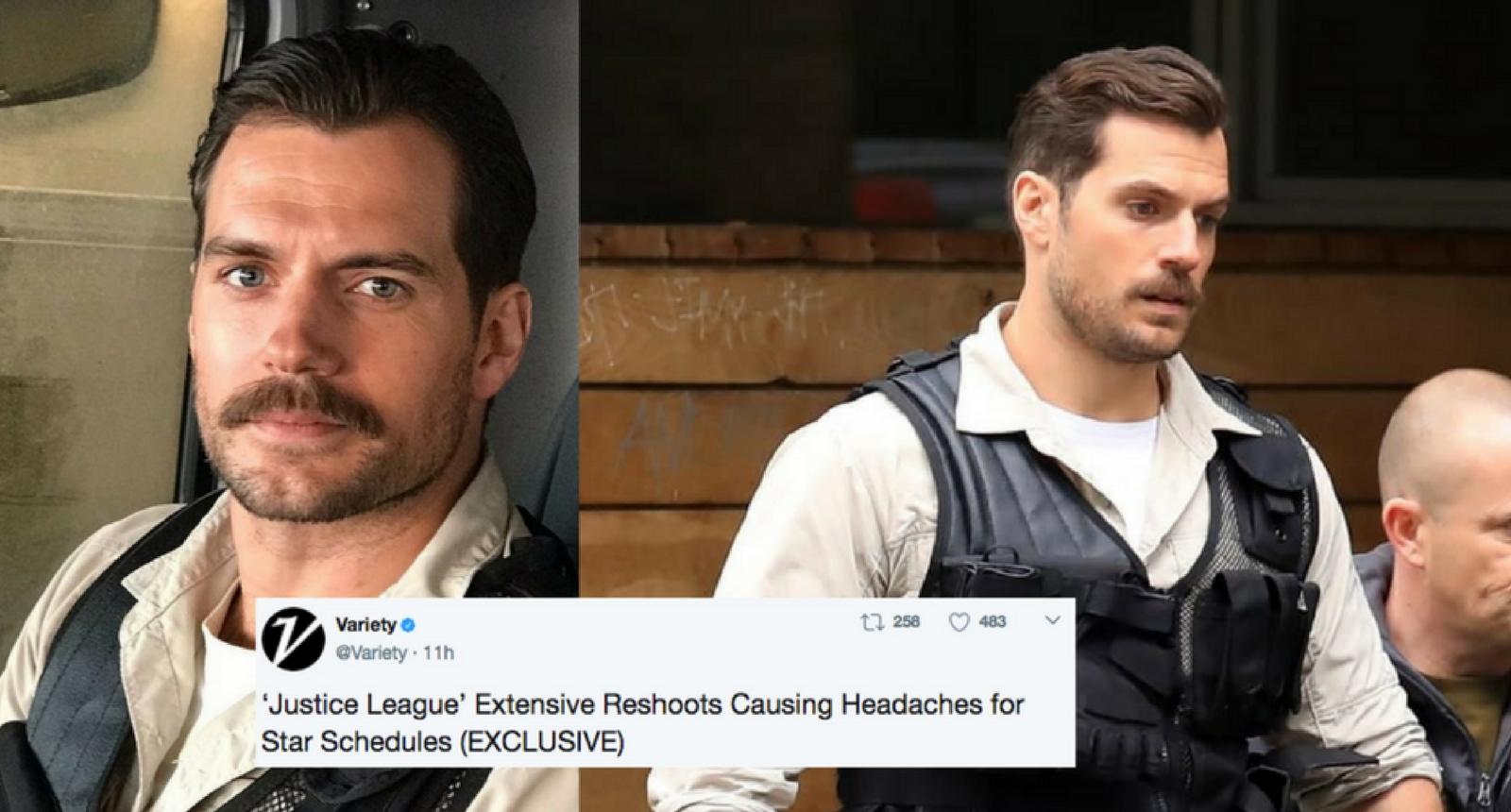 LOL
His conflicting schedule with 'Mission: Impossible' is causing a serious appearance discrepancy.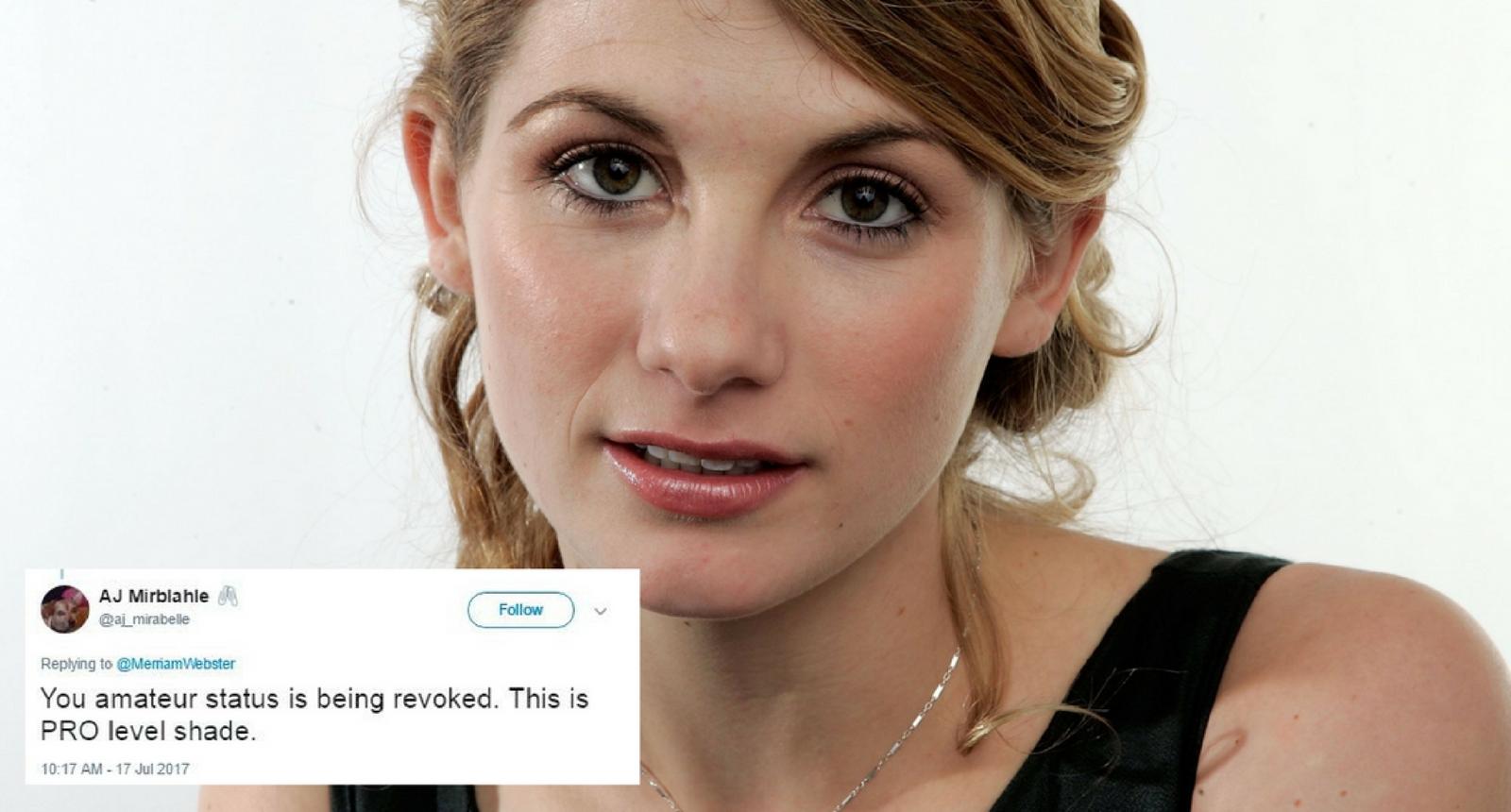 LOL
Our favorite dictionary has given us a few words about these sexist fans.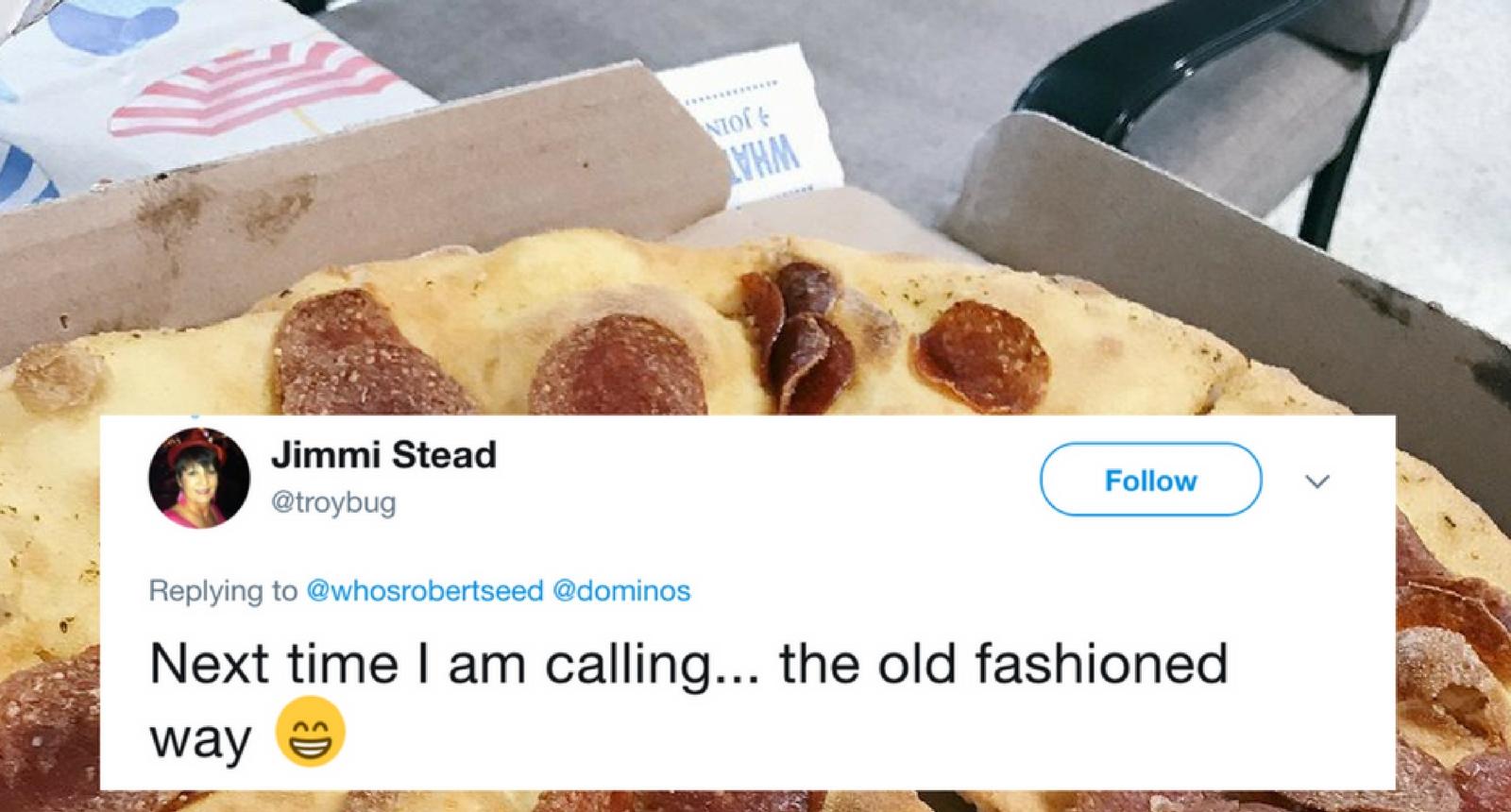 LOL
The pizza of your nightmares.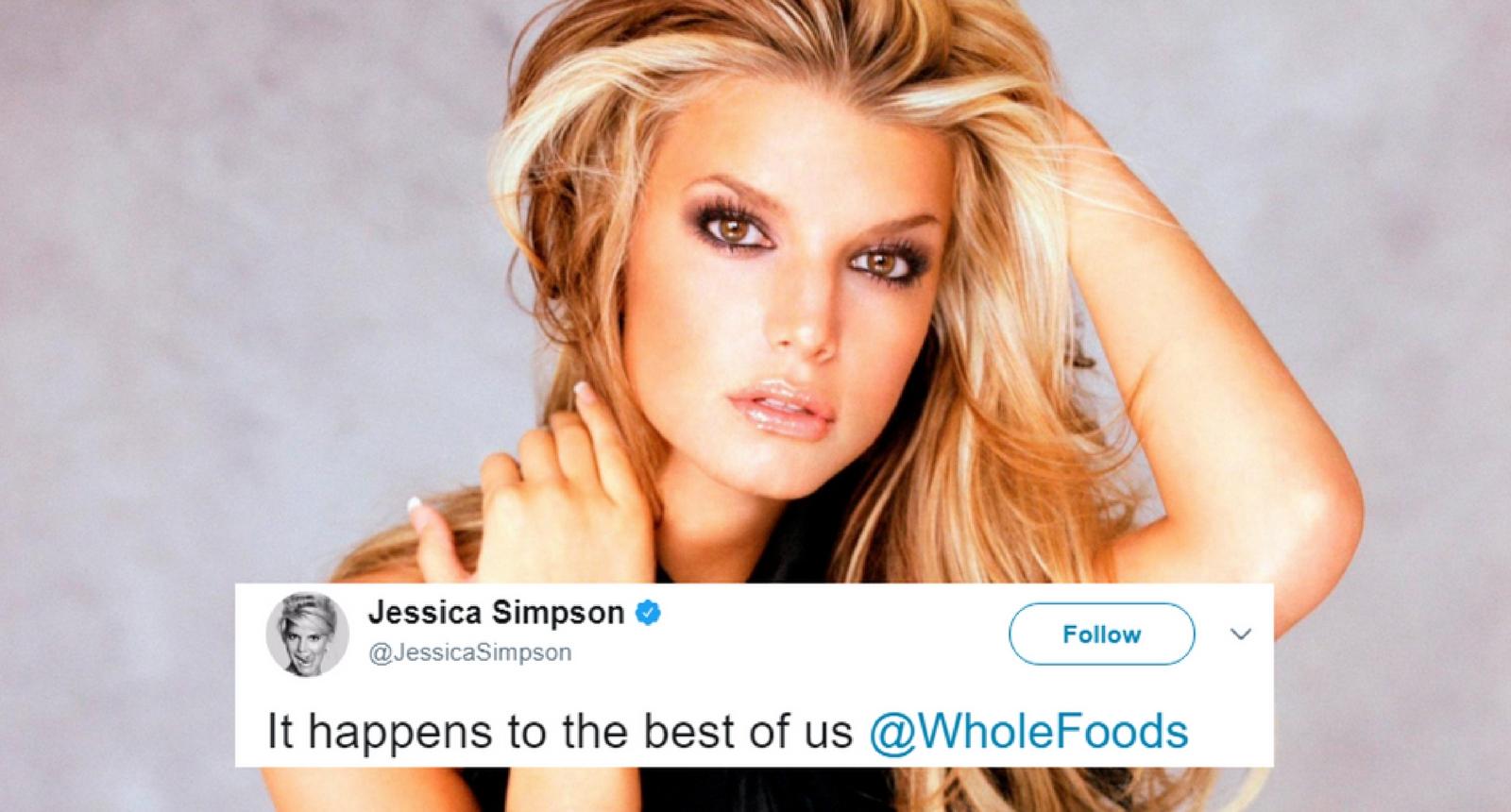 LOL
Life is more fun when you can laugh at yourself.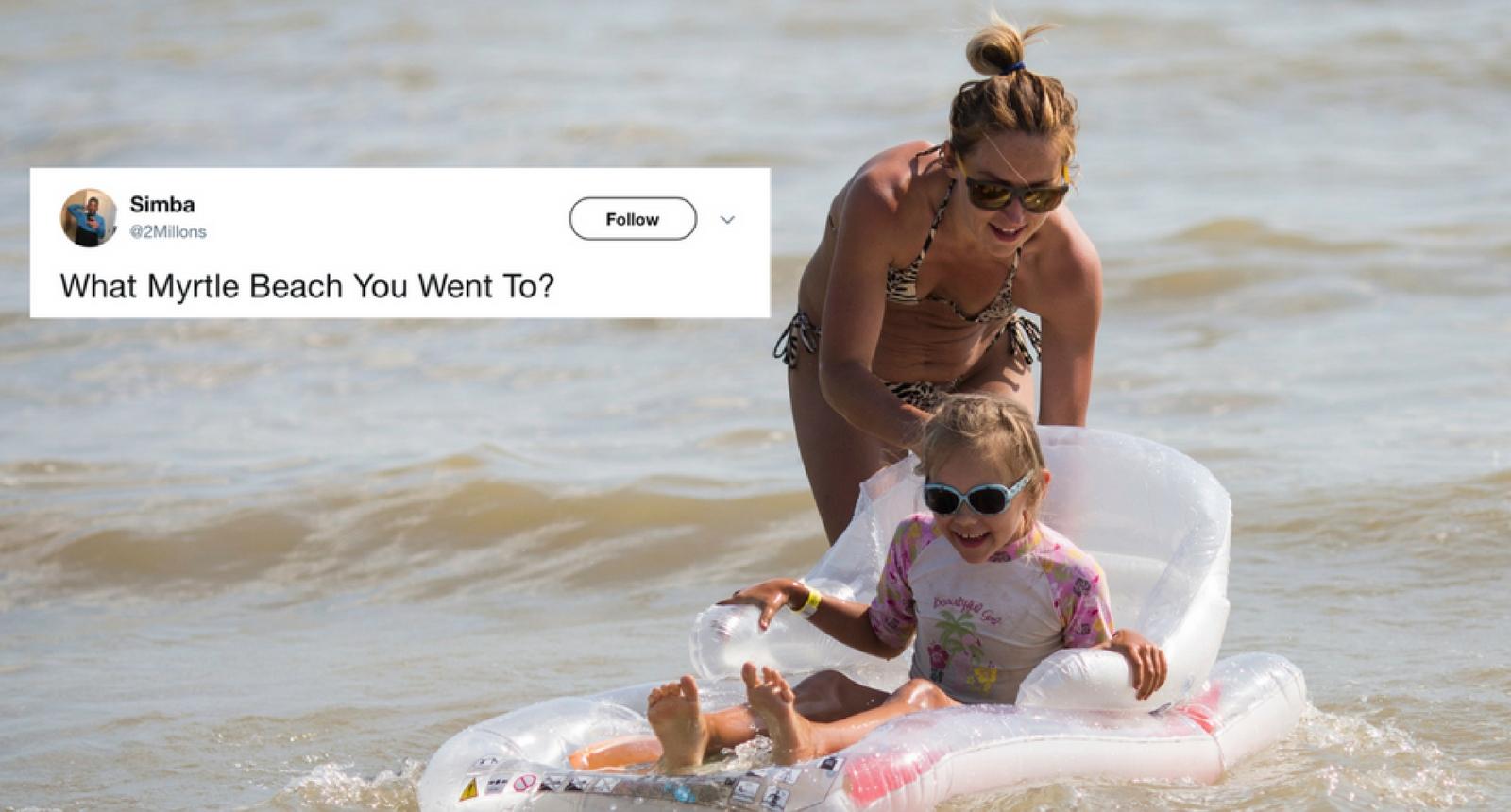 LOL
She didn't fool Twitter for even a minute.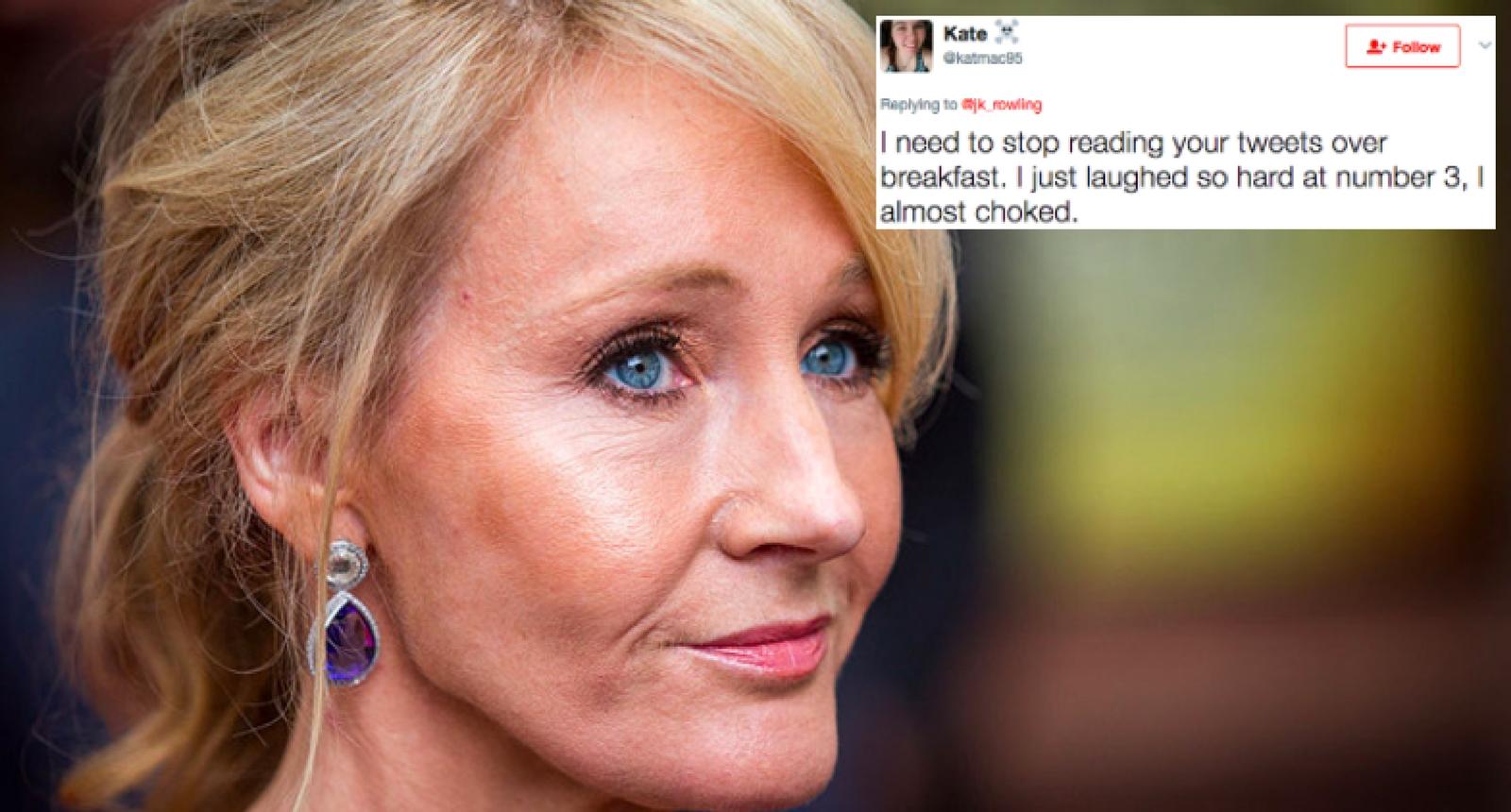 LOL
If trolls have learned anything, it's not to mess with Rowling.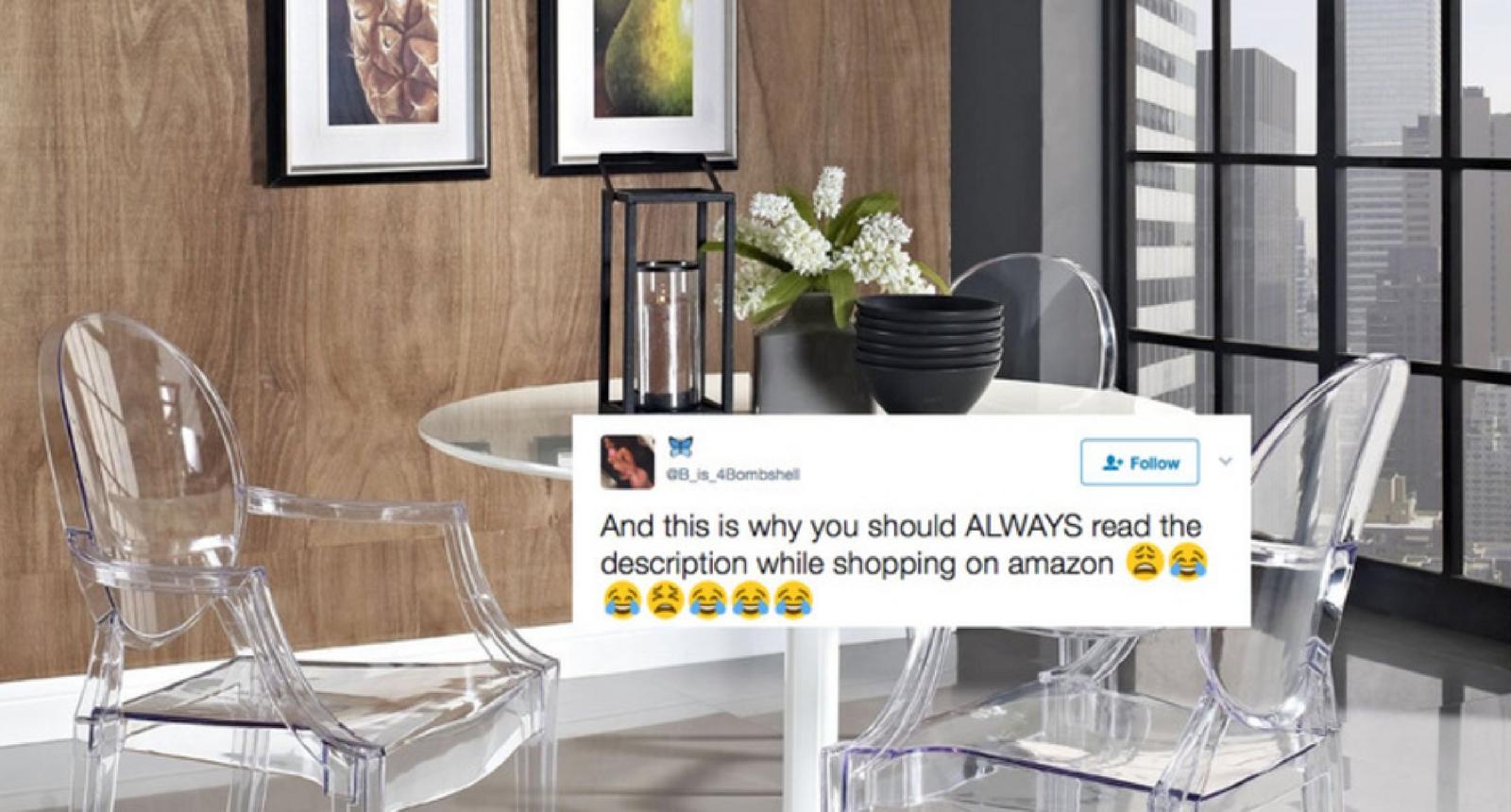 LOL
Are you sitting down for this? She couldn't!