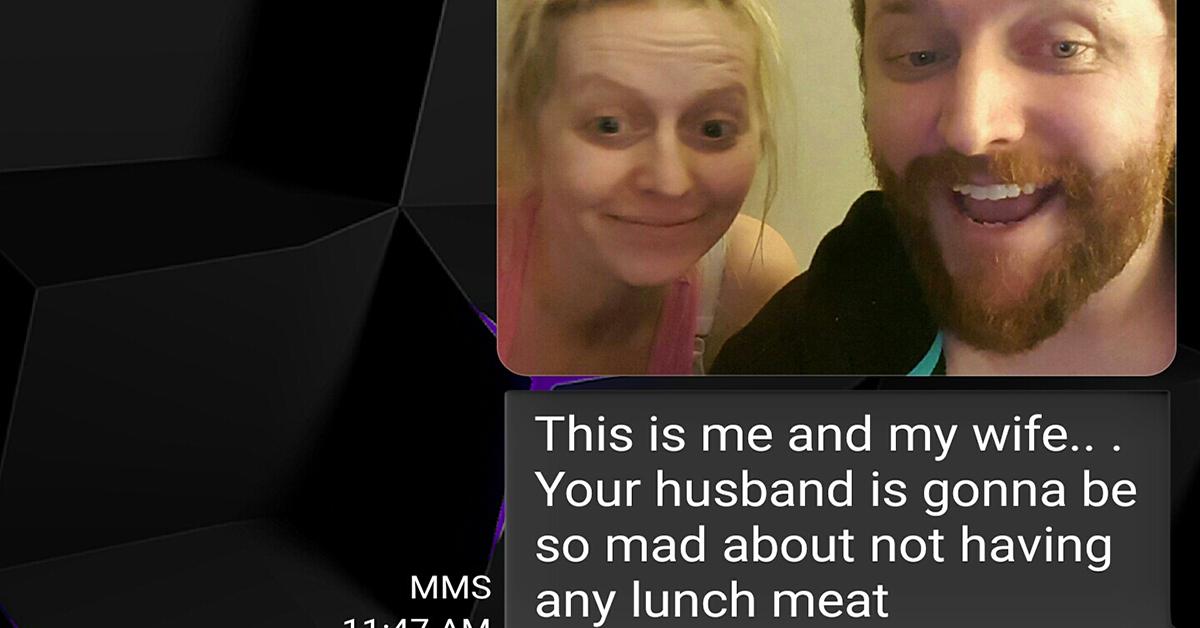 Angry Mom Texts 35-Year-Old Man Instead Of Daughter And Hilarity Ensues
By Mark Pygas
Parents aren't known for being the most technologically literate. I've received countless wrong number texts from parents, and after i've had some fun with them, they usually notice their mistake pretty quickly. But Imgur user velakskin recently had a conversation with a mom who just wouldn't believe that the 35-year-old man wasn't her teenage daughter Jess.
After having some fun, he tried to explain that she'd gotten the wrong number...
But she just refused to believe it.
He even provided proof...
She just didn't want to believe it.
More From Distractify
.

LOL

From giant tubs of Nutella to barrels of whiskey, here's everything Costco offers that can sit proudly beside your pallet of freeze-dried jerky.