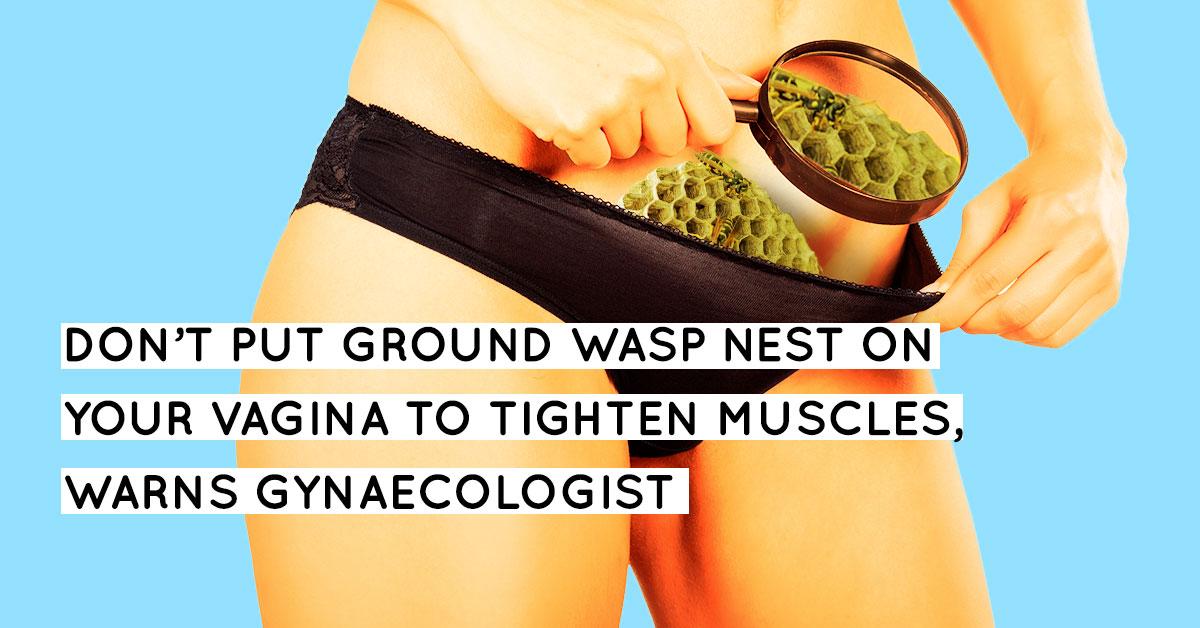 19 Absurd Headlines That Should Not Have Happened This Week, June 4th 2017
By Mustafa Gatollari
We're living in strange times these days. In the era of 'fake news,' it's sometimes hard to distinguish what's real from what's really depressing to see as a headline being circulated on Facebook and other social platforms. Fortunately for us, humanity is occasionally as insane as these stories suggest and it leads us to feel considerably better about our life decisions and the paths they've led us down compared to people that put themselves in positions so unbelievably ridiculous that you wouldn't bat an eye if you saw it play out on screen with a laugh track attached to it.
Empathy is a trait every decent human being has in spades, but even the most dignified personas throughout history wouldn't be judged by the masses if they rolled their eyes at some of these headlines that seem to increase in absurdity with each passing week. Their abundance clearly indicates that these aren't 'one-off cases' and that mankind has definitely peaked well before the 21st century, but at least they still serve a purpose for those of us scrolling through Facebook between 5 minute bouts of actually performing the job we agreed to do when we were hired. Or on the toilet, dealer's choice.
That being said, here are 19 of the most absurd headlines you'll find this week. Trust me, I looked. Consider it your weekly therapy that'll confirm your hopes of not being the absolute worst person that walks this earth. Whatever you do, just make sure that you don't end up on this list next time, because if you do...well then, I've got nothing to say that'll be all that good.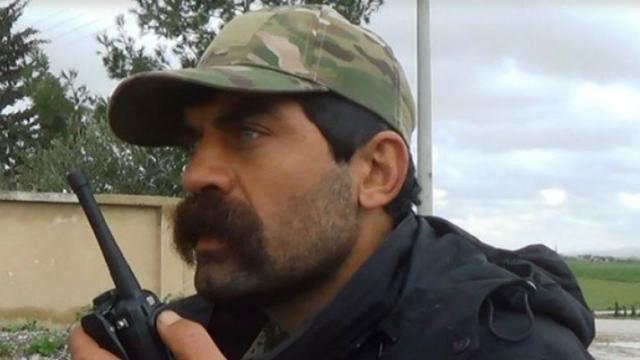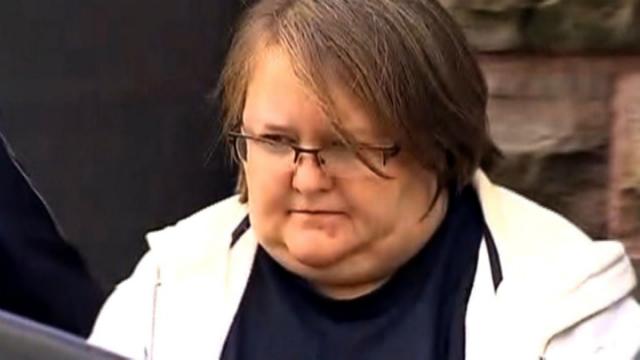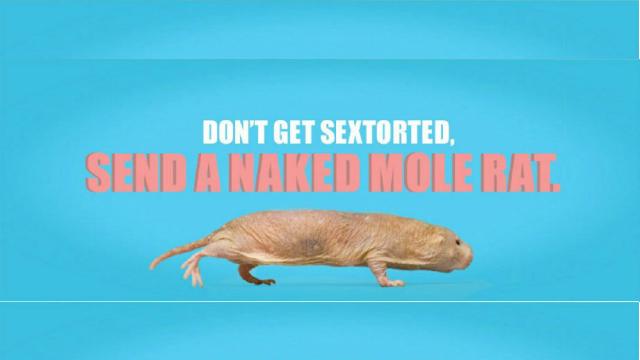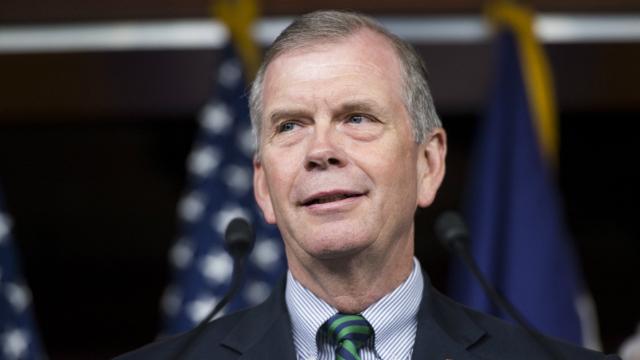 More From Distractify
.

LOL

From giant tubs of Nutella to barrels of whiskey, here's everything Costco offers that can sit proudly beside your pallet of freeze-dried jerky.