There are two types of people in the world: 1.) People who love babies. 2.) People who could care less about babies. One grandpa, in particular, seems specifically indifferent about a new baby.
One Redditor captured their grandfather's feelings about a baby getting born. One would expect a grandfather to be excited. Not this one.
Some Redditors could relate.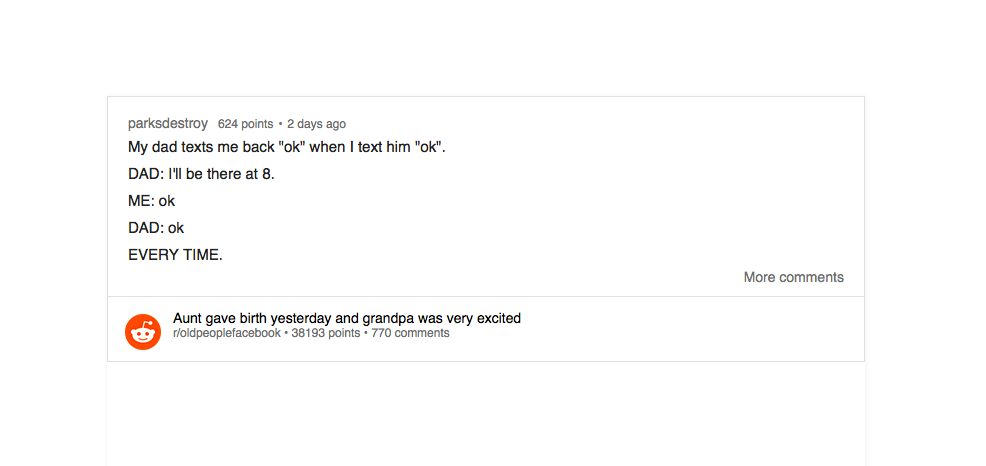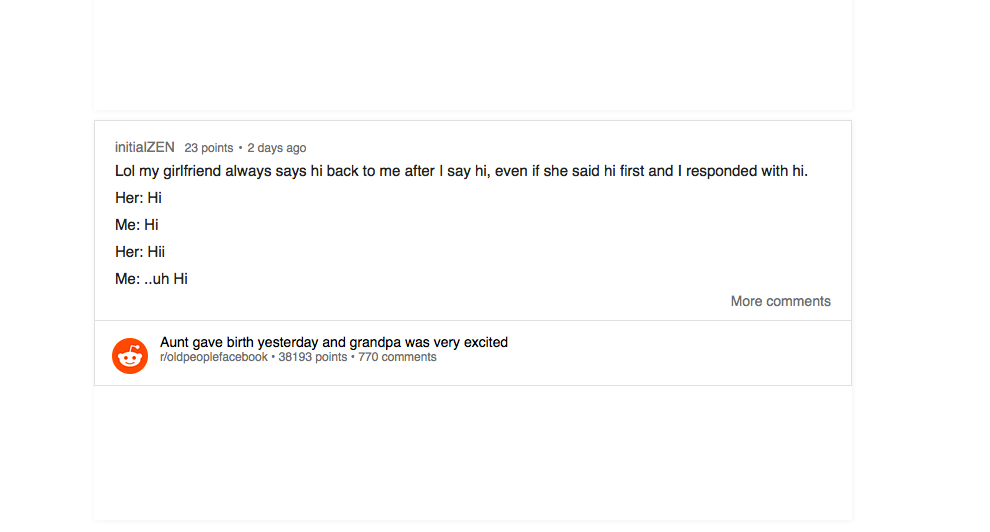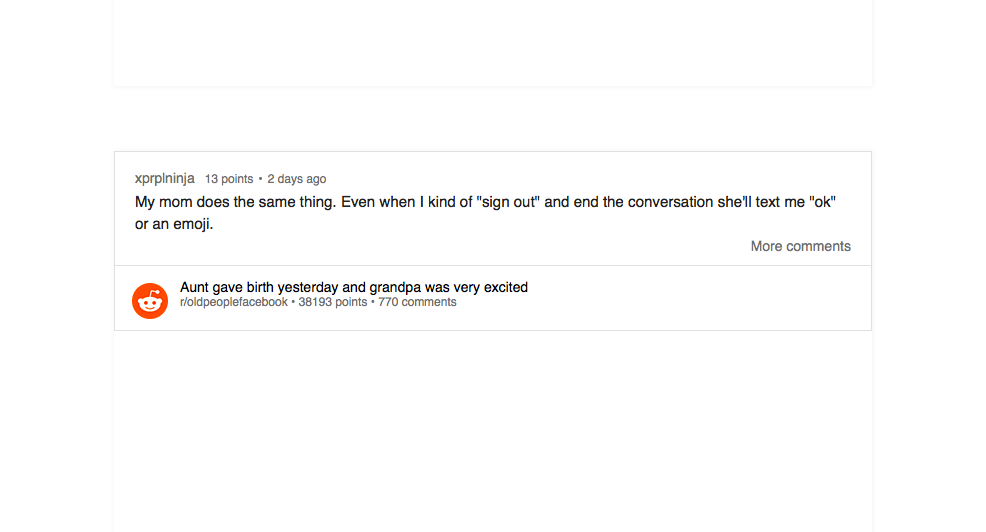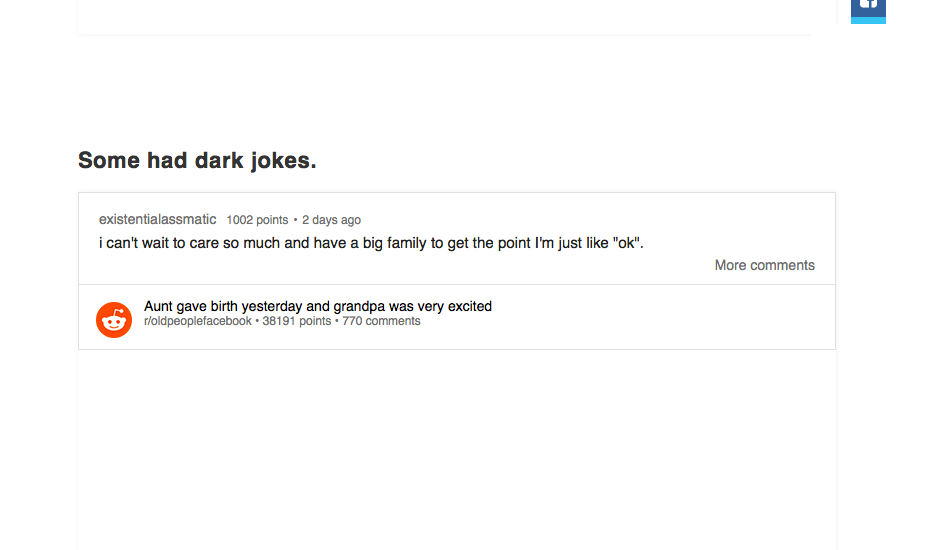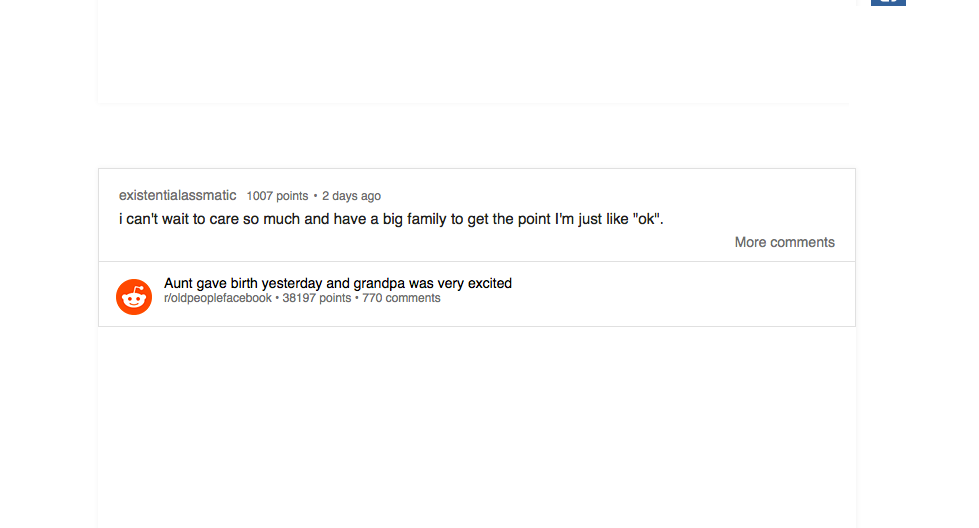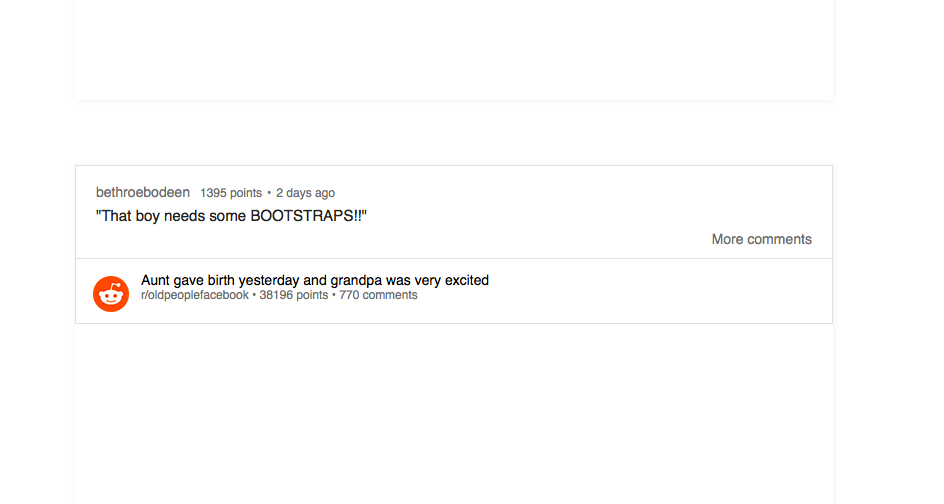 Whoever you are, grandpa, we're glad you're "Ok" with your new grandchild.
More From Distractify
.

LOL

From giant tubs of Nutella to barrels of whiskey, here's everything Costco offers that can sit proudly beside your pallet of freeze-dried jerky.