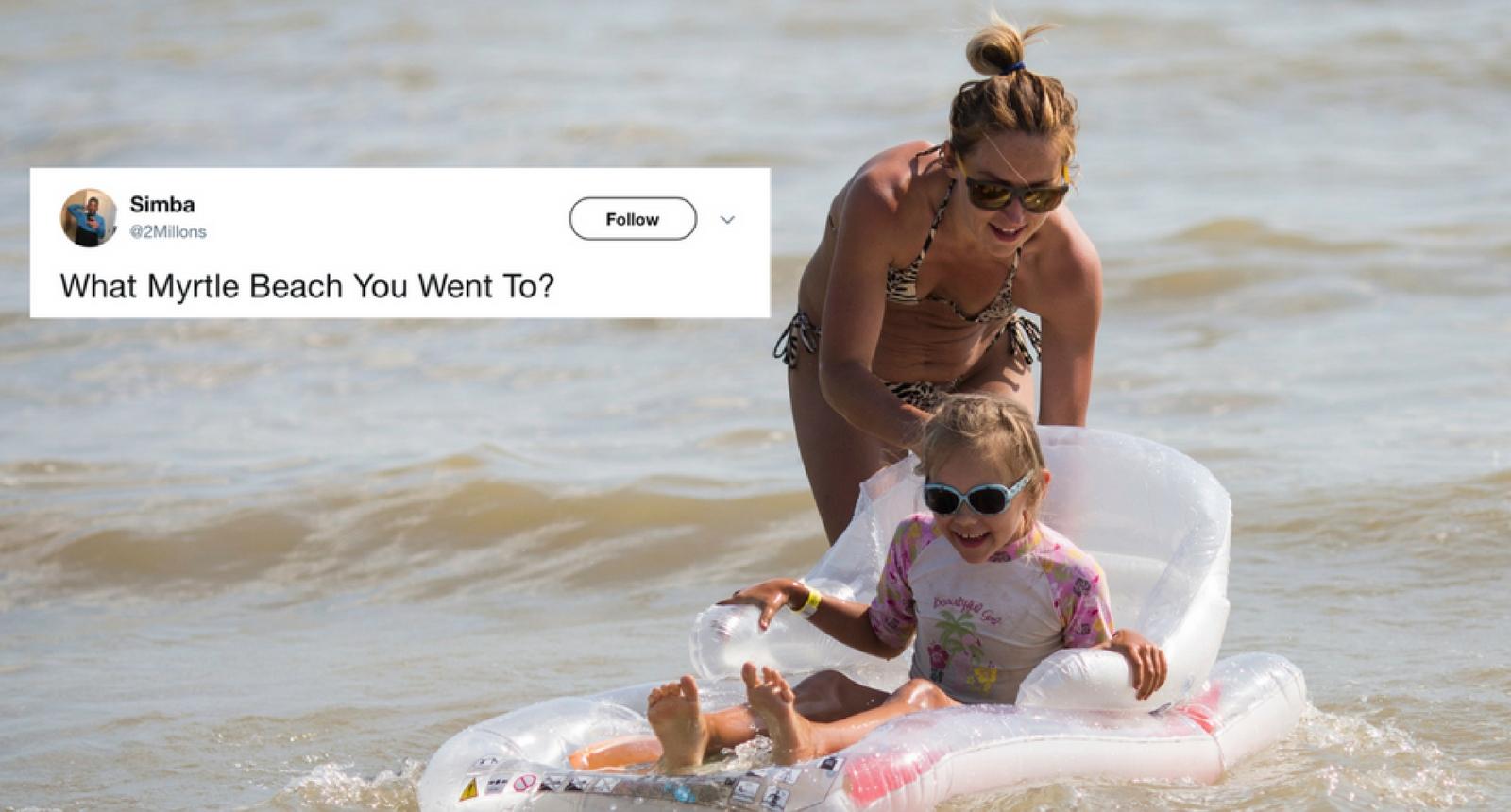 Girl Tries To Pass Bahamas Off As Myrtle Beach, And Twitter Roasts Her
By Collin Gossel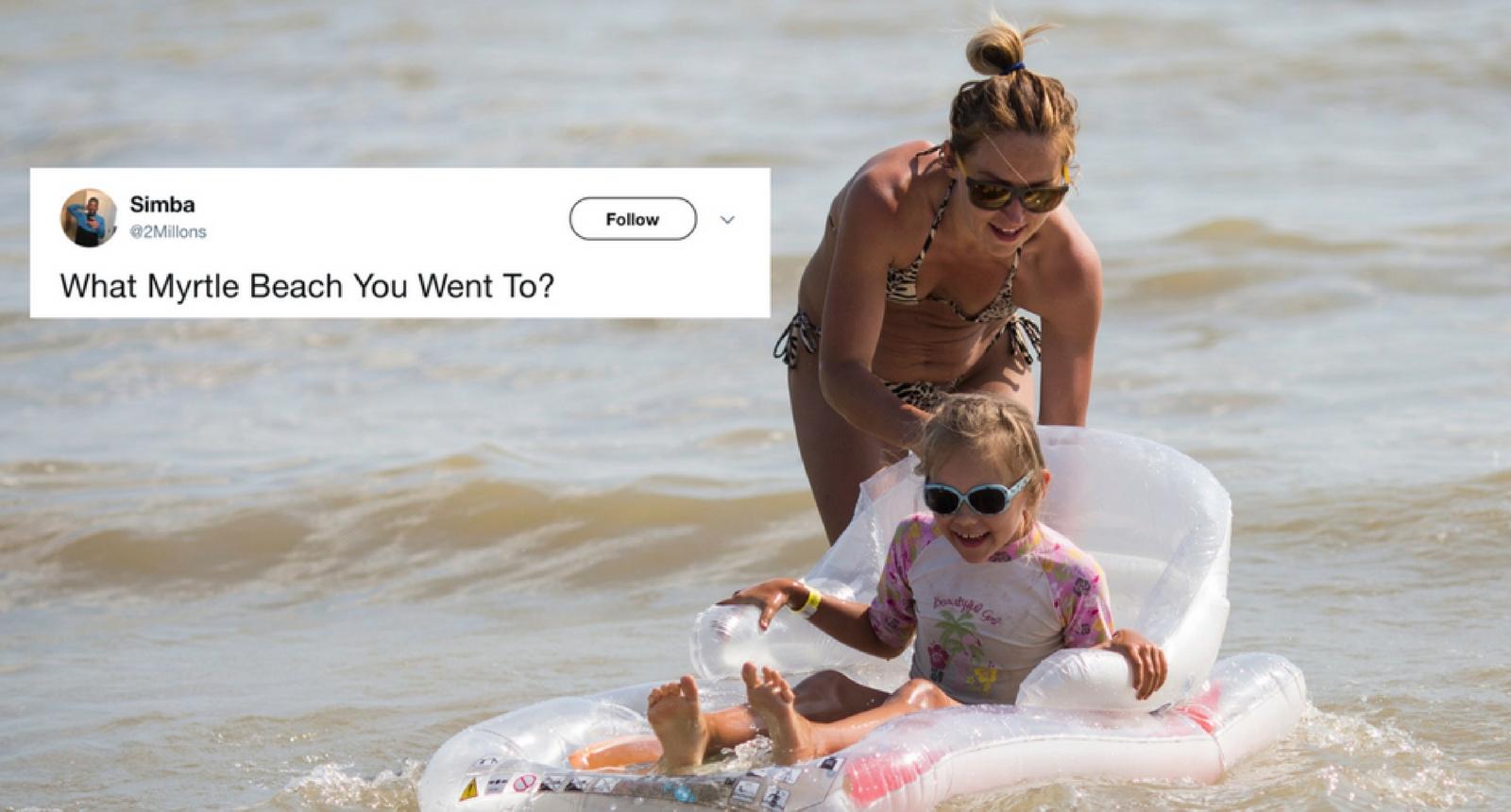 Source, Source
One thing about the internet is that lies can be really easy to tell. They can also be easy to spot if one knows where to look. People are always trying to take pictures and make people feel jealous and have FOMO of places they are and places people want to be. Everything seems great in social media world, until it isn't and then you are left picking up the pieces. There are many instances of people getting away with lies on social media and looking like heros. But for those that get caught, working your way out of the lie can be a nightmare. Twiter especially is a fickle beast and they don't forget easily. They want to remind you of your mistakes and let you now that they are watching. So a cautionary tale to all, when trying to get away with a lie on social media, always have a backup plan and be ready to explain yourself, because sometimes people just aren't having it.
Way back in August of 2016, @CoskunEnes posted this Vine of the beautiful, clear water in the Bahamas.
Last Tuesday, June 27th, a poor soul named Mo made a profound error in judgement and claimed she shot the video in Myrtle Beach, South Carolina:
Twitter's reaction was swift and unforgiving:
People starting posting photos of the REAL Myrtle Beach:
Before long, any random photo could be from "Myrtle Beach":
Some users were pretty unapologetic in their mockery:
The original poster, @23Mullikin, claims the post was a joke:

But whether or not the original post was written in jest, once Twitter sinks its teeth into a lie, it won't let go. Replies continue to pour in, making fun of the "stolen" video:
More From Distractify
.

LOL

From giant tubs of Nutella to barrels of whiskey, here's everything Costco offers that can sit proudly beside your pallet of freeze-dried jerky.