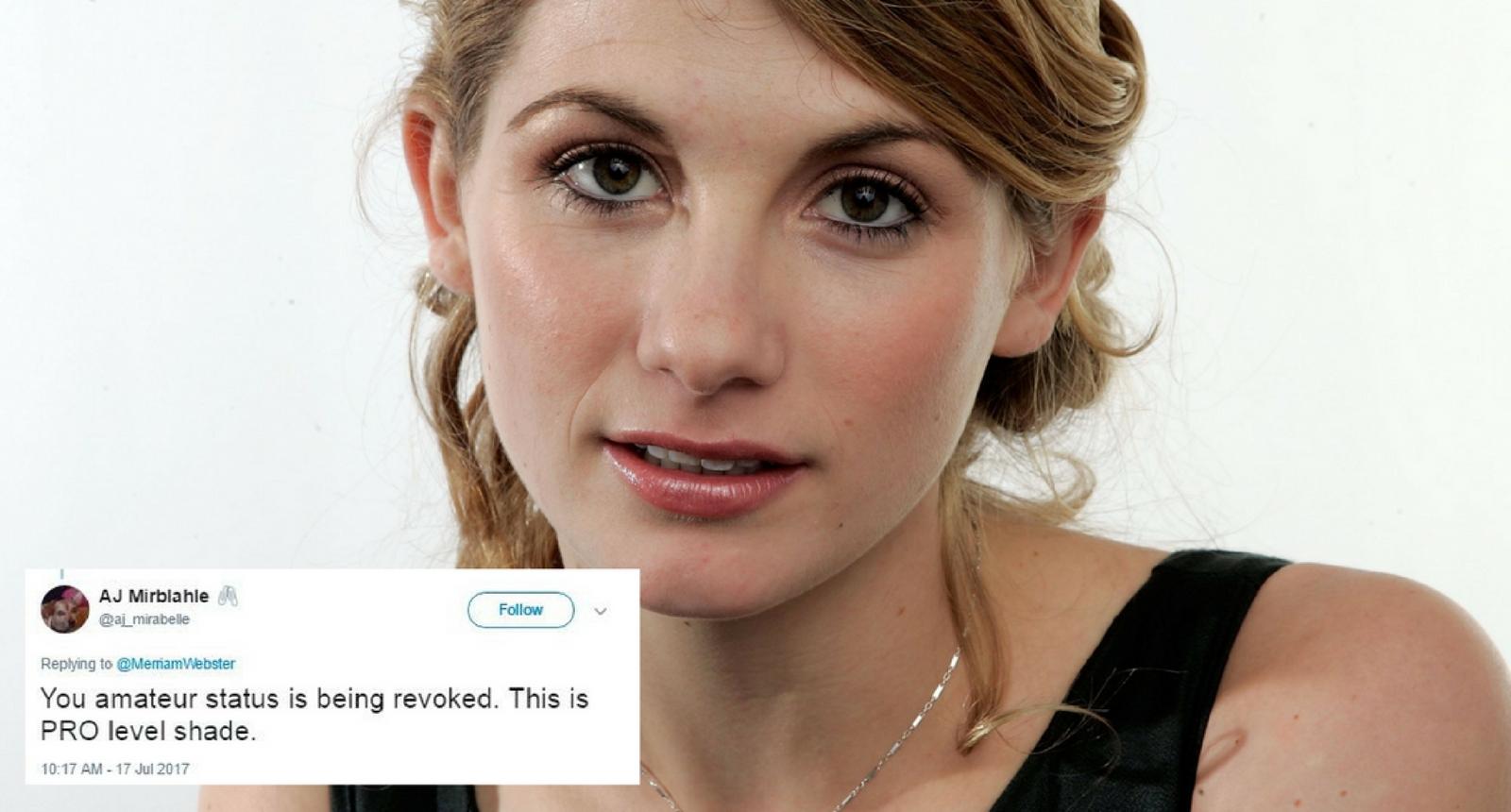 Merriam-Webster Just Perfectly Trolled Sexist "Doctor Who" Fans
By Mark Joseph
Merriam-Webster needed only six words to shut down sexist Dr. Who fans who complained about the show's latest casting announcement.
Over the weekend, it was announced that Jodie Whittaker will become the first female Dr. Who in the 50 year history of the franchise.
Predictably, this ruffled the feathers of some of the show's less enlightened fans who just needed to take to Twitter to voice their sexist opinions.
"Ruined," wrote one Sam on Twitter about the female addition to the cast.
In other words, this guy perfectly summed up the online debate.
On Twitter, he wrote, "Score so far:
Secure women and men : 'Love choice and looking forward'
Children and chauvinists: ' I AM NEVER WATCHING AGAIN!!!'"
On Monday, in response to the sexists complaining about Whittaker's casting, Merriam-Webster posted this expert level burn to Twitter.
In a very short and succinct tweet, the company wrote: "'Doctor' has no gender in English." WORD. THIS.
Twitter couldn't get enough of the dictionary's on point smack down.
Some wrote, "Your amateur status is being revoked. This is PRO level shade." Others added, "6 hours later and I'm still floored by how good a tweet this was," "Salute! Neither does President, Judge, Senator, Officer, Author, Professor....."
"Neither does lawyer, banker, executive, athlete, accountant, scientist, criminal, architect, teacher or about a million other things," added another later. It's crazy to think that people would be so up their own interests to not even realize that women have held all kinds of careers in the past, like, fifty years.
Merriam-Webster even sparked a conversation about gender and language, schooling folks on both sides of the Dr. Who divide.
Come to think of it, dictionary has no gender either but when it comes to sexist Dr. Who fans, this dictionary has Jodie Whittaker's back!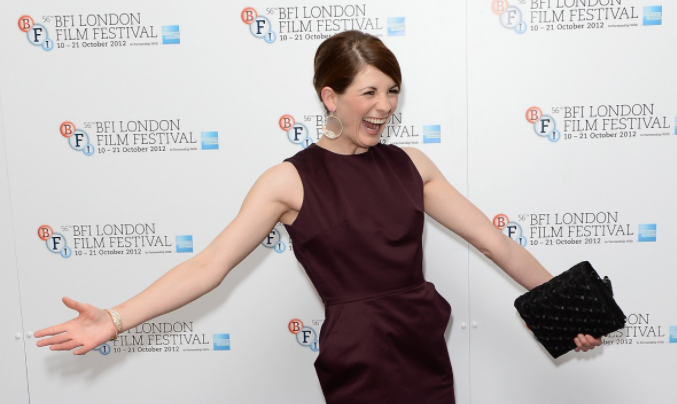 More From Distractify
.

LOL

From giant tubs of Nutella to barrels of whiskey, here's everything Costco offers that can sit proudly beside your pallet of freeze-dried jerky.