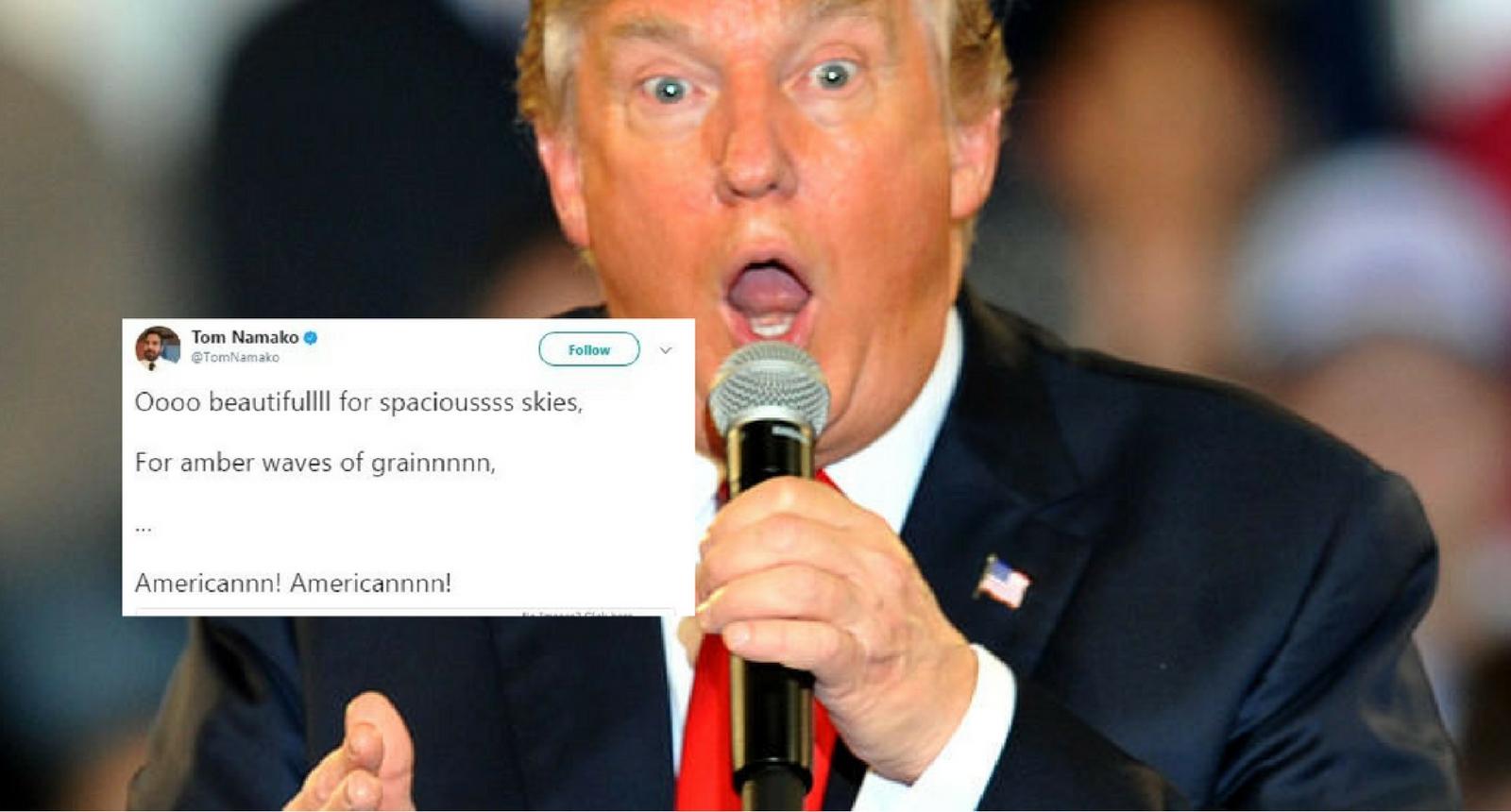 Trump's Latest Press Release Features Yuge Error, And Twitter Can't Stop Laughing
By Mark Joseph
Trump's press team released a statement Friday with an awkward blip. The press release stated "make American great again" instead of "make America great again".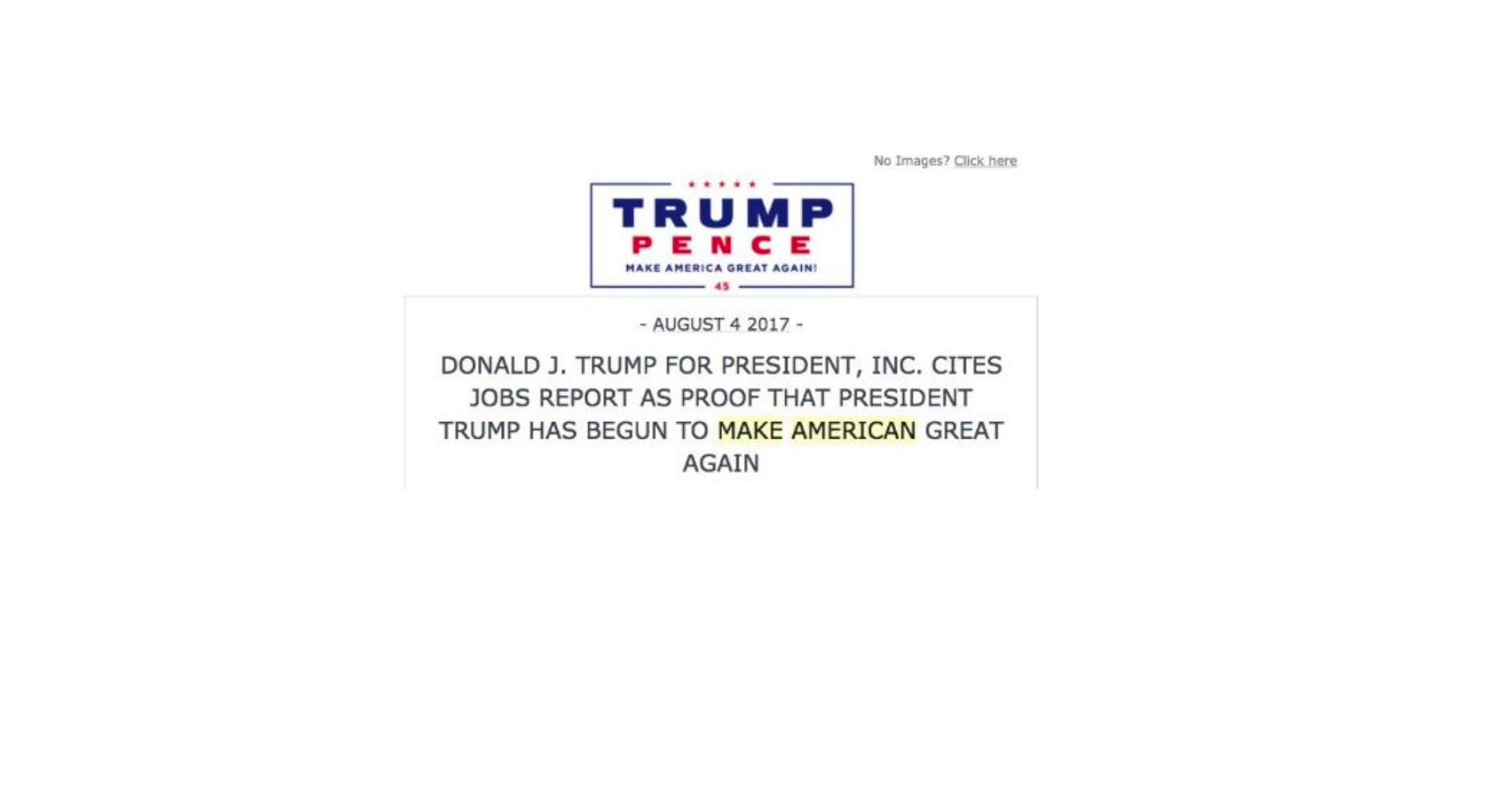 Twitter took the opportunity to embrace the egocentric nature of the mishap which often times mirrors our presidents attitude.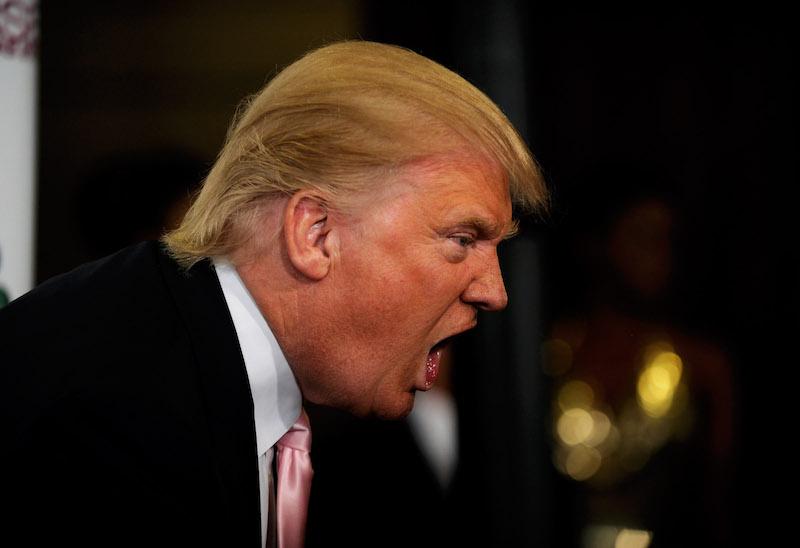 It's incredible that the mistake reflects so much of Trump's attitude towards non-Americans.
The incident is not an isolated incident but indicative of a culture of carelessness.
Late last month, for example, a Washington Post report revealed that a White House news release misidentified Chinese president Xi Jinping as the leader of "the Republic of China." In fact, Xi is the president of the People's Republic of China. Tsai Ing-wen is the president of the Chinese nationalist government of Taiwan, which claims to be the Republic of China. The United States issued an apology and Geng Shuang, a spokesman for China's Foreign Ministry, said U.S. officials described the mistake as a "technical error."
That was only the "second flub of the day," according to the report. Earlier, the White House's press shop incorrectly referred to Japanese Prime Minister Shinzo Abe as "President Abe of Japan" in a news release detailing Trump's meeting with the Japanese leader. Trump did correctly refer to Abe by his proper title during remarks later that day, however.
In January, the White House also misspelled British Prime Minister Theresa May's first name, leaving out the letter "h." The error appeared in a memo and official schedule sent to the press. The White House corrected the error, but not before news outlets noted that the misspelling was the name of Teresa May, a former adult film actress.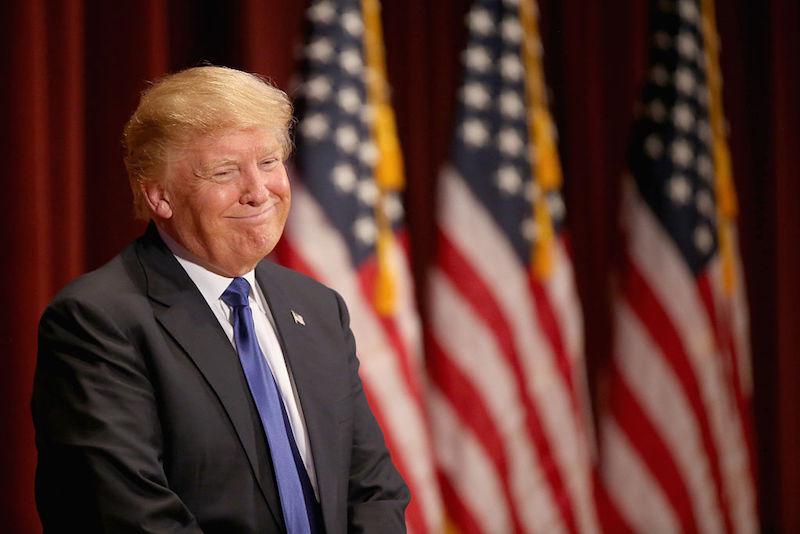 Thanks for another face-palm moment, Trump/Pence administration.
H/T-Twitter
More From Distractify
.

LOL

From giant tubs of Nutella to barrels of whiskey, here's everything Costco offers that can sit proudly beside your pallet of freeze-dried jerky.