Reporter Shares Photo Of Oval Office Under Construction, And People Have Concerns
By Chet Dawson
The White House is a historic institution that is among the most important buildings in our young nation.
While Donald Trump is on a very important/his 48th visit to a golf course this week, the Oval Office is undergoing some renovations. And as we all know, Trump is known for going a tad overboard with interior decoration, so understandably, a lot of people are worried what the final product of the renovated place is going to look like.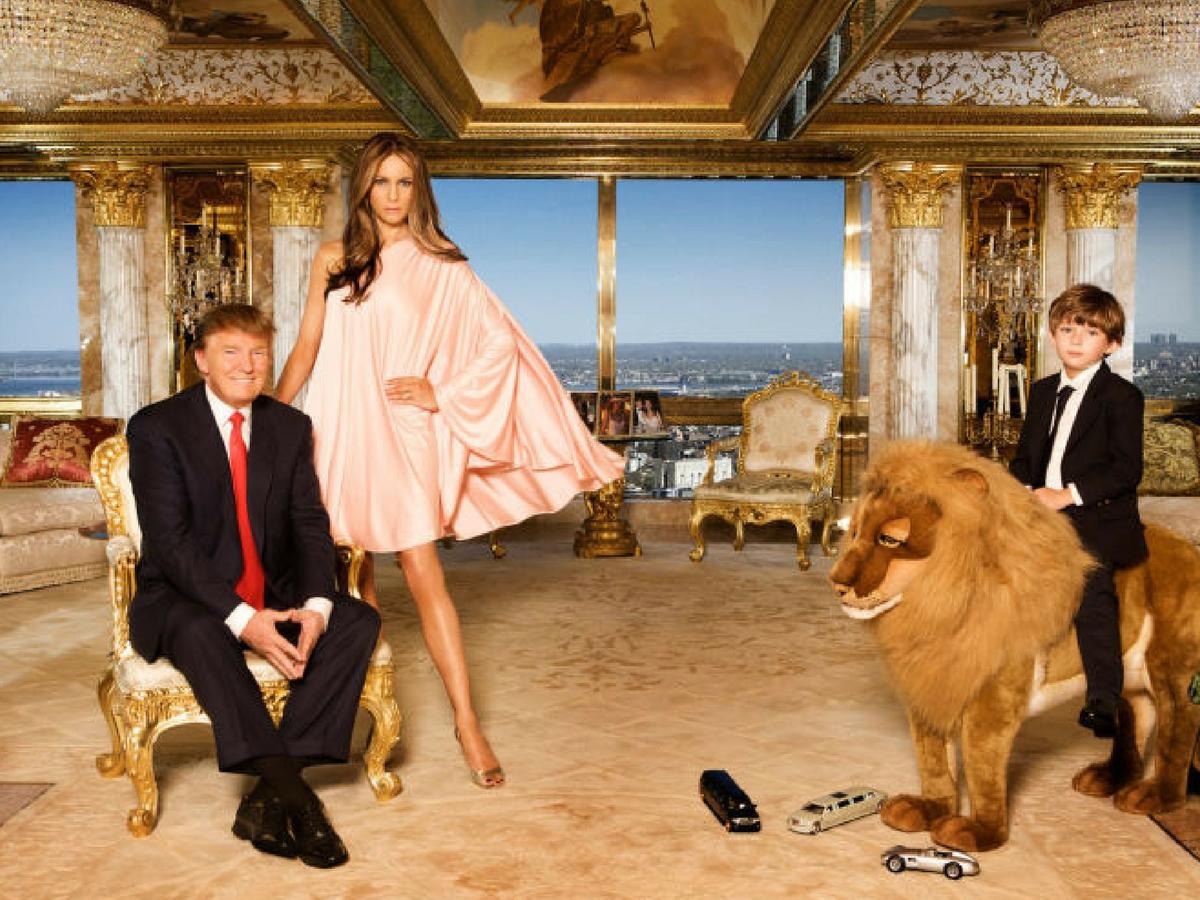 A reporter snapped a pic of the empty office in a truly resonant symbol of our times. The President, who is away on yet another golfing trip, left the office empty, the work to be done while he's off relaxing somewhere.
So as we are left to ponder the results of these redecorations on Trump's watch, people have concerns. Namely: will the White House end up looking like a cheap brothel that's trying to appear to be upscale?
With 2,000 likes, this simple request seems to be resonating.
Trump already replaced the muted red curtains in the Oval Office with gold curtains because consistent branding is important to salesmen. He's already on record as saying that the White House is a 'dump.' And his current vacation is slated to last another two weeks, so whatever is happening in the Oval Office has plenty of time to happen, which is kind of a scary.
Artists' renderings of what the redecoration might look like flooded the Internet because, come on, we know this is probably 100% Donald would go or.
Not everyone was so concerned though. For Eric, the empty room offered a bit of relief.
And this user imagined what an exterior renovation might look like.
Here's hoping the drapes are where it ends.
More From Distractify
.

LOL

From giant tubs of Nutella to barrels of whiskey, here's everything Costco offers that can sit proudly beside your pallet of freeze-dried jerky.