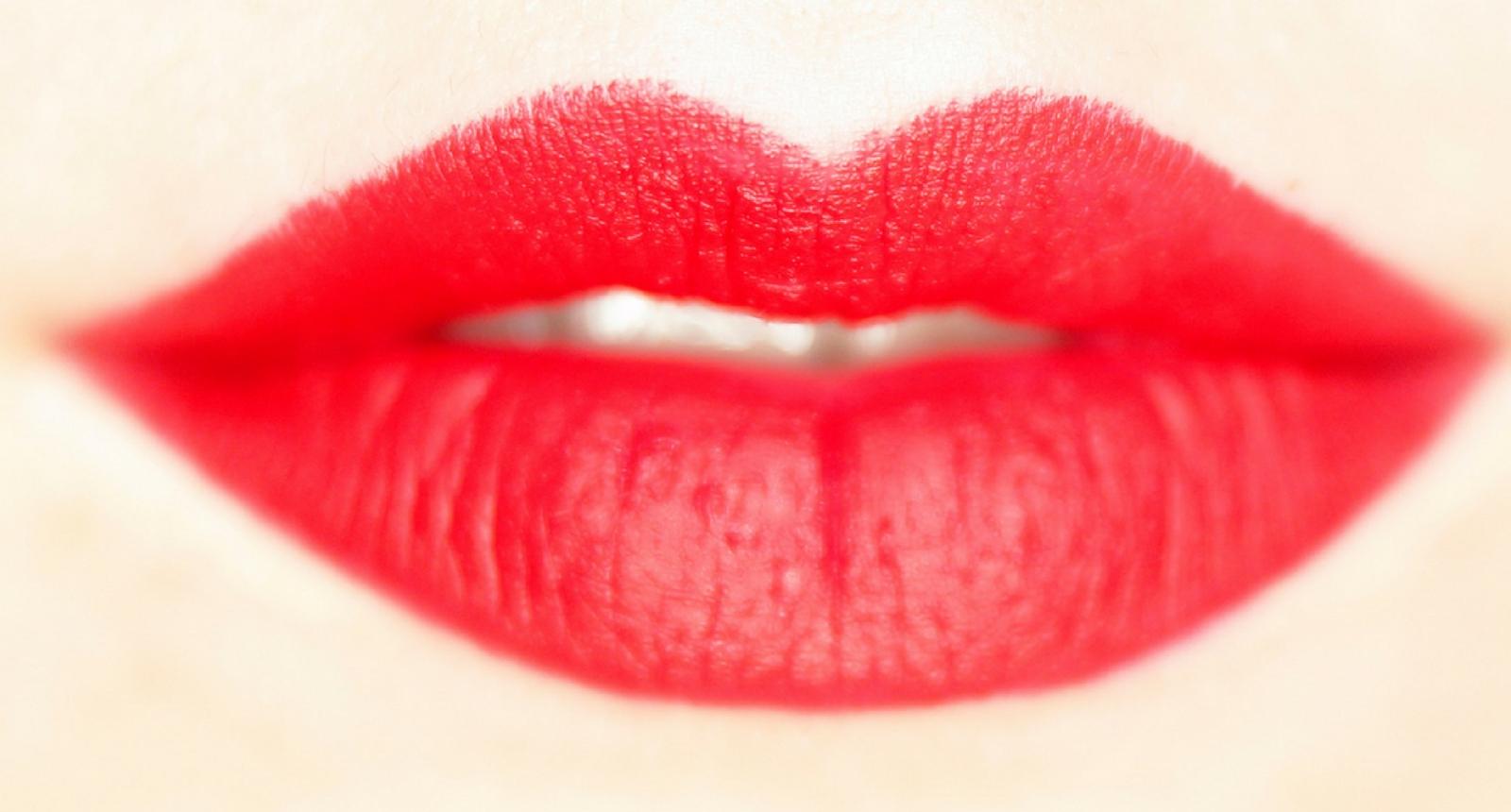 'Squiggly Lips' Is The Newest Makeup Trend That Has Twitter In An Uproar
By Koh Mochizuki
It seems like every single day there's a new makeup trend that's out and getting people all sorts of riled up. Whether it's mermaid hair or eyelashes, ombre fingernails, moss-and-nature themed eyeshadow, people are coming up with all sorts of creative and oftentimes crazy ways of representing themselves.
While some people go gaga for these makeup trends, there are some fashion and beauty trends that fall out of fashion just as quickly and rightfully so. Remember frosted tips? Or how about when everyone in the '80s was rocking blazers with high shoulder pads that made them either look like linebackers or military commanders in ceremonial garb.
Now there's a new trend that Twitter's loving to hate on right now, and if I'm being perfectly honest, I'd say that their indignation is totally justified.
The squiggly makeup craze is blowing up, and Twitter users are ripping it to shreds:
The squiggly eye + lip combo will have you thinking someone's face is melting:
Squiggly brows came first, but squiggly lips are taking the insanity to the next level:
Not only is this new trend super trippy, it's a bit impractical:
No matter how confident you are, this makeup will make you look permanently confused:
This might not be an everyday look, but it sure is unique! And by unique I mean it looks like an ancient Egyptian hieroglyph of a snake that's crawling around on your forehead. Or that scene in Disney's Hercules when he takes that huge ocean monster and then straightens him out with a flick of his wrist. I just don't understand why anyone in the world would think that this is a good look, but then again, I mean, there was a time where mutton chops on dudes was in fashion, so it shouldn't be that surprising.
H/T-Twitter
More From Distractify
.

LOL

From giant tubs of Nutella to barrels of whiskey, here's everything Costco offers that can sit proudly beside your pallet of freeze-dried jerky.