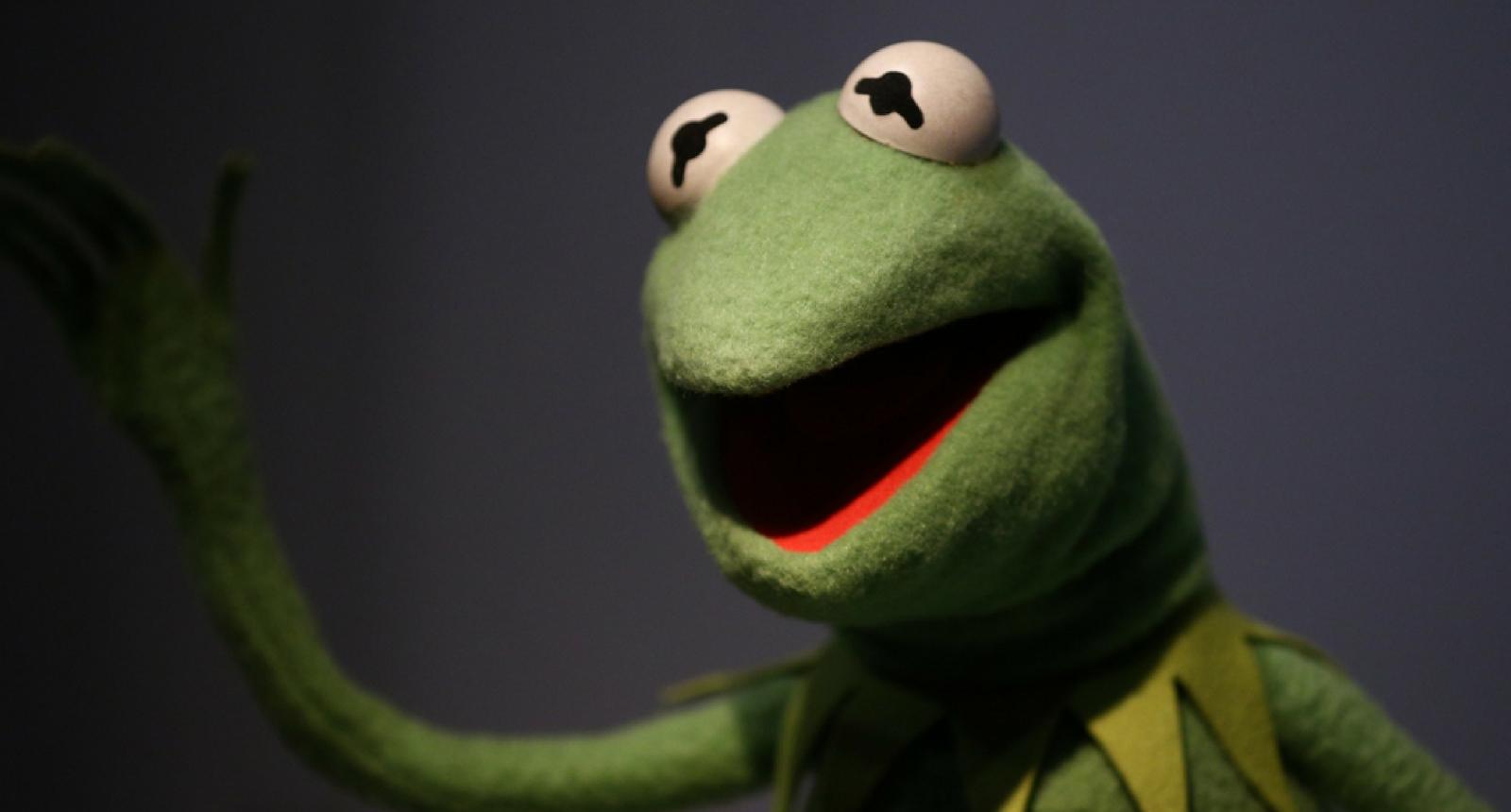 Kermit The Frog Just Threw Shade At Chrissy Teigen On Twitter—Yes, You Read That Right
By Chet Dawson
It's been a crazy week for Chrissy Teigen, capped off with an expert burn from none other than... Kermit the Frog! Seven and a half million followers tune in to catch Teigen's acerbic wit, and like any self-respecting social media guru, she occasionally polls her audience.
This week's Twitter "poll" from Teigen:
Well, guess what? Kermit is on Twitter, too. He's verified. And he saw that tweet about him:
I mean, come on. Amazing. Twitter loved it:
But nobody loved it more than Chrissy Teigen:
The internet is a strange and wonderful place.
More From Distractify
.

LOL

From giant tubs of Nutella to barrels of whiskey, here's everything Costco offers that can sit proudly beside your pallet of freeze-dried jerky.