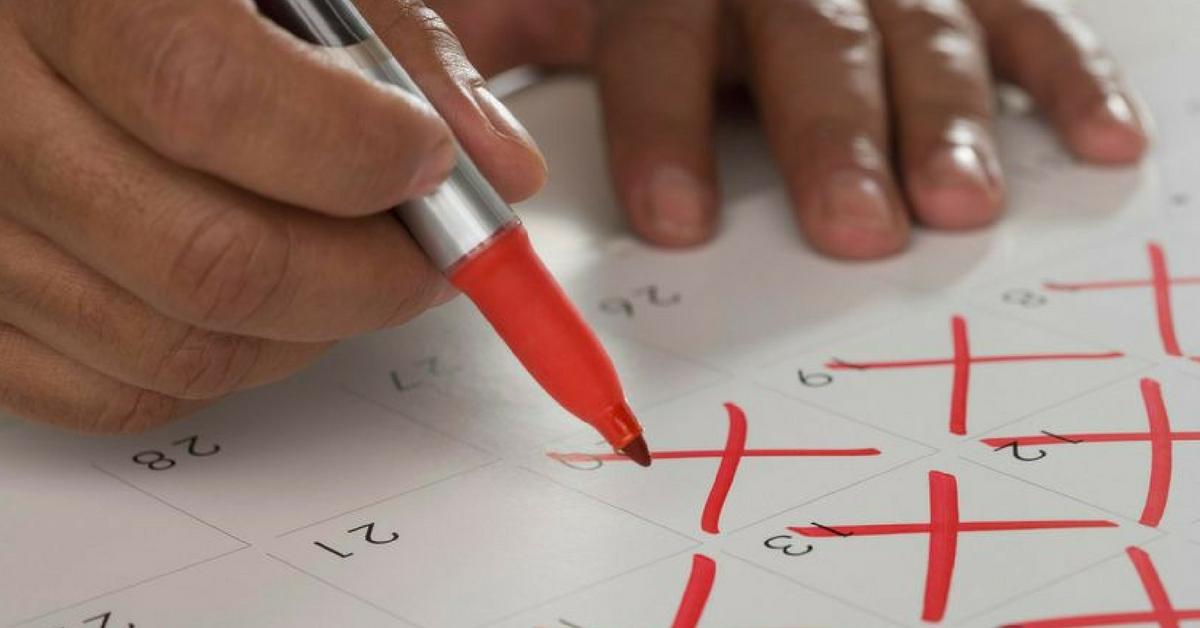 Man Waits Five Years To Respond To A Tweet, And Now He's An Internet Hero
By Jonna Ivin-Patton

Updated
Brady Maurer of Portland, Oregon, has been hopping around Twitter giving people reminders they asked for — five years ago.  
He's like a holiday reminder elf and people are loving him for it.
He's just helping people live their best lives: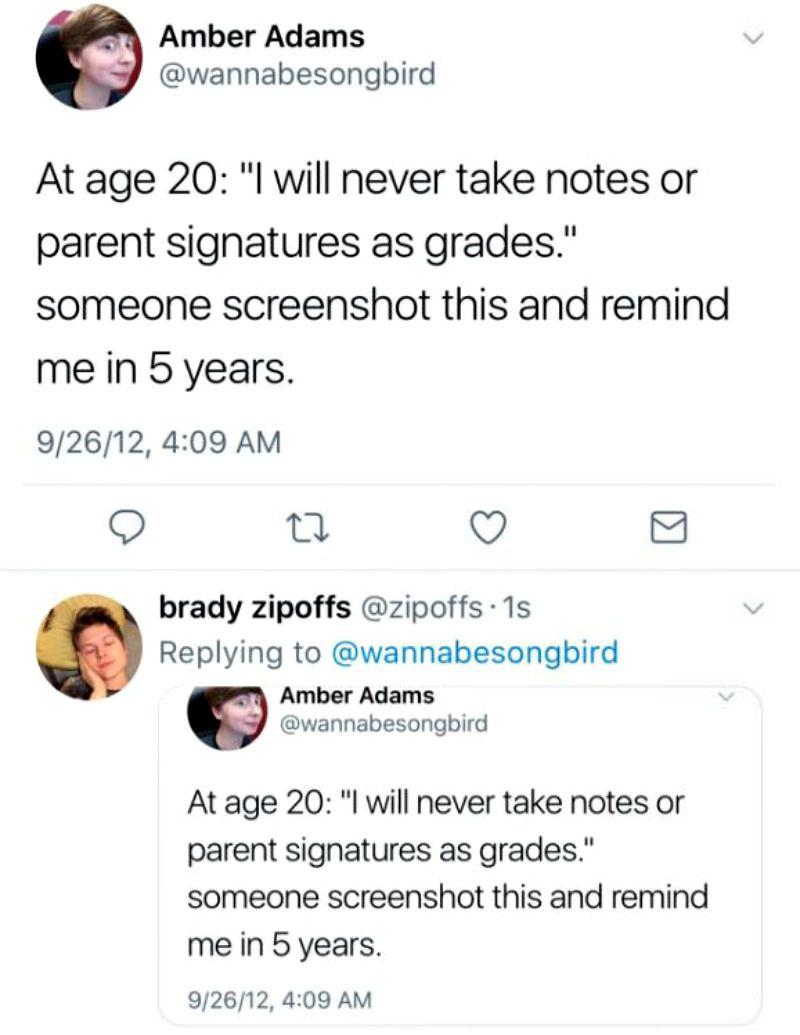 I wonder if she still likes that name?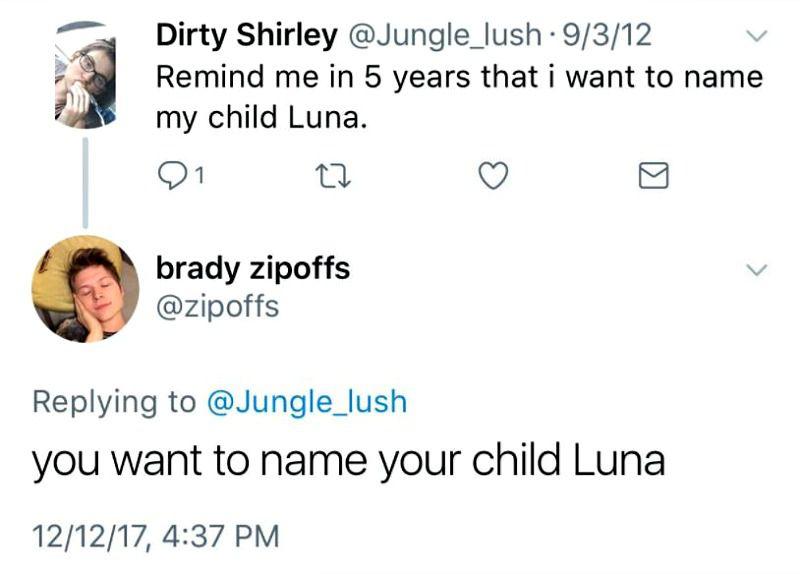 The FBI was a bit different five years ago, but still: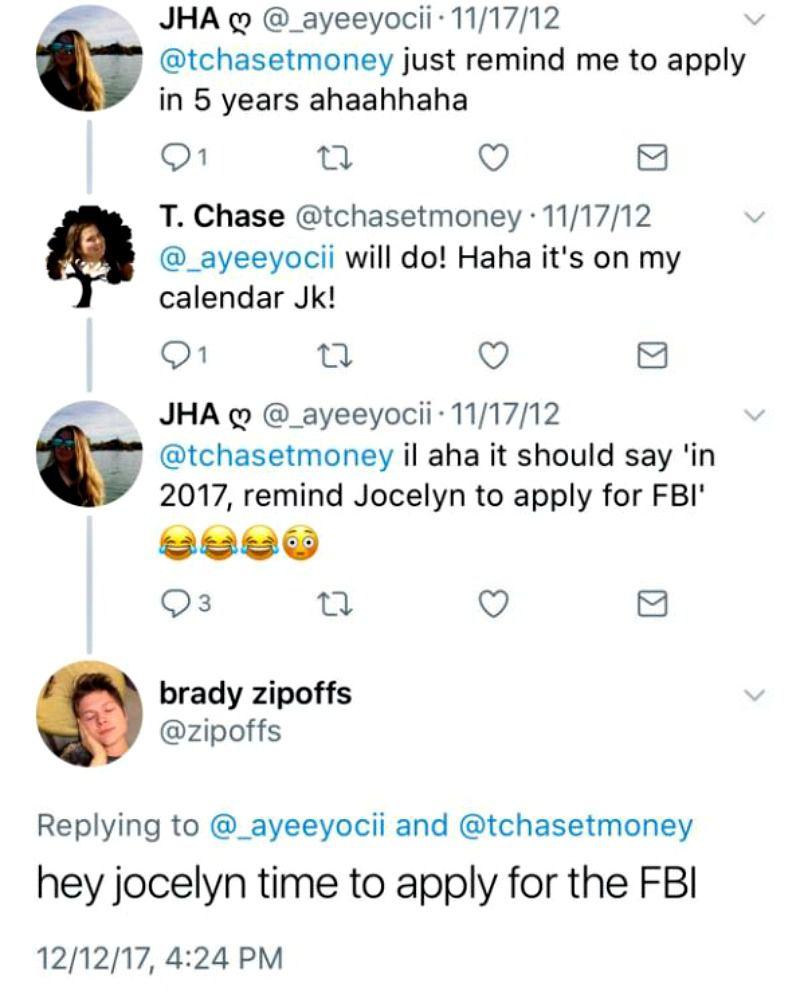 Twitter is still around and going strong: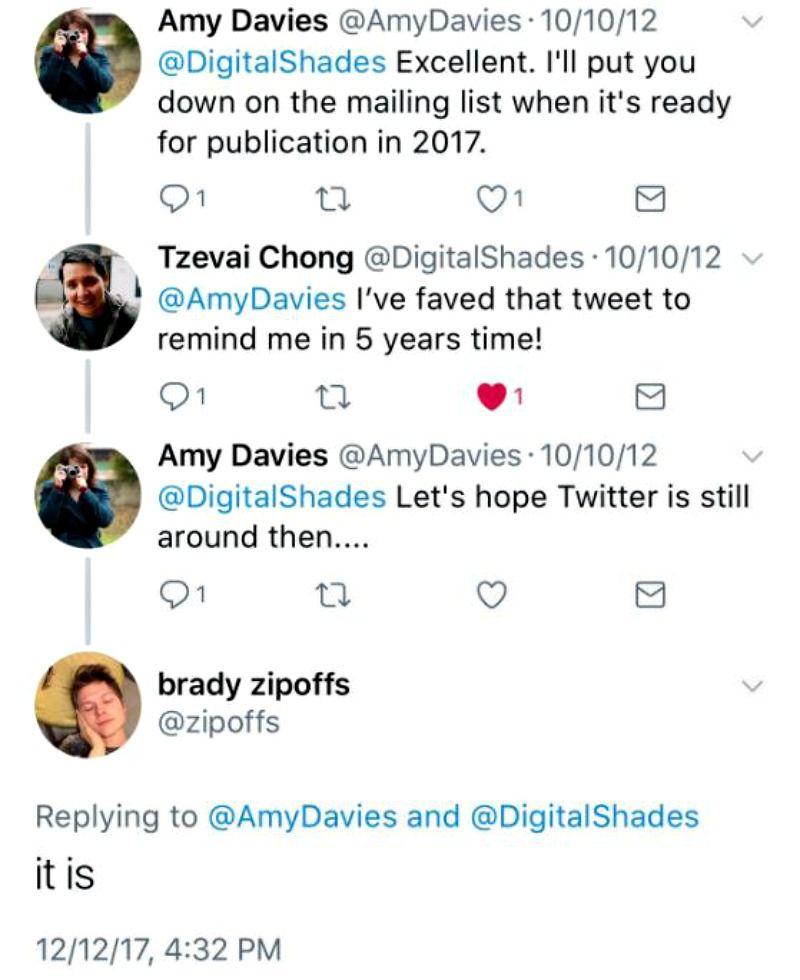 Brady's diligence is extra, and people appreciate his efforts:
But wait! Maurer still had more reminders to dish out: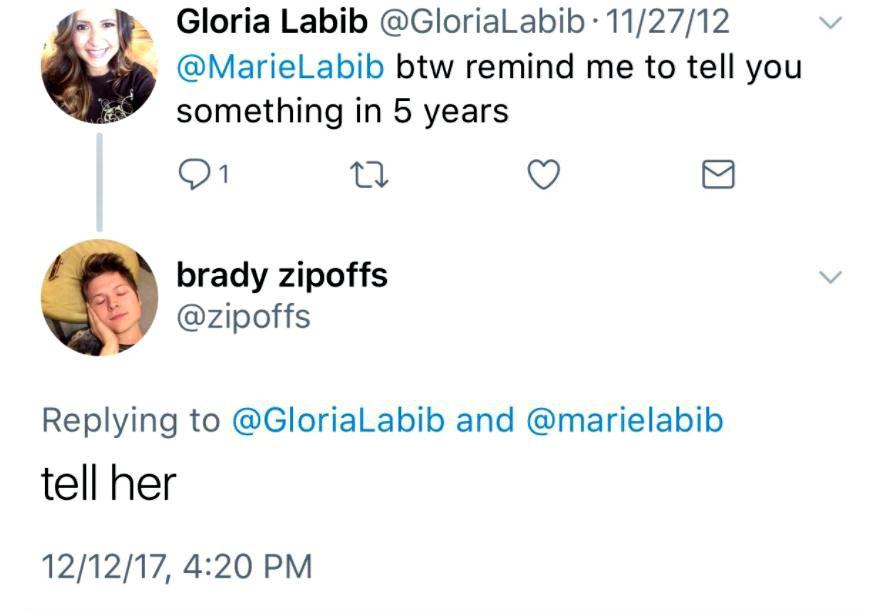 I mean, these are important choices: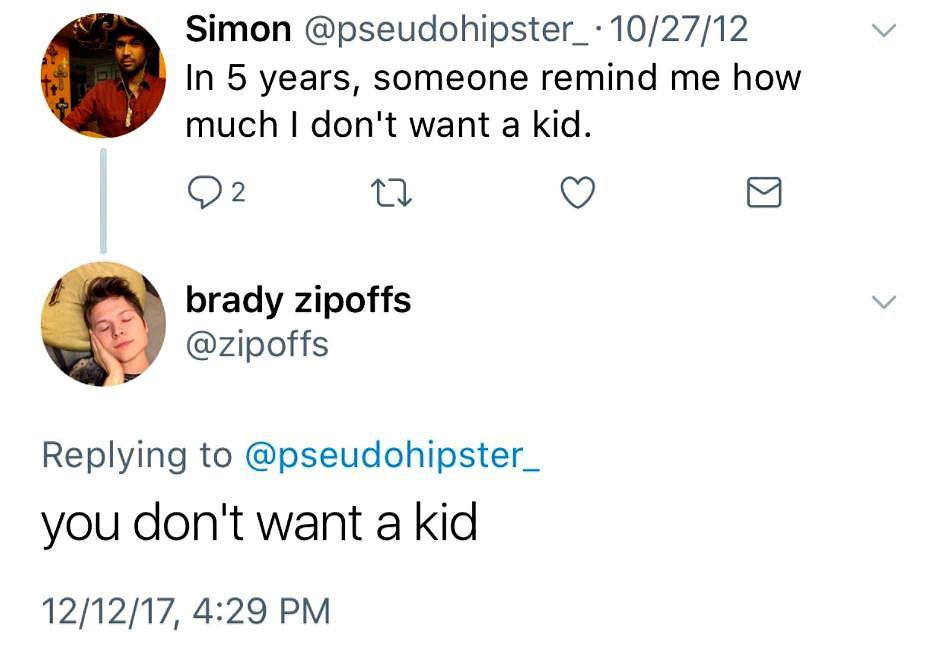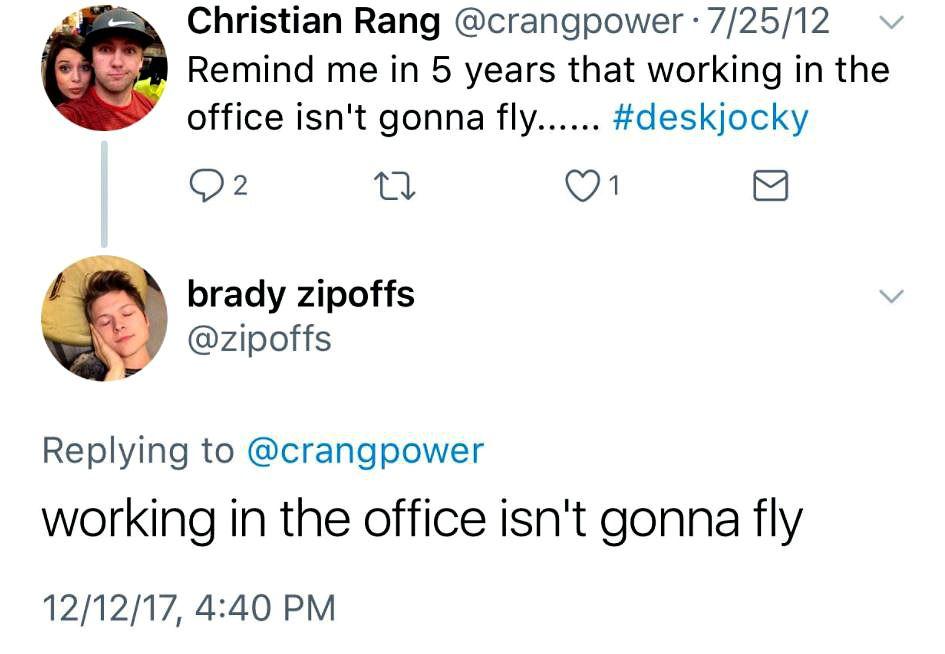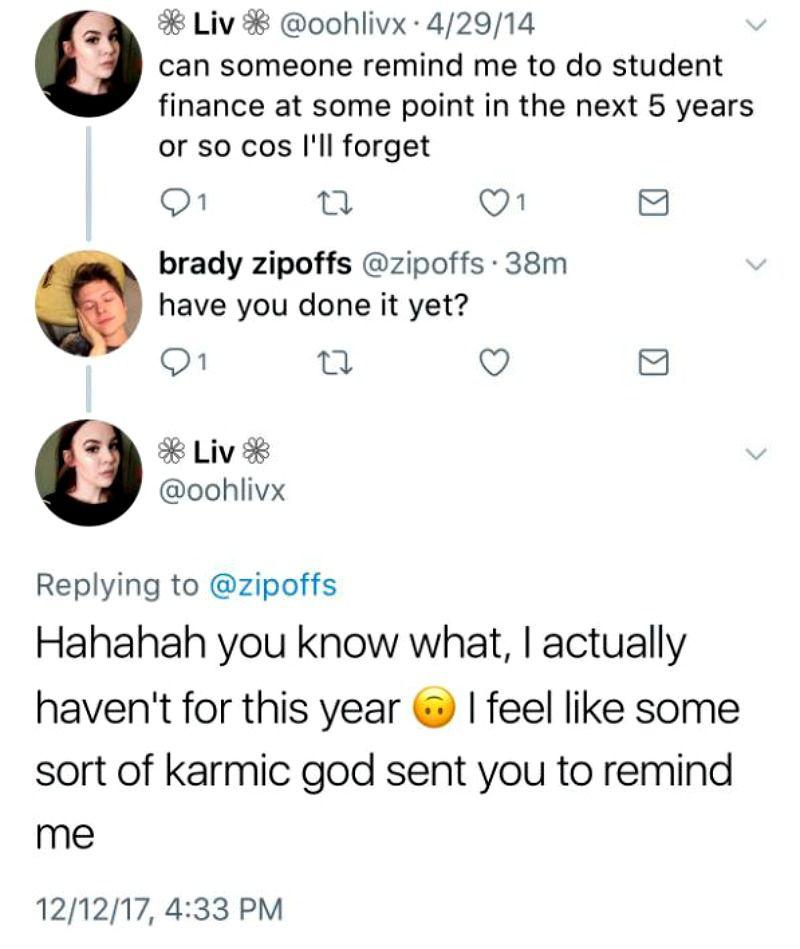 People started submitting their reminders for the future:
We'll check back with y'all in five years.