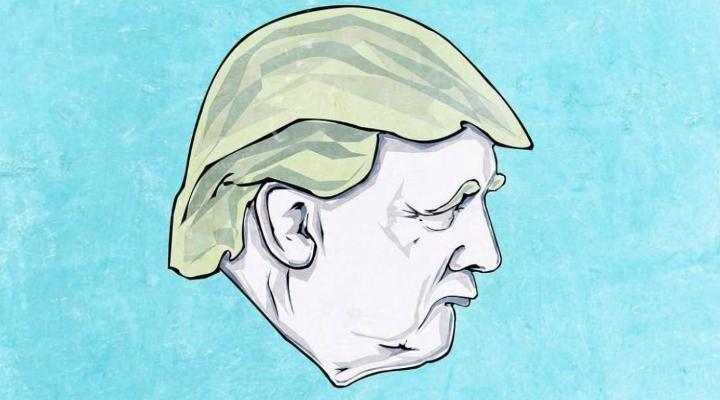 Majority Of Americans Want Obama Back In The White House And Want To Ditch Trump
By Mustafa Gatollari
It's only been 13 days and America's already checking the return policy of Donald Trump, it seems.
That's according to a national poll conducted by Public Policy Polling, a third-party research polling organization that specializes in data aggregation with a focus on politics. They've got a pretty stellar track record to boot.

Their findings revealed that less than 2 weeks in, 52 percent of Americans already want Obama back in the oval office, with 43% glad that Trump took office.
These aren't the only numbers that the firm is reporting. The number of people who are calling for Trump to be impeached has risen as well.
Last week, 35% of Americans were asking for Donald to get the boot. Now it's up to 40%. Trump also has the lowest approval ratings of any President in recent history.
His record-breaking low numbers are primarily being attributed to the growing public dissatisfaction with the policies his administration have recently implemented and plan on carrying out.
For example, only 26% of Americans favored the 90-day Muslim Ban.
A little more than half of Trump supporters said that they didn't support the ban - 48% of his base approved it and thought that Hillary's backer, George Soros, paid for people to attend the protests against the ban.
The abolishment of the Affordable Care Act also didn't sit well with many Americans - only 41% oppose the ACA, also known as 'Obamacare'.
Hmm, could it because the states that overwhelmingly voted for Trump are the states that have the highest rate of ACA enrollment?
The low numbers don't just extend to Trump, either, only 19% of voters have a positive opinion of Steve Bannon, with just a little over 1/3 thinking it was a good idea for him to have a seat on the National Security Council.