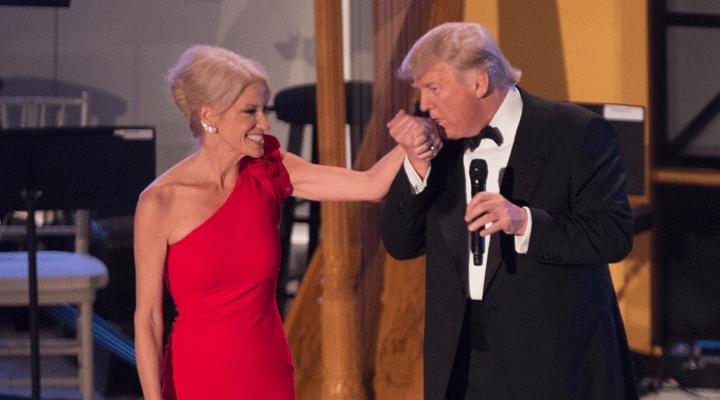 People Thought Donald Trump Unfollowed Kellyanne Conway And Things Got Out Of Hand
By Omar Rimawi
On Tuesday, shortly after what must have been Kellyanne Conway's worst interview yet on the Today Show, and only hours later seeing her thank and retweeting a white nationalist, public speculation that Conway would be the next member of Trump's administration to either be fired or resign seemed like a pretty good bet.
As the rumor mill started churning, people started noticing that Kellyanne was no longer being followed by Trump, thinking that Trump essentially announced that he was going to fire her over Twitter.
Many have already likened the Trump presidency to another reality TV show, complete with its twists and fan favorites being voted off the island every few days, which is why this was so believable, but the reality of the situation is that none of the accounts ever followed Conway to begin with.
At no point in time was it documented that Trump followed Conway's account, with someone pointing out just that a few weeks after the elections.
But the damage was done. The rumor mill churned out its alternative facts and soon even those with verified accounts were tweeting the news to the masses.
Later in the day, both Trump and the POTUS Twitter accounts followed Conway, presumably to put and end to the rumors that she was next on the chopping block.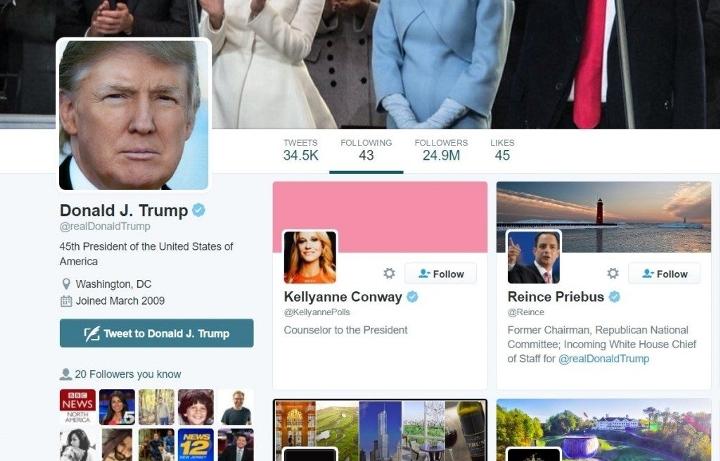 Yet another valuable lesson on why you should double and triple check your sources before spreading news.