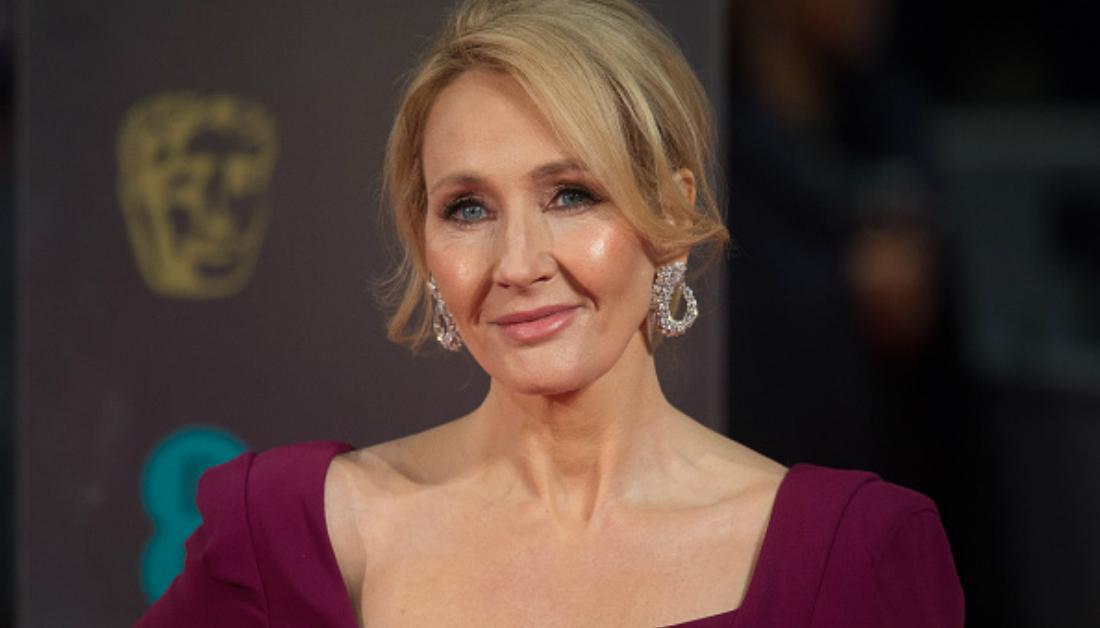 J.K. Rowling Roasted Donald Trump In Response To His Fake 'Sweden Incident'
By Mustafa Gatollari
Donald Trump's Presidency so far has been a who's who of unverified, fishy, or just outright false claims. Which is kind of funny when you consider that he's one of the only Presidents to flat out accuse news outlets that ask him legitimate questions as being "Fake News".
Trump's been getting shut down - a lot - for the fake news his own administration has been putting out.
And although Kellyann Conway's "Bowling Green Massacre" blew up in her face when she tried quoting the non-existent incident as a terrorist attack that never happened, that hasn't stopped Trump and company from flooding the airwaves with preposterous claims of terrorist attacks.
The latest incident was Trump's claim that there was a terrorist attack that occurred in Sweden this weekend. There's just one problem: it never happened.
The Government of Sweden even went on the record to correct Trump and lament the "upward trend in inaccurate information" that's been disseminated.
Trump's snafu caught much of Twitter's attention, like this person who joked that the tragedy Trump must've referred to was a horse named Biscuit being stuck in a well for a bit.
Something that J.K. Rowling found hilarious.
Rowling's #MakeBiscuitDryAgain hashtag kicked off, with tons of people continuing the joke.
Some journalists pointed out that although there were no terror attacks enacted in Sweden by refugees, there were indeed, attacks from Neo-Nazis against Muslims.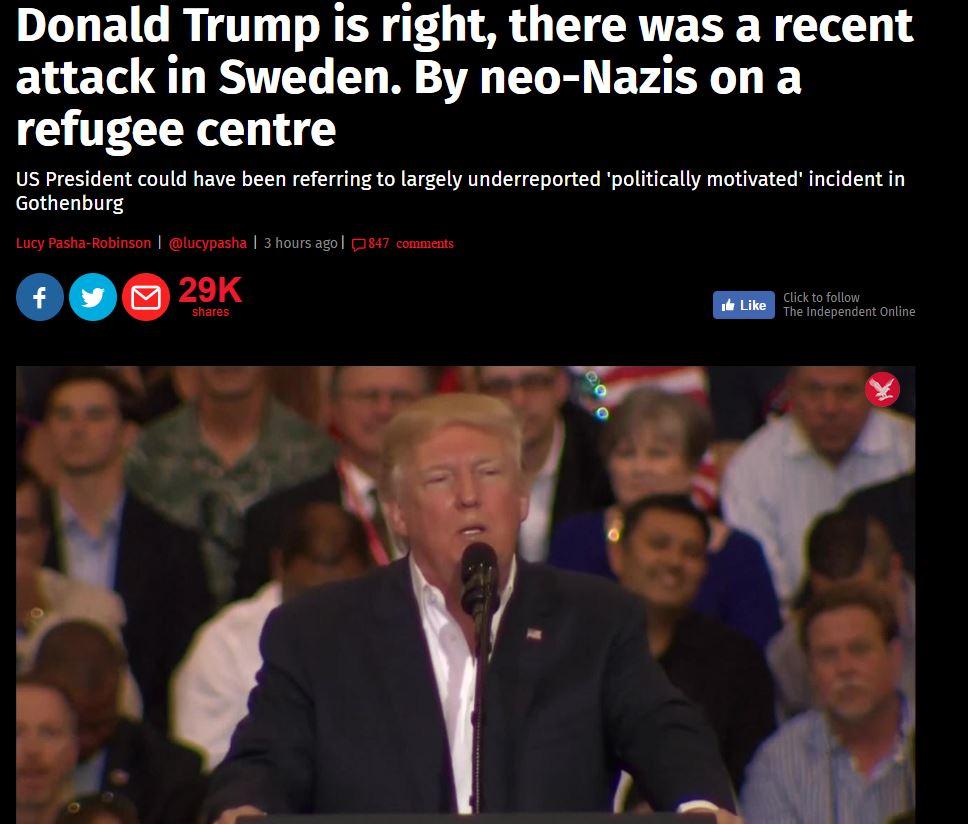 Though she already has an enormous Twitter following that seems to keep her busy all day long, J.K. Rowling is always ready to light up her mentions with a few controversial tweets. One of her favorite things to do is "apologize" for killing of characters in the Harry Potter series.
Yes, you made us love them, then you took them away. It's what a writer does, but we're still mad. We're still not over Albus Dumbledore's untimely death — and there is no way you read the details of his funeral at Hogwarts and not shed a tear over the pages. So, now the author is taking the time to ask for forgiveness when it comes to the deaths in the seven-book series on a very poignant date, the anniversary of the Battle of Hogwarts, which is celebrated by Potterheads every May 2.
You can check out this year's apology here.