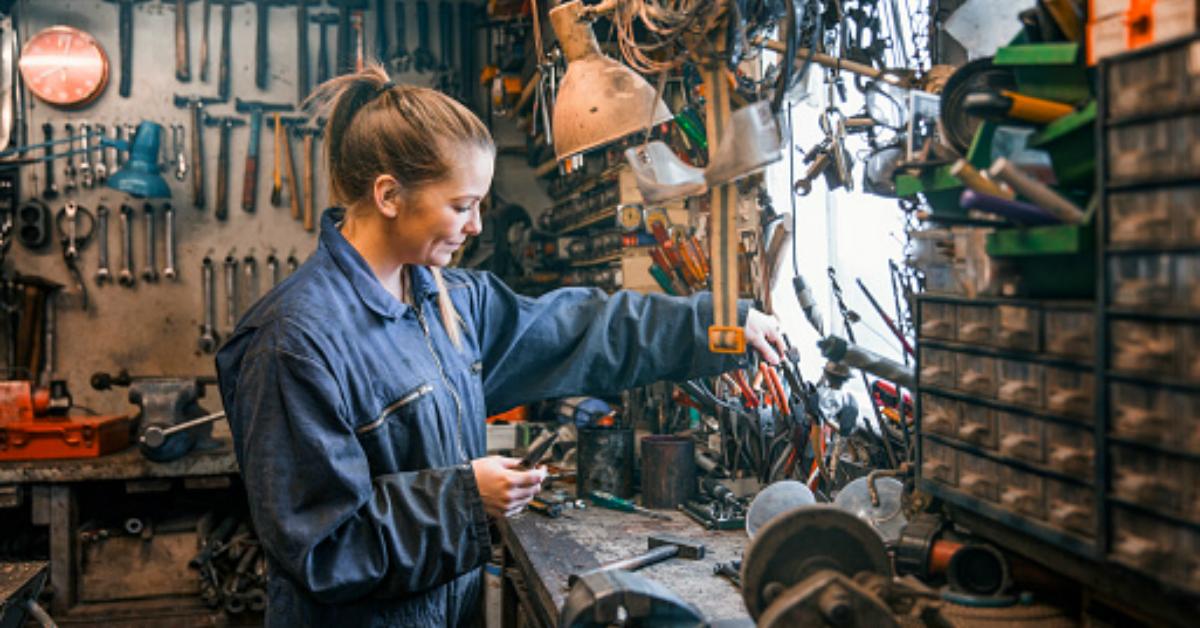 This Country Leads The Way For Equality By Requiring Proof Of Equal Pay
By Mustafa Gatollari
When word recently broke out that men and women with equal positions in Iceland would be required by law to receive equal pay, people were stoked.
The laws had been in place for quite some time, however, they weren't always so strictly enforced. That changed when the government announced that measures would be taken in order to ensure that men and women were receiving identical salaries for identical positions.
And the progressive nation just announced what they'll be doing to ensure that the wage gap is rectified in the next five years, once and for all.
Regular audits.
The new rules would require the biggest companies and government agencies to undergo audits, starting in 2018, and to obtain a certification of compliance with equal pay rules. Businesses with over 25 employees must comply by 2022.Employers must assess every job, from cleaner to senior executive, to identify and fix wage gaps of more than 5 percent.
They haven't started audits yet, as the motion still needs to be passed, but test audits are already taking place, which have been enlightening, to say the least.
Equally disturbing to Ms. Kristjansdottir was that women negotiated lower salaries than men. Generally, men are four times as likely to ask for a raise, and when women ask, they seek 30 percent less on average."You'd be sitting there doing the interview, and they'd ask for less," Ms. Kristjansdottir said. "The audit showed this was a flaw in our recruitment, that we were allowing this to happen and didn't quite realize it."
Women were more timid about asking for raises and when they did, they were asking for way less than men. The new law puts some of the onus of equal pay back on the employers, and women around the country know that they can get more money with the government on their side, suggesting that closing the wage gap could be more of a reality than ever for Icelandic women.