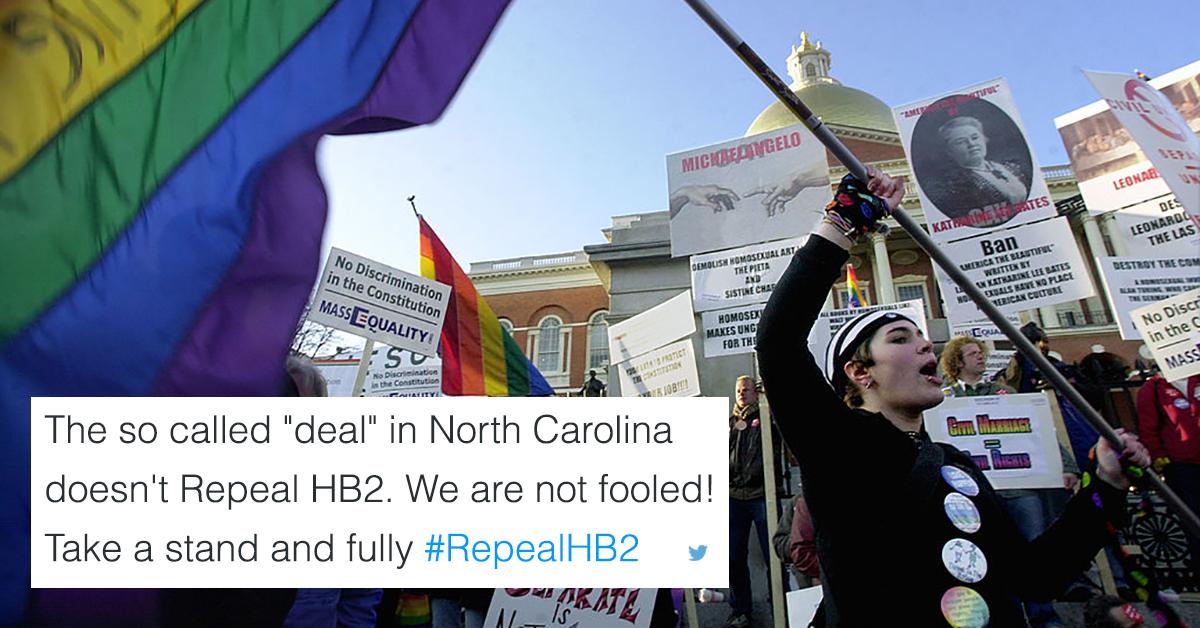 N.C. Lawmakers And Governor Announce Plan To Repeal Anti-Trans 'Bathroom Bill'
By Mark Pygas
On February 22, 2016, the city of Charlotte, North Carolina, passed a local ordinance that prohibited discrimination on the basis of sexual orientation or gender identity in public accommodations. A month later, on March 23, the North Carolina Senate struck down this ordinance by passing House Bill 2, which eliminated anti-discrimination protections for lesbian, gay, bisexual and transgender people, and legislated that in government buildings, individuals could only use the bathroom that corresponded with the sex on their birth certificate.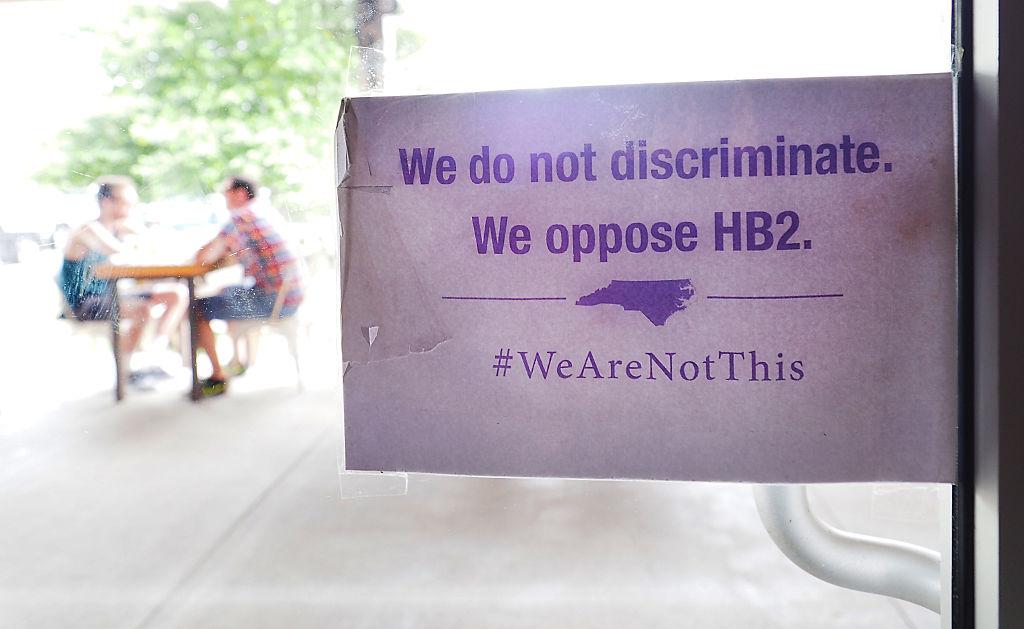 Outrage and boycotts soon followed the passing of the unpopular bill. PayPal cancelled plans to create 400 jobs in the state, taking $20 million in annual wages with them. Deutsche Bank joined them and cancelled planned expansion in the state, taking another 250 jobs.
California, Connecticut, Minnesota, New York, Vermont, Washington, and the District of Columbia all went on to ban publicly-funded travel to the state. Private companies also boycotted travel to North Carolina, costing hotels millions in lost income, including the W. K. Kellogg Foundation, which cancelled a $1.5 million conference.
Film companies, including Lionsgate, as well as the NBA, NCAA, NFL and X-Games also threatened to boycott the state. It should come as no surprise, then, that Democratic Governor Roy Cooper is now seeking to repeal the bill his predecessor, Republican Pat McCrory, signed into law.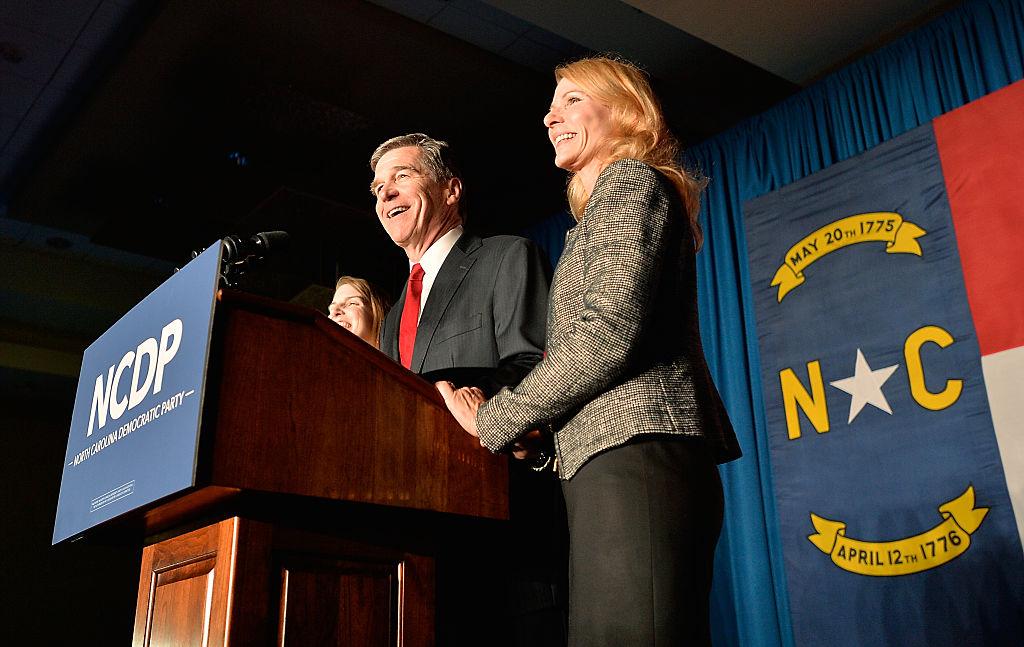 And today, the agreement to repeal the 'bathroom bill' passed its first test, clearing the state's Senate Rules Committee. The bill now has to pass two votes on the Senate floor, before moving to the House for a final bill.
If successful, the bill would repeal HB2 and the anti-LGBTQ law currently enforced on bathrooms in government buildings. But, in a compromise demanded by state Republicans, the state would still control regulations on the bathrooms, meaning that local governments would be unable to pass their own anti-discrimination ordinances.
North Carolina's Governor Roy Cooper voiced his support for the bill, but said that the compromise was unavoidable.
"l support the House Bill 2 repeal compromise that will be introduced tomorrow. It's not a perfect deal, but it repeals House Bill 2 and begins to repair our reputation."
Many LGBTQ rights groups have said that the bill does not go far enough, calling it "HB2.0." Chris Sgro, executive director of Equality NC, said that the bill fails to protect transgender people from discrimination.
"The initiative is not a repeal. It's doubling down on the discrimination that HB2 exacts -- it's HB2.0. It doesn't allow municipalities to protect people from discrimination till 2020."
Reactions on social media have been similar.
Unfortunately, a full repeal of HB2 that would include handing power back to local governments seems unlikely, given the current political climate. But people will continue fighting for full equality, and we can only have hope that progress will come in time.