Student Journalists Investigated Their Principal's Credentials. She Resigned.
This principal resigned after her school's student-run newspaper discovered she had lied about her credentials.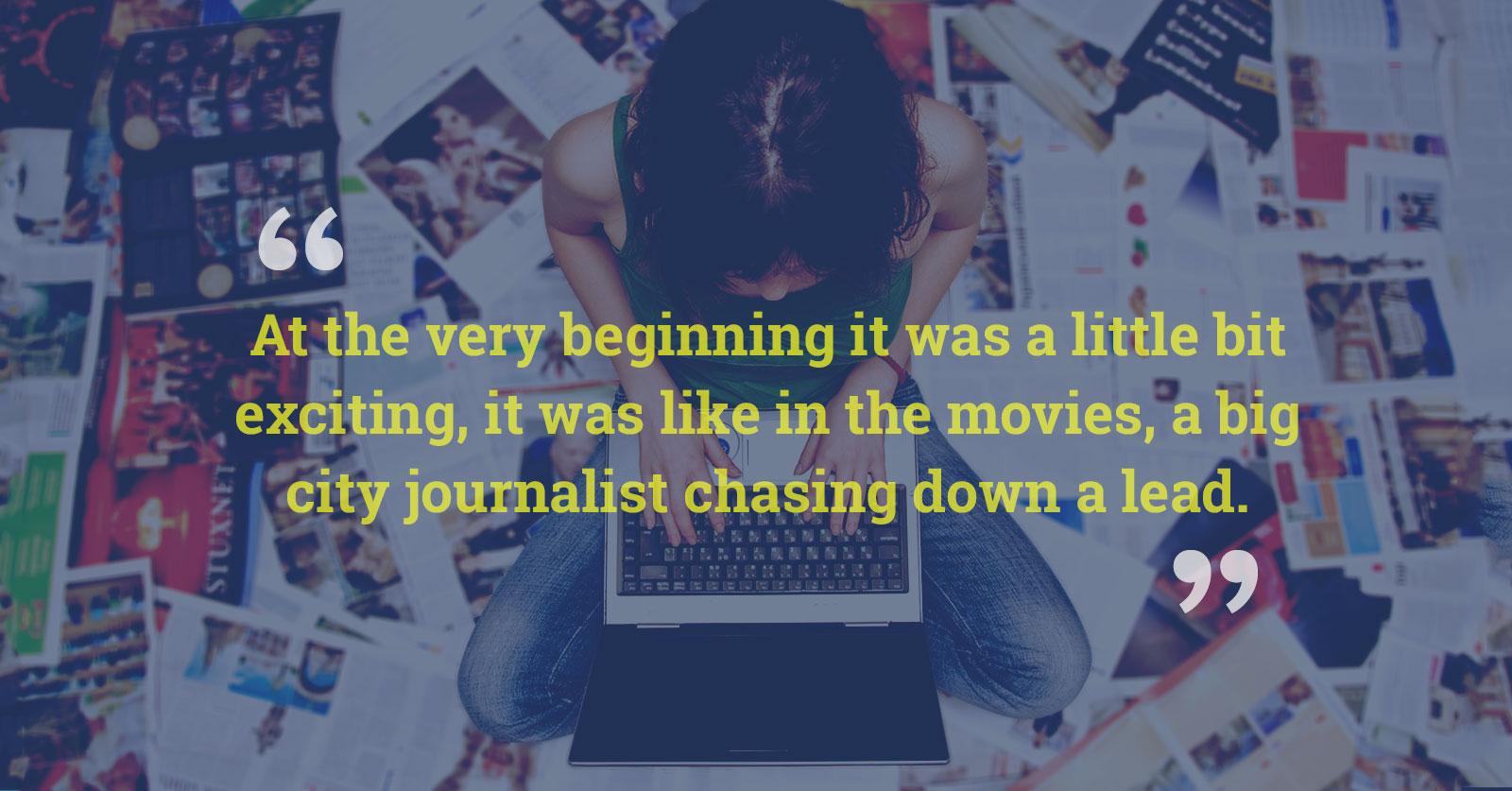 Don't try to scam the kids at Pittsburg High School. They may be in Kansas, but they didn't just come up from the farm. A woman named Amy Robertson was hired to become the school's new principal on March 6, and on Friday she announced her resignation after the school's student run newspaper, the Booster Redux, dug into her background and discovered Mrs. Robertson wasn't exactly who she said she was.
Article continues below advertisement
The Washington Post reports that Robertson handed in a sparkling CV, but student journalists found some discrepancies in her claims about her background. The first red flag was the school from which Robertson said she obtained her master's and doctorate degrees, Corllins University. When searched, the website for the university didn't work, and there appeared to be no evidence that it was an accredited institution. Robertson has been working in Dubai for the last twenty years, and said she obtained her degree before the university lost accreditation. She told the Kansas City Star, "The current status of Corllins University is not relevant because when I received my MA in 1994 and my PhD in 2010, there was no issue." But when the students searched more and found that many articles painted Corllins as an online diploma mill.
Article continues below advertisement
The reporters Gina Mathew, Kali Poenitske, Maddie Baden, Trina Paul, Connor Balthazor and Patrick Sullivan got to speak with Robertson on Skype, but say she "presented incomplete answers, conflicting dates and inconsistencies in her responses." Robertson, for her part, initially refused to admit to any wrongdoing "because their concerns are not based on facts." However, during an emergency meeting for faculty last Tuesday, Superintendent Destry Brown told staff that Robertson was unable to produce a transcript proving she'd obtained her degrees.
Then, on Friday, it was announced that Robertson had resigned form the $93,000 salaried position. In a statement, Superintendent Brown told the Kansas City Star, "In light of the issues that arose, Amy Robertson felt it was in the best interest of the district to resign her position." Adult journalists everywhere are tipping their hats to these young reporters:
Article continues below advertisement
Article continues below advertisement
Article continues below advertisement
It's an amazing story about what young people can be capable of when taken seriously as adults. Now those adults just need to take vetting their administration as seriously as the students do.
More from Distractify