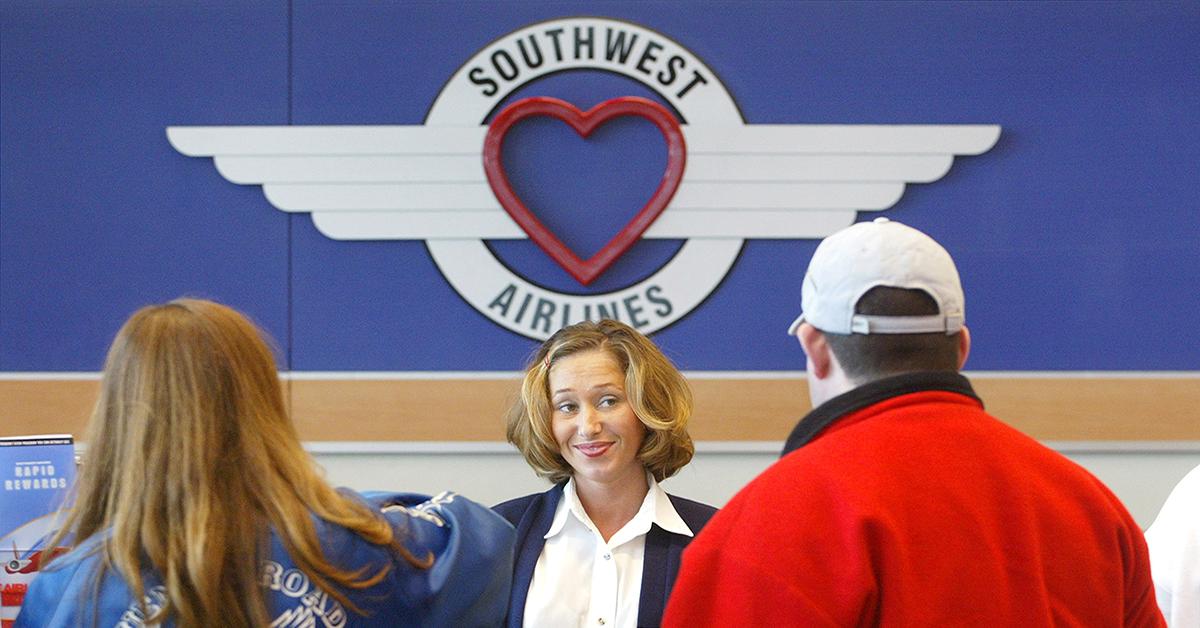 Southwest Promises To Stop Overbooking Flights After United Airlines Disaster
By Mark Pygas
Earlier this month, David Dao, 69, was left bloodied after he was dragged from his seat on a Louisville-bound United Airlines flight to make room for crew. The Vietnamese American physician was selected to be removed from the overbooked plane after the airline failed to attract any volunteers, and after refusing to get out of his seat, airport police were called and he was dragged from the plane.
The decision proved to be a disaster for United Airlines, after several recordings of the incident went viral. CEO Oscar Munoz released an initial statement in which he blamed the 'belligerent' flier, which only made things worse. The airline lost $1 billion in stock value in a single morning, as customers in the incredibly important market of China started cutting their loyalty cards in half.
The outrage focused a lot of attention on an airline policy that has been in place for decades: overbooking flights. On average, around 5 percent of passengers don't show up on time for their flight, but this can increase to around 15 percent on some flight paths. To make sure that their planes are as full —and profitable— as possible, most airlines overbook their flights.
When too many people show up for a flight, the airlines usually offer incentives to try and get volunteers to take a later flight. But if they don't get enough volunteers, they're allowed to randomly select passengers and force them to take another flight. Last year, 46,000 travelers within the United States were involuntarily bumped from flights.
Unsurprisingly, as a result of the fall out from the United Airlines incident, other airlines are now reviewing this policy. United Airlines themselves announced that it will offer up to $10,000 to get passengers to voluntarily give up their seats, while Delta increased its maximum offer to just under that—$9,950.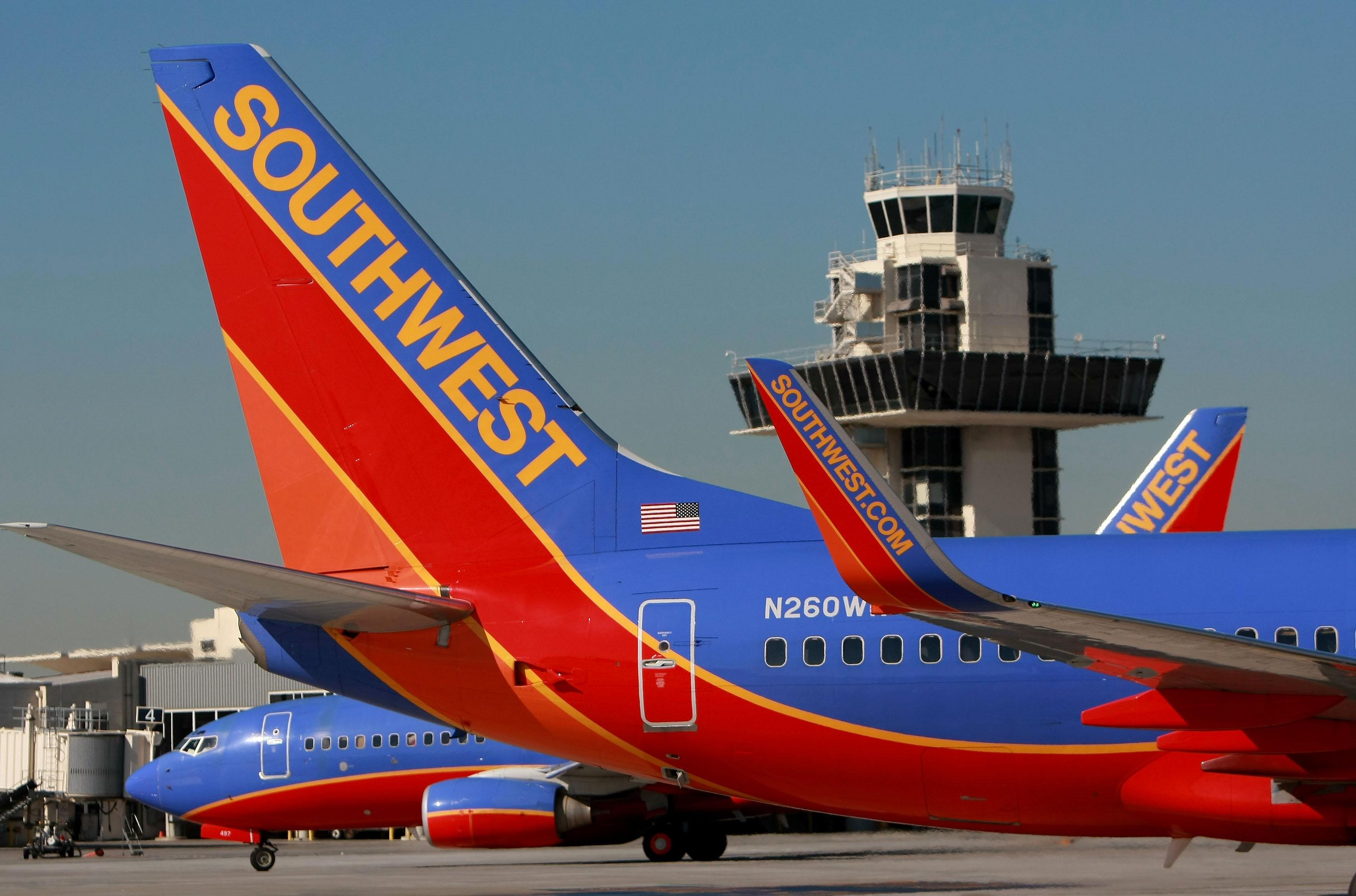 But in a move that blows those responses out of the water, Southwest Airlines, the fourth biggest airline in the nation by passengers, has announced that it plans to stop overbooking flights entirely. "Soon, we will no longer book a flight over capacity as part of the selling process," a Southwest spokesman told Reuters.
This is a major move considering that Southwest had the highest forced bumping rate among large U.S. carriers in 2016, forcing 15,000 passengers off flights at a rate of 9.9 per 100,000 passengers. They paid those customers an average of $874.
In comparison, United forcibly bumped 4.3 out of every 100,000 passengers, paying an average of $559.
Southwest CEO Gary Kelly told CNBC that the company will stop overbooking flights "very shortly."
"I have made the decision, the company's made the decision, that we will cease to overbook going forward. We've been taking steps over the last several years to prepare ourselves anyway."
Do you think that other airlines should adopt the same policy?